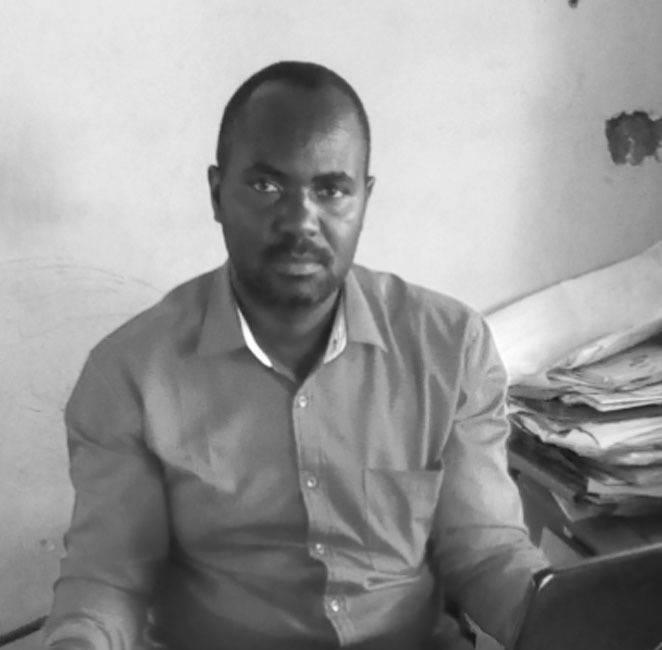 Founder & director of Hope School
Mbita, Kenya
Kennedy Onyango is a global award winner in the use of technology for rural development. He is passionate about addressing illiteracy, hunger, poverty and digital divide. He has spent the last 20 years championing for economic empowerment of the youth and women through access to livelihood support options training, access to credit and basic education.
Kennedy is the founder and director of the Hope School in Mbita, Kenya, a community based, non-profit organization serving the most vulnerable children. The vision of the Hope School is to create an empowered community with access to education, healthcare and business capital for families caring for vulnerable children. The Hope School's mission is to empower HIV/AIDS infected and affected families to protect, support and care for these children by helping the poor households implement sustainable social services and economic solutions.
The Hope School is a community-run school modeled on social enterprise platform to provide care and quality early childhood education to children from the local community of Mbita. The school currently is in its eighth year of operation with 230 enrolled pupils.The school focuses on 3 pillars aimed to support sustainable economic development and independence in Usare Village, Mbita District, Homa Bay County. The 3 pillars include:
- Education: We are focussing on improving access to early childhood education and learning.
- Training: Providing intensive training, operating procedures, access to micro-loans that help spark entrepreneurial aendevours for economic development among families caring for vulnerable children.
- Advocacy: Enhance the fisherfolks community on child, women and human rights as a tool to prevent new HIV/AIDS prevalence.