Please join us in a quest to truly build a better future!
We are Ayana and Ethan Klein.
We are innovators who created the next generation architecture set for young designers.
It is the first to blend sustainability, art, and open-ended creative play with STEM education.
Our goal is to educate the next generation and protect our environment. (The billion box project)
Our observation is how much fun children (and parents) have. And that makes us feel great!
Our company, 3DuxDesign has had the great fortune to receive numerous awards and accolades
from parents, educators, innovators and thought leaders.
Your involvement will make many happy faces. And also do a whole lot more.
We kindly ask that you read about 3DuxDesign and spread the word.
A Kickstarter campaign begins September 12, 2018.
Creative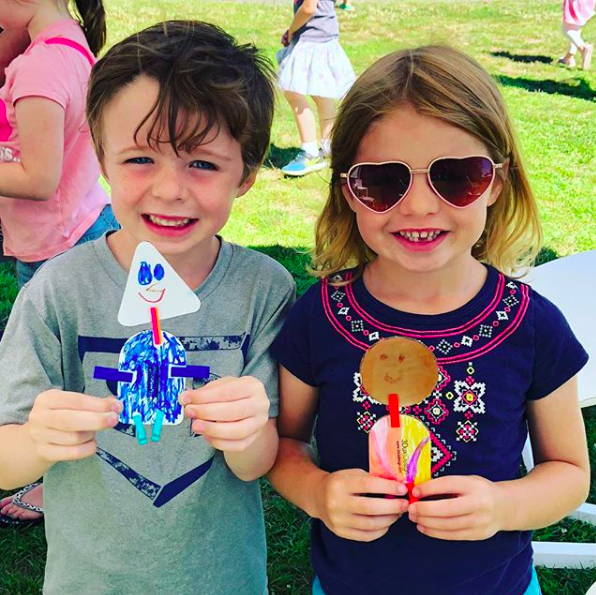 Designed by teens, of coarse there are no rules. There is no right or wrong way to play. Children are free to let their imaginations soar.
Sustainable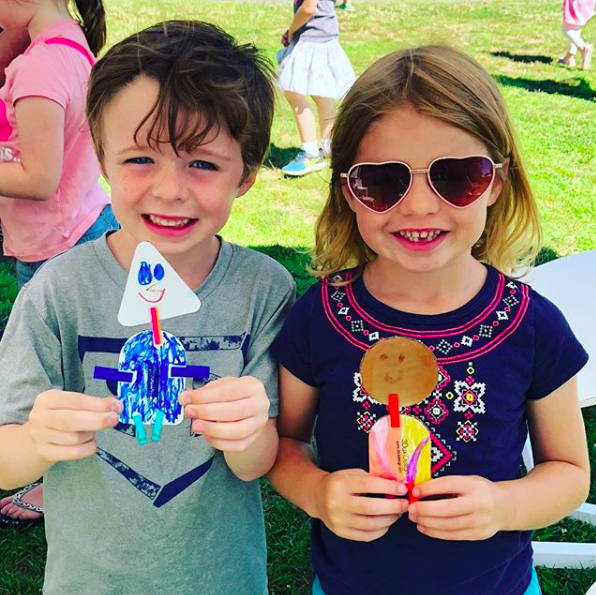 With reusable 3D printed connectors, geometric cardboard forms, and the ability incorporate repurposed cardboard boxes, kids never run out of raw material to work with and learn about creative repurposing while they build. 
Educational
Children ages 4 and older learn
3Dux/design launched our first line of architectural modeling sets in September of 2017. In less than one year, over 1,800 kits have made their way into schools anbd homes across the globe. We have won competitions and awards including the McGraw Hill award for Best Educational Product and the prestigious CTNEXT grant for entrepreneurship. We are humbled by the excitement and support we have recieved from kids, educators, environmentalists parents. We have hosted events and schools, after school STEM programs and museums. We have done public speaking, insiring youth to become thinkiers amkers and innovations. We are growing. And we are outgrowing our manufacturing capacity.
This September, we will be launching a Kickstarter Campaign so we can scale. Join us on our journey to bring 3Dux/design products to children across the globe.
Together, let's give today's youth the tools to make a better, brighter and greener tomorrow.