3DuxDesign Architecture and Engineering Sets
are the perfect STEM gifts for the holidays.
A favorite for creative play at home with kids ages 4-12



Classroom and specials teachers LOVE using 3Dux
Perfect size and price for stocking stuffers, grab bag gifts and more
Automatic 25% OFF all products using the code "holiday2020"
offer good till Dec. 24th

3DuxDesign
Architecture and Engineering Toys
25% off all orders over $100 for the Holiday

Perfect Gifts for Little Makers with Big Ideas
Iconic Home - Architecture Set
Boxitects - Book, supplies and activity kit
Great Gifts for Under $15
Stocking Stuffers, Teacher Favorites and Grab Bags

STEM-with-Friends Supply Set
Light up Santa's Workshop
Cant decide? Get a Gift Card and let them choose


Holiday Special
25% off all orders until Dec 24th with code "holiday2020"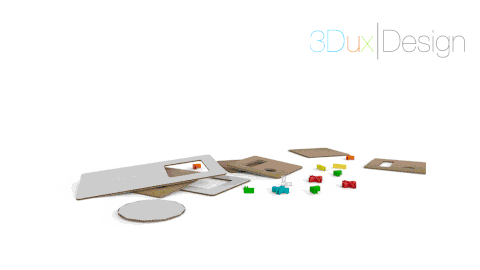 automatic discount at checkout