create a character • snap a shot • share a story
3DuxDesign Global-Gram is a playful and engaging game that connects kids and communities from around the world. It blends hands-on creative play and story telling with global learning. Kids create a cardboard character, snap a photo of their creation in their favorite local spot and share a sentence or two about their own culture.
Follow 3Dux Global-Gram on instagram feed and learn about distant places, cultures and environments though the eyes of the children that live there.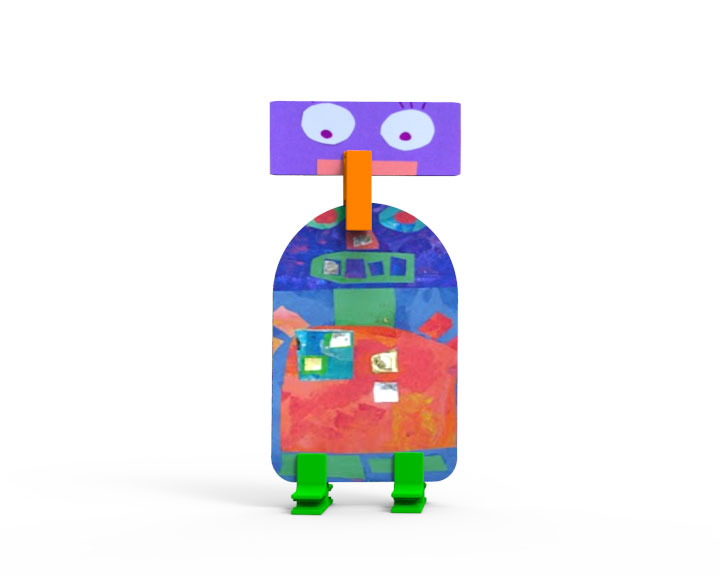 Create a character. Use materials supplied or recycled corrugated cardboard from your home and 3DuxDesign connectors to assemble.



Decorate your character. Color it, paint it, give it some style. Adorn with pipe cleaners, toothpicks, stickers or anything else you can think of.
Bring your character with you to a favorite place in your own community or create a drawing or diorama for a hand-made backdrop.
Snap a shot. Hold your camera horizontal and put your character in the bottom right corner. It should take up more than ⅛ -⅙ of the field.
Share a story. Click on the form or button below to upload the photo. You will also be asked to give your character a name, and share a 2 sentence description of the place you chose. Every month, the community favorite will be the winner, so follow our feed and share with friends.