Hands-on Creative Play Meets STEAM Learning
architectural modeling sets and project-based learning resources for educators
Imagine.

Design. Build. Share.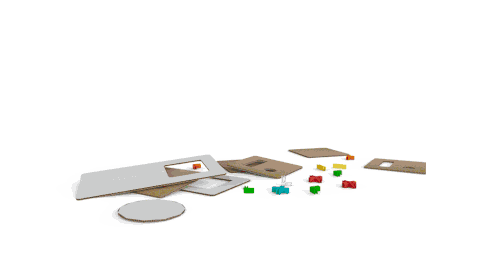 Off the shelf. Cross-curricular standards-aligned resources with detailed guides and tutorials for guaranteed success.

Proven results. Demonstrated to build STEM skills and future-ready competencies.

Budget-friendly. Reusable, versatile modeling materials for endless creativity.

Community-Centered Learning. Empowers students to identify, design, build, and present solutions with real impact.

Career Exploration. Multidisciplinary, team-based projects introduce diverse paths based on interests and aptitudes.

Easy and engaging. Reach all students through a play-based pedagogical approach supporting diverse learning styles.
3DuxDesign Modeling System
Choose from a range of architecture sets. With a huge assortment of geometric forms and connectors engineered to fit most cardboard, the possibilities are limitless!
3DuxUniversity Learning Hub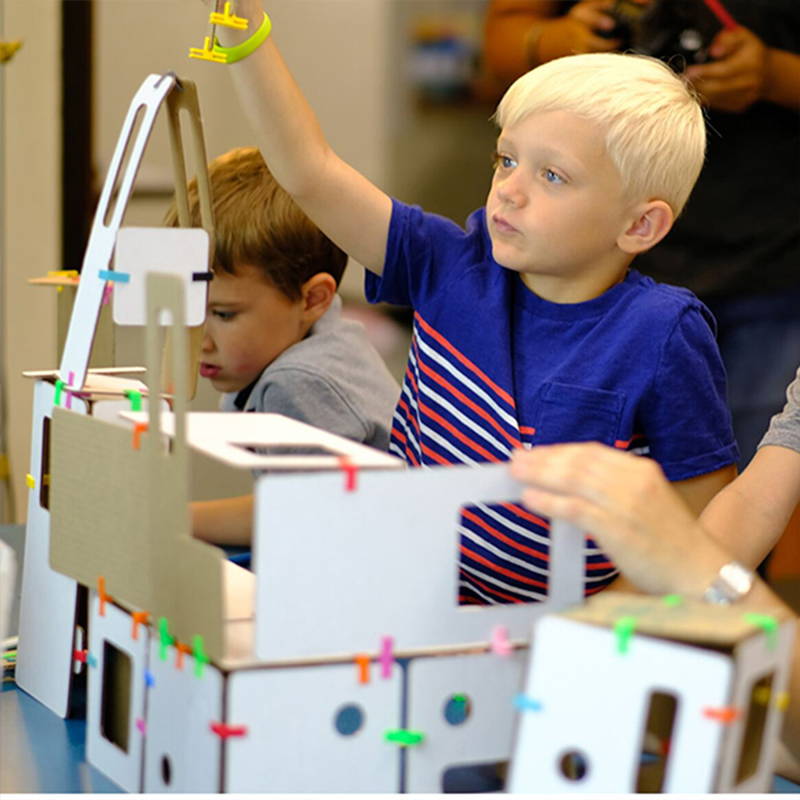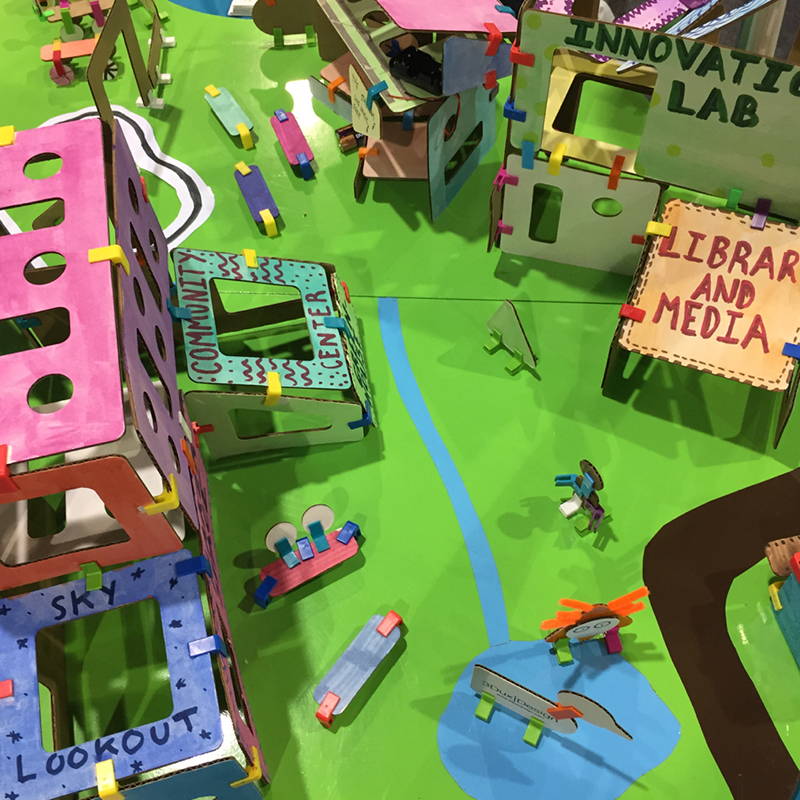 Educators, check out the Global Futures Design Lab, a PBL curriculum that lets kids transcend national boundaries to bond over a shared passion—building a brighter future.
WHAT OUR BIG FANS ARE SAYING...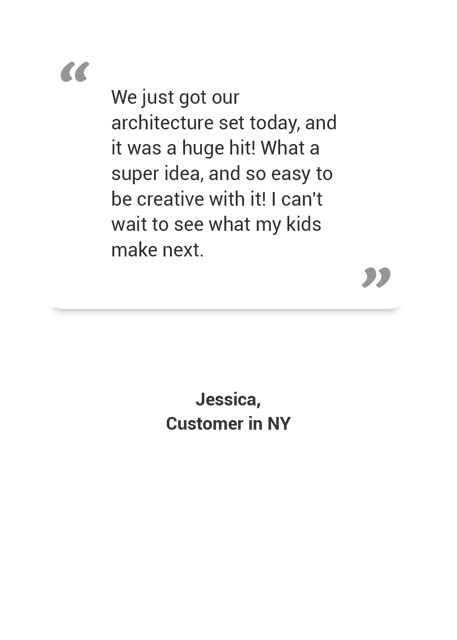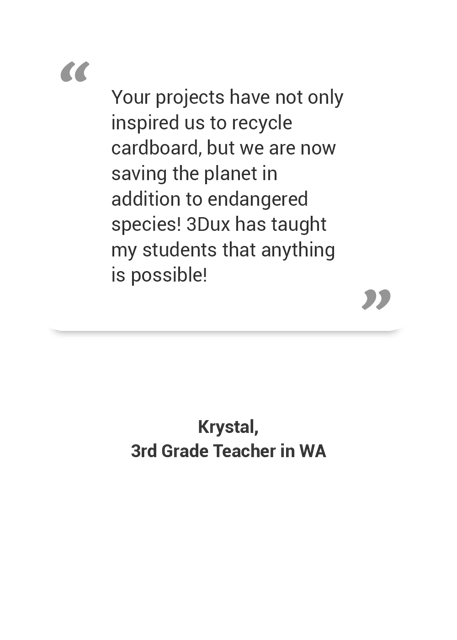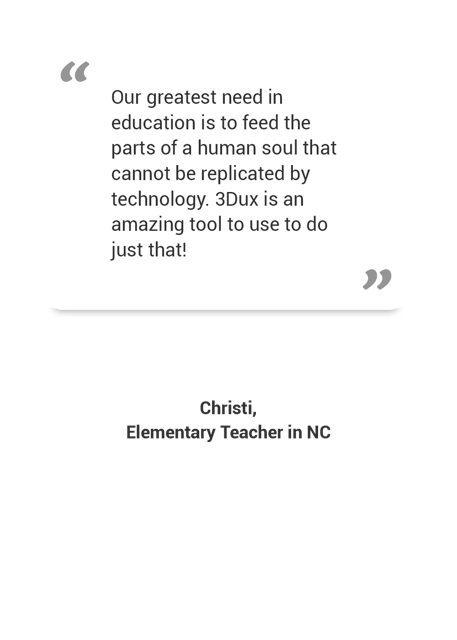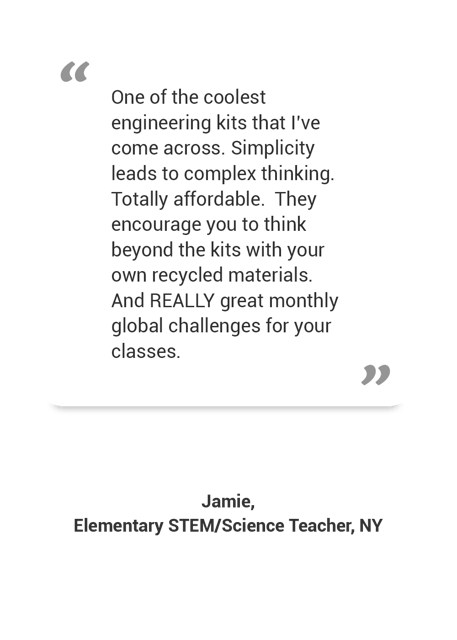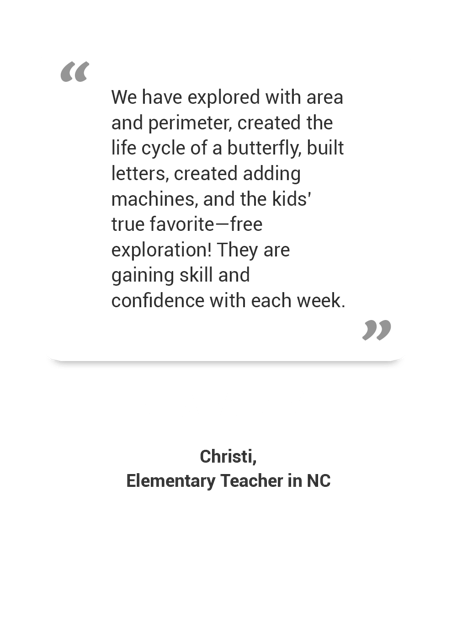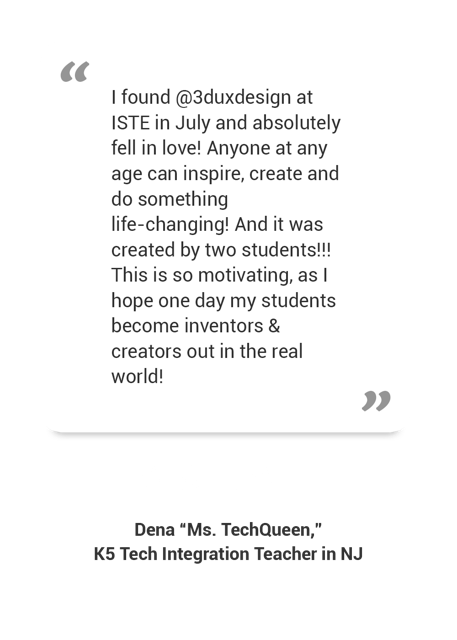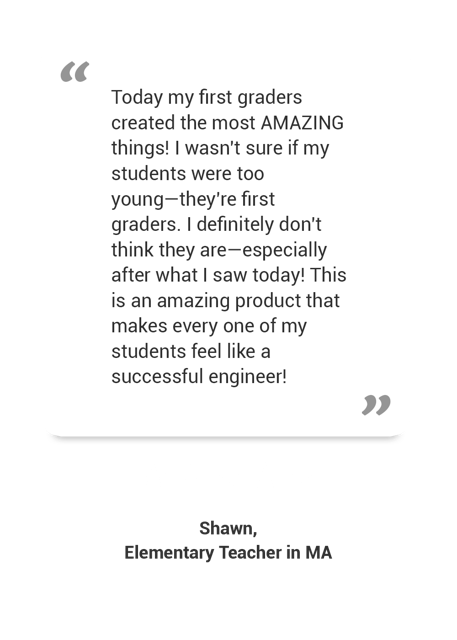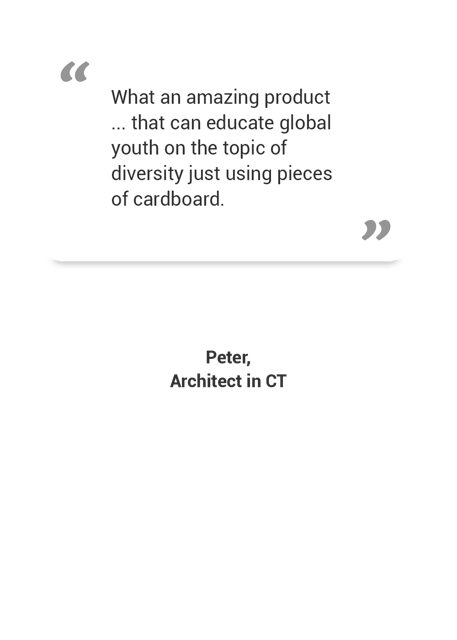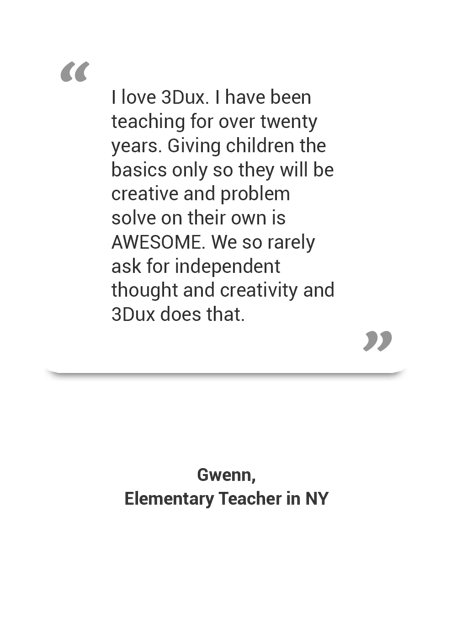 WHAT OUR LITTLE FANS ARE CREATING..