Hands-on Creative Play Meets STEAM Learning
architectural modeling sets and project-based learning resources MODELING MATERIALS FOR YOUR MAKER SPACE TURNKEY PROGRAMS FOR AFTER SCHOOL SETS FOR PLAY -BASED LEARNING AT HOME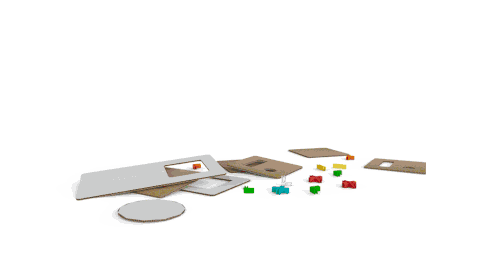 Imagine.

Design. Build. Share.

Our mission is to inspire the creator in every child. The 3DuxDesign award-winning Architectural Modeling System offers an engaging, hands-on tool that blends art, design and creative play with STEM learning.
Our online project-based learning platform draws from a community of thought leaders in diverse fields across the globe, all committed to challenging the next generation to use their imagination, skills, and modern technology as they design solutions to real-world problems.
3DUXDESIGN MODELING SYSTEM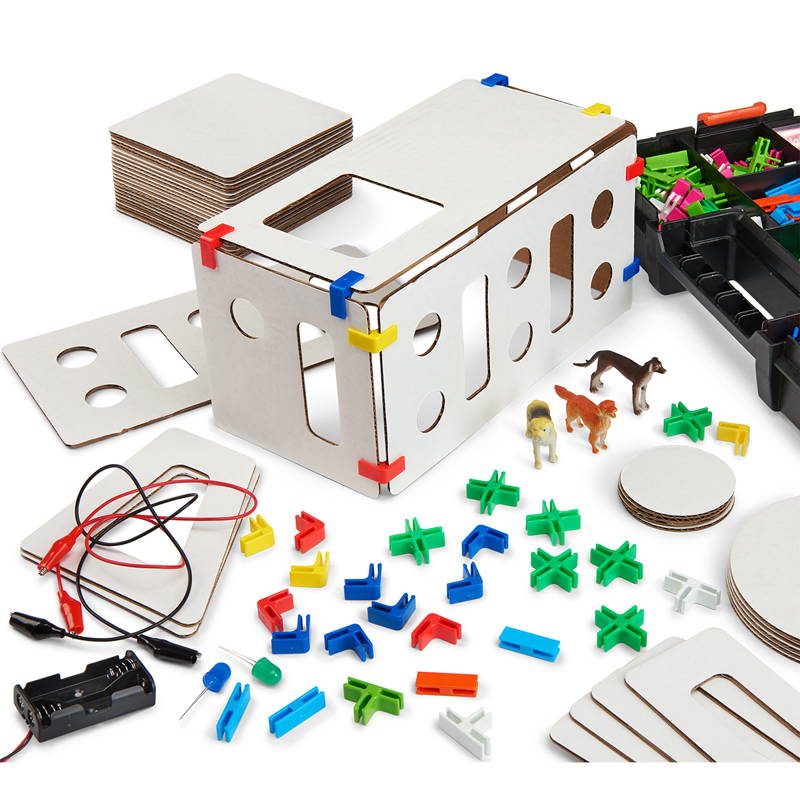 Choose from a range of architecture sets. With a huge assortment of geometric forms and connectors engineered to fit most cardboard, the possibilities are limitless!
3DUXUNIVERSITY LEARNING HUB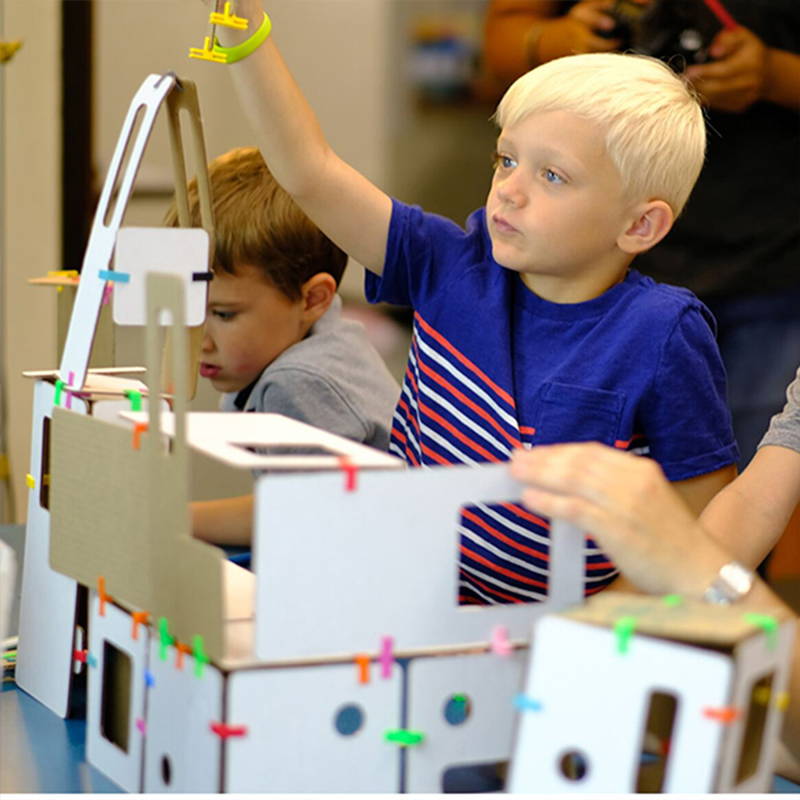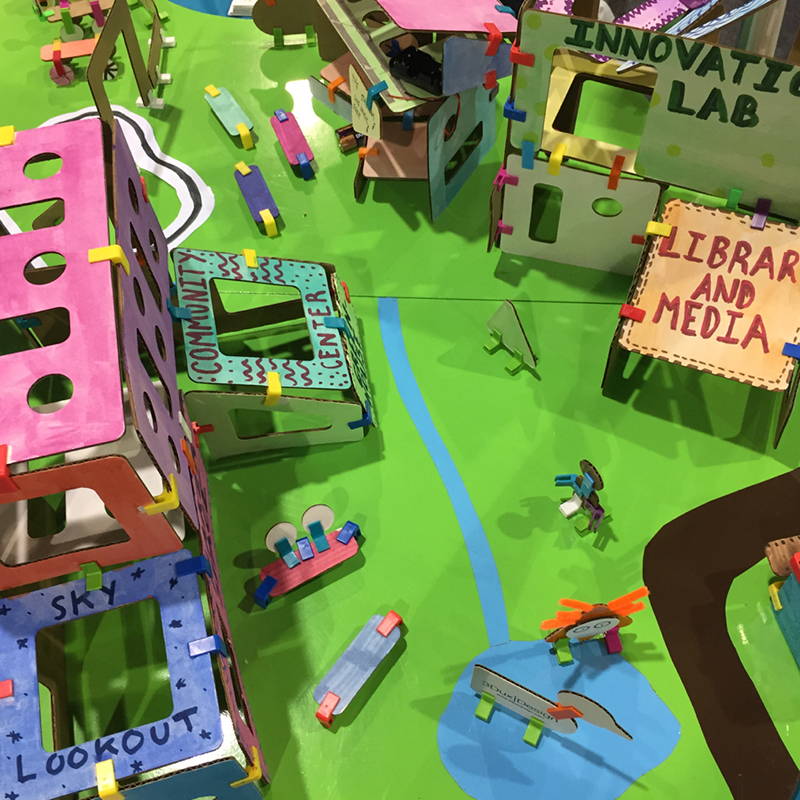 Educators, check out the Global Futures Design Lab, a PBL curriculum that lets kids transcend national boundaries to bond over a shared passion—building a brighter future.
WHAT OUR BIG FANS ARE SAYING...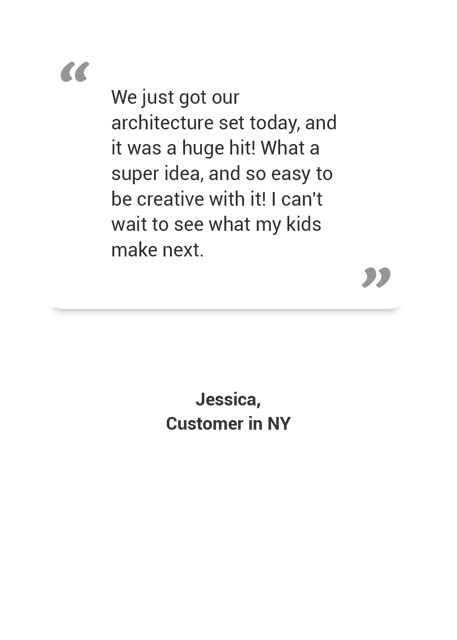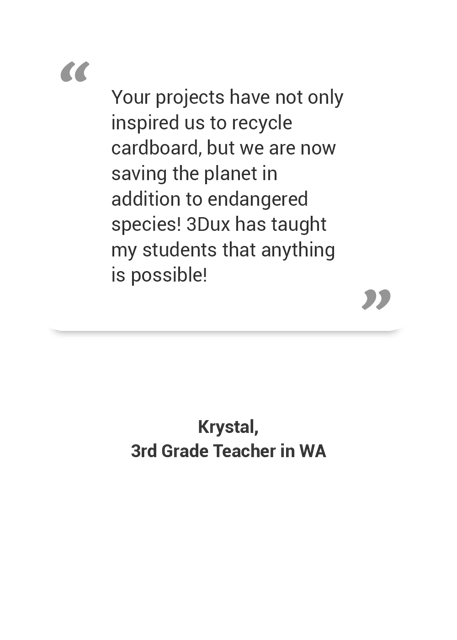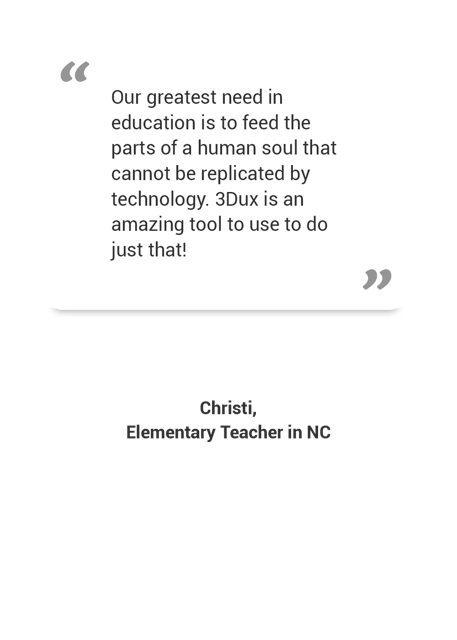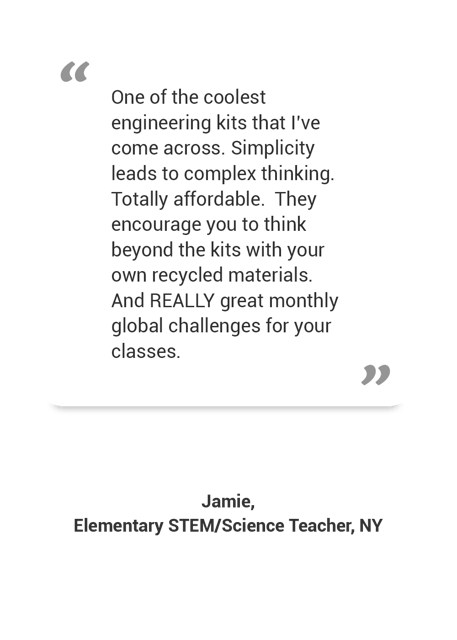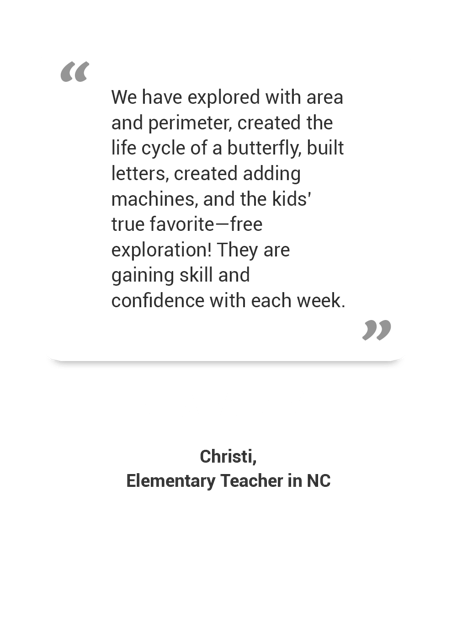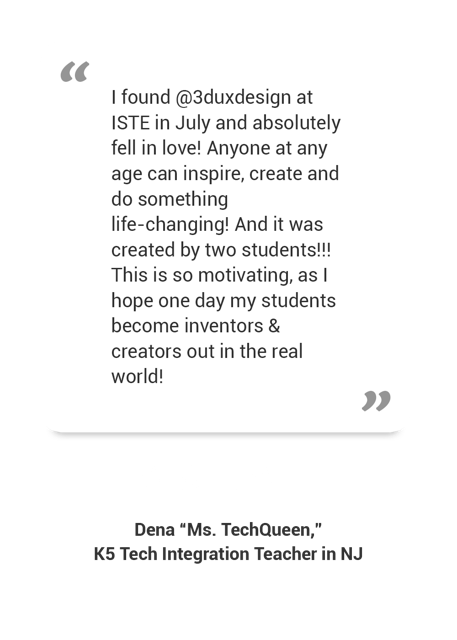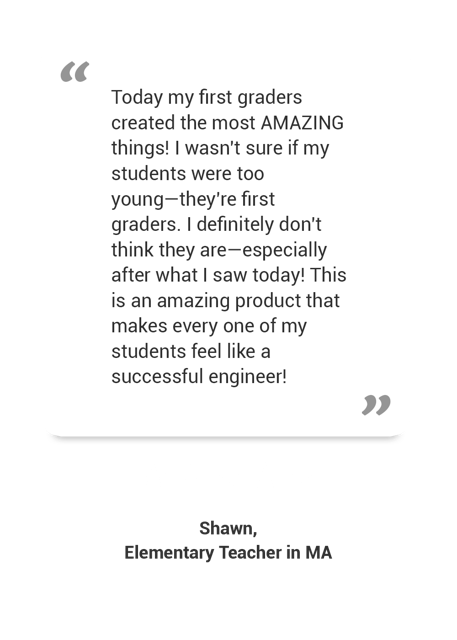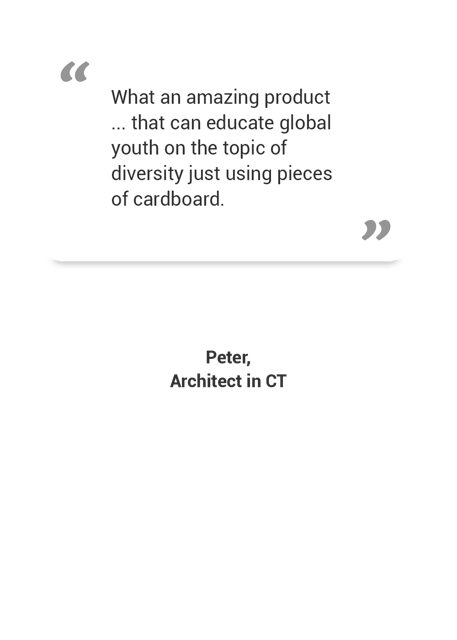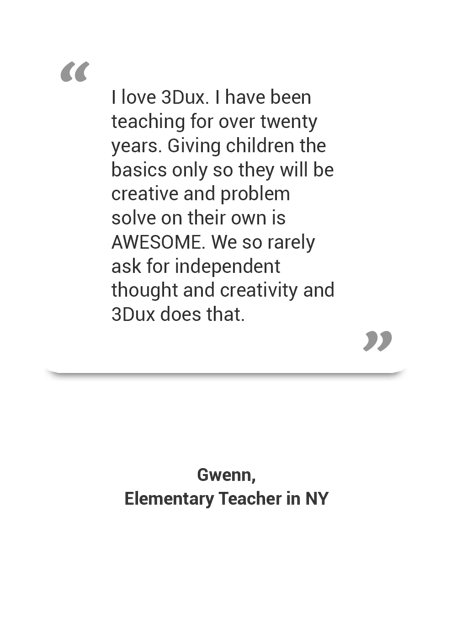 WHAT OUR LITTLE FANS ARE CREATING..