The 3DuxDesign award-winning cardboard construction system is perfect for after school, museum, camp and enrichment programs. We offer a fun and engaging tool that blends art, design and creative play with STEM learning.
Our Architecture and Urban Planning Program will get your students
thinking outside the cardboard box!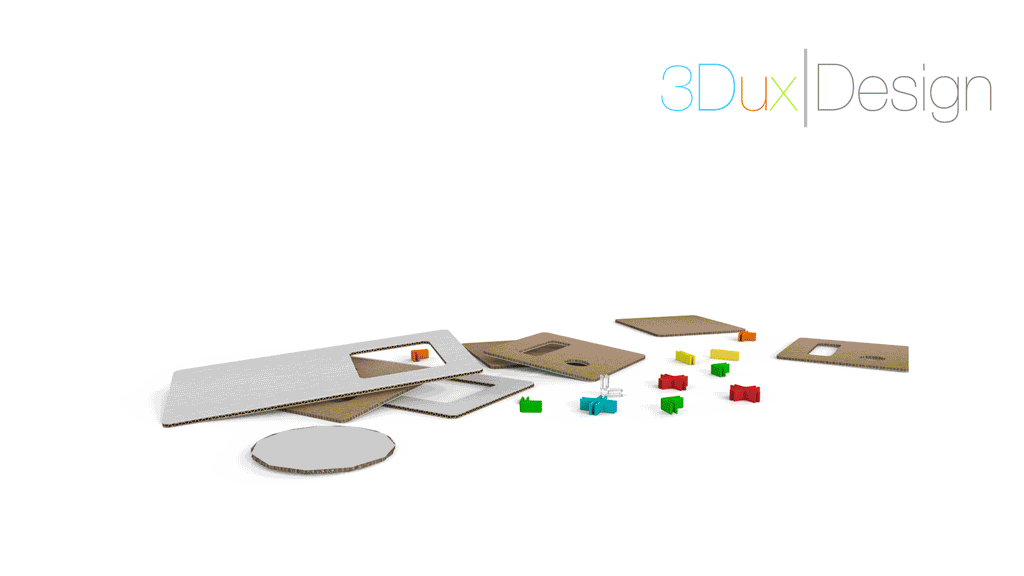 UNIQUE AND CREATIVE : 3D modeling blends art, design and STEM

BROADEN YOUR MARKET: wide customer range of ages and interests

FAST AND EASY: low startup cost and easy to train staff

REVENUE GENERATING: wholesale and affiliate options

TAKE ANYWHERE: compact materials for easy transport
a fun new way to learn and play

3DuxDesign has all the materials and curriculum you need to get started.
Our Premiere Architecture and Urban Planning Program lets kids' imaginations soar as they work together to design and build the perfect community of the future.
Ages 4-12
Length 1/2 day to 12 weeks
Educator startup kit : $179 - $310
Optional Make-n-take student kit: $20

Blocks and bricks are so old school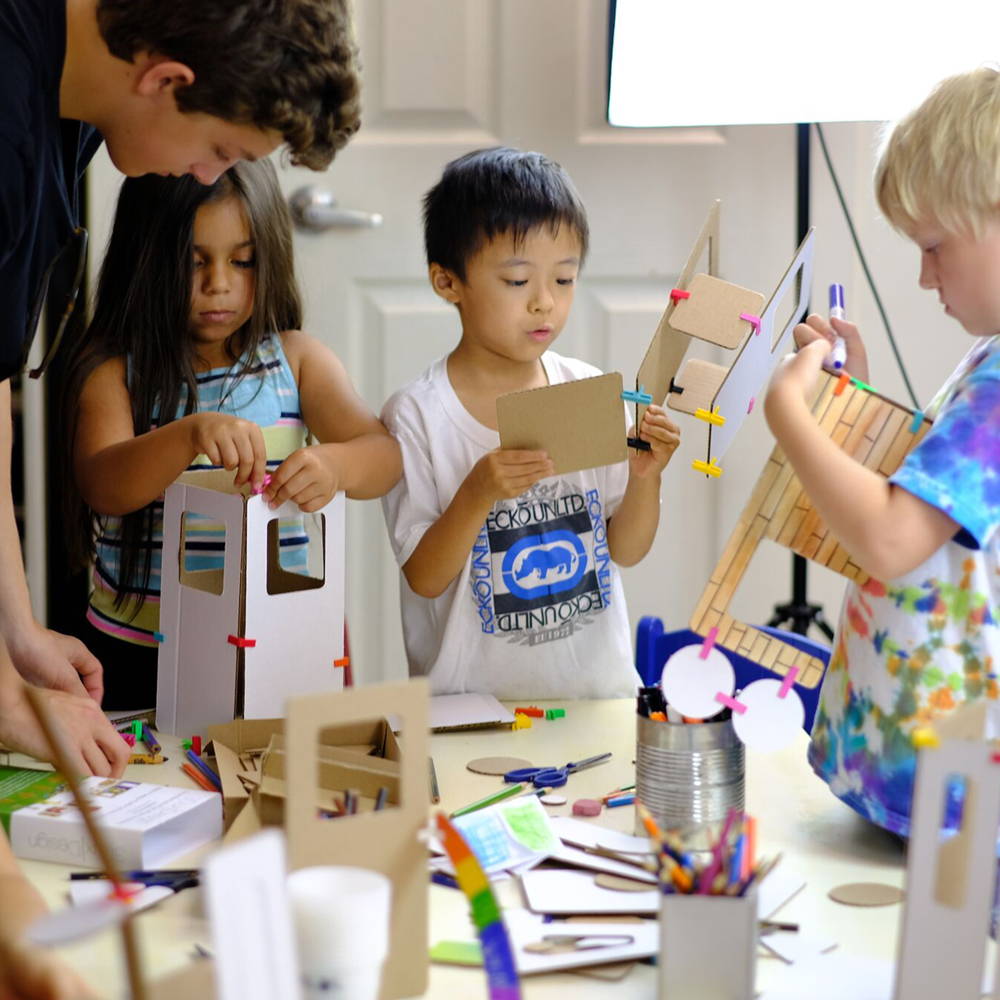 Ages 4 - 12




6-12 week programs




1/2 day - full day camps / parties




on-site and off site programs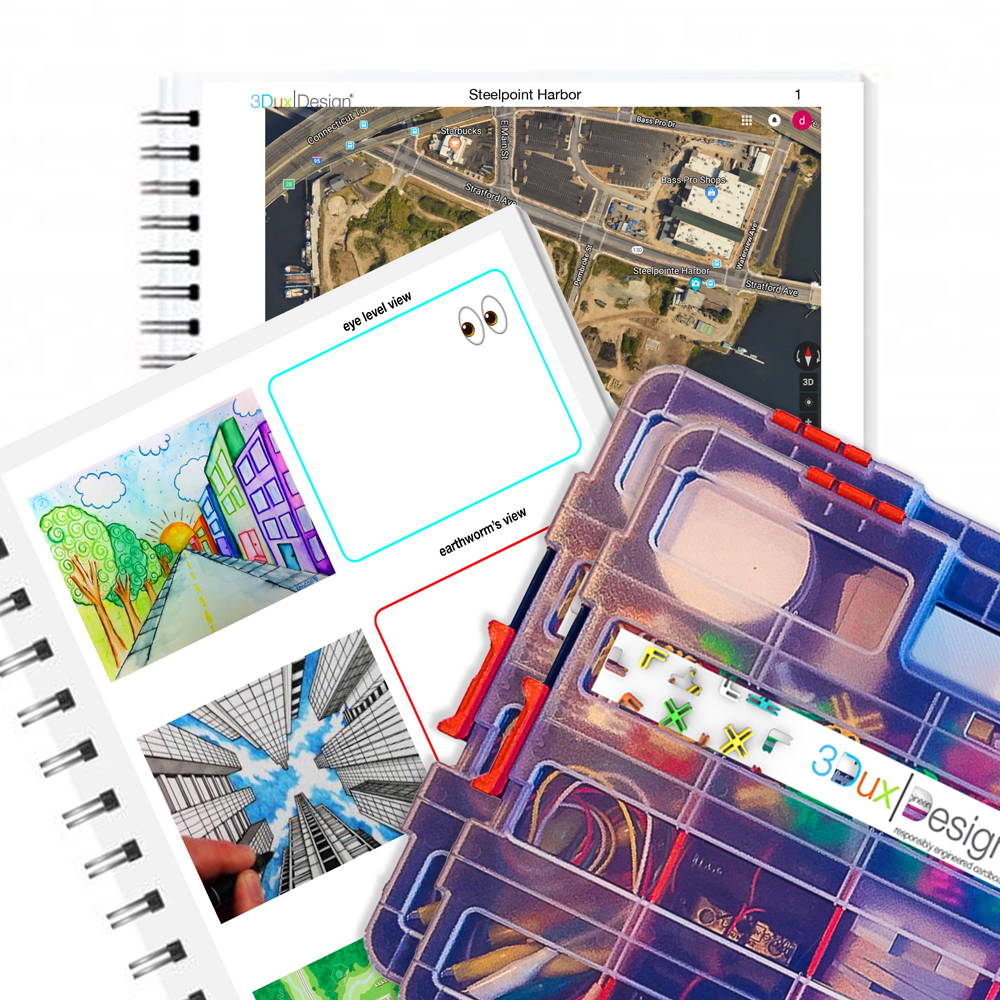 materials ship in under 1 week




easy to follow downloadable lessons




no complex training needed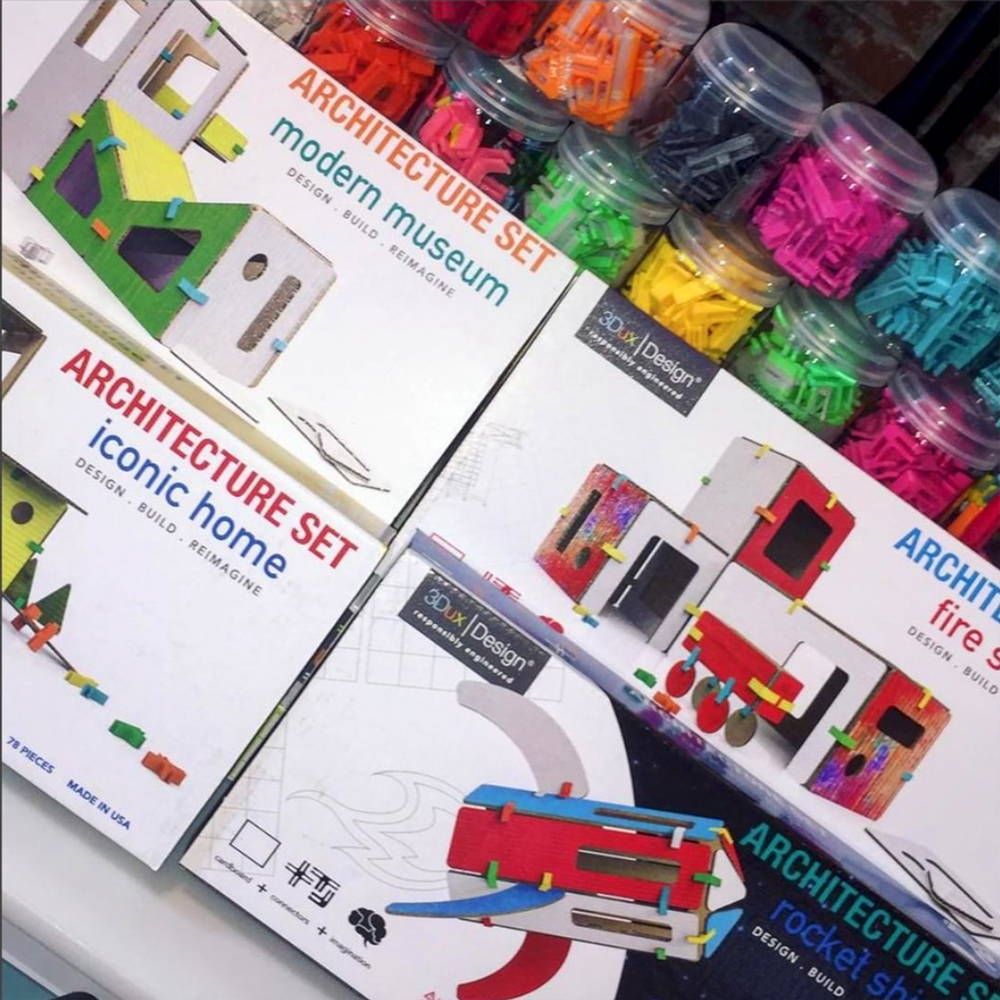 discounted make-n-take kits




buy wholesale for your store




affiliate sales options




private label options for franchises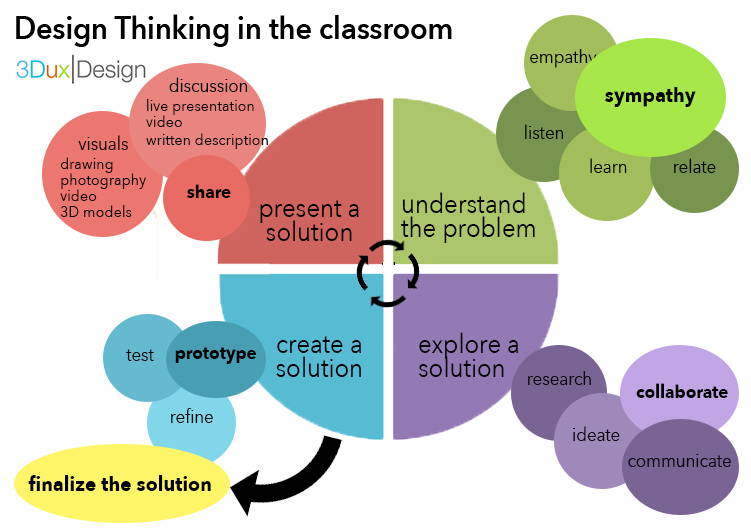 Architecture, Design Thinking, and the 3Dux creators

Architecture brings open-ended creativity and design thinking to traditional STEM learning.
We are a team of designers, educators, architects, engineers, artists and other thought leaders having some serious fun educating the next generation. Our project-based workshops inspire children to define problems, collaboratively explore solutions, create, and reevaluate. 3Dux classes incorporate a wide range of topics including sustainability, urban planning, and social equity for a more holistic approach to STEM learning.
NYU Medical School trained pediatrician and co-developer of 3DuxDesign, Marci Klein, M.D. brings over 20 years experience in both clinical and academic medicine with a focus on community health, patient education, and early childhood development.