3DuxDesign Projects and Lessons for the Classroom
At 3DuxDesign, we believe innovation is not only about math and science but also art, design, the environment and people. Through community-centered projects, children are encouraged to imaginatively and practically think through solutions to real world problems. They are inspired to build structures and environments using the 3DuxDesign award winning architectural modeling system. And they are empowered as they share their ideas and collaborate with the 3Dux Global Community.
Enjoy these FREE lessons and Design Challenges with your class. Receive a complimentary ALL-ACCESS pass with any 3DuxDesign order.
These lessons can be done individually or as modules within the Global Futures Design Lab, a cross-curricular team-based project and showcase that will inspire the next generation of change-makers.
High interest lesson plans that blend creative thinking with STEM subjects. Common core and NGSS aligned.


open-ended design challenges
This series of engaging open-ended design prompts is ideal for library media center, maker space and in-classroom fun.



BUY classroom + maker space materials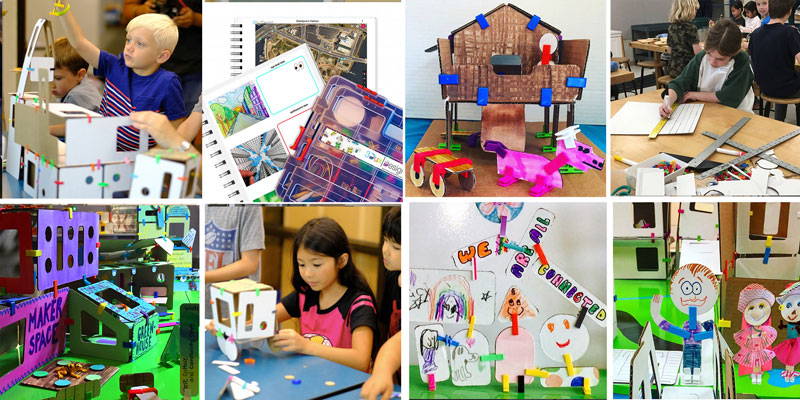 want to join this program?
easy to use and comprehensive facilitator guide

cross curricular and standards-aligned grades 3-6 - ELA, MATH, NGSS

scaffolded learning encourages independent learning and full DOK

softer skills - creativity, collaboration, communication, empathy

students share ideas and collaborate with the 3Dux Global Community