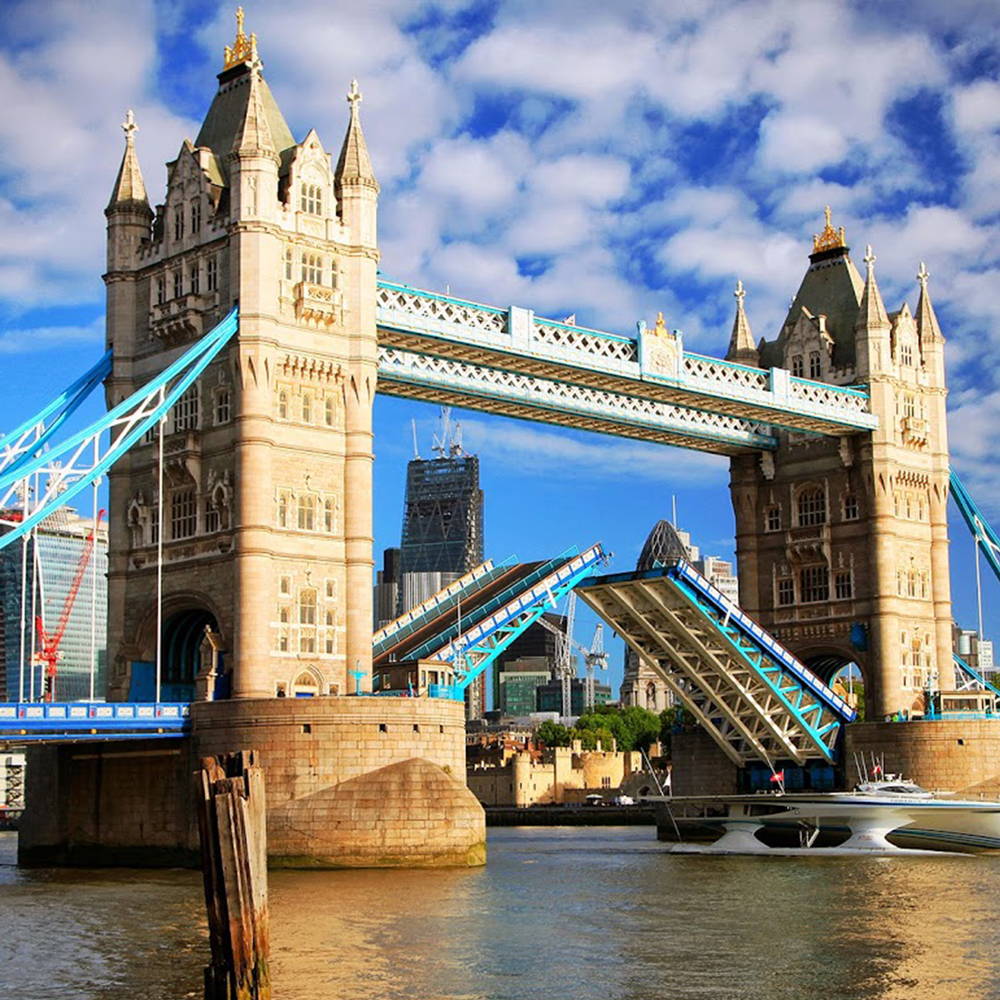 The Inspiration
The Tower Bridge of London boasts 2 supporting towers connected by beautiful walkways and a lower roadway for cars. A drawbridge for allows for passing boats.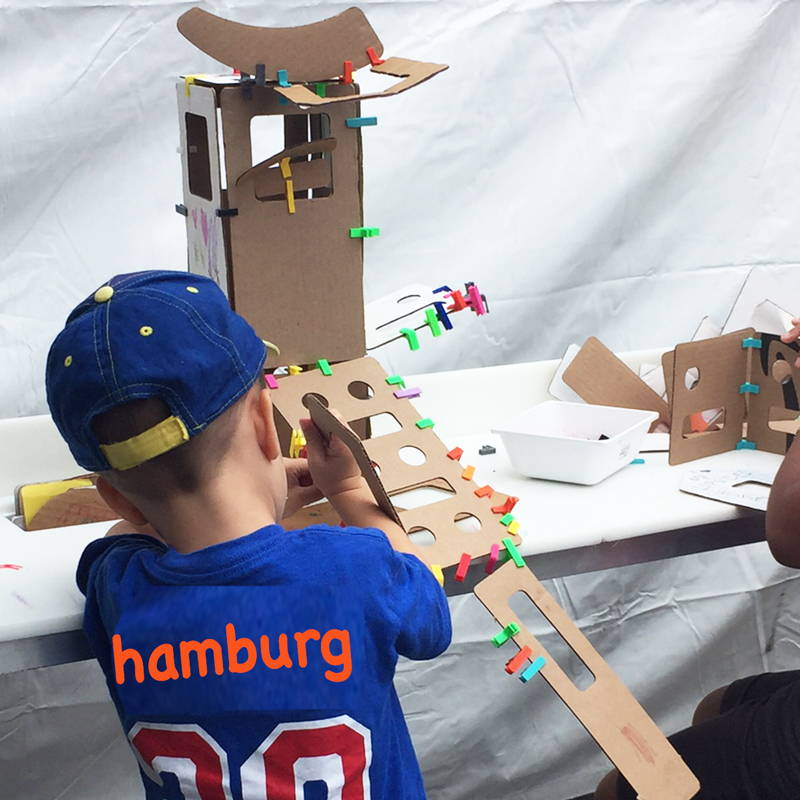 Your Mission
You are the engineer hired to design a creative and innovative way to cross the Elbe River in Hamburg, Germany.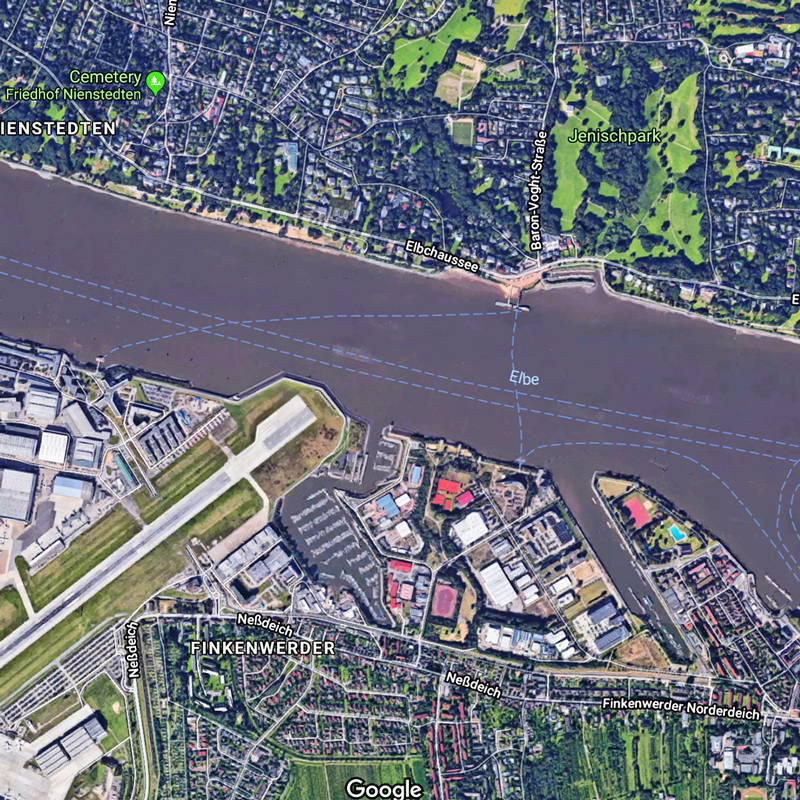 The Details
You live on one side of the Elbe River and work on the other. Right now, it takes you over an hour each way. You need to design and build a solution for a faster and pleasant commute.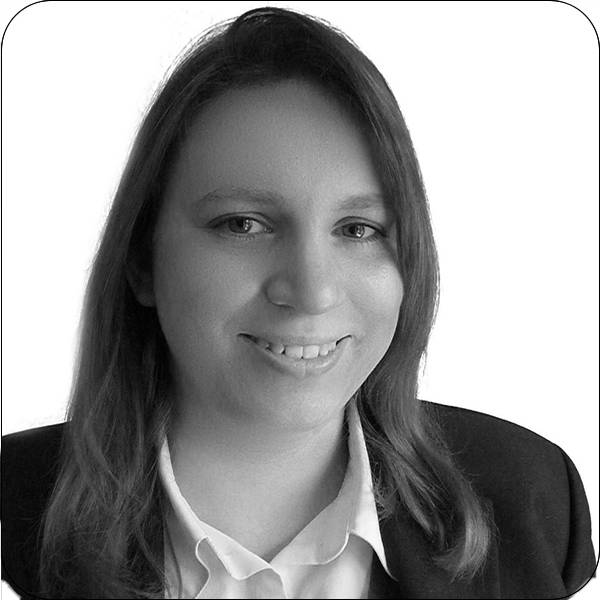 "I am motivated to develop new ideas interactive in a team.To be a guest faculty at the 3DuxUniversity is a great pleasure for me. Children are by nature great innovators. I love to inspire them by my design challenges."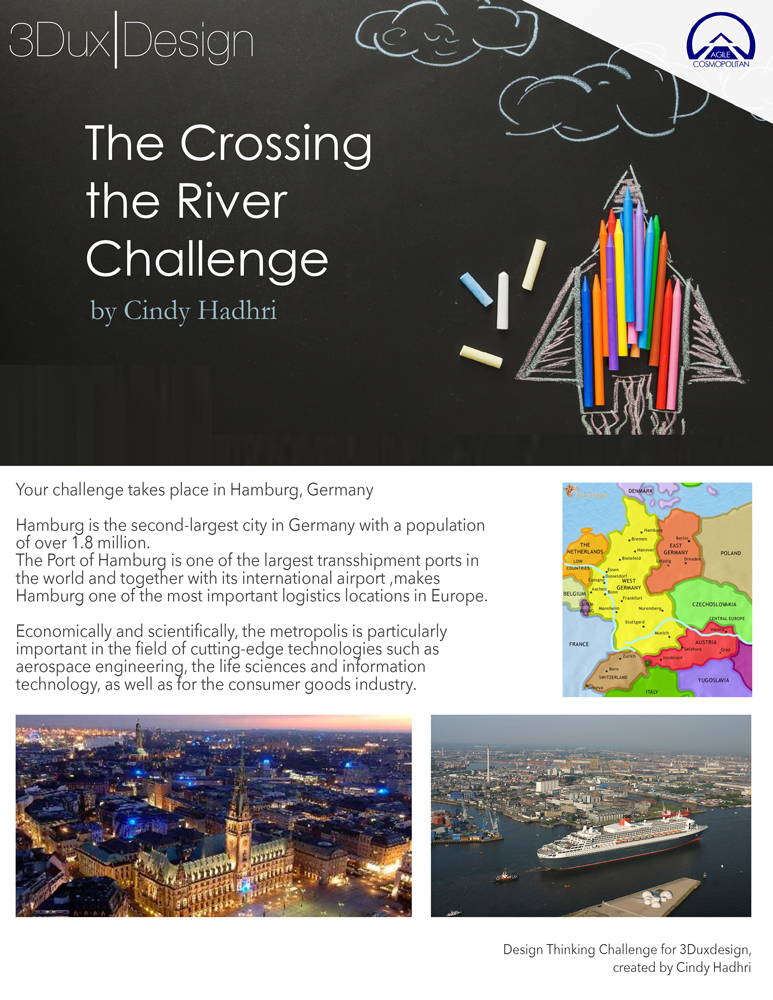 Cardboard




3DuxDesign connectors or architecture kits




Repurposed materials from your home/school
pipe cleaners, straws rubber bands
crayons/markers/water colors
construction paper
scissors
glue/tape
Your Challenge - young designers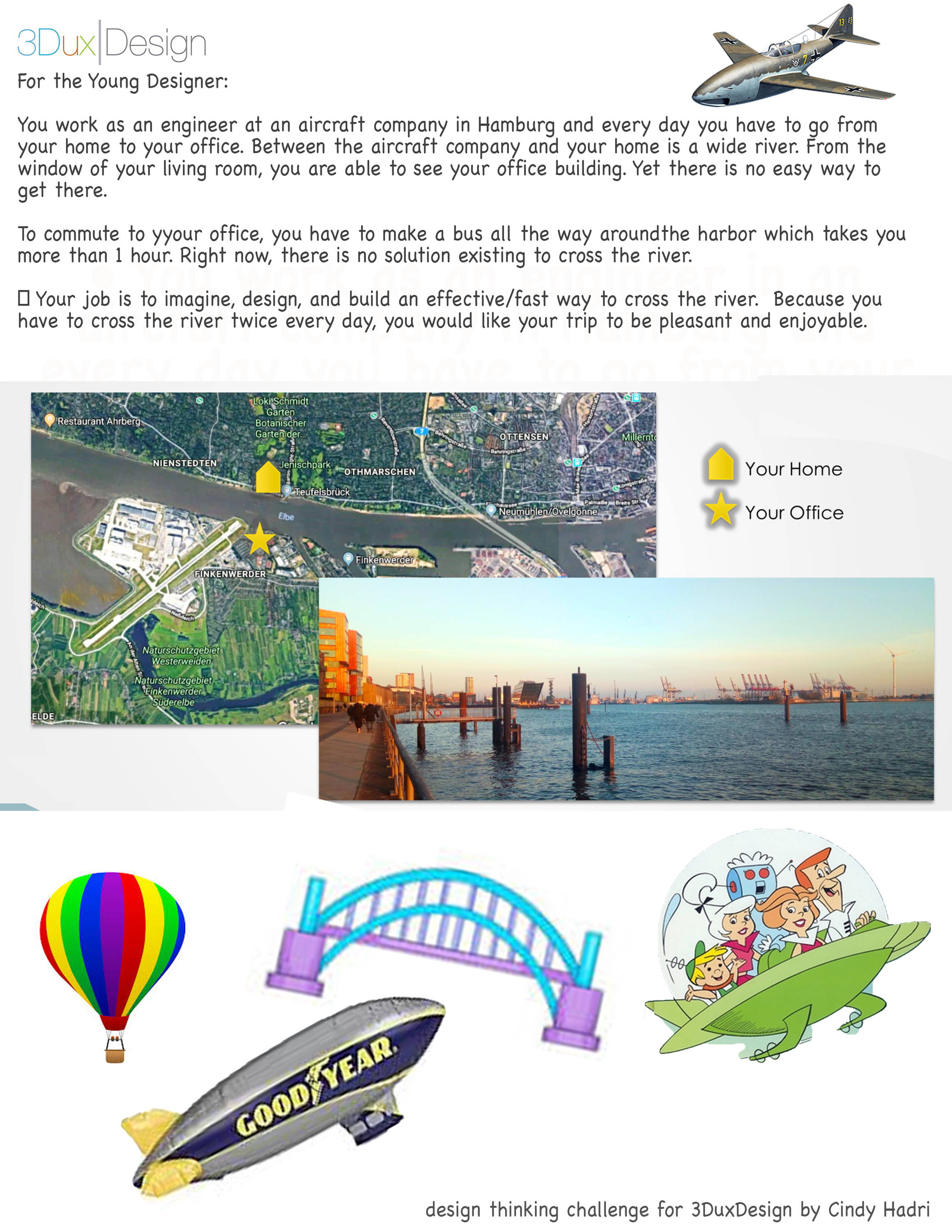 Your Challenge - advanced designers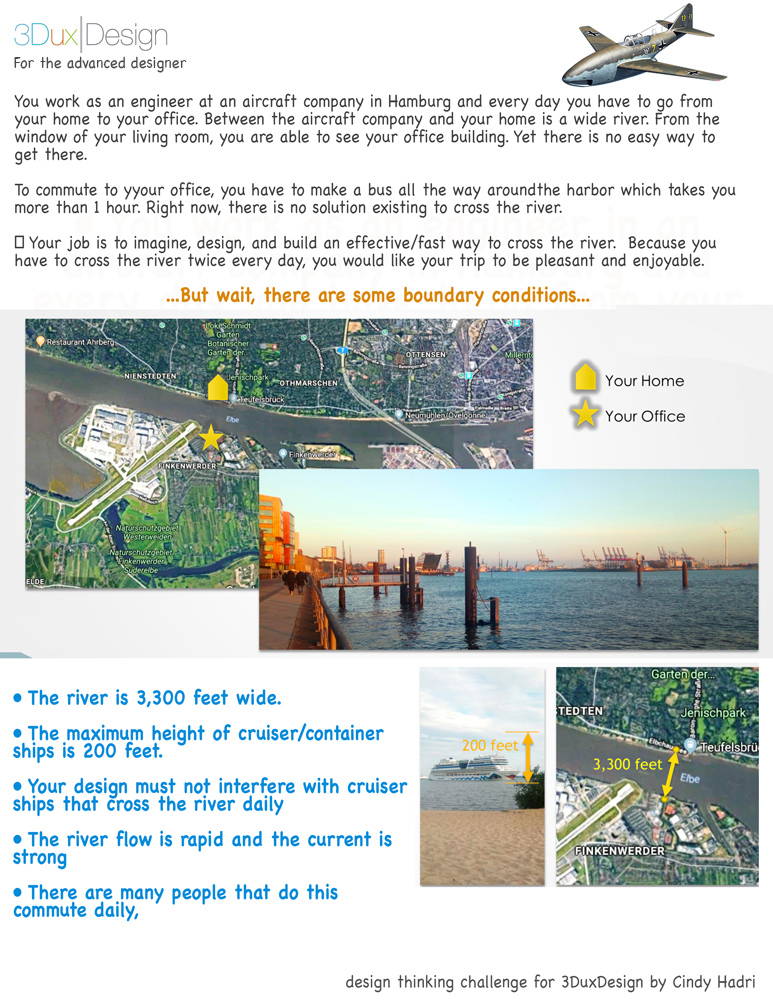 email submissions@3duxdesign.com
1. must include at least 5 square photos* including photos of sketches, brainstorming list, WIP, final project
2. written description or drawings
3. video presentation with link to youtube or vimeo content- (signed release)
* any photo with child needs signed release
5. share your post on Facebook and/or instagram with tags @3duxdesign and @billionboxproject @3duxuniversity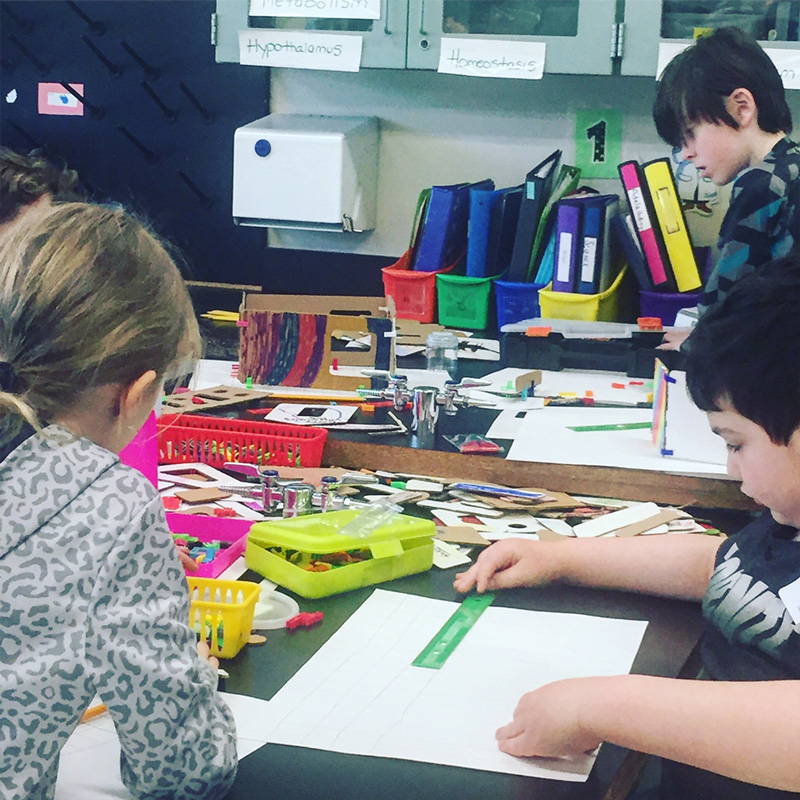 This group did quite a bit of planning to make sure their bridge would make it across the river without collapsing. They also needed to make sure the ferry would be able to pass below.
This k-2 team decided that the engineers would appreciate a fun tubular slide to work. When asked how exactly the team would get home in a one way slide, they felt that it would be excellent exercise to climb up.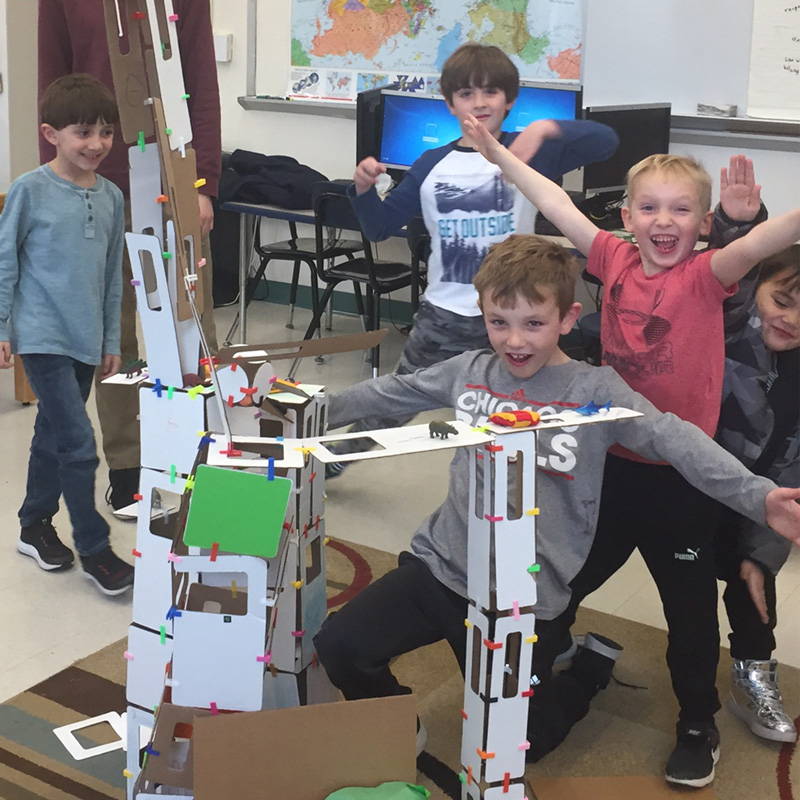 Team work and collaboration results in some pretty solid results. This bridge was not only tall enough to allow for ferries and barges to pass underneath, but the team also placed a support beam mid-river to create a much more stable structure.