Meet the 2021-22 recipients:
3Dux Team Kenya Ambassadors -
Fardeen and Hijaz

Fardeen (14) and Hijaz (10) Blaq are siblings from Nairobi, Kenya and passionate about supporting their community by educating youth about the Global Sustainable Development Goals.
Fardeen is the Youngest Diana Awards Recipient in Africa in 2020. In 2021 he has been nominated for the Legacy Award, highest honor in the program. He is also a Kids Rights ChangeMaker and was nominated for the Children's Peace Prize earlier in 2021.

Supported by their father Mr. Blaq Deen (Music Director andTeach Millions Ambassador) the team will be producing a series of 17 educational video programs based on the SDG's. Each episode will be produced and filmed at a different school in the community in collaboration with 3DuxDesign. Using 3DuxDesign-inspired lesson plans and architectural modeling system, each school will have an opportunity to learn about SGDs, design and build their solutions to modern challenges and share their projects with a global audience through Fardeen and Hijaz's video productions. Each Benefactor Box will supply a school with all of the materials and lesson plans they need to inspire and empower students to become the innovators of tomorrow!
Meet the 2020-21 recipients: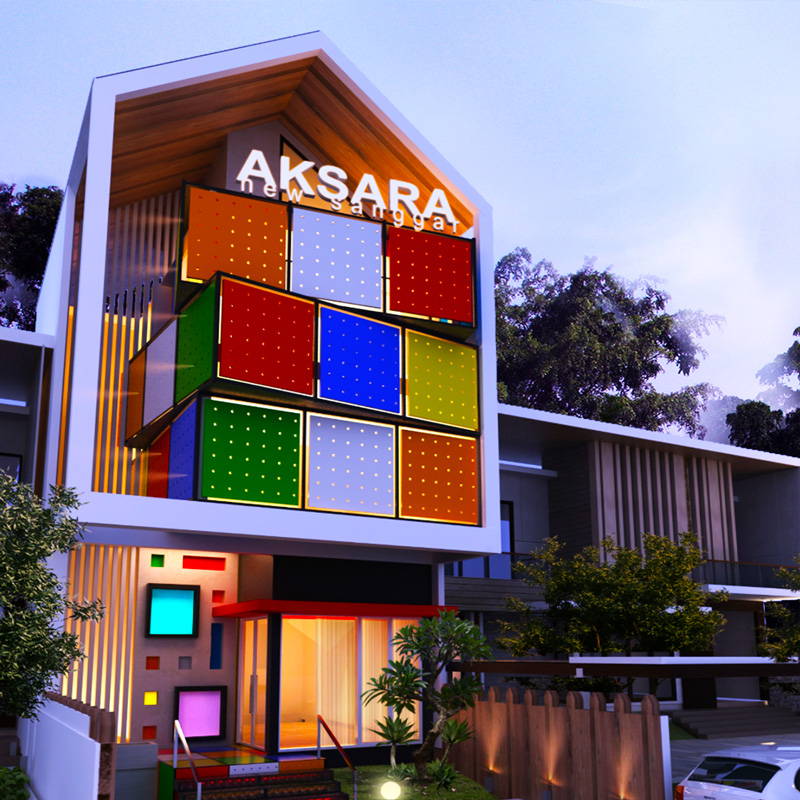 "Indonesia is a country with diverse cultures spread across 17,000 islands. Each of the islands has unique culture. Our school is in the central java island, in the capital city called Semarang. We are very proud of our unique culinary, and our Javanese culture.We have shadow puppet called Wayang and our unique patterns called Batik which is famous around the world."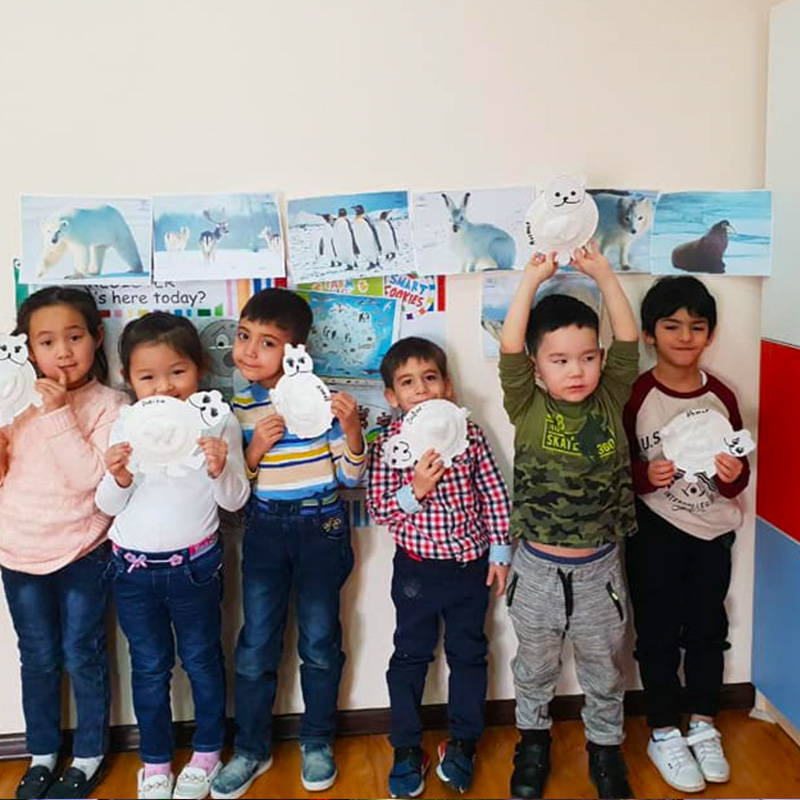 Uzbekistan is a new but very fast developing country.Has a very large and rich history and traditions. This educator is committed to giving children new type of thinking by using STEM. Her hope is to focus on developing and preparing this country's generation to 21 century.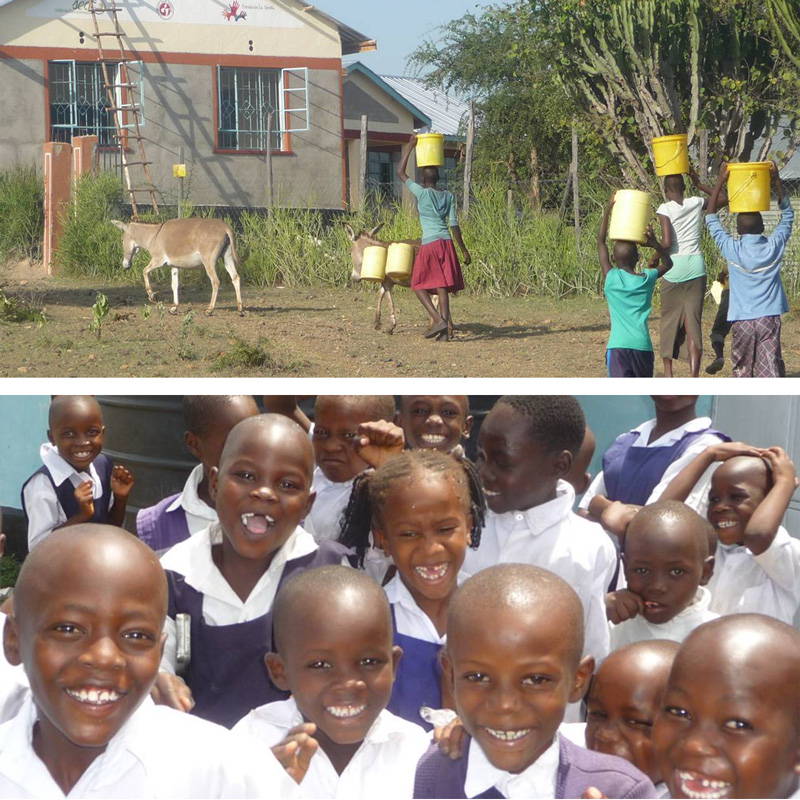 The Hope School in Mbita, Kenya was started in 2011 with a focus of providing quality early childhood development and education to needy, orphaned and vulnerable children in Mbita community of Homa Bay County, Kenya.
Thanks to our Benefactors
It takes a Village...
At 3DuxDesign, our mission is to offer all children the tools to become thinkers, makers and innovators. We partner with individuals and businesses by offering our educational kits at a discounted price so together, we can make a difference in the lives of children across the globe.
We appreciate your support and thank you for joining the 3Dux Team
in helping students gain the skills needed to create a sustainable future.
10,000 - 20,000
Jas K. GrewalL and Suren G. Dutia
Washington University STL. Skandalaris Center Global Impact Award recipient 2020
CTNEXT Entrepreneur Awards 2018
CTNEXT Entrepreneur Awards 2021
$5,000 - $10,000
Billy Medoff, Corrugated Packaging at Georgia Pacific
$1,000 - $5,000
Elizabeth Barek, All New American
$500 - $1000
Robert Neidermeier, Valley Container
Ruth Lentnek, Private donor
Babette Snyder, Private donor
$100 - $499
David Mathieu, IDEAZ USA
Tony Wayne, Private donor
Camilla Gazal, Flavia Naslausky, Zaniac Westport
Maureen Auer, Fairfield Farmer's Market
Karen Heather, AB PIP STEM COALITION - Discover STEM
The Children's Museum in West Hartford
Michelle Saltz, Anderson Acres Farm
Whitney Matza, Color Club
$50 - $99
Toonsy Toys
Luke's Toy Factory
Dave and Bec, private donors
Academia Support
Peter van Geldern
U. Bridgeport
Courtney Marchese
Hillary Fussell Scisco
Quinnipiac University
Diane Covello
U Conn Law School
Joseph Renzulli, PhD
U Conn School for Gifted and
Talented Education
Skandalaris Center
Washington U St Louis,
Entrepreneurship Center
Jas K. GrewalL and Suren G. Dutia
Global Impact Awards