It takes a Village...
At 3DuxDesign, our mission is to offer all children the tools to become thinkers, makers and innovators. We partner with individuals and businesses by offering our educational kits at a discounted price so together, we can make a difference in the lives of children across the globe.
We appreciate your support and thank you for joining the 3Dux Team
in helping students gain the skills needed to create a sustainable future.
10,000 - 20,000
Jas K. GrewalL and Suren G. Dutia
Washington University STL. Skandalaris Center Global Impact Award recipient 2020
CTNEXT Entrepreneur Awards 2018
$5,000 - $10,000
Billy Medoff, Corrugated Packaging at Georgia Pacific
$1,000 - $5,000
Elizabeth Barek, All New American
$500 - $1000
Robert Neidermeier, Valley Container
Ruth Lentnek, Private donor
Babette Snyder, Private donor
$100 - $499
David Mathieu, IDEAZ USA
Tony Wayne, Private donor
Camilla Gazal, Flavia Naslausky, Zaniac Westport
Maureen Auer, Fairfield Farmer's Market
Karen Heather, AB PIP STEM COALITION - Discover STEM
The Children's Museum in West Hartford
Michelle Saltz, Anderson Acres Farm
Whitney Matza, Color Club
$50 - $99
Toonsy Toys
Luke's Toy Factory
Dave and Bec, private donors
Academia Support
Peter van Geldern
U. Bridgeport
Courtney Marchese
Hillary Fussell Scisco
Quinnipiac University
Diane Covello
U Conn Law School
Joseph Renzulli, PhD
U Conn School for Gifted and
Talented Education
Skandalaris Center
Washington U St Louis,
Entrepreneurship Center
Jas K. GrewalL and Suren G. Dutia
Global Impact Awards
architecture and urban planning in education
a fun new way to learn and play

3DuxDesign cardboard-based modeling system blends art, design and open-ended creative play with STEM learning.Our Global Initiative brings Architecture, Urban Planning and Sustainable Design Programs to kids around the world. Let kids' imaginations soar as they work together to design solutions to real world problems.

meet ayana and ethan - see 3dux in action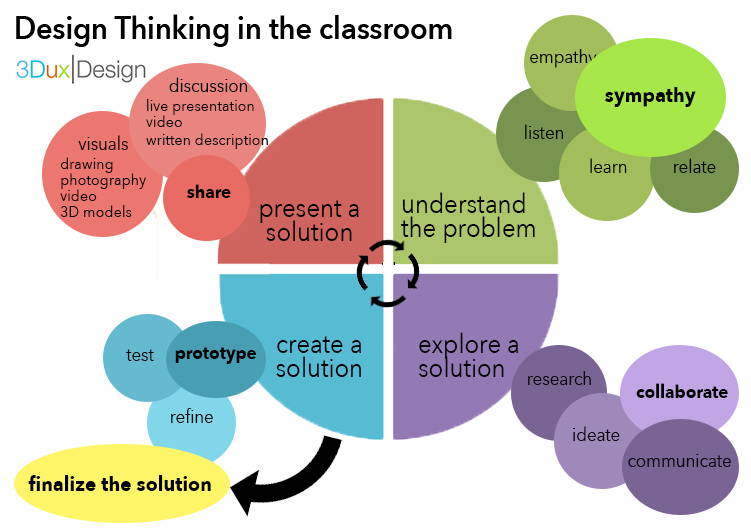 Architecture, Design Thinking, and the 3Dux creators

Architecture brings open-ended creativity and design thinking to traditional STEM learning.
We are a team of designers, educators, architects, engineers, artists and other thought leaders having some serious fun educating the next generation. Our project-based workshops inspire children to define problems, collaboratively explore solutions, create, and reevaluate. 3Dux classes incorporate a wide range of topics including sustainability, urban planning, and social equity for a more holistic approach to STEM learning.
NYU Medical School trained pediatrician and co-developer of 3DuxDesign, Marci Klein, M.D. brings over 20 years experience in both clinical and academic medicine with a focus on community health, patient education, and early childhood development.