Play and Learn with 3DuxDesign
Products and programs designed for camps and enrichment programs
Hands-on modeling with cardboard construction is a fun, easy, and cost-effective way to STEAM up your out-of school programs. The 3DuxDesign award-winning modeling system and design challenges offer youth the perfect introduction to the world of architecture and engineering. With a wide range of turnkey resources, from 1-2 hour make-n-take projects to full-length curriculum, your K-8 students will be inspired to design, build, and create!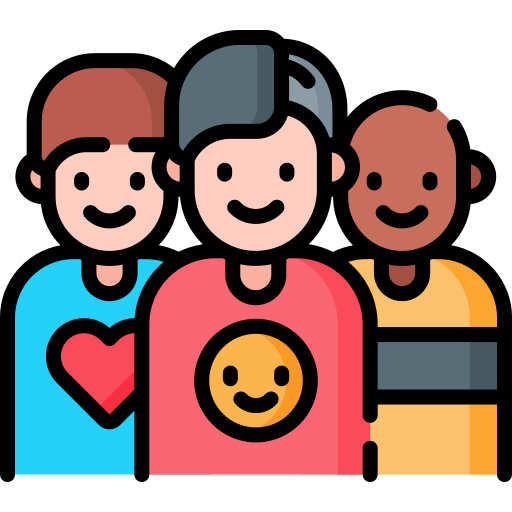 Cost-effective, reusable materials




Projects for pre-k though 8th grade




Turnkey, easy-to-follow facilitator guides




Easy and fun way to introduce STEM



Make-N-Take kits as low as $10 per student
Projects range from individual 1-hour design challenges to full-week or longer curriculum
Watch a video to learn more!
3DuxDesign kits include everything your program needs for a complete, turnkey STEM experience. Choose from a variety of make-n-take individual student kits to bulk classroom sets, perfect for programs that plan to keep and reuse materials.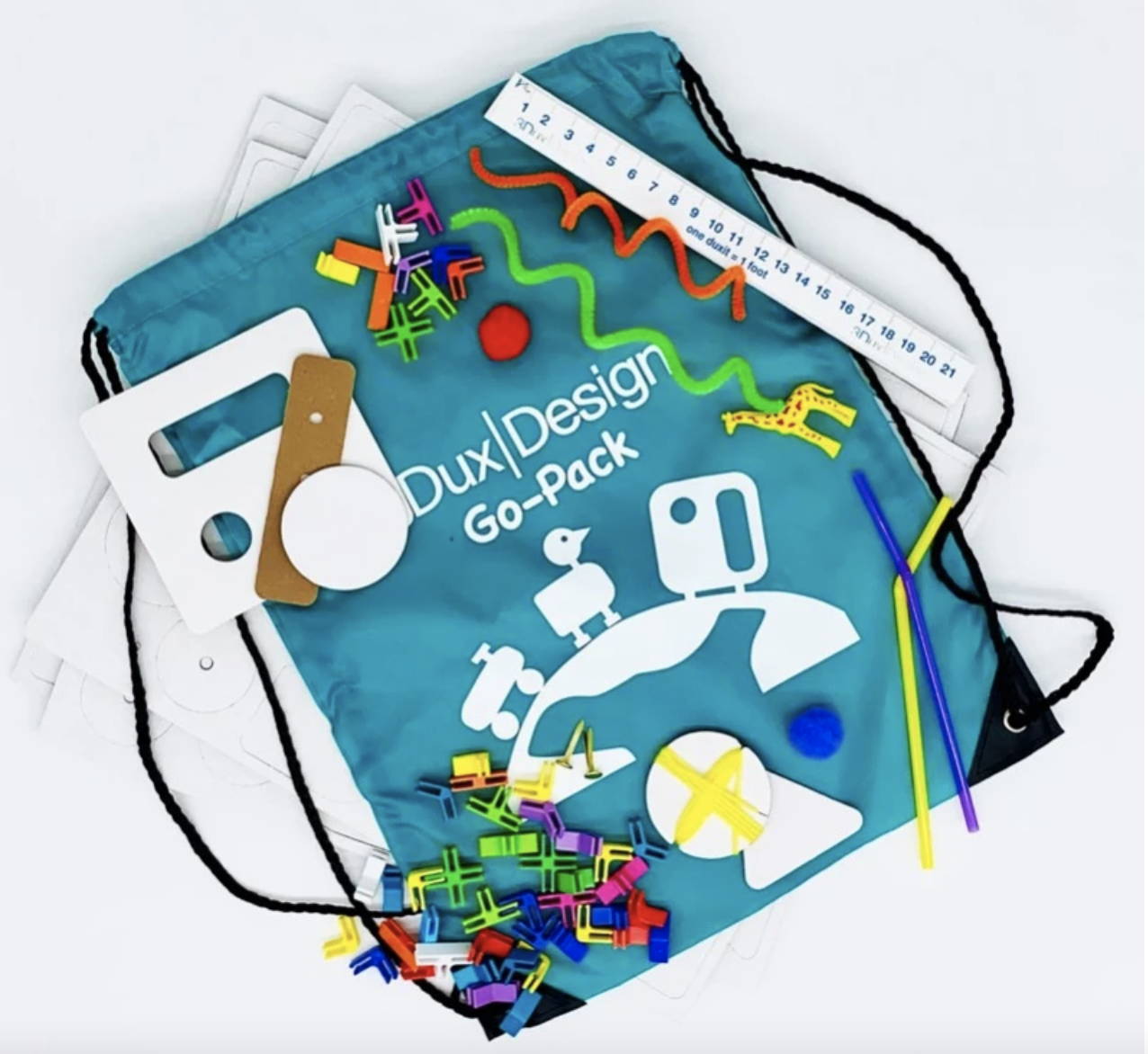 We offer a full range of turnkey faciitator guides that will help your team lead student activities and projects. Choose a series of quick and easy basic design challenges or take a deeper dive with multi-day or extended project options.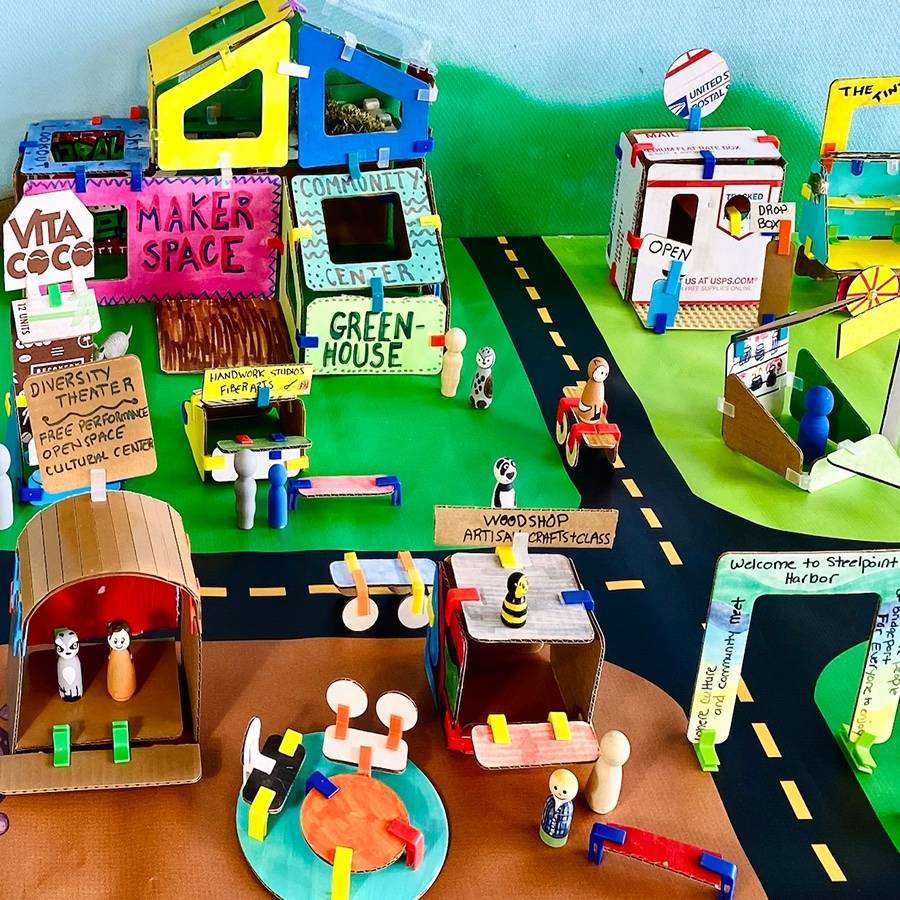 1-3 hours per project




Pre-K through 8th grade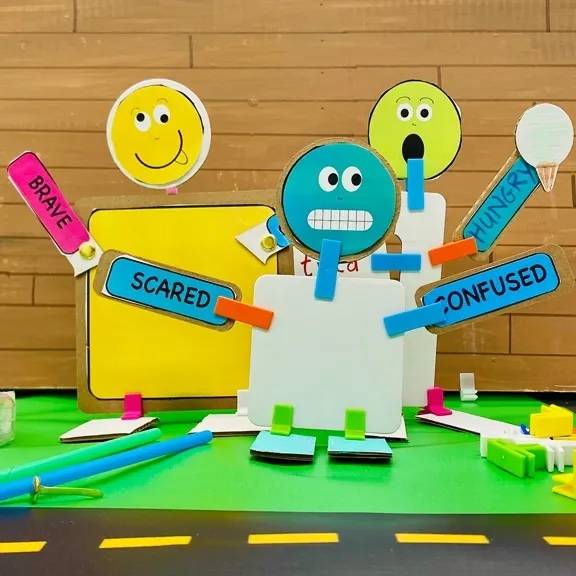 The Emotion Tracker Pal craft helps support social emotional learning by helping students identify and express their feelings while building geometry and 3D spatial skills.
Save the Bees / Game Design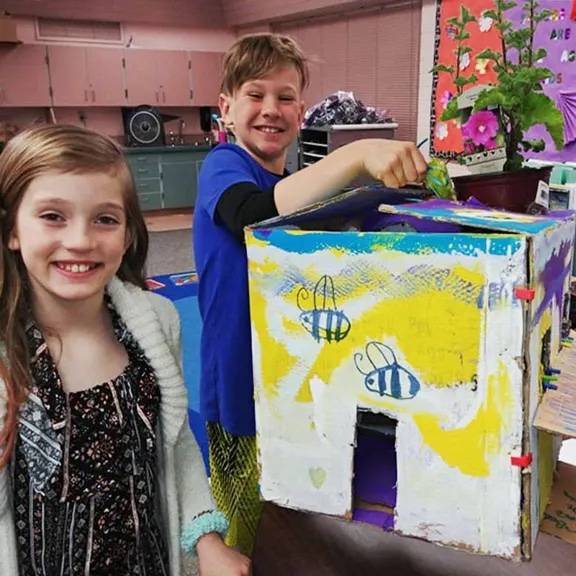 Students explore bees importance in our community and design a game to ensure their survival. This project builds life science and computational thinking skills.
Design an Accessible Playground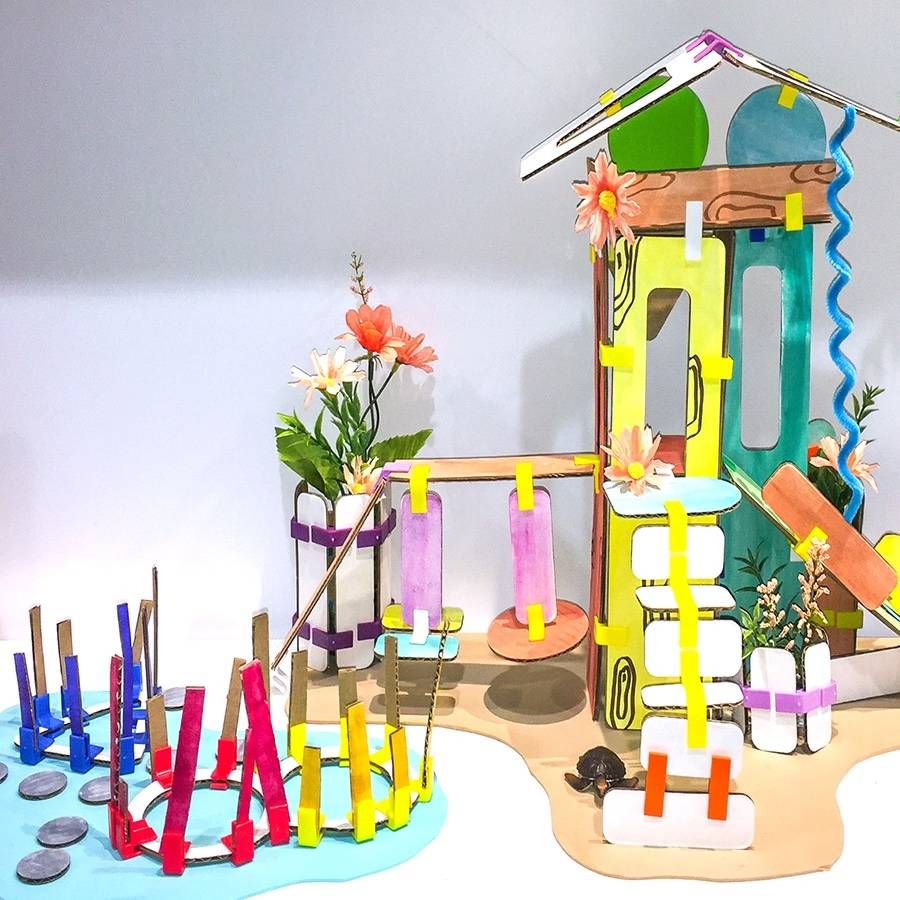 Let students' imagination soar as they take a deep dive into the design thinking process. Use the innovation mindset and empathy to build an accessible playground for all children.
4-6 hours per project




Pre-K through 8th grade



Your team of young architects will design a dream home by creating the perfect living space for their clients. In this project, students will learn math, science, engineering, and environmental studies skills as they innovate solutions for small space and sustainable living.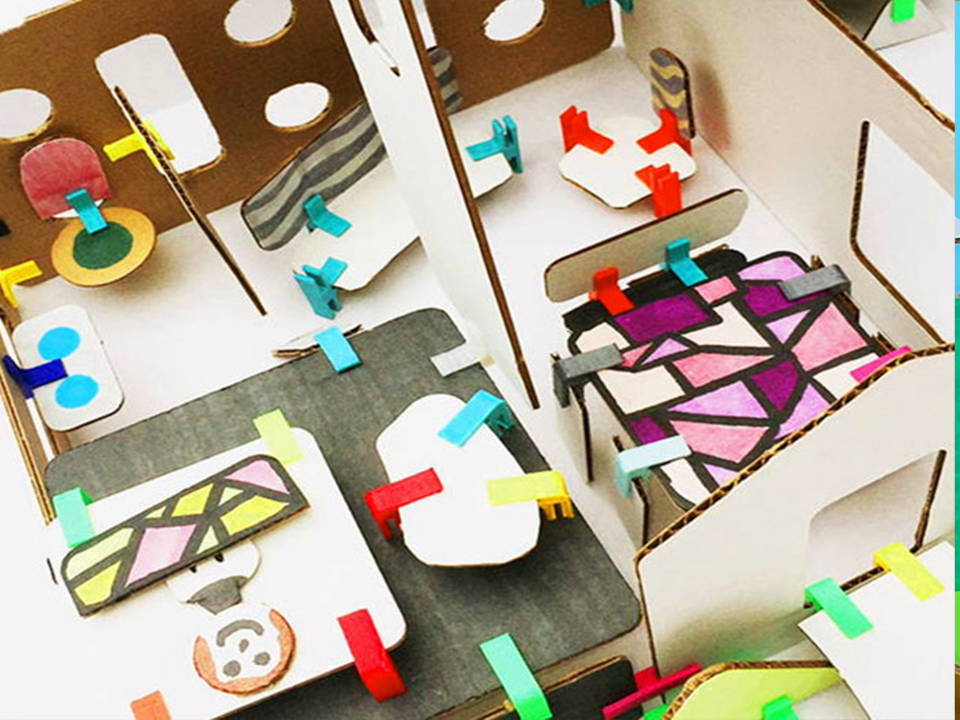 Your young engineers have just been hired to upgrade the world famous Community Zoo in your town! Their job is to redesign the animals' enclosures, making sure that the animals are safe, healthy, and happy and that visitors can have a truly interactive and educational experience. In this project students will learn: life science, design thinking, engineering machines, (and optional: financial literacy) skills.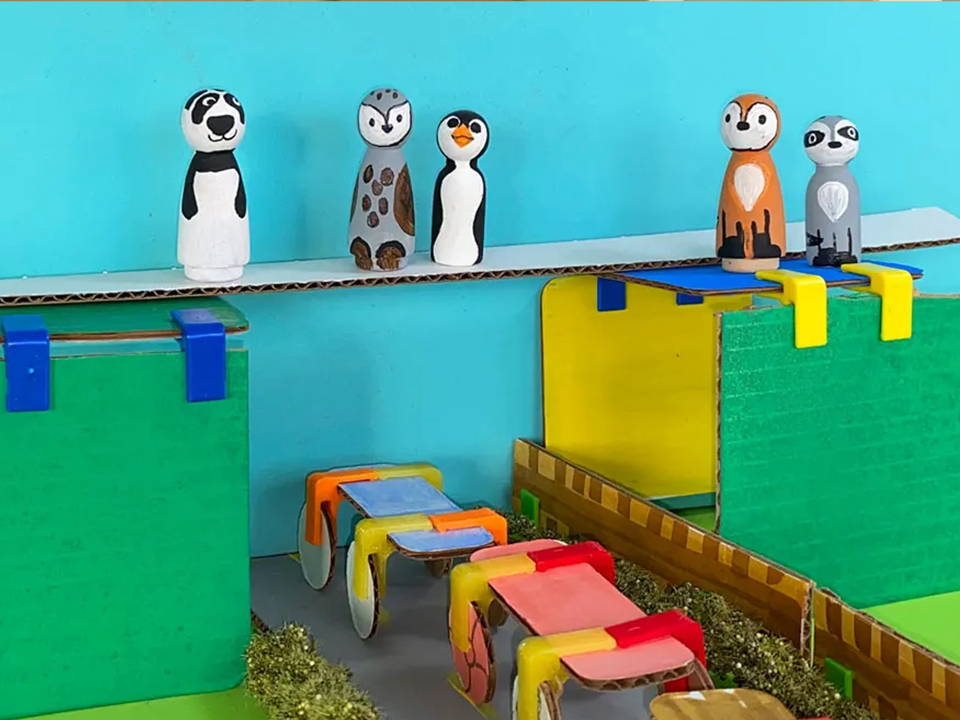 The Global Futures Design Lab is an interdisciplinary team-based challenge that connects students to the world around them. Using the 3DuxDesign 4-step design thinking process and materials, students explore and celebrate culture, community and the environment as they collaborate to design solutions to real world problems. Projects culminate in a final presentation and may be featured on our Global Student Showcase offering youth the perfect platform to share their ideas and take an active role in changing the world for the better.

Want something special? We can create custom products and programs based on your organization's needs.
Options include:
Custom and co-branded kits

Lesson plans and curriculum development

Professional development and staff training
Custom and co-branded kits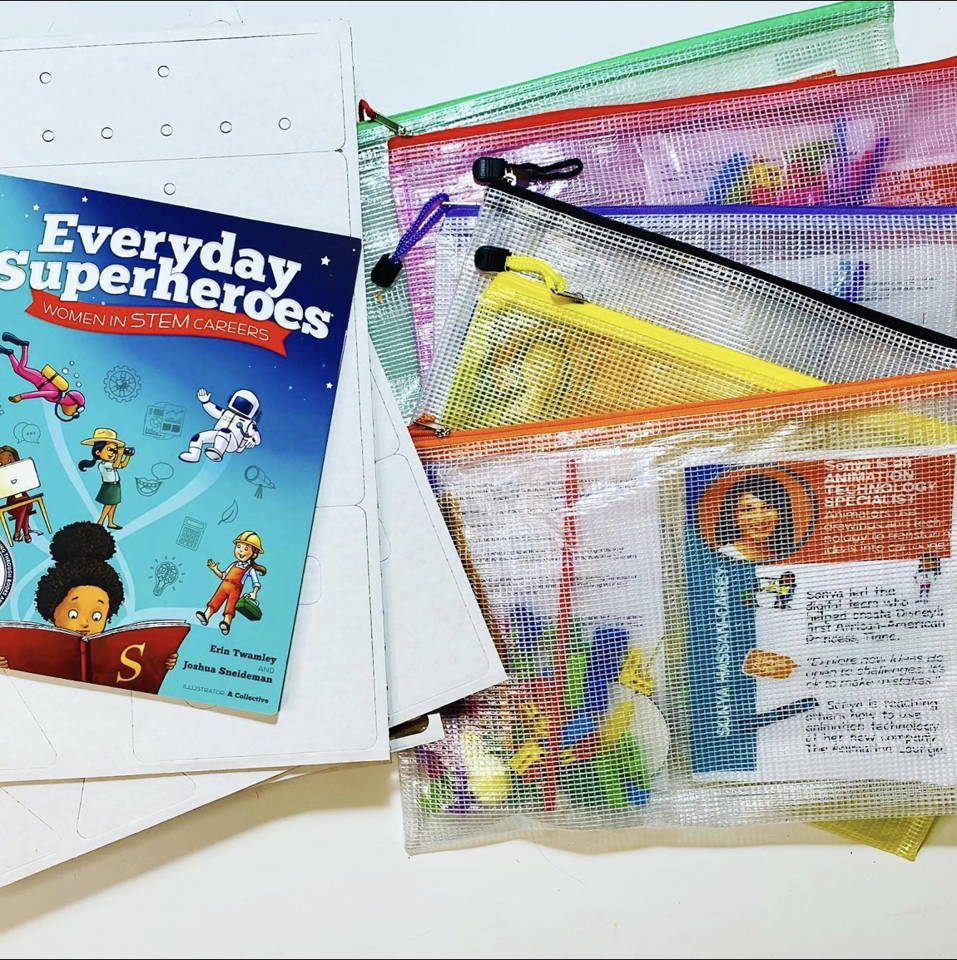 Lesson plans and curriculum development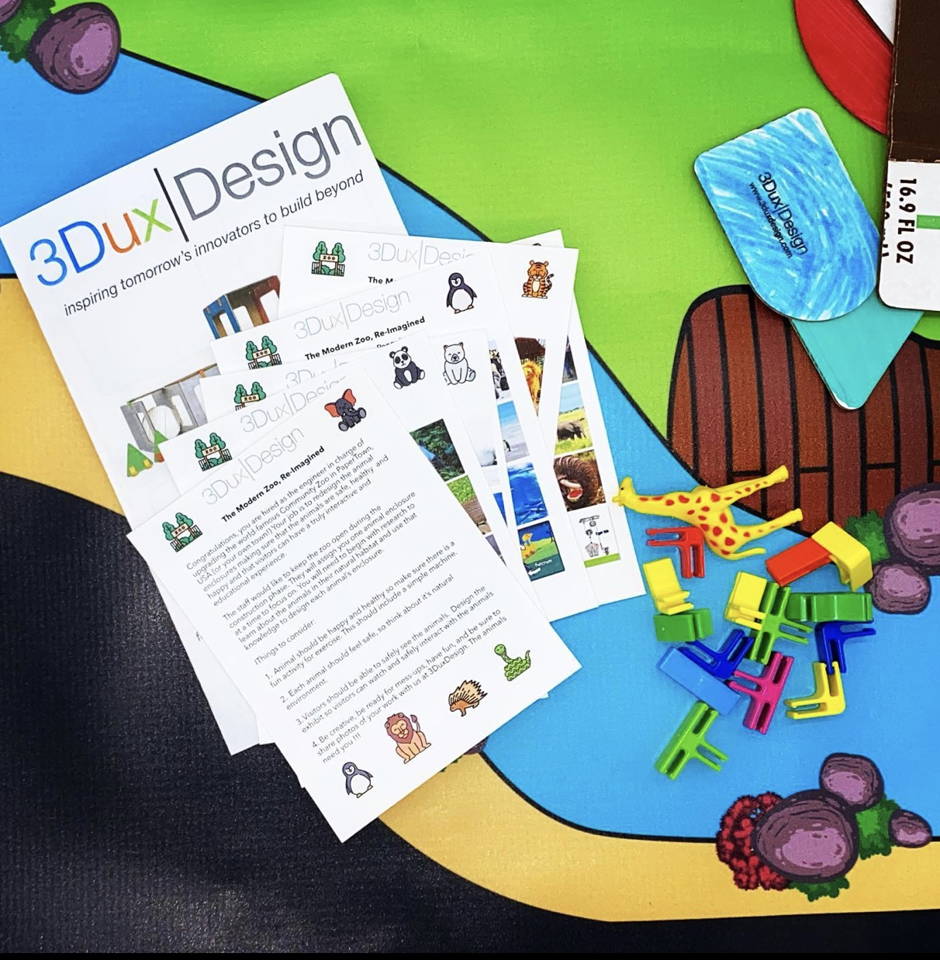 Professional development and staff training