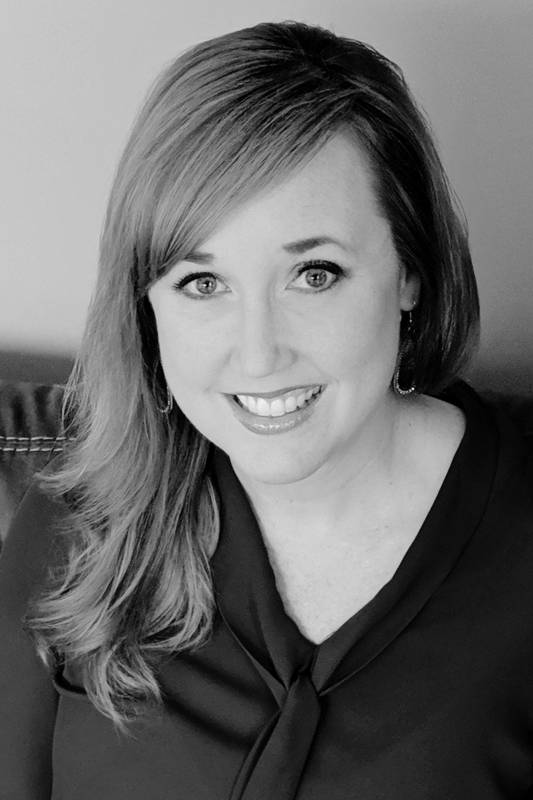 The 3DuxDesign team has partnered with Emily to help extend learning with custom-created leveled STEM texts. You can find Emily's resources in a growing number of 3DuxDesign projects like our
Agriculture Adventures Project.
Elementary Educator and Author
Emily Starr is an elementary educator with a passion for helping her fellow educators become rock star science teachers with less time and effort. Fueled by her teaching experience and a desire to help her colleagues, Emily left her fourth grade classroom in 2005, and StarrMatica was born.
For nearly two decades, she has worked with authors, experts, programmers, administrators, educators, and thought leaders to create innovative resources that help teachers to be effective and enthusiastic science teachers.
Her current projects include helping elementary educators to teach the crosscutting concepts of the Next Generation Science Standards through science picture books and improving science professional development for teachers through her award-winning Virtual Science Coach Professional Development Partner. When not presenting at national and state conferences, Emily can be found in her office working on her "Think Like a Scientist" picture book series and editing informational texts for StarrMatica Texts: Science and Social Studies Your Way. This library of leveled texts was created to promote equity and differentiation by helping all students learn the same content through texts at each individual's reading level.
Emily has received five highly competitive Small Business Innovation Research grants, the Prometheus Award for Innovation in Education, and the Neil Smith Iowa Entrepreneur of the Year Award.