The 3DuxGlobal Design Lab
connecting communities by design
3DuxGlobal's International Collaborative Program is launching this fall!
197 countries • 7 billion people • one planet
At 3DuxDesign, we believe education is not only about learning math and science, reading and writing; it is also about connecting children to the world around them on a global level. It's learning about humanity, culture, community and the environment. It's about understanding what makes us alike and celebrating what makes us unique. And it's about empowering children to to communicate, collaborate and take an active role in changing the world for the better.
Through architectural model making and story telling, students from across the globe share the special features of their own local culture, community and environment.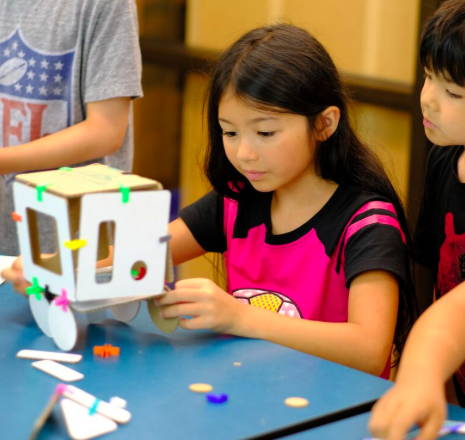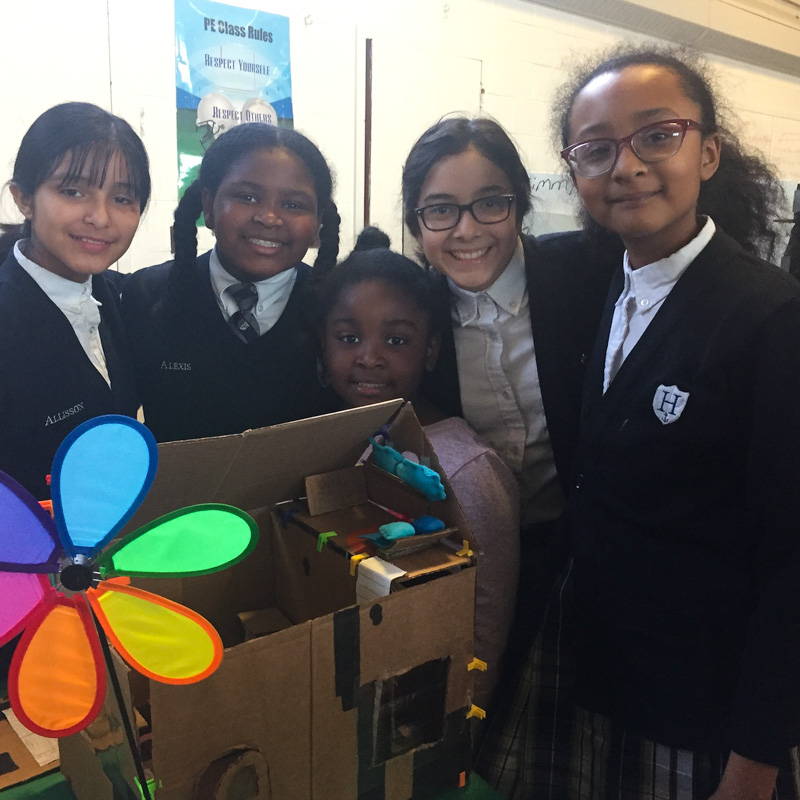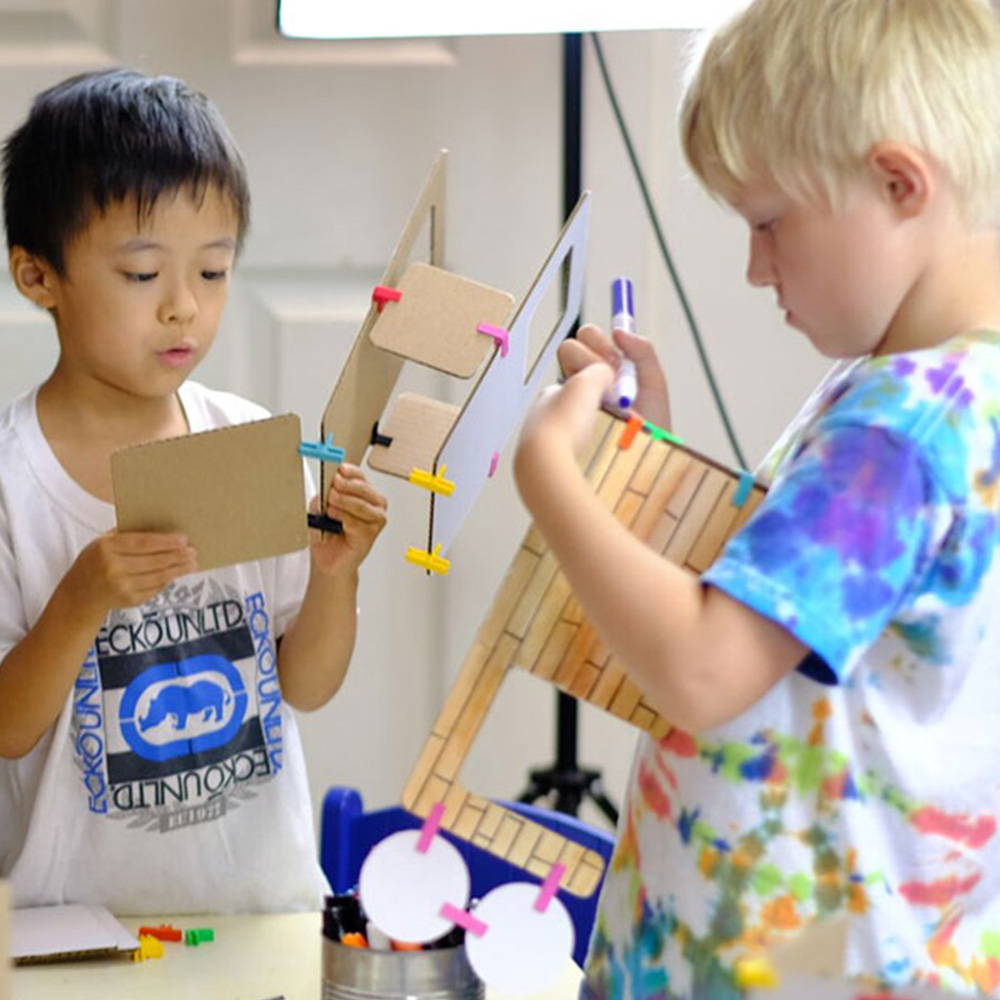 Children learn from each other and embrace the features of societies around the world that make us all alike and those that make us unique. They harness the power of knowledge and creative thinking to imagine, design and build an equitable, sustainable future.
3. Design for Global Impact
Empower students to create a better future by working with children from across the world.
One class in Renton, Washington designed a solution for an increasingly endangered bee population.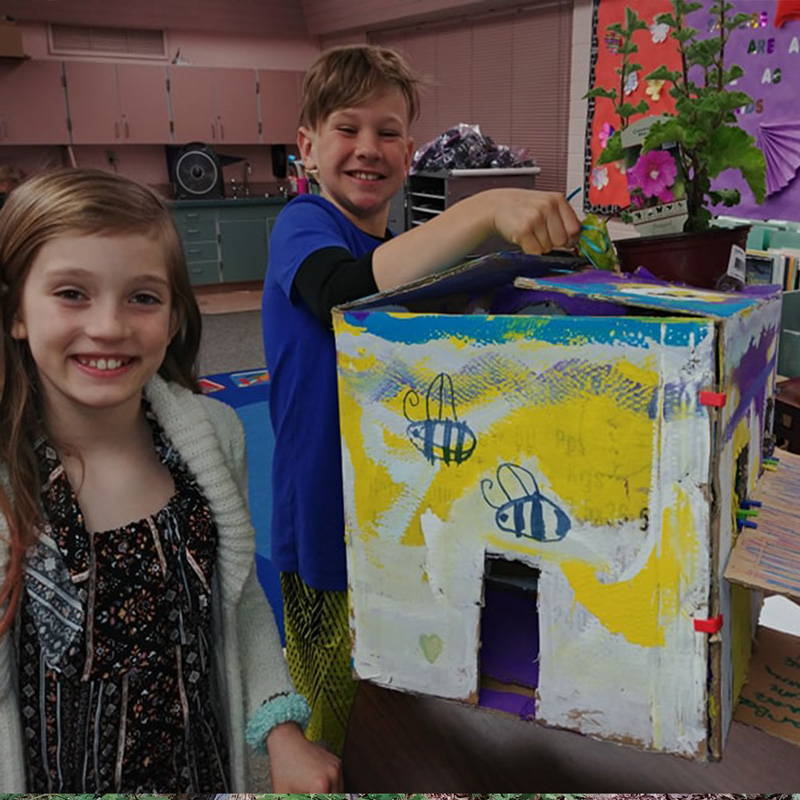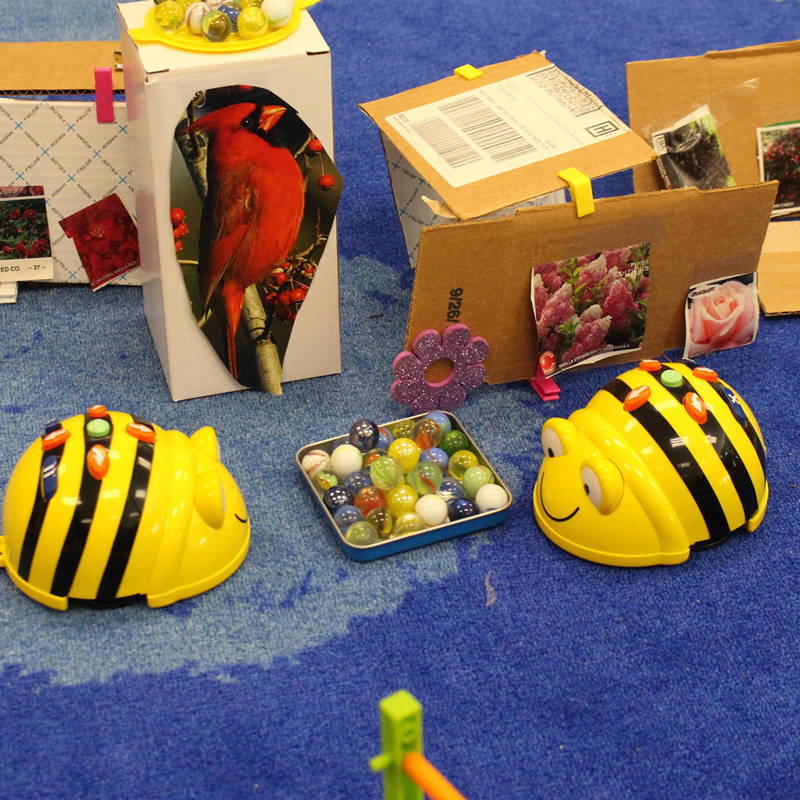 3DuxUniversity is currently enrolling a select number of schools to join as founding members of this Global Initiative. Schools from Kenya, Costa Rica, Hong Kong, New Zealand, Benin, Canada and the U.S. have already begun projects.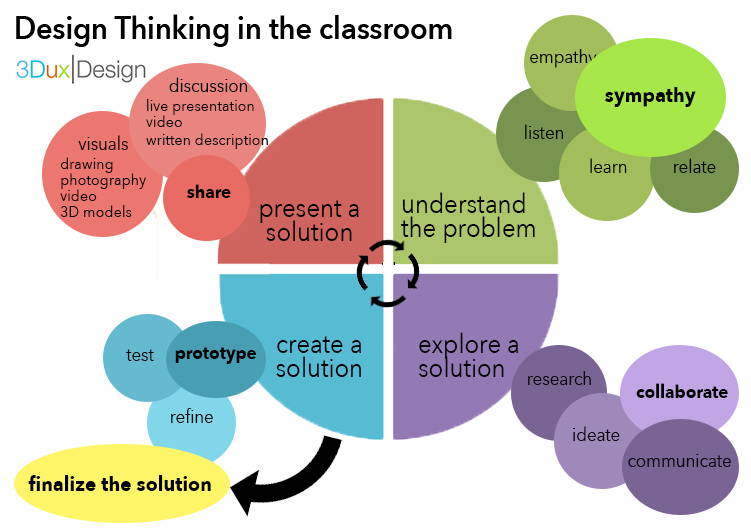 Architecture, Design Thinking, and the 3Dux Creators

Architecture brings open-ended creativity and design thinking to traditional STEM learning.
We are a team of designers, educators, architects, engineers, artists and other thought leaders having some serious fun educating the next generation. Our project-based workshops inspire children to define problems, collaboratively explore solutions, create, and reevaluate. 3DuxUniversity incorporates a wide range of topics including sustainability, urban planning, and social equity into traditional STEM learning, bridging the gap between humanity and technology.
design • build • collaborate • share