WELCOME TO GLOBAL FUTURES!
THE MISSION: A COMMUNITY CENTER, REIMAGINED

Your team is about to set off on a quest to research, design, and build a model of a new community center based on the needs of the local community, its culture, and a healthy dose of creativity.


Choose your hometown, allowing students an opportunity to learn about and become even more active members of their own community. Or your class can choose instead to take the global pathway and explore somewhere else in the world!
GLOBAL FUTURES DESIGN LAB: STUDENT SHOWCASE
connecting communities by design

3DuxGlobal's International Collaborative Program is launching Fall 2020.
197 countries • 7 billion people • one planet
At 3DuxGlobal, we know education is not only about learning math and science, reading and writing; it is also about connecting children to the world around them on a global level. It's learning about humanity, culture, community and the environment. It's about understanding what makes us alike and celebrating what makes us unique. And it's about empowering children to to communicate, collaborate and take an active role in changing the world for the better.
We feel that sharing one's culture with others brings joy, awareness, and tolerance of diversity.The 3Dux Global Initiative connects children from around the world through designing, building and sharing. Students are introduced to distant cultures and unique environments. They learn about the challenges people face across the globe and are inspired to work together to solve these problems. Our young scholars learn by building environments using the award winning 3DuxDesign Architecture system. Through 3DuxGlobal, today's young scholars will gain the tools needed to become 21st century global citizens.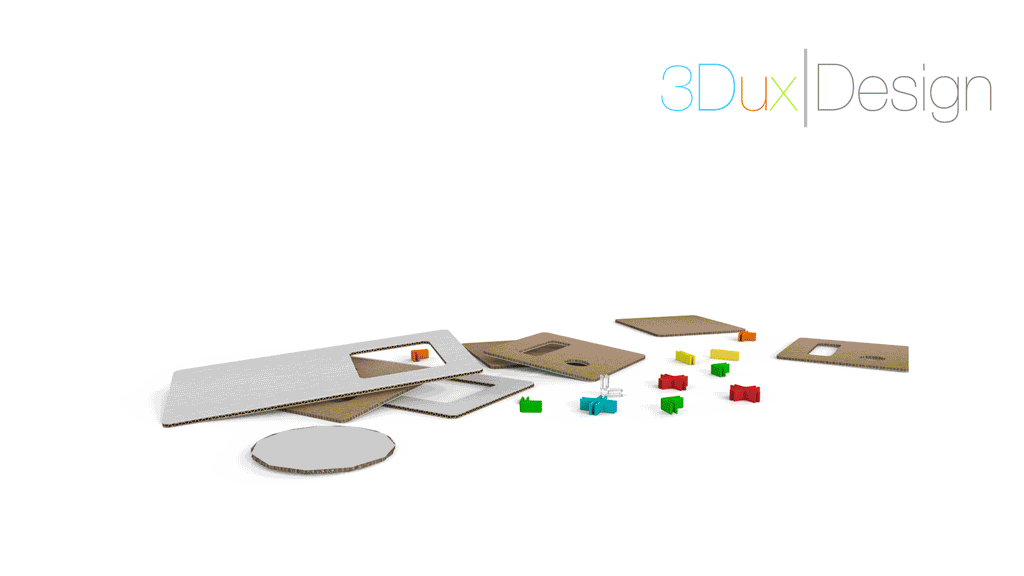 Research and describe your community:

study of culture, art, architecture, landscape and urban design


Create a 3D model of your community using the award winning 3DuxDesign architectural system and local recycled materials


Create a presentation of your project using a variety of media including photography, storytelling, and videography


Collaborate and interact with other students in the 3Dux international community for a unique global learning experience


Claim your pin on the 3Dux University Live Interactive Map