3DUX UNIVERSITY GOLD

STAR PROJECT:
Science play kids, Australia
SciencePlay Kids is all about making science accessible and approachable for all kids! Founder Dr. Loz has a PhD in both biochemistry and molecular biology and has worked with youth and educators across the world, engaging them in multi-sensory science exploration.
As a fellow neurodivergent herself, Dr. Loz understands that all brains take in and process information differently, so when she communicates science, she incorporates many different techniques to ensure that all types of learners can access the information and participate in the investigation. Dr. Loz lowers the barrier for entry to science (and STEAM) based education. Science should be accessible to EVERYONE!
With a mission to engage all types of learners, SciencePlay Kids completed the 3DuxDesign "Design a Community" challenge where over 300 community members came together to create a mega city. The project was incredible as they created not only a city, but also dove deeper into learning about animals and building a zoo/sanctuary. Dr. Loz explained that they "explored the exciting world of city-building and urban design. The kids loved discovering the science behind how our cities are built and how they function. This was an amazing opportunity to ignite a child's curiosity and love for science!" Check out some highlights from the project....
In the first part of the project, students ages 5-12 worked together to design and build a zoo. Throughout the process, the students learned about the different animals, such as their unique habitats, behaviors, and diets. The zoo design also included engineering and designing animal shelters for injured wildlife where they can be rehabilitated before returning to their natural habitats.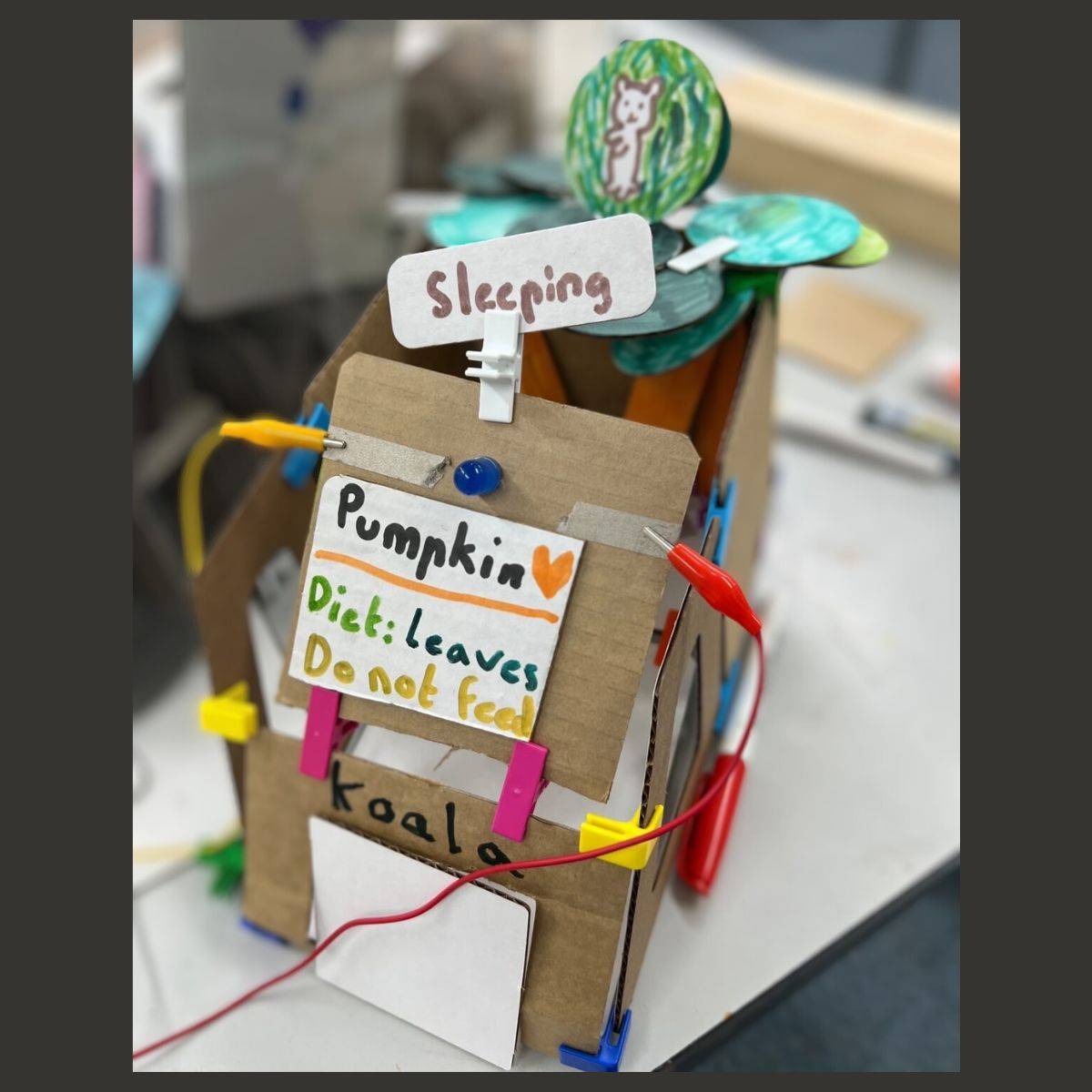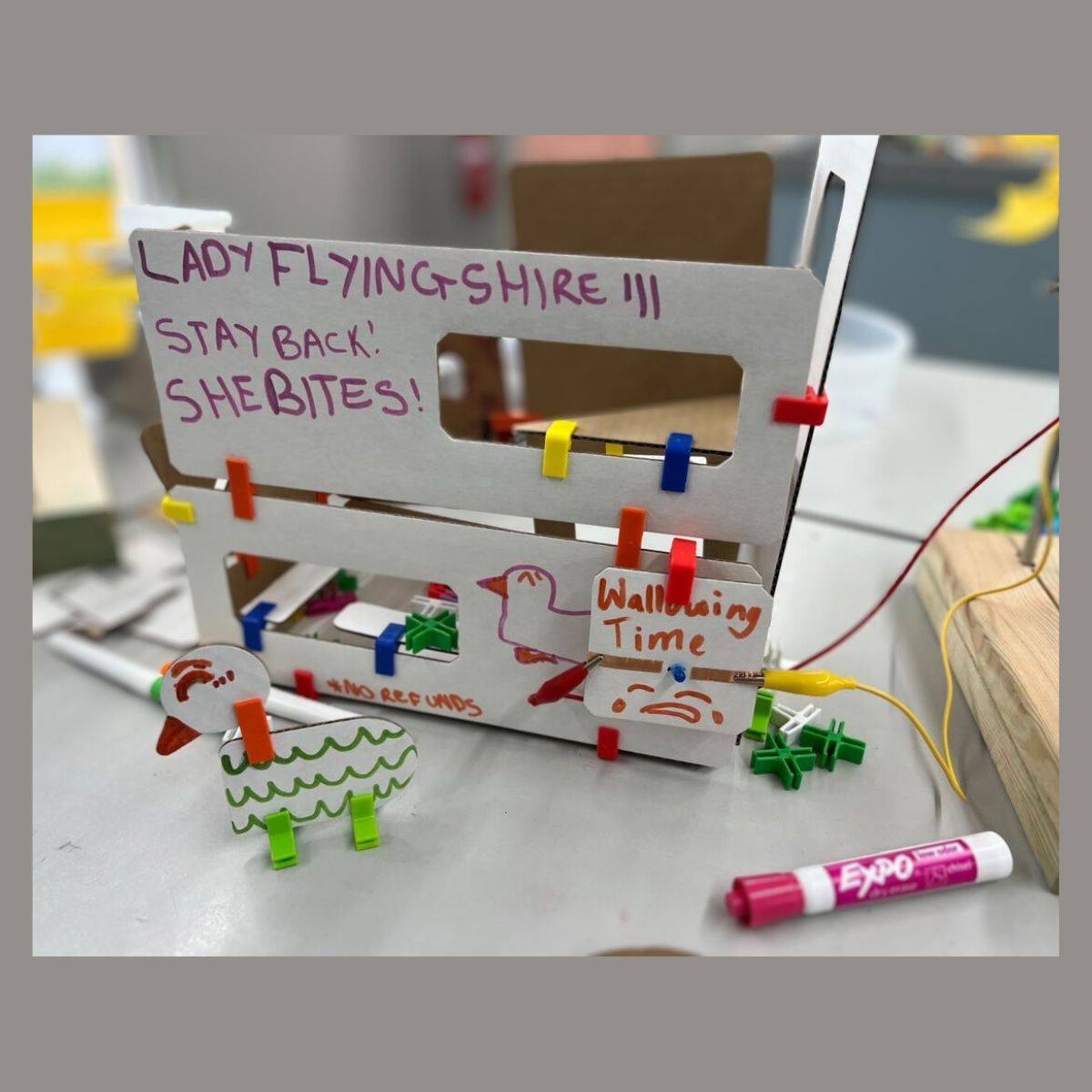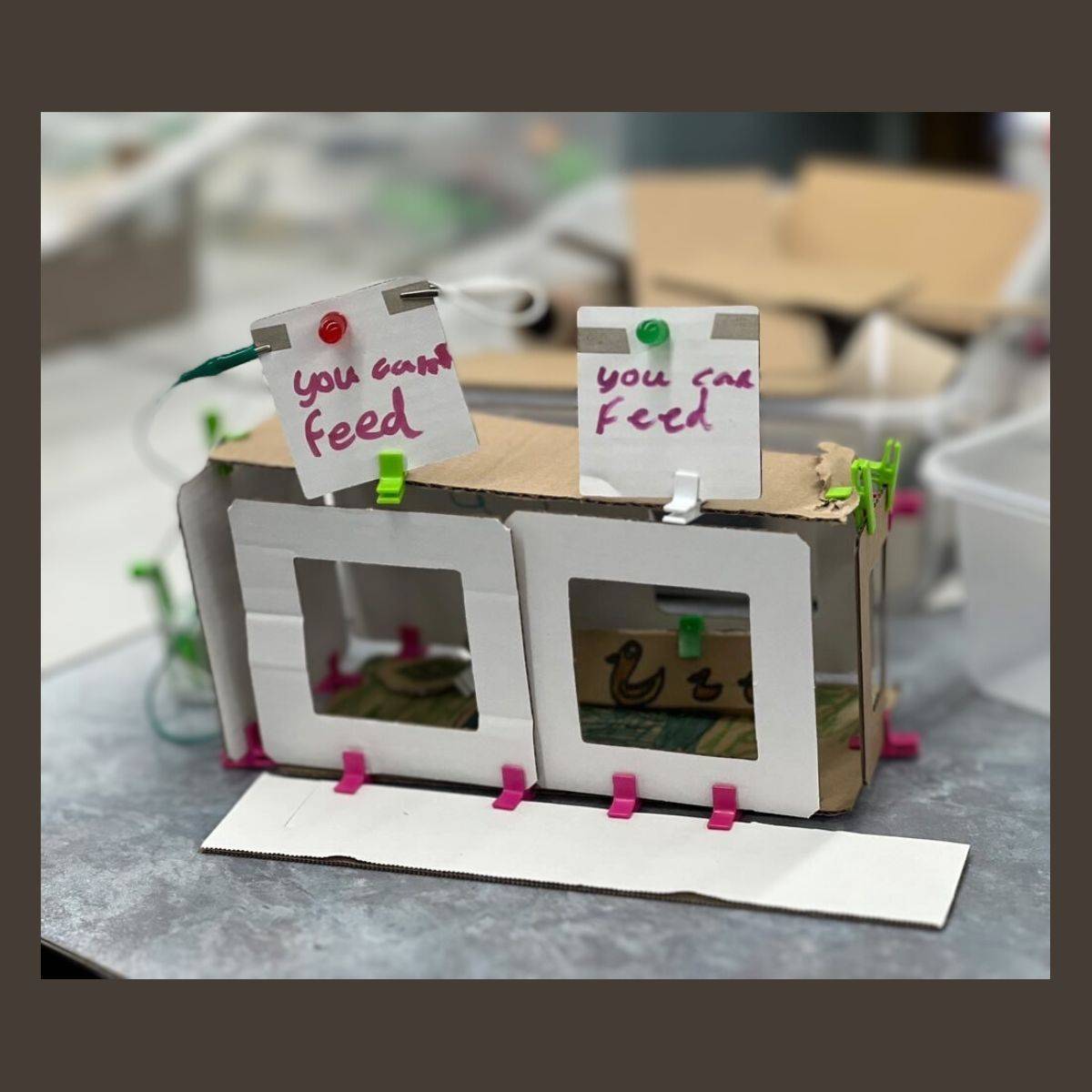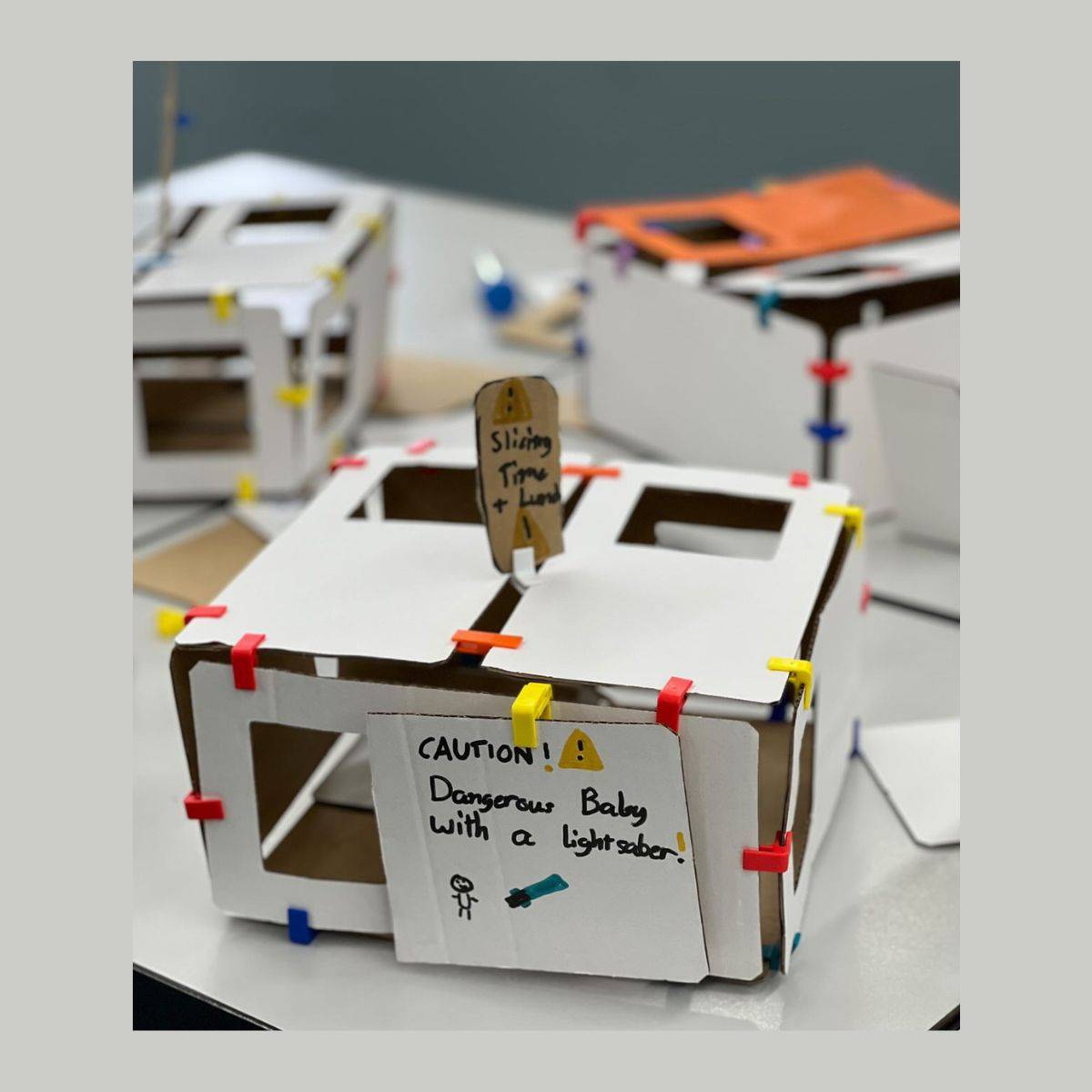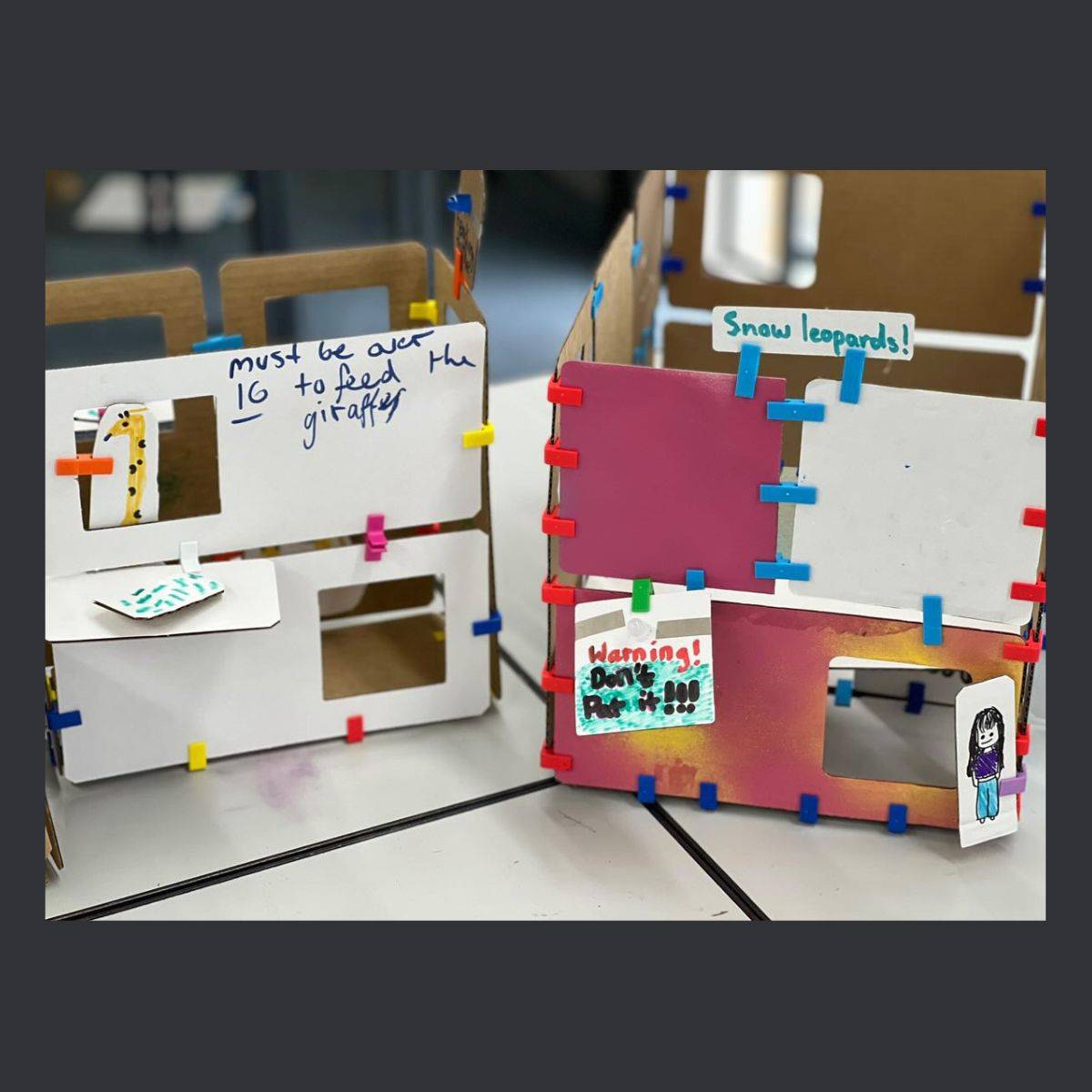 While building their zoo, the students decided to learn more about environmental stewardship and added as sustainability factor to their design. They decided to incorporate lights that are powered through kinetic energy that can be turned on by using both turbine power and manual human power. Below are photos of the turbine along with a video on how it works!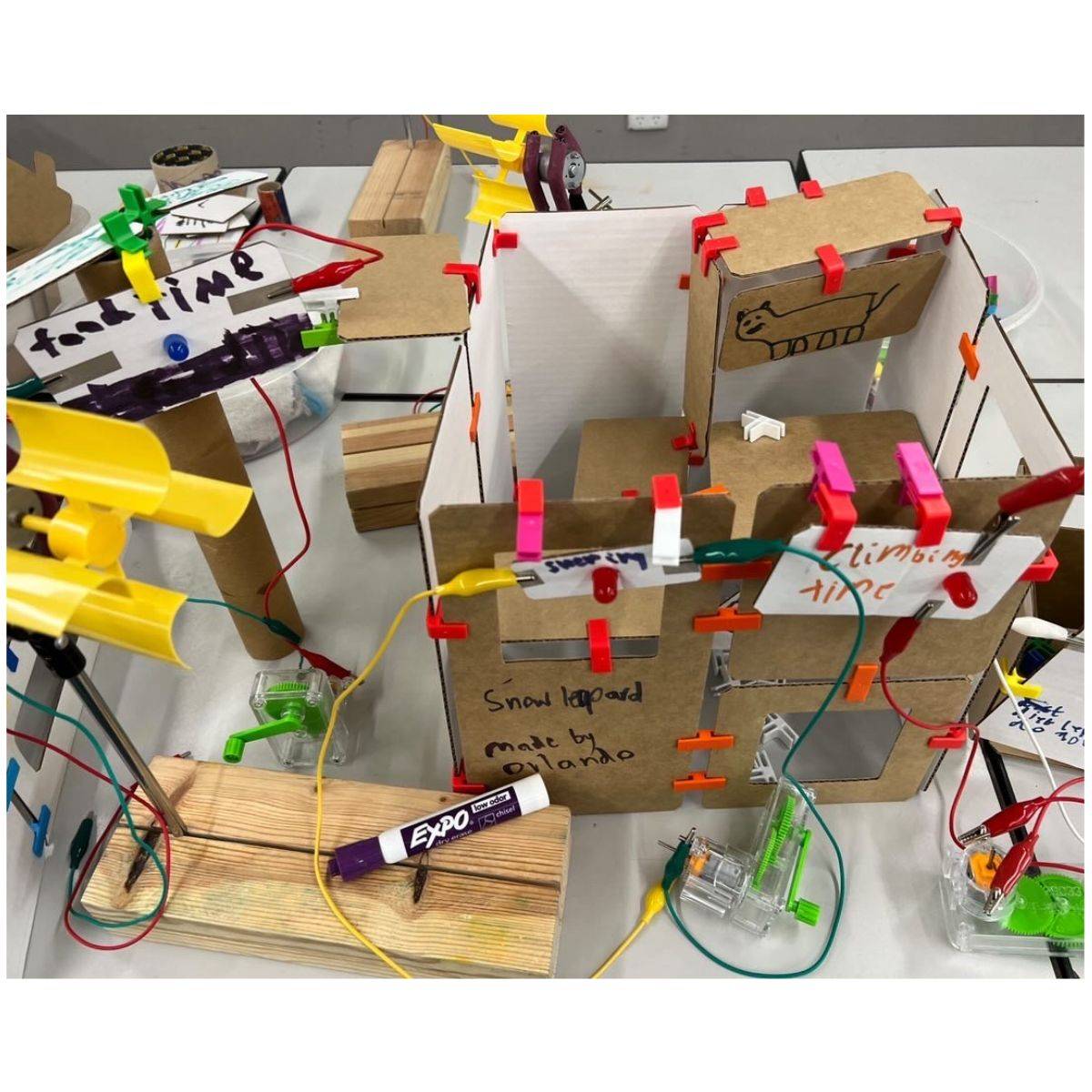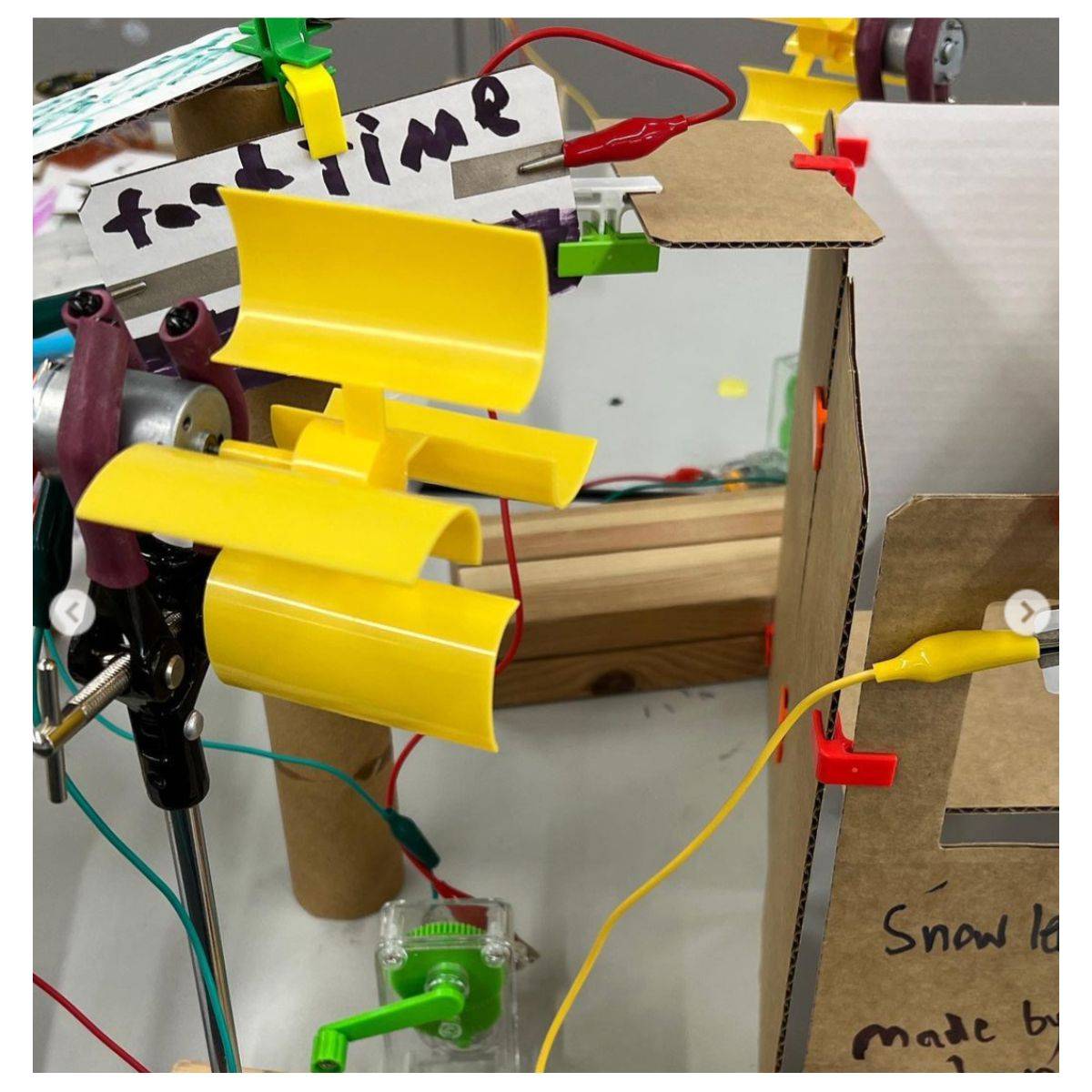 Downtown Business District & Transportation
The students loved the project so much that the class decided to create a large-scale project and open it up to the community. Throughout the course of a day, over 300 individuals came to help create the city. They were sure to include city landmarks such as xxxxxxxxxxxxxxxxxxxxx while also building their own unique creations. The builders made sure to include various types of spaces including parks, recreational centers, homes, stores, medicals centers and more. Some community members made sure to incorporate a transportation method and build bridges that allow people to walk and drive safely. Scroll through the photos to see the project; there is also a video at the top of the page that walks though the project!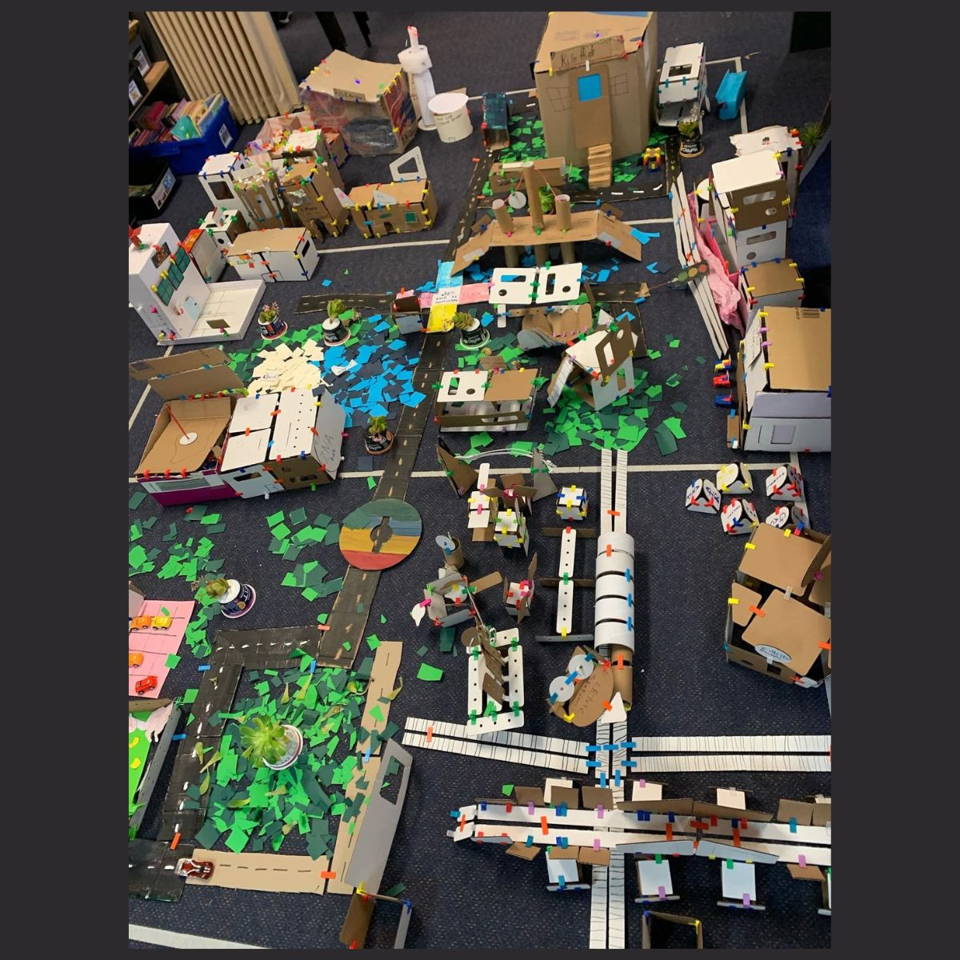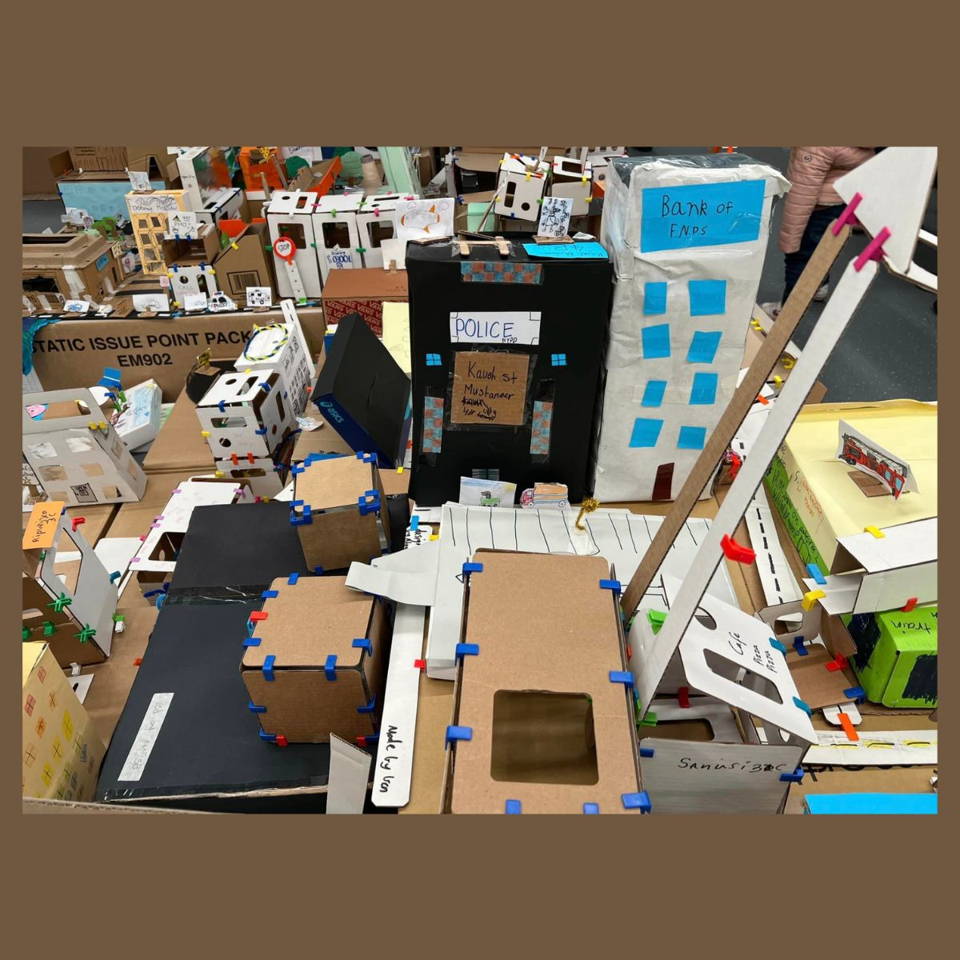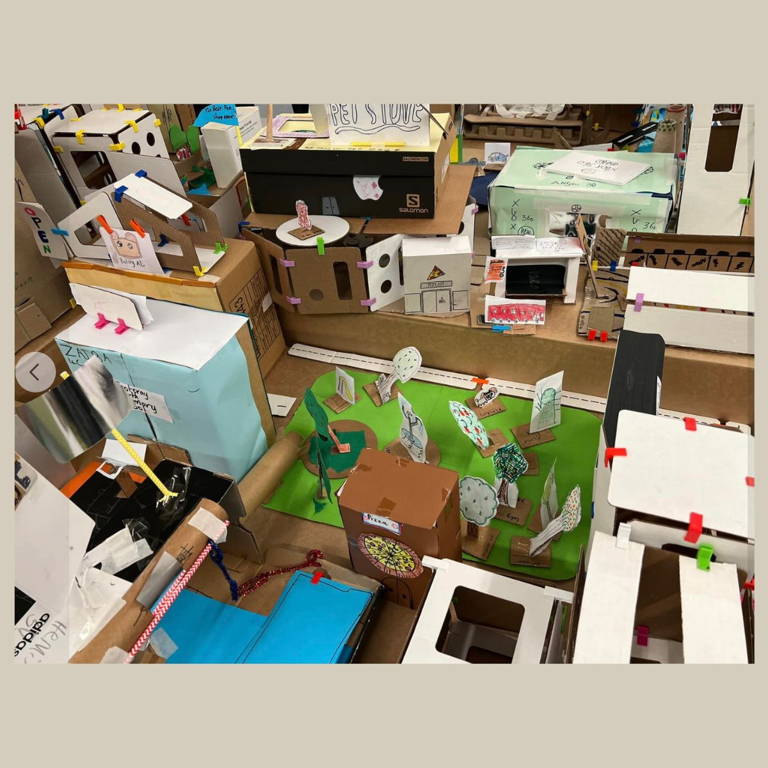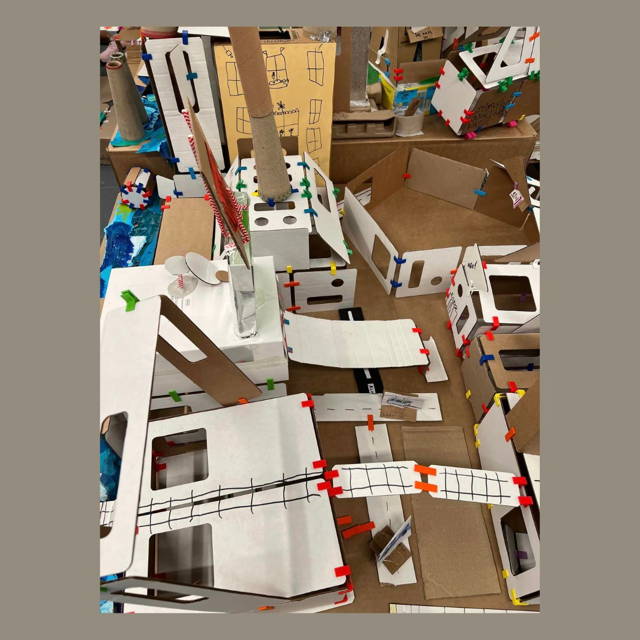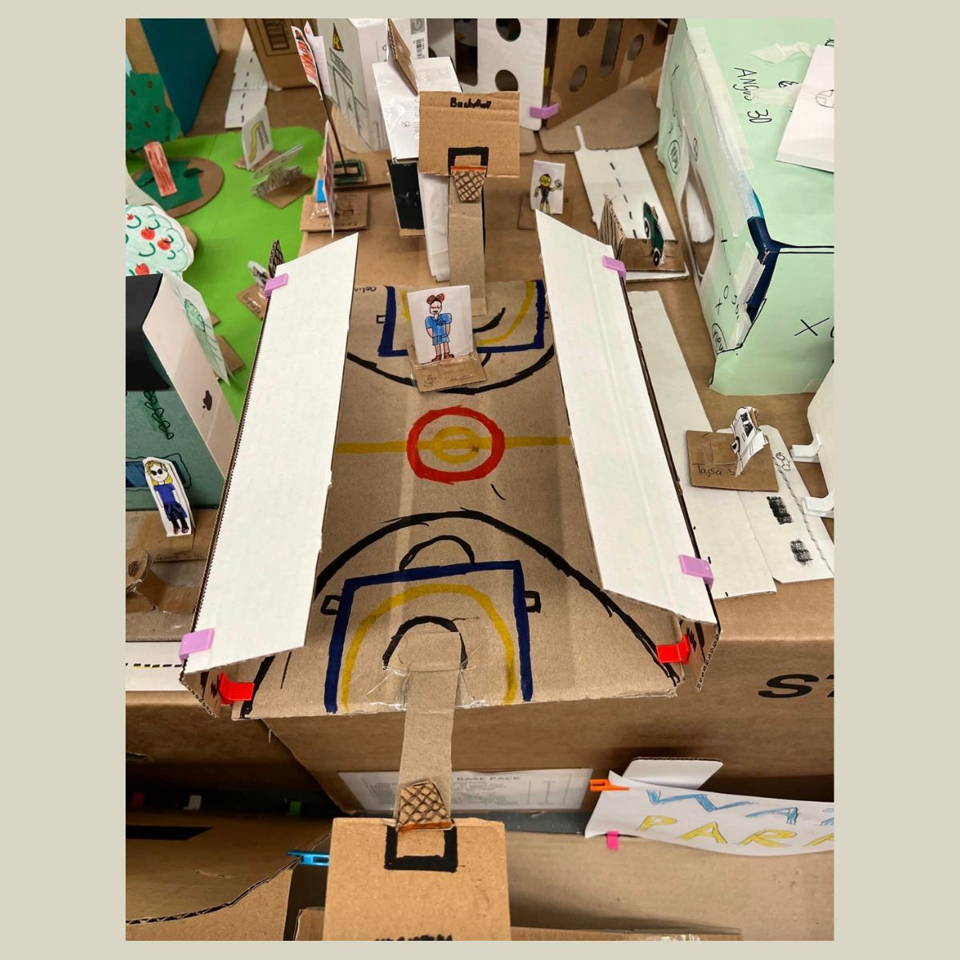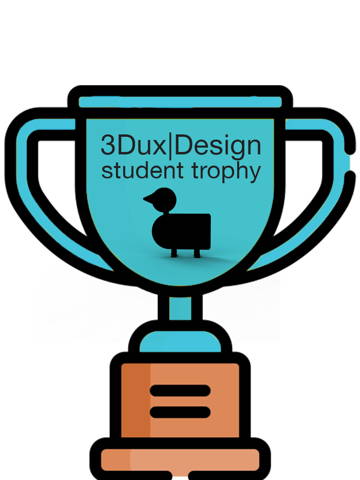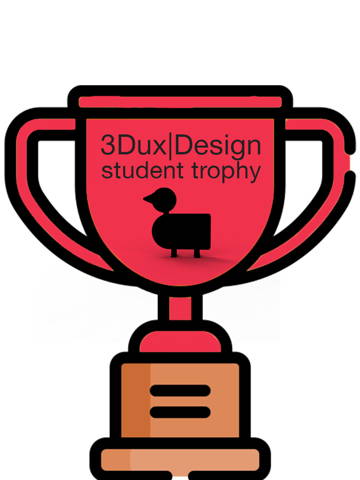 Economic Development Award
Nature Preservation Award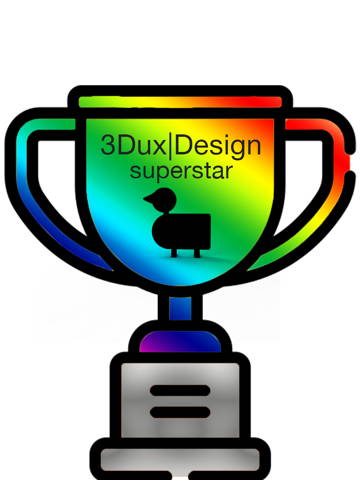 See more Student Projects...