3DUX UNIVERSITY GOLD STAR PROJECT:
5Th grade engineers from san antonio, tx
Ms. Lara's 5th grade engineers from San Antonio were challenged with the task to construct something in their community with circuits. They used 3DuxDesign GOBOX Classroom Set, Machine Maker set and LED lights along with Sphero, Little Bits and assorted maker space essentials to design and build their structures. The results were amazing! Check out some of the structural marvels the engineers created...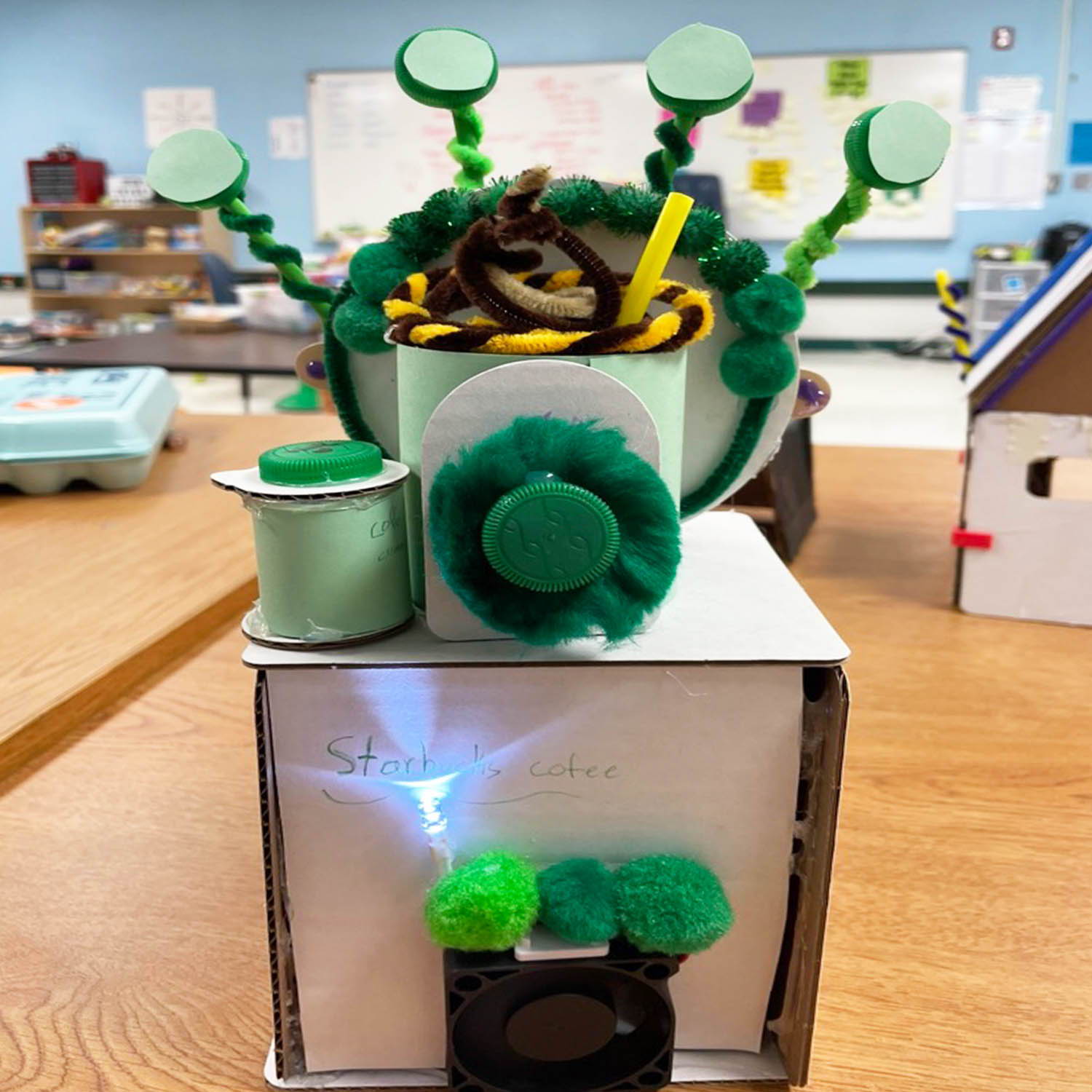 A St. Patrick's Day Theme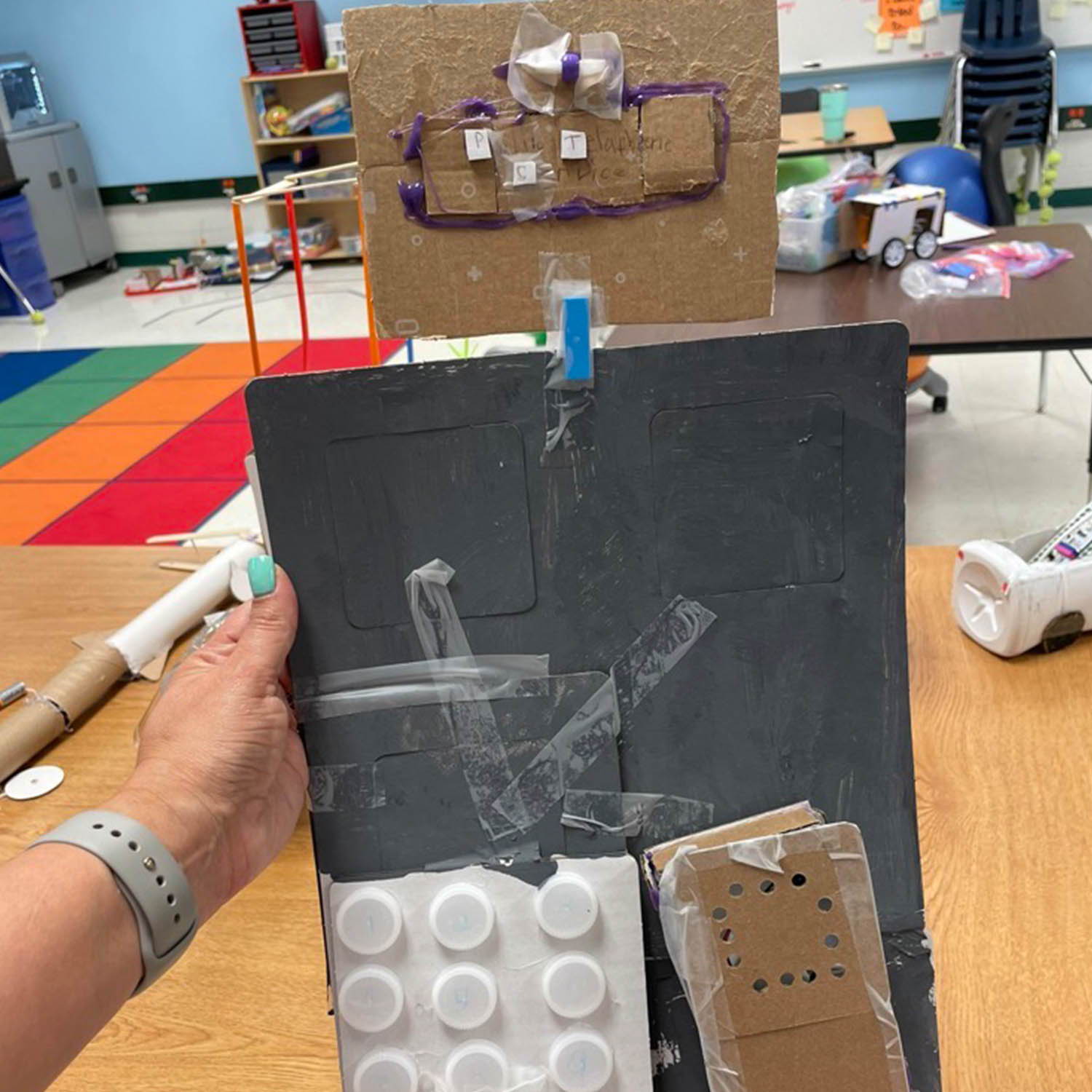 Gotta Love the pom pom trees!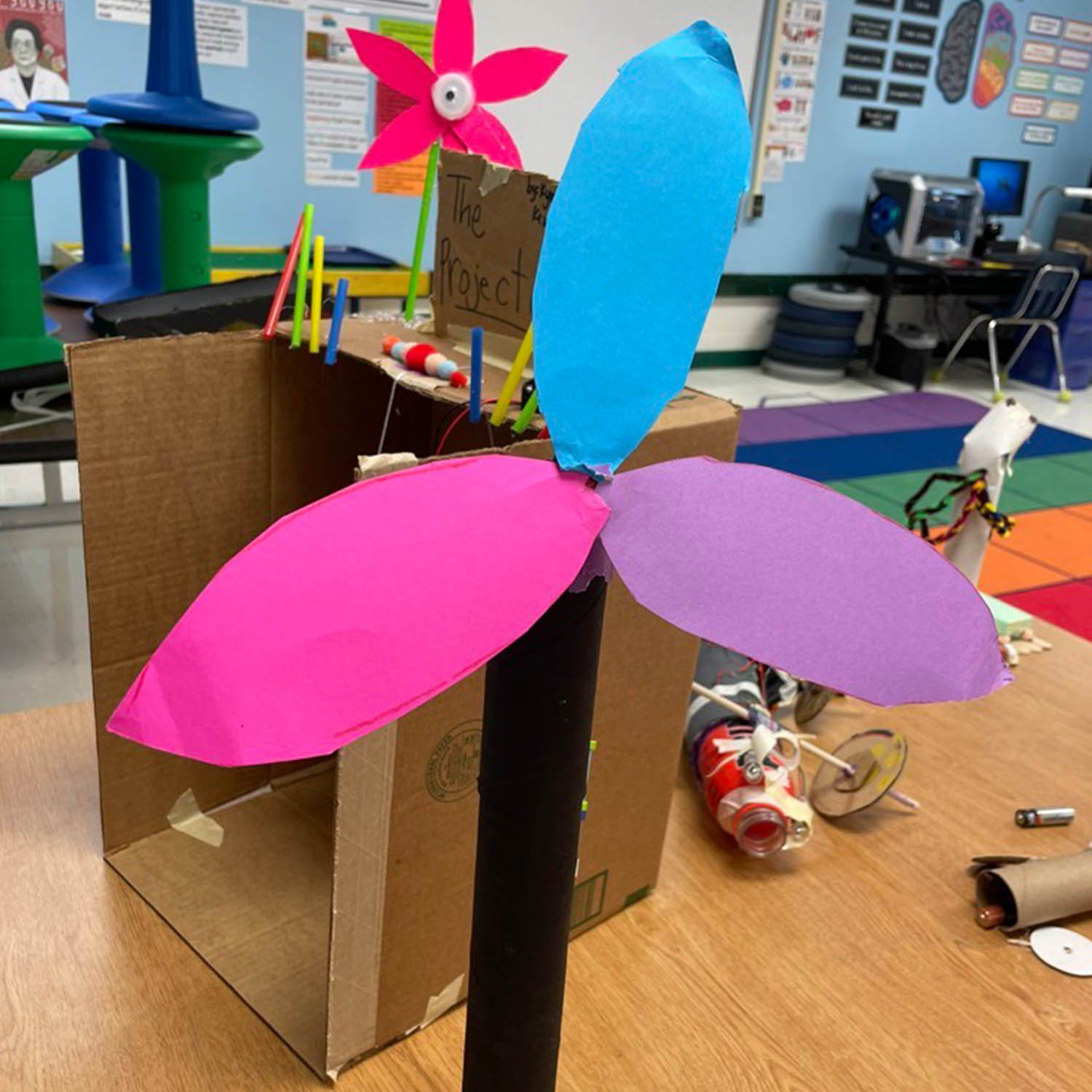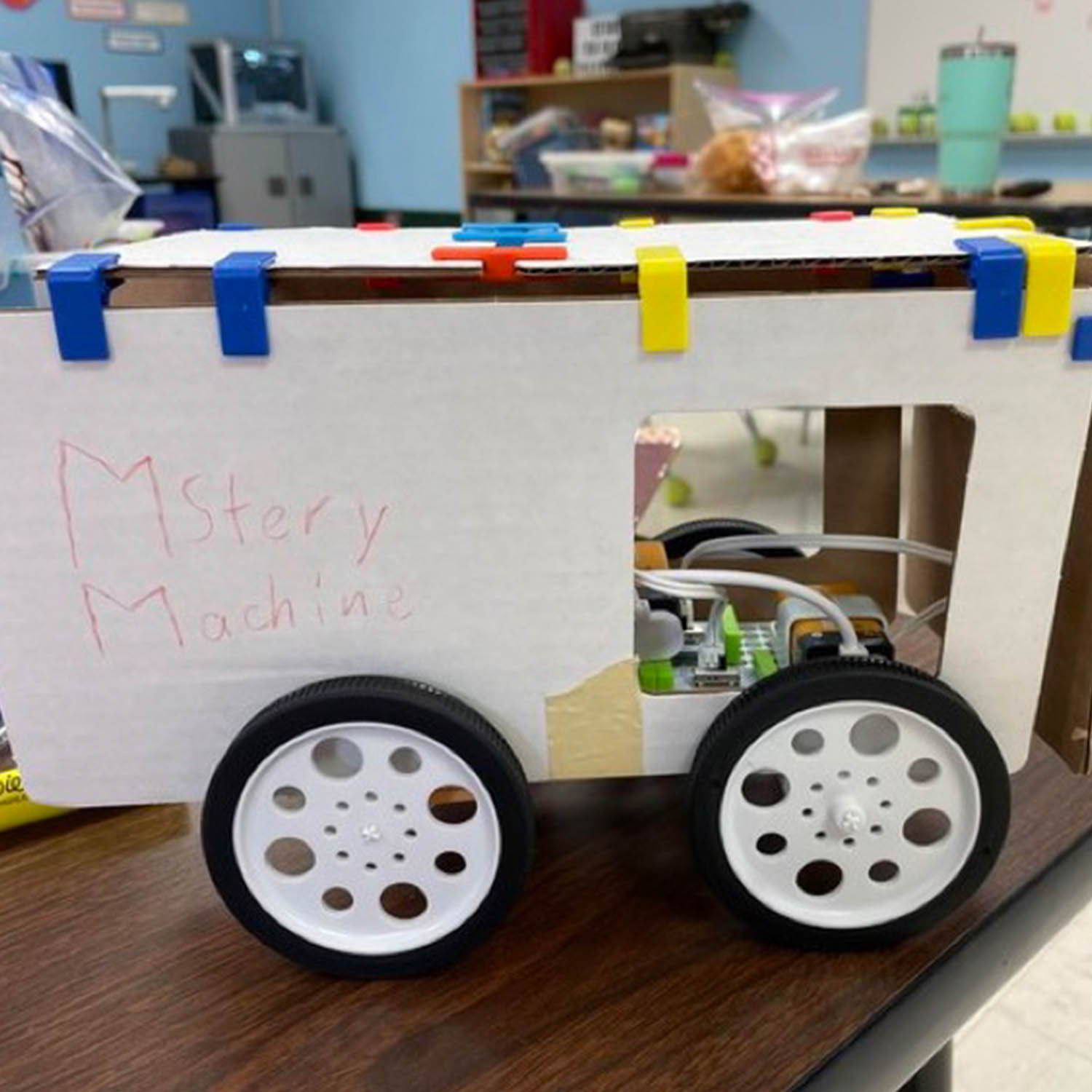 A 70's throwback with the Mystery Machine.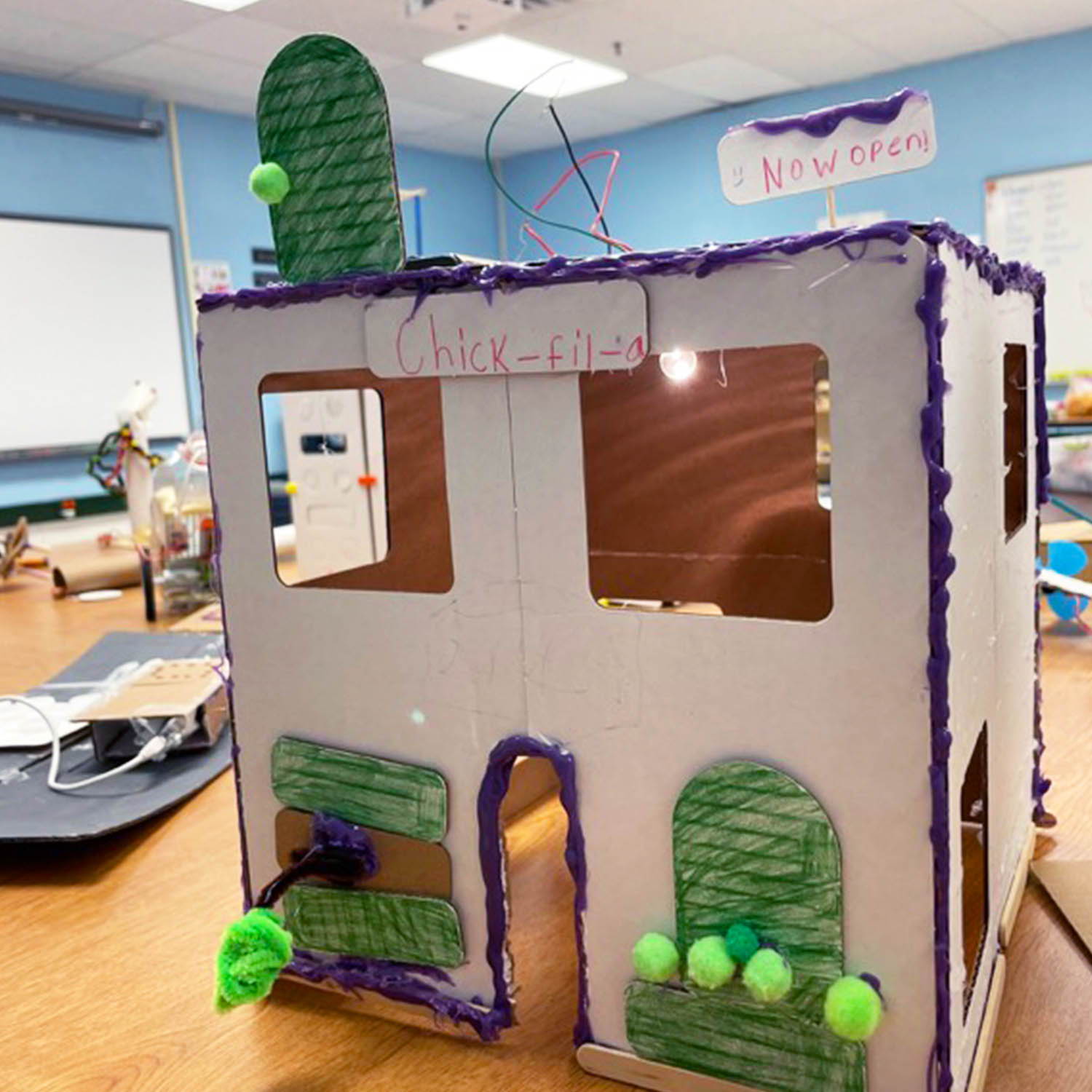 Building is a lotta work, Chick-fil-A anyone?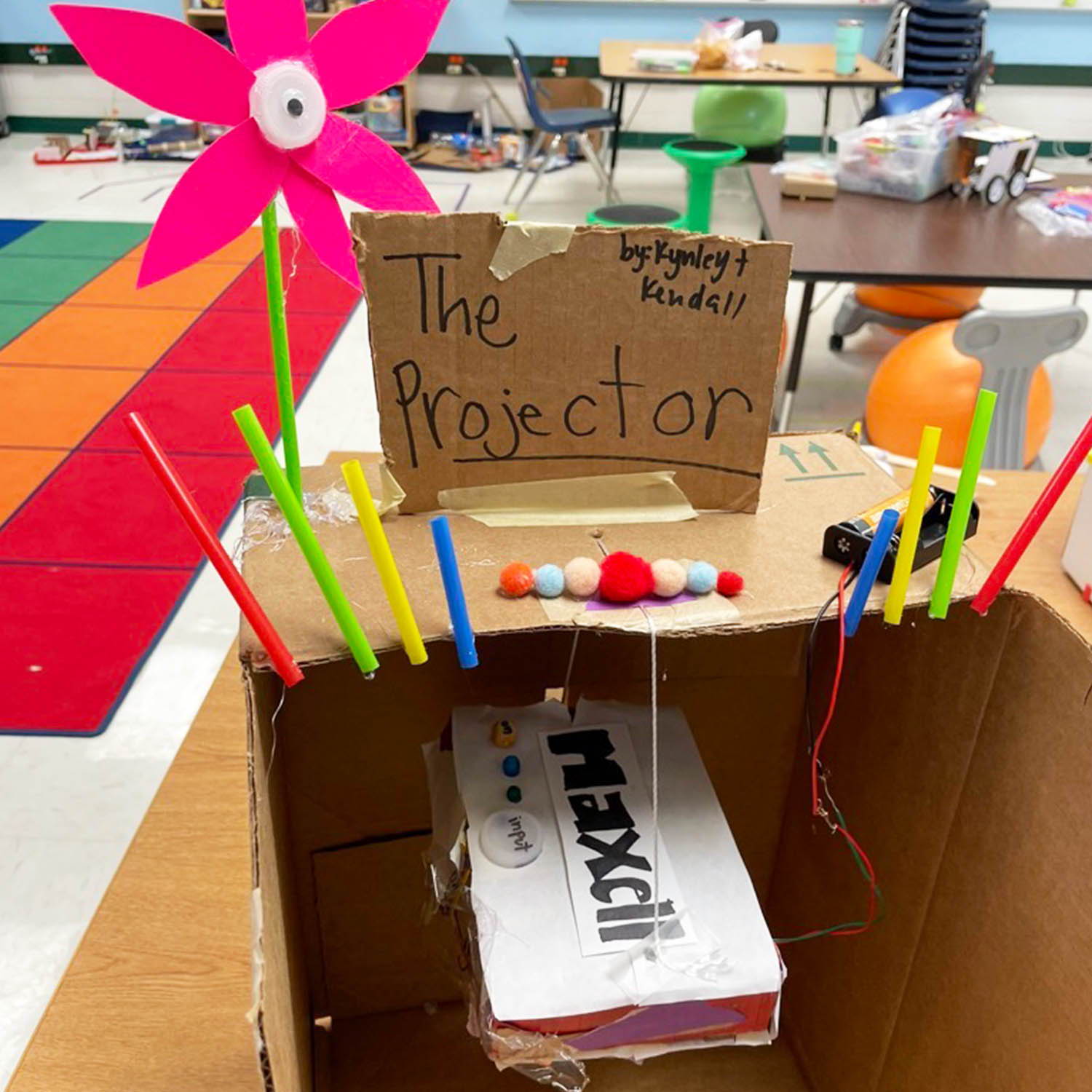 Technology at it's finest!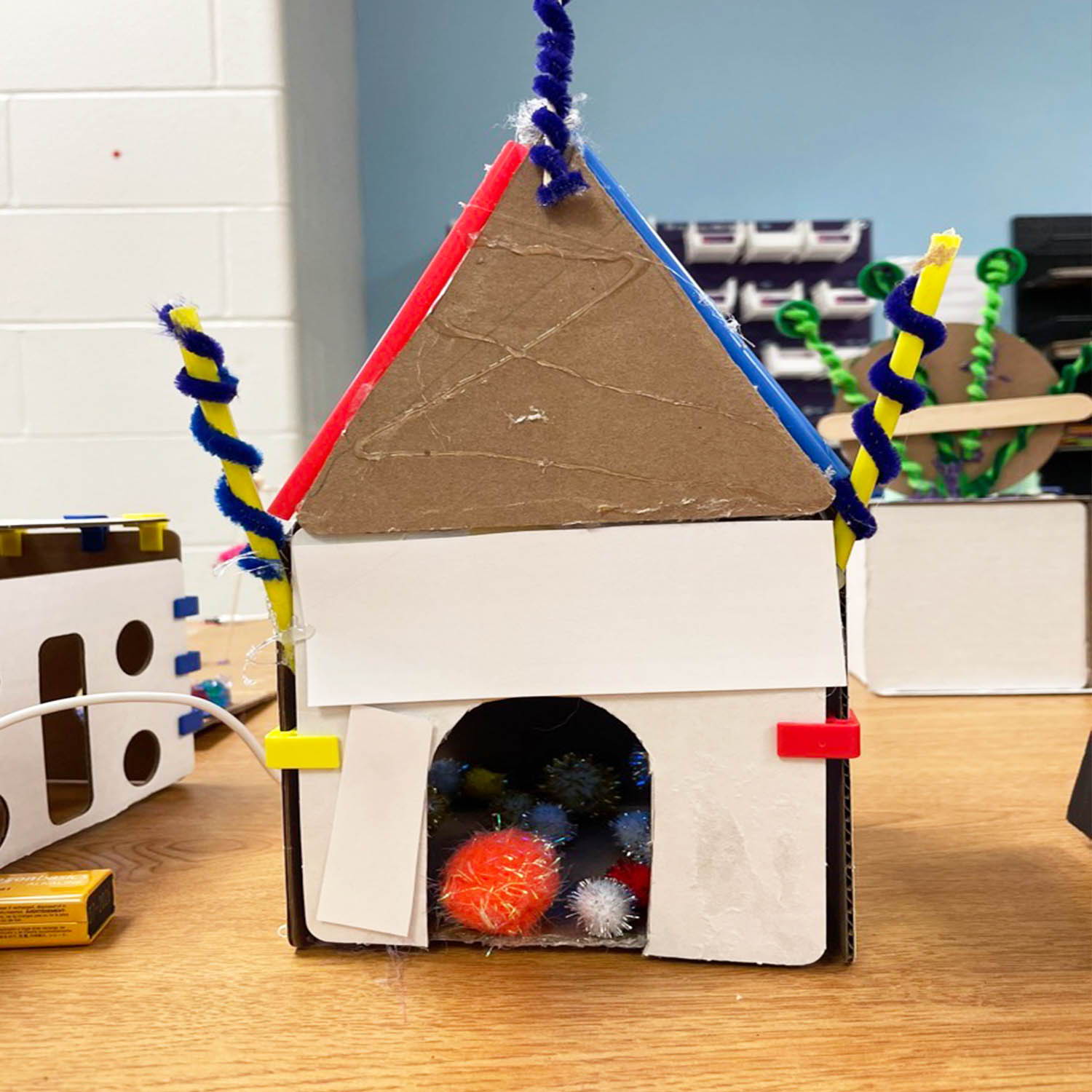 A perfect place to relax.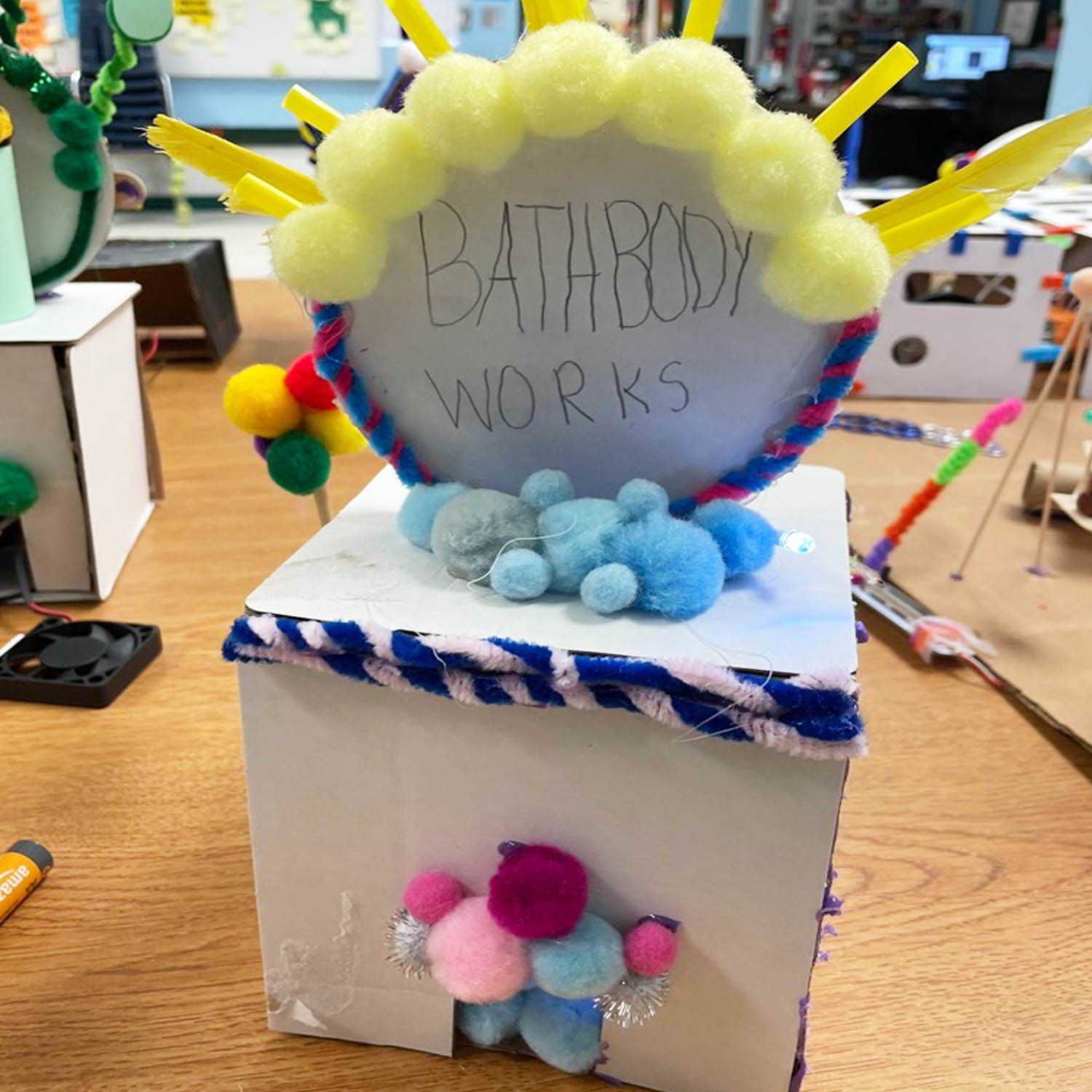 After a long day of building, who wouldn't want to relax with Bath and Body Works aromatherapy?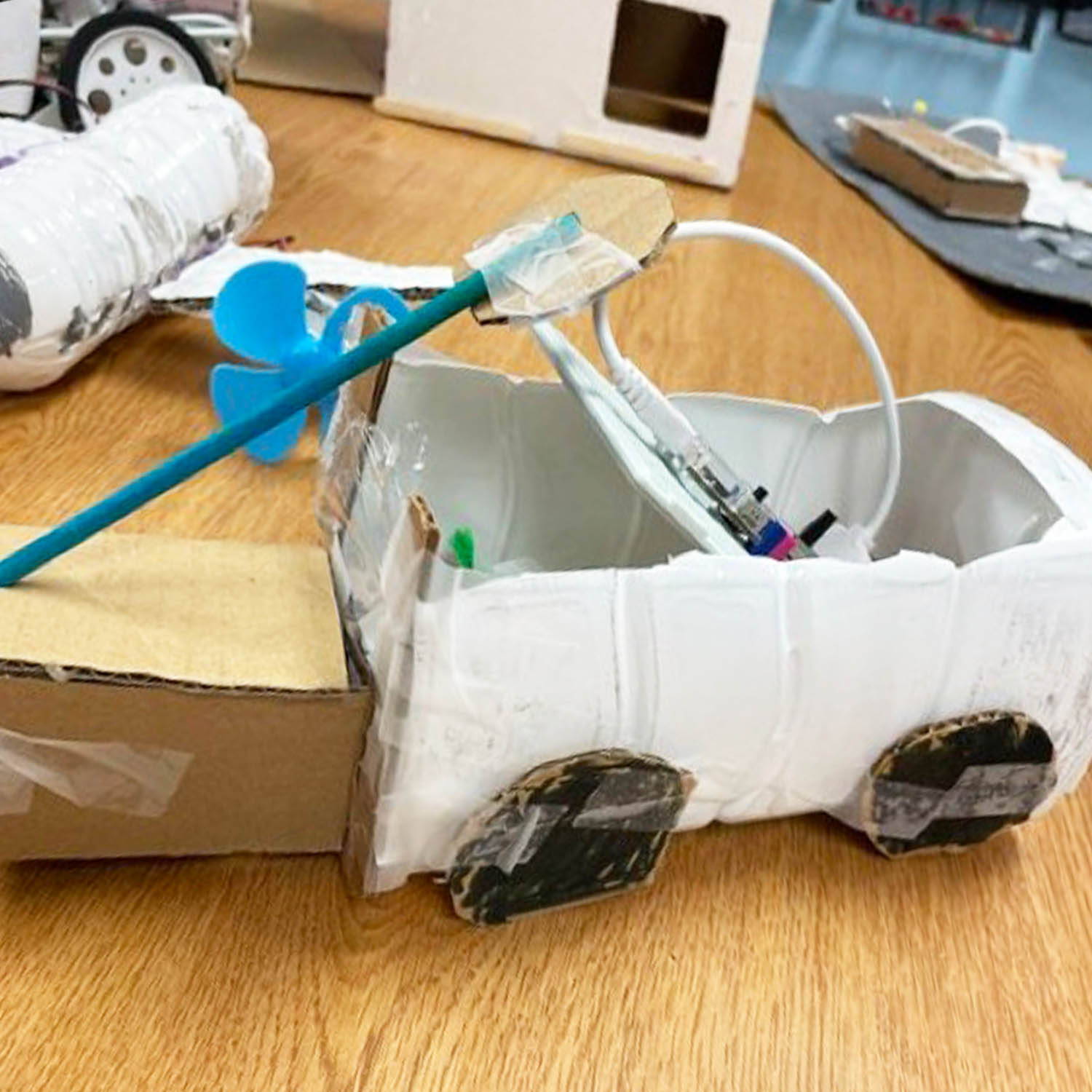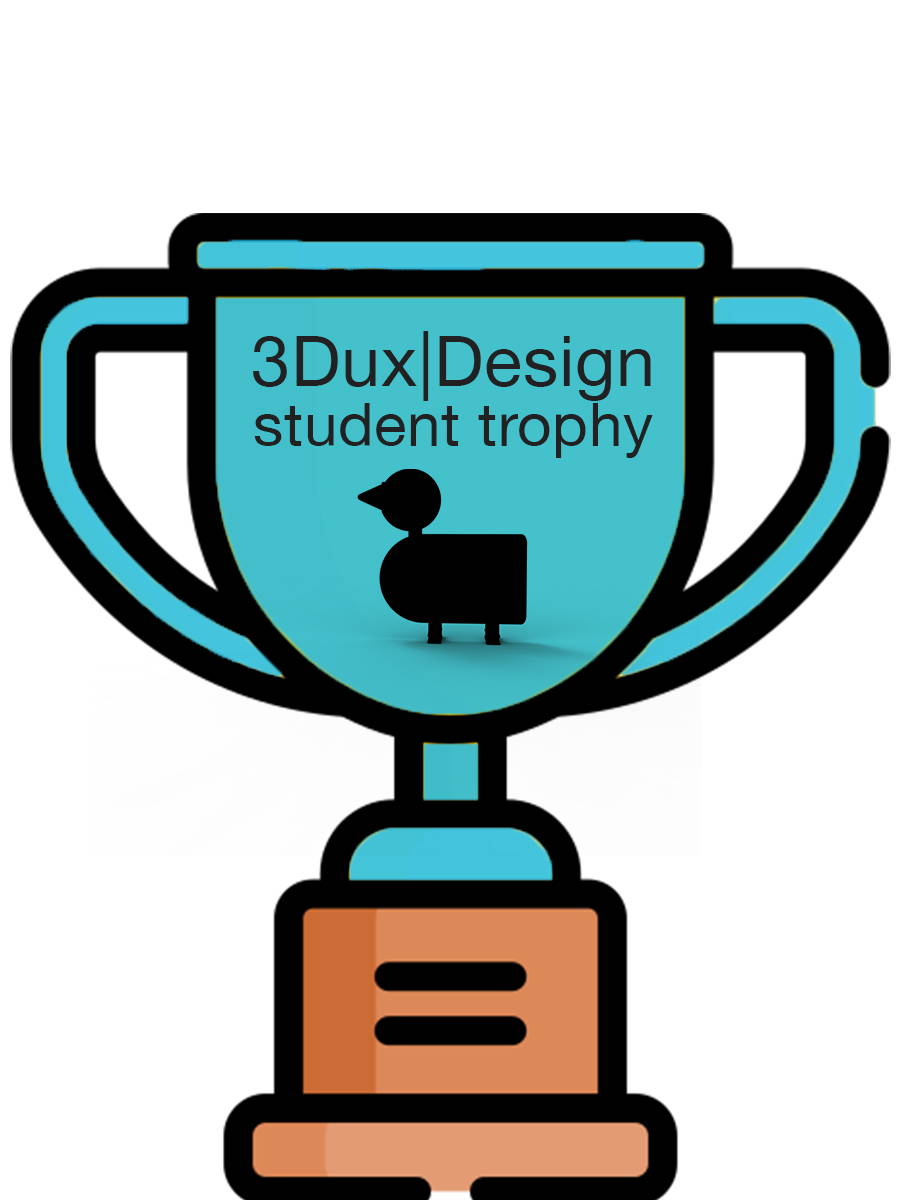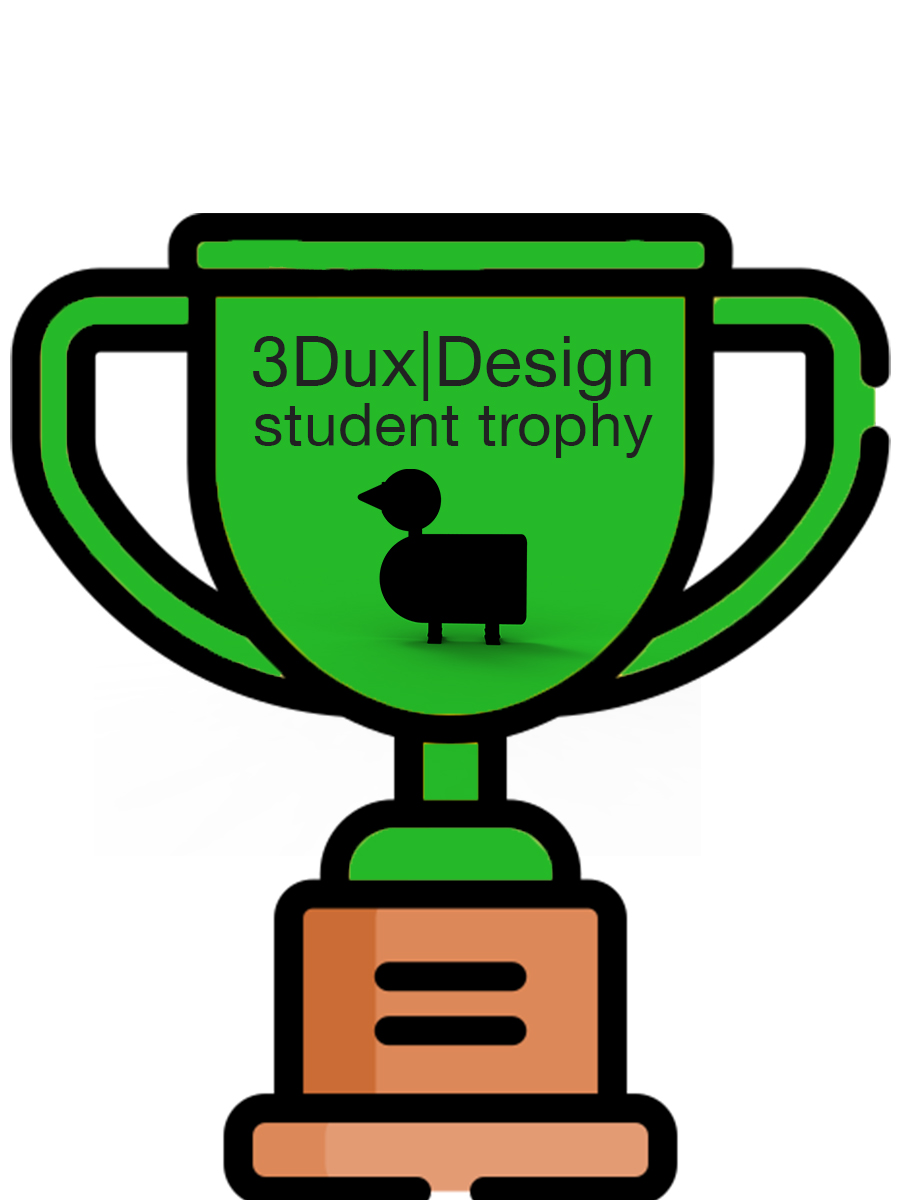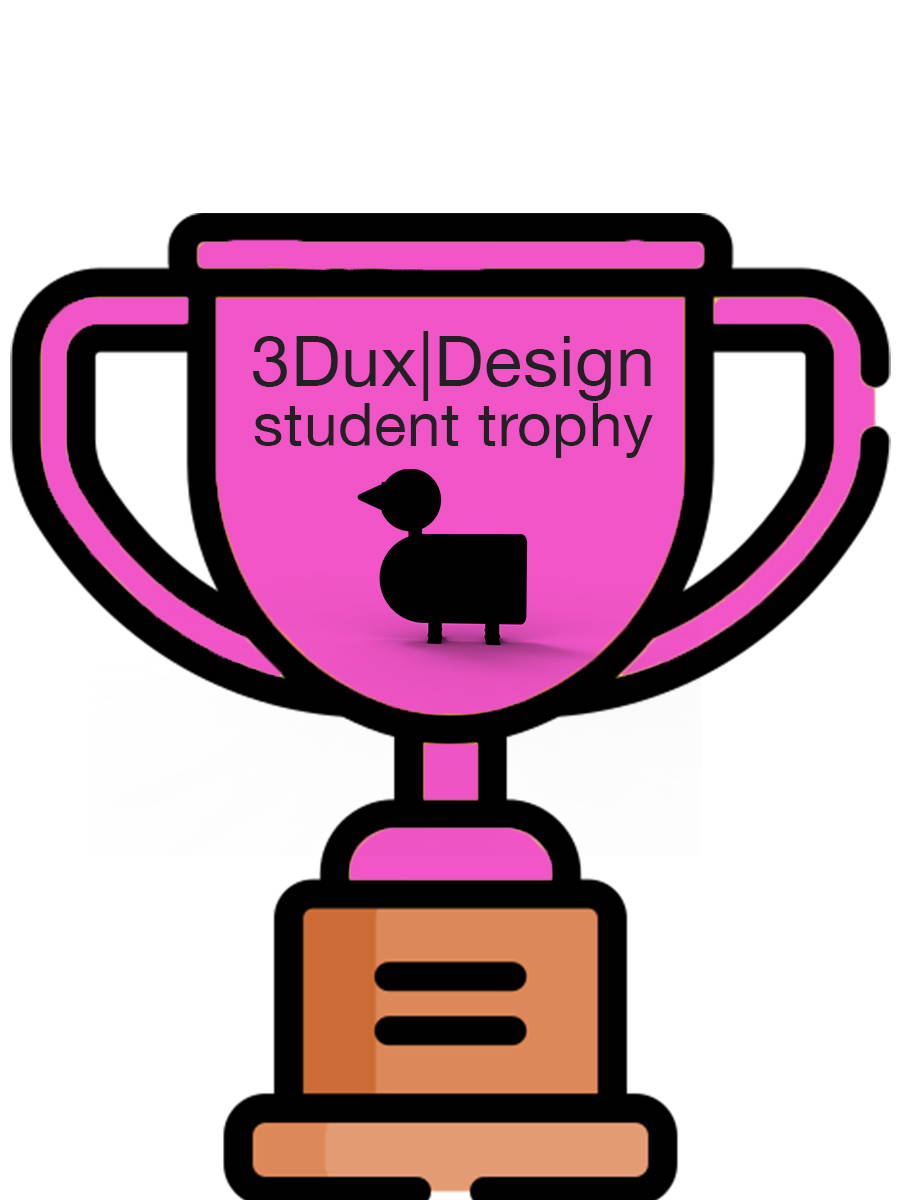 Transportation
infrastructure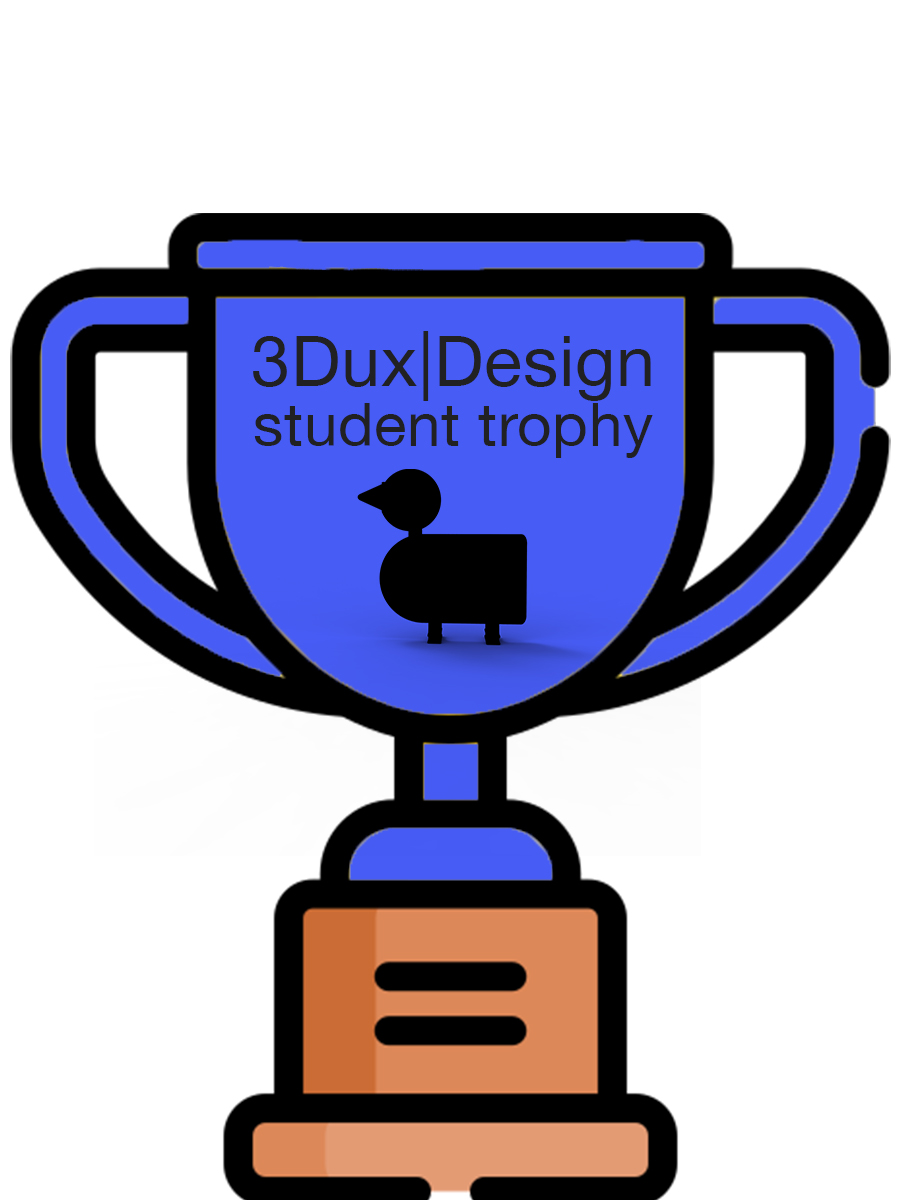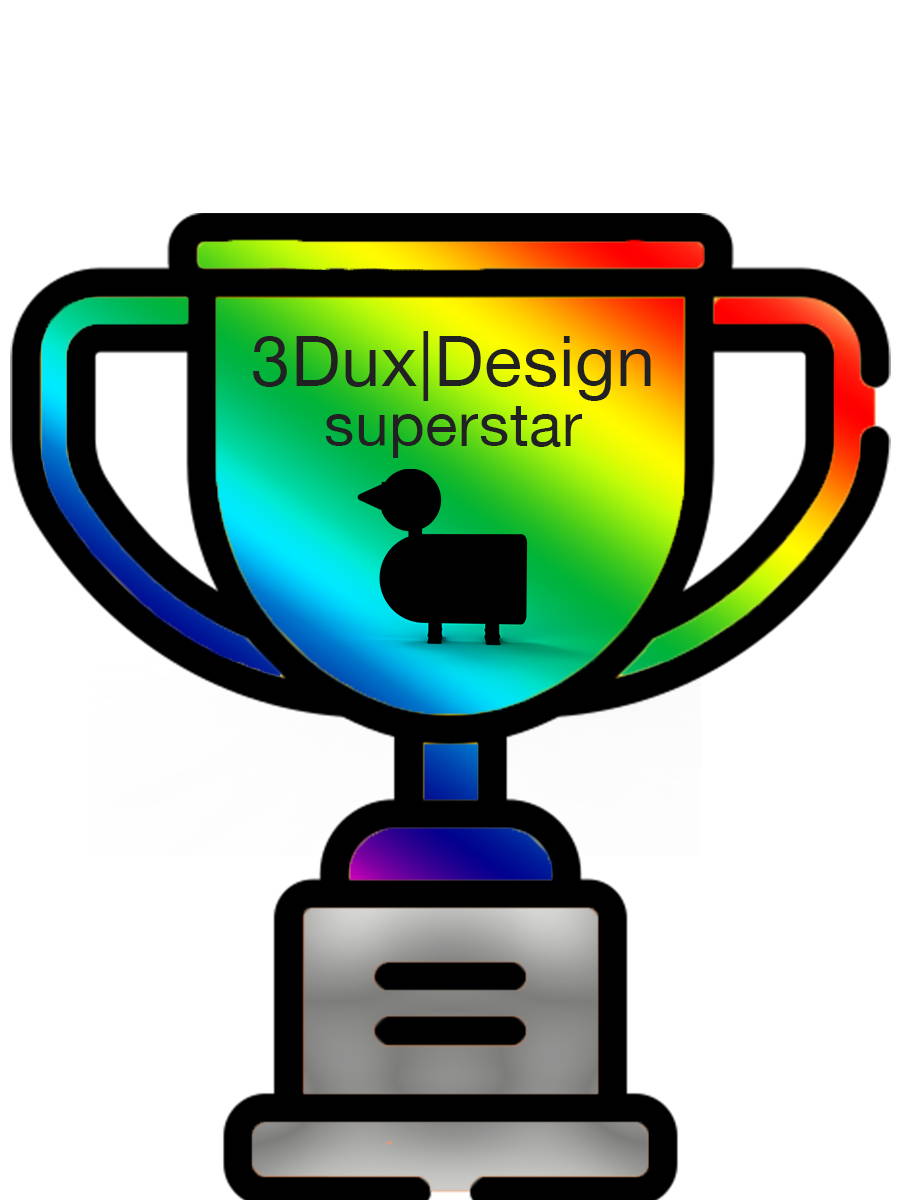 See more Student Projects...