Abomey is the historical capital city of the Republic of Benin in West Africa. The town covers 54 square miles and has 78,000 people. It is situated in West Africa, with Togo to the east and Nigeria to the west. The largest Benin museum is located in Abomey and also houses the artisan market.
Did you know that Abomey, Benin is the birthplace and center of voodoo? Voodoo is a community-centered religion and supports individual experience, empowerment and responsibility. Those who practice voodoo believe that there is a visible and an invisible world, and that these worlds are intertwined. Voodooists believe that death is a transition to the invisible world, so loved ones that have died are still with us in spirit. They watch over and inspire us.
Benin, or the Republic of Benin, was once known as Dahomey. It holds 12 famous palaces, each belonging to one of the 12 different kings that ruled the country from 1600s to 1900. During this time, Benin was colonized by France, but Benin won back its independence in 1960. French remains the official language.
Its coastline was once known as the Slave Coast, as thousands of slaves were transported from here to the New World.
You are in advanced mode.
You can turn it off in left sidebar. To use advanced options, you will need to enter your own Google Maps API Key.
Get Google API Key
Even though Benin is in West Africa, the climate is just like sub-Saharan Africa—that means hot and humid!

Benin precipitation is characterized by two rainy seasons and a dry season, the latter covering early December through February.




The geography of Benin makes it vulnerable to climate change. The majority of the country lives along the coast, making them vulnerable to rising sea level. Regions far inland have their own fears of climate change—their lush fields will become deserts. Abomey is right in between these two regions—not too arid, and not too coastal.




Domestic waste disposal is one of the most difficult issues in Benin today because there is no functioning disposal plan. People throw garbage into the environment, and it spreads when it rains.

Coconut palms can be found in Abomey, as well as farm animals like hens, goats, cows and pigs. Outside of the city, you might also encounter lions, leopards, cheetahs, hyenas, elephants, antelopes, crocodiles, lizards, baboons, or green monkeys, but these are increasingly rare due to deforestation.
Without a complex paved road structure, bicycles and motorbikes are the most popular way to get around. Motorbikes are mostly used as taxis, providing employment opportunities for thousands of young people. One motorbike can carry five or six people!
Corn dumplings, mangoes, yams, smoked fish, wagasi cheese, French beignets, and more!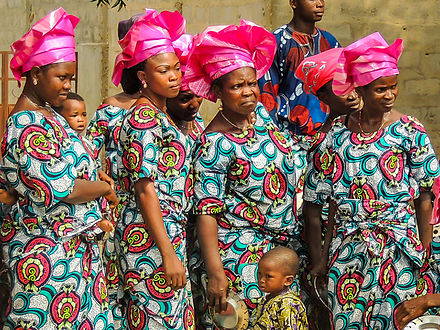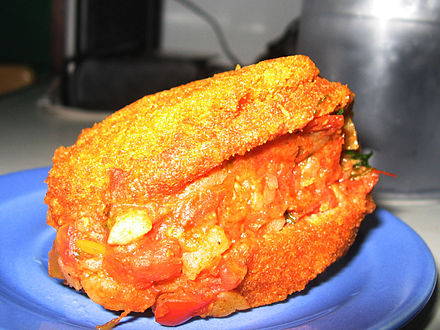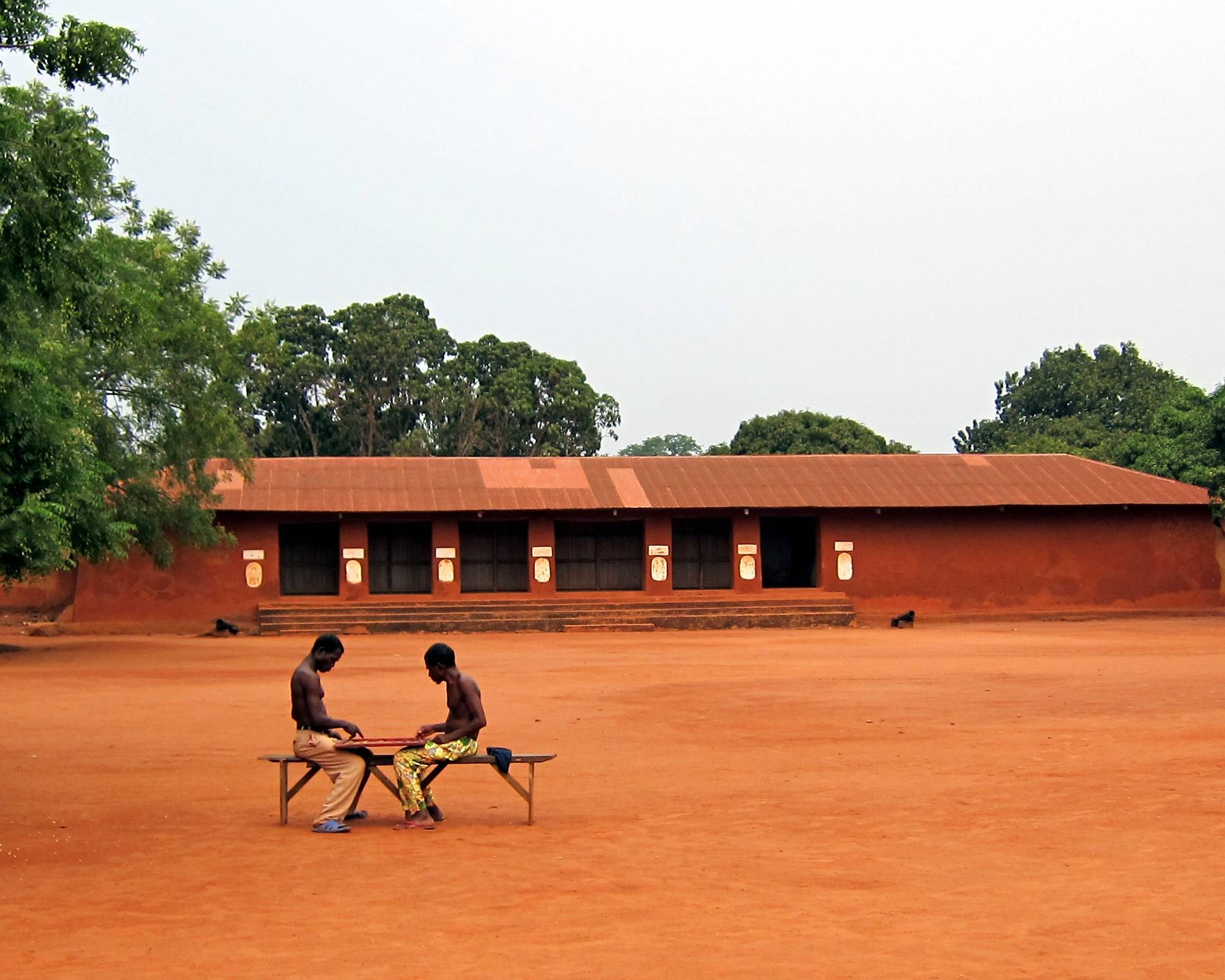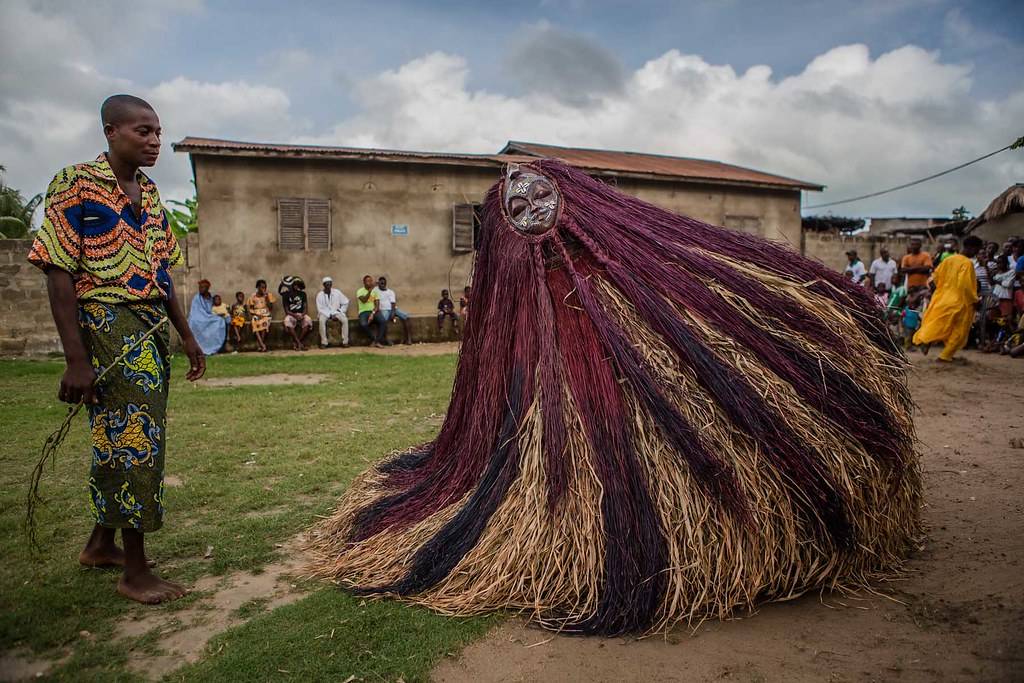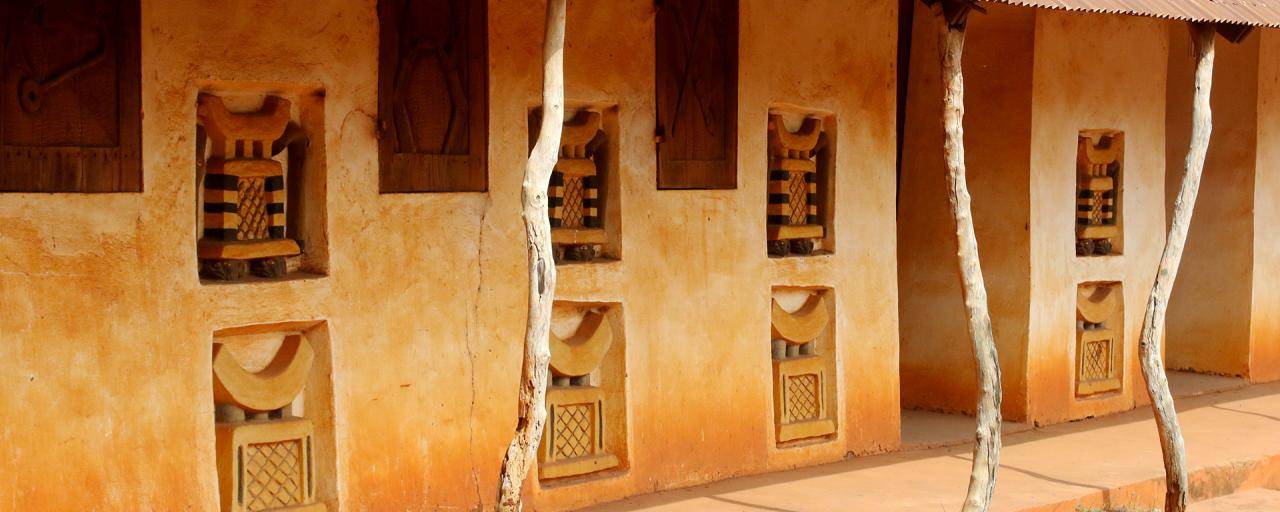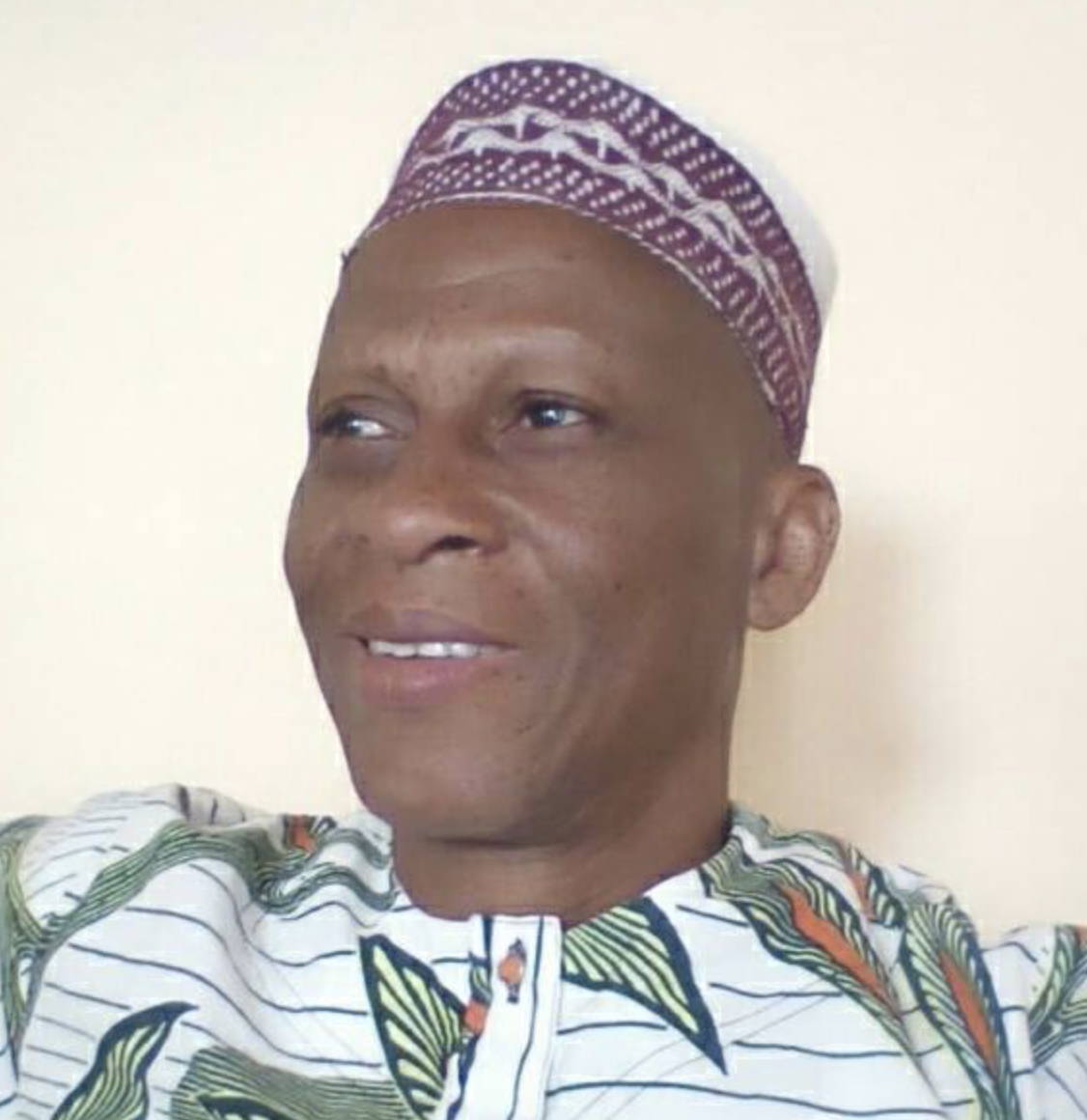 Questions? You have a local on call.
Charlemagne Edjekpoto is an ESL teacher in Abomey and is founder of the PromoEducation NGO. Reach out when you have any questions for him!
WHAT ARE YOU WAITING FOR ?
Learn about Benin architecture:
https://www.youngpioneertours.com/tata-houses-togo-benin/
Lean about Benin geography and environment:
https://eros.usgs.gov/westafrica/country/republic-benin
Learn about Benin culture:
https://en.wikipedia.org/wiki/Benin#Culture
Learn more about Benin wildlife:
https://en.wikipedia.org/wiki/Wildlife_of_Benin
Activity sheets on Benin:
https://www.activityvillage.co.uk/benin
Explore Benin cuisine
https://unseenbenin.wordpress.com/2014/03/11/street-food-to-try-in-benin/
We got our information from these sites, but there are so many more to check out!
Ask a teacher, parent, or media specialist to help you get started.