Bridgeport is a small city in and the state of Connecticut, United States. Bridgeport's population is just under 150,000 people and is the most-populated city in Connecticut! Bridgeport is just 62 mi north of the New York City..
There city is home to many schools, including many university campuses!
Bridgeport is known as Park City because it has over 1,300 acres of public park space. In addition to its well-known parks like Pleasure Beach and Seaside Park, almost every neighborhood in the city has its own pocket park.
The English first arrived in the area in the mid-17th century. Several English settlements, including Newfield and Stratfield, used the harbor on which Bridgeport sits. During the Revolutionary War, the Continental Army "privateered" (or commissioned commercial vessels) several ships docked in the harbor. In 1821, free African-Americans founded a community in the city. The residents of "Little Liberia," a.k.a. "Ethiope," were freed slaves, refugees from southern states and the remnants of the area's native tribes. Many worked as seamen and whalers on the busy port.
You are in advanced mode.
You can turn it off in left sidebar. To use advanced options, you will need to enter your own Google Maps API Key.
Get Google API Key
Bridgeport has 4 unique seasons! This means that the climate varies based on the time of year. The summers are warm and humid; the winters are cold, snowy, and windy; and it is partly cloudy year round.




Winter: December, January, February (average temp: 20° F - 40° F)

Spring: March, April, May (average temp: 30° F - 60° F)

Summer: June, July, August (average temp: 65° F - 83° F)

Fall: September, October, November (average temp: 40° F - 75° F)

Bridgeport averages about 47 inches of rain per year, in addition to 30 inches of snow per year. Most rainfall occurs in the spring (specifically the months of March and April). Winter months bring snow which usually occurs during December, January, and February.

Bridgeport consists of upland peninsulas, divided by creeks, rivers, and low-lying wetland areas. These various landscapes allows for a variety of biodiversity for example, there are lots of animals ranging from rodents to birds to deer, to coyotes and foxes to black bears and even whales!
A blend of traditional American food (specifically fresh seafood) and traditional hispanic foods!
The annual Barnum Festival is a seasonal celebration of the City of Bridgeport and its tight-knit community. Dating back to 1948, the festival originated to help support local businesses and honor P.T. Barnum—a world-renowned showman and city leader. The Barnum Festival spans several weeks in an effort to build community spirit, enrich the lives of Bridgeport residents, and give back, culminating in a weekend-long Barnum Palooza that hosts parades, concerts, fireworks, and other family-friendly events.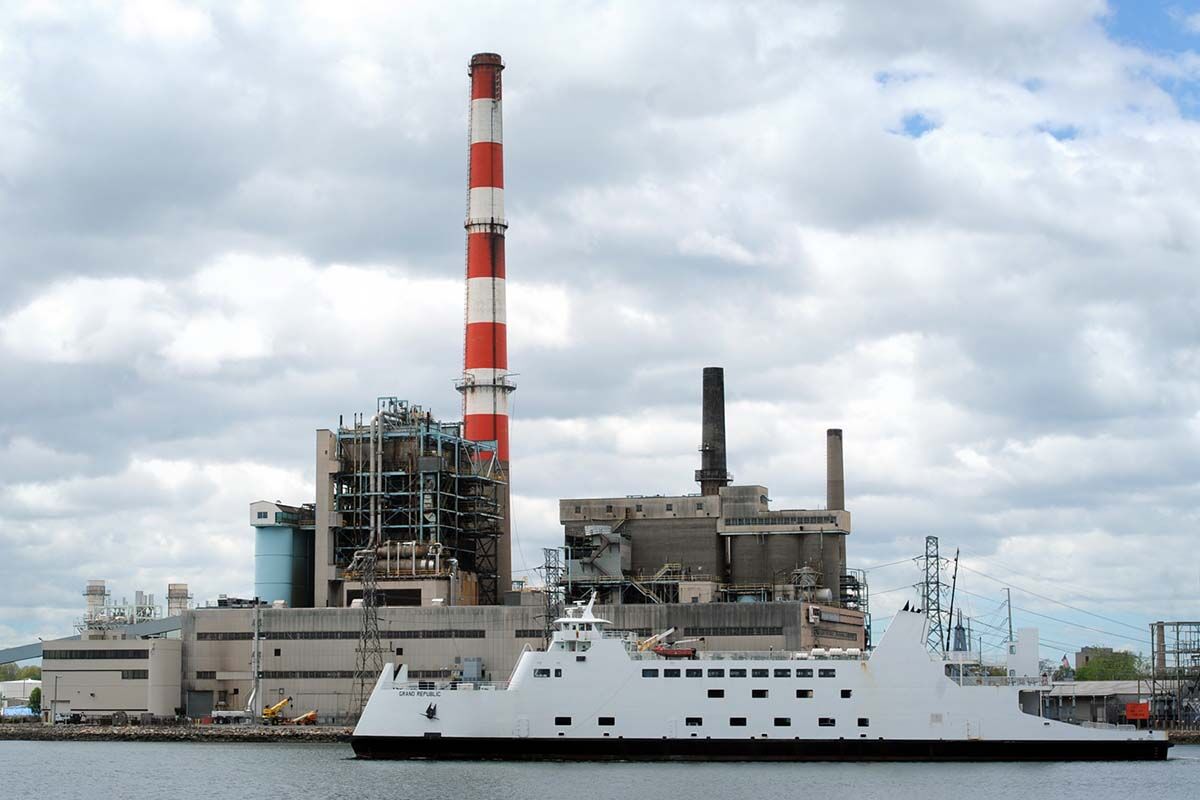 Questions? You have a local on call.
Peter is an educator, sustainable architect and graphic designer
who works in Bridgeport! Reach out to him with any questions you may have.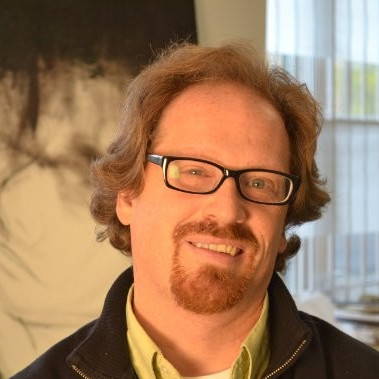 WHAT ARE YOU WAITING FOR ?