Cap Haitien is a commune of about 190,000 people on the north coast of Haiti.
Previously named Cap‑Français and Cap‑Henri, Cap Haitien was historically nicknamed the Paris of the Antilles, because of the wealth and sophistication expressed through its architecture and artistic life. .
Today, it is the poorest country in the Western Hemisphere.
Haiti's Carnival is one of the largest Mardi Gras carnivals in the Caribbean and North America. The celebrations are funded by the government, businesses and wealthy Haitian families.
The carnival is celebrated with music, bands and parades. Parades have floats, sometimes with children participating in the celebrations. The floats typically have sound systems set up on trucks to play music to the crowds. Food stands selling barbecued treats and rum are a popular part of celebrations. There are also comedy plays put on by the carnival participant in masks and costumes.
Nearby, Columbus founded his first community in the New World, the short-lived La Navidad.

But the Spanish weren't in charge for long. The French occupied roughly a third of the island from the Spanish in the early eighteenth century. They established large sugar cane plantations on the northern plains and imported tens of thousands of African slaves to work them. Because of this, Cap Haitien became an important port city of the French colonial period and the colony's main commercial center.

You are in advanced mode.
You can turn it off in left sidebar. To use advanced options, you will need to enter your own Google Maps API Key.
Get Google API Key
Haiti has a very hot, tropical climate. Cap Haitien gets a breeze off the water.

The rainy season lasts from April to June, and from October to November. Hurricanes are common during summer. In the past, hurricanes have caused a lot of damage.

There are many mountains in Haiti, though Cap Haitien has access to the coast. The whole country used to be covered with forests, it no longer is, due to deforestation.




Still, Haiti is the world's leading producer of vetiver, a root plant used to make luxury perfumes, essential oils and fragrances, providing for half the world's supply. Half of all Haitians work in the agricultural sector. Haiti also exports crops such as mangoes, cacao, coffee, papayas, mahogany nuts, spinach, and watercress. Agricultural products comprise 6% of all exports. In addition, local agricultural products include corn, beans, cassava, sweet potato, peanuts, pistachios, bananas, millet, pigeon peas, sugarcane, rice, sorghum, and wood.
Because Haiti does not have access to the same kinds of organized sporting facilities as many countries, kids often elect to play dominoes for fun.
All fresh food, lots of rice and beans. And people grow the most amazing veggies!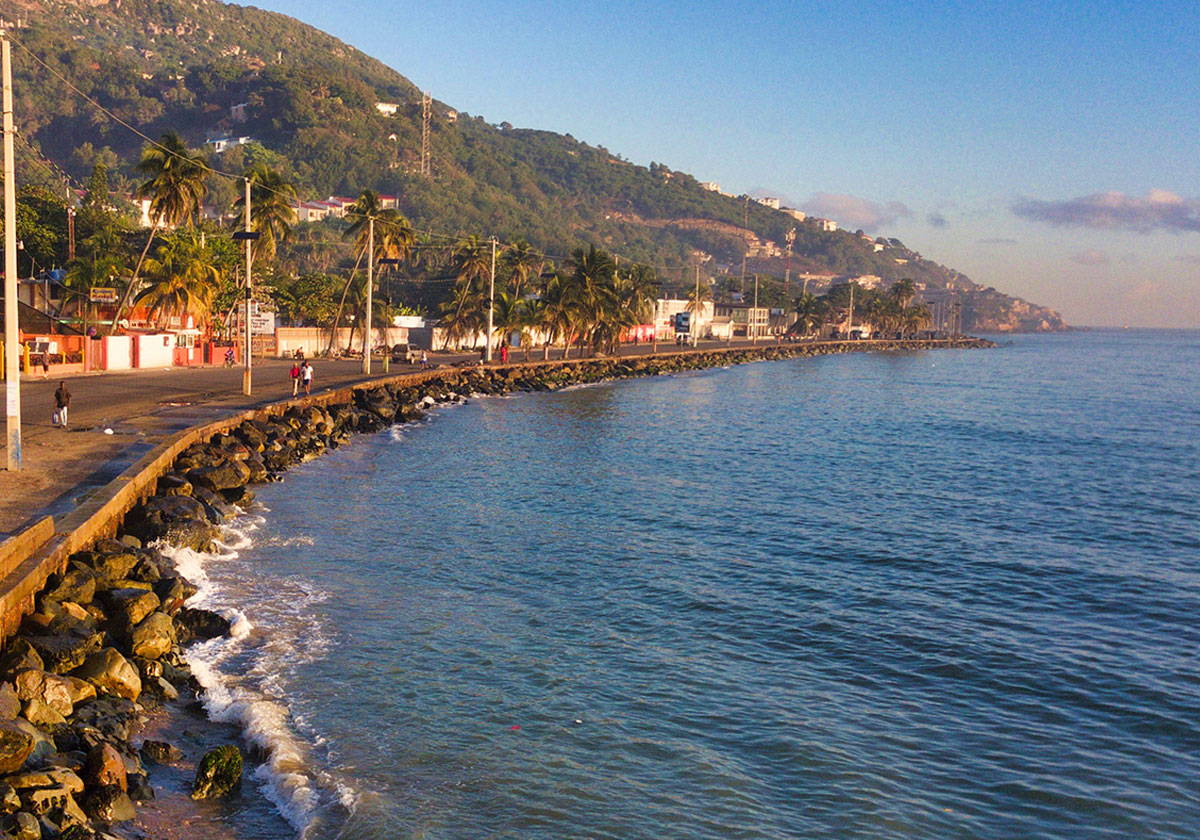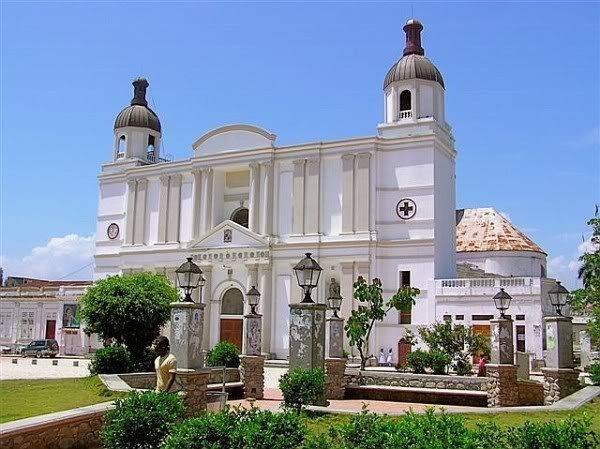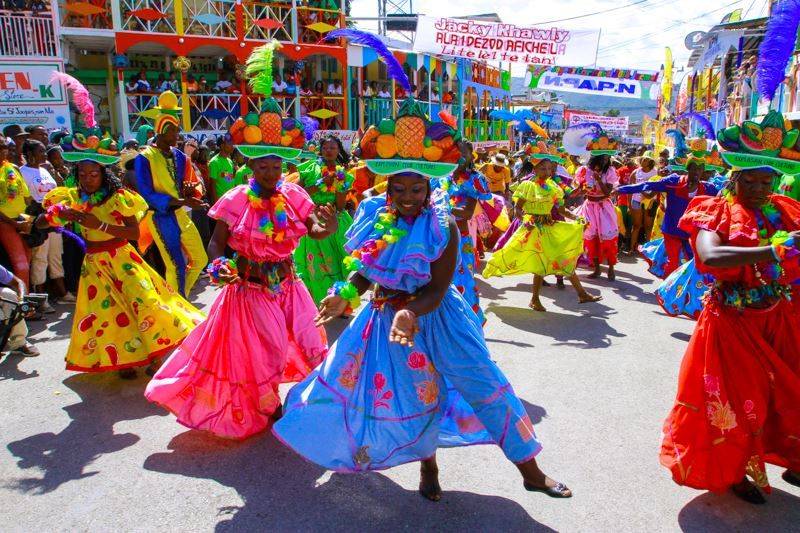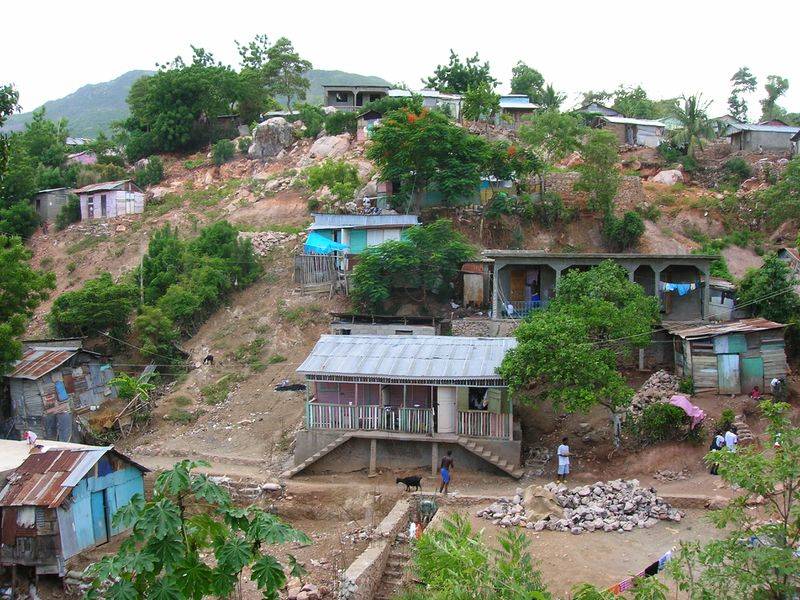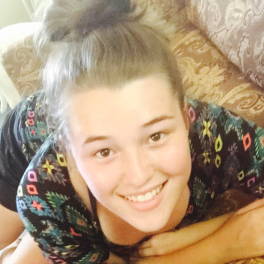 Questions? You have a local on call.
Naomi Studtmann is a student of Haiti and Kreyol, and she is a veteran a Mission Trip volunteer. She can't wait to talk to you about life in Cap Haitien!
WHAT ARE YOU WAITING FOR ?
https://uncorneredmarket.com/haitian-food/
https://en.wikipedia.org/wiki/Cap-Haïtien
https://kids.kiddle.co/Haiti
https://en.wikipedia.org/wiki/Haitian_Carnival
We got our information from these sites, but there are so many more to check out!
Ask a teacher, parent, or media specialist to help you get started.