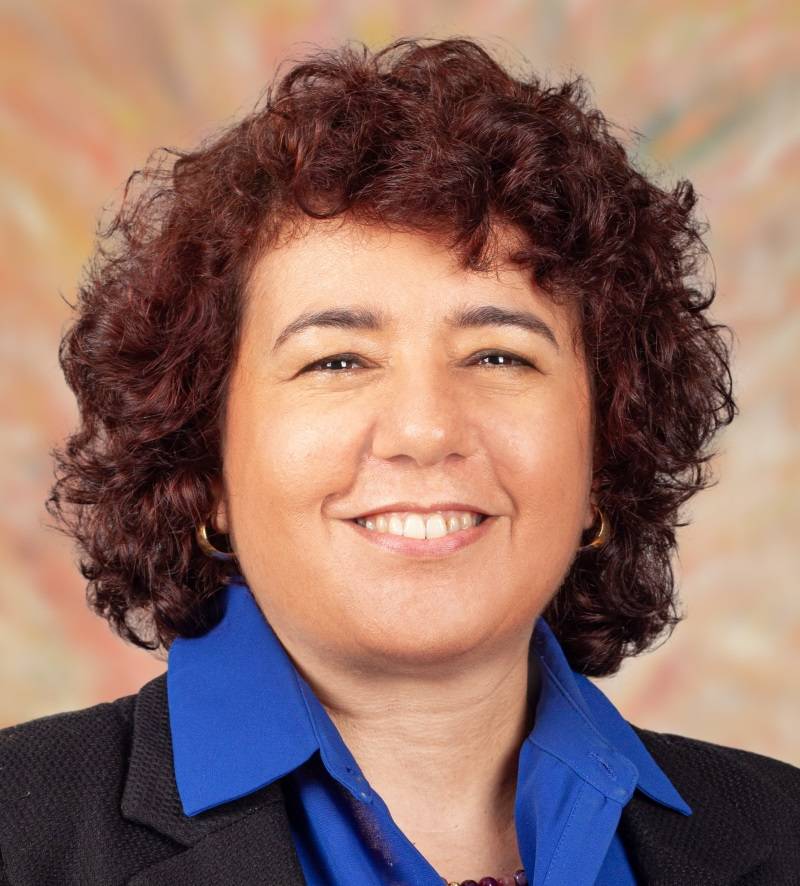 Director, Raising Creative Thinkers
Curriculum Developer, Educator, Speaker
Michelle Korenfeld is a lifelong creativity educator, Amazon author, 21st learning curriculum developer, facilitator, painter and poet. She offers STEAM learning materials, inspirational blog posts, and helpful tools on her blog Raising Creative Thinkers.
Michelle's strategy focuses on the 5 E's, the core practices which include Explore, Experience, Examine, Elevate and Express. The 5 E's method simplifies 21st century learning.Creative Children Like the Animals of the World is an enriching STEAM resource for elementary students based on Michelle's teaching at The Dr. Erica Landau Institute for the Advancement of Youth to Creativity and Excellence.
Michelle's useful resources are also based on conversations with Dr. Moshe Rishpon, who established the Clore Garden of Science and The Science Oriented Youth Department in The Weizmann Institute. This is a pioneer program in science education and a leader of that field worldwide.
Raising Creative Thinkers' tools are also based on Michelle's life research and on raising her daughters. Already teenagers, they still teach her creative thinking lessons every day. Michelle believes much of children's anxiety derives from stifled creativity, and hopes her resources help direct students toward fulfillment of individual creative potentials. She believes all children today are bright with unexpressed thinking, and that creative teaching strategies practiced for years in gifted education should be implemented for the education of all children.