For this 3 part activity, 3DuxDesign joins forces with NY Times bestselling author Kim Smith and curriculum writers at Storytime STEM-Packs to bring your kids an engineering experience they will never forget. Kim Smith's newest book, Boxitects couldn't be a better match for the 3DuxDesign Architectural Modeling System but if you don't have 3Dux materials, that's okay too. You can do these activities with stuff you already have in your home!

Watch each video and do the activity before moving to the next

Keep projects from challenges 1 and 2 (you'll need them for challenge 3)

Share your projects with us to be featured and win prizes
Want the Boxitects STEM kit for your home? Get the book, 3Dux materials and the complete lesson plan. Use the code "STEMSHOW" for 20% discount today
To be featured, please submit high quality photos, detailed description of your project and/or a link to your own youtube video. If you have a great idea for a lesson and want to be a guest host, let us know.

Printable worksheets
drag the image onto your desktop to print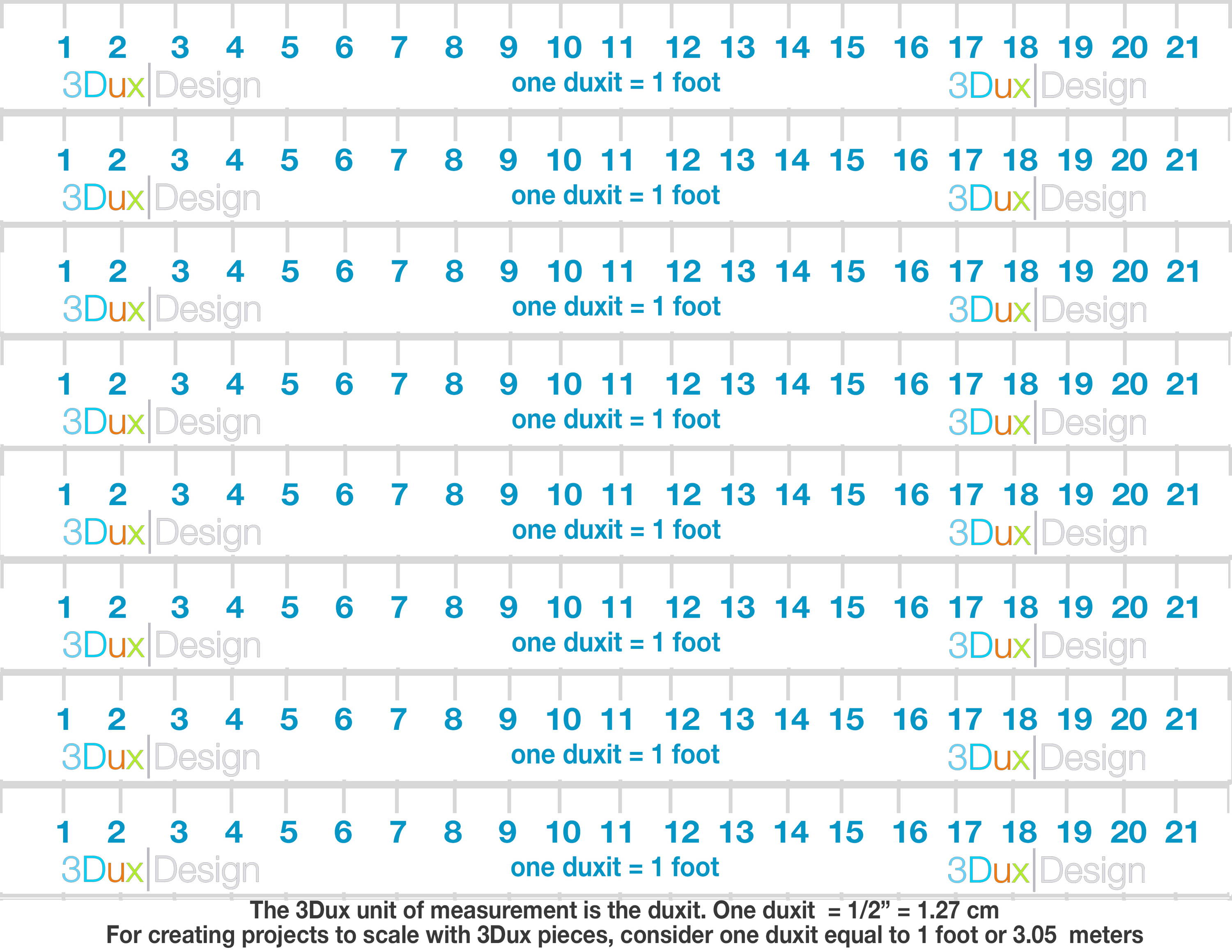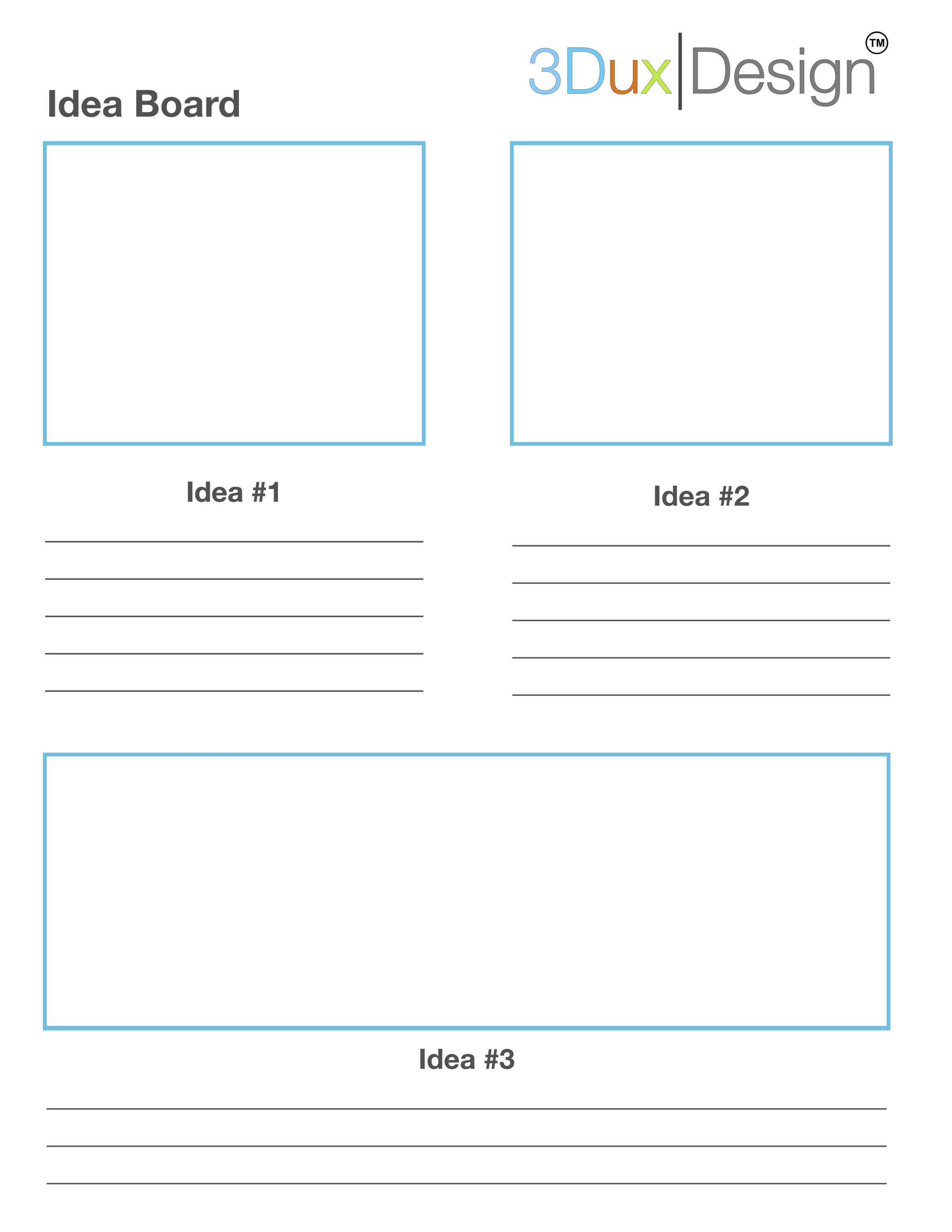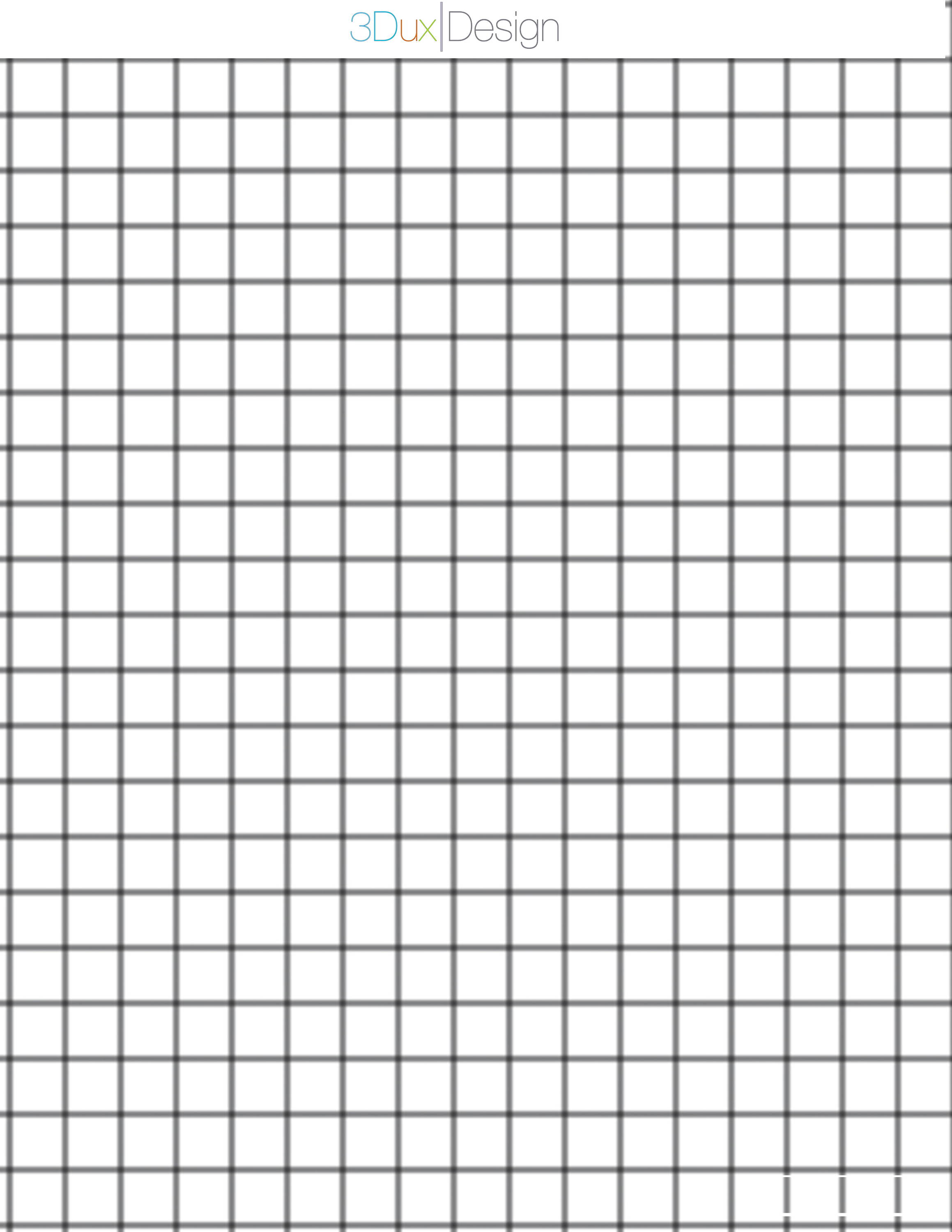 Meet the author kim smith and join her for a fun cardboard engineering activity
Sign up for our Newsletter below to find out about the next STEM Show.