In this lesson, learn how to build your own simple machine by creating a pulley system.
Create your own pulley system for your toys

Share your project with us to be featured and win prizes
To be featured, please submit high quality photos, detailed description of your project and/or a link to your own youtube video. If you have a great idea for a lesson and want to be a guest host, let us know.

Printable worksheets
drag the image onto your desktop to print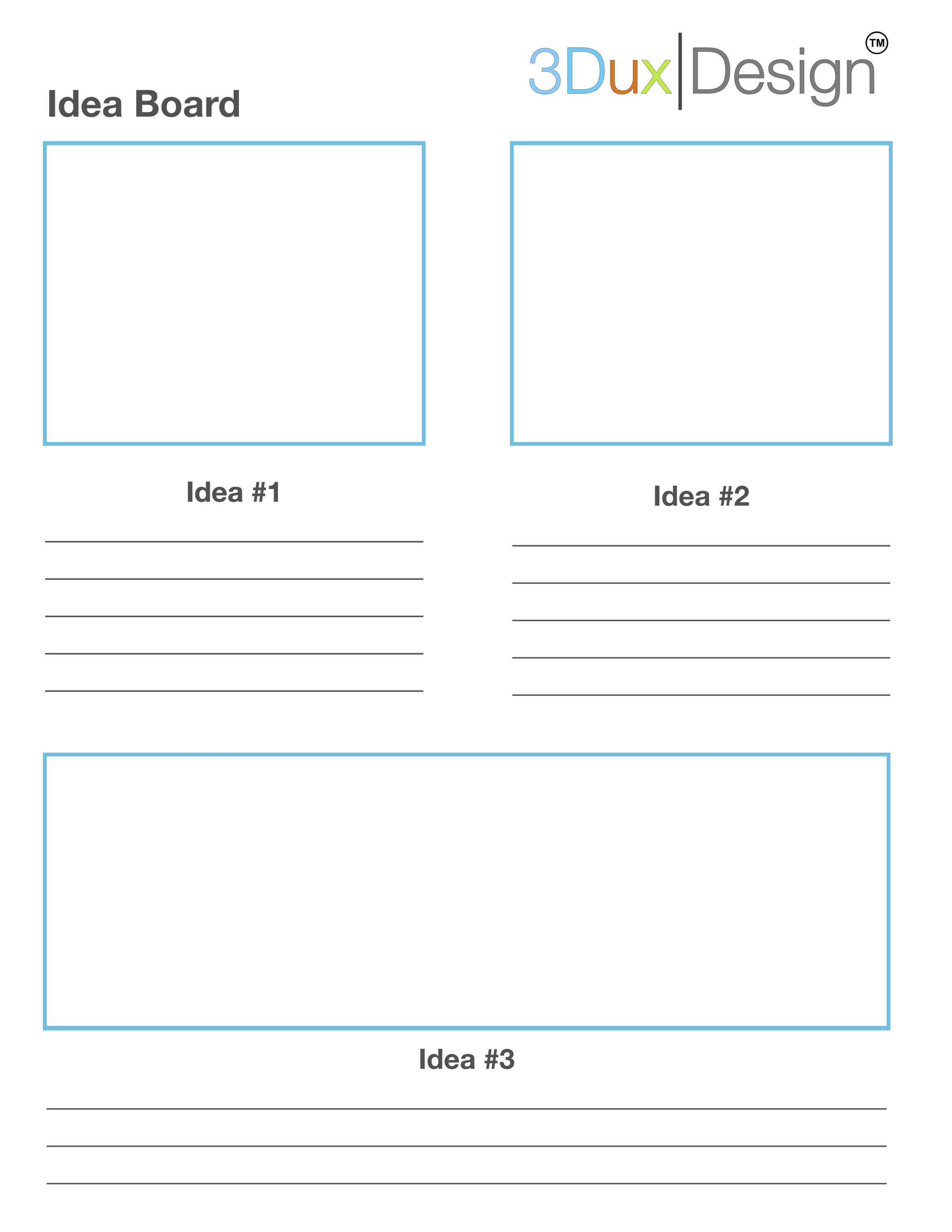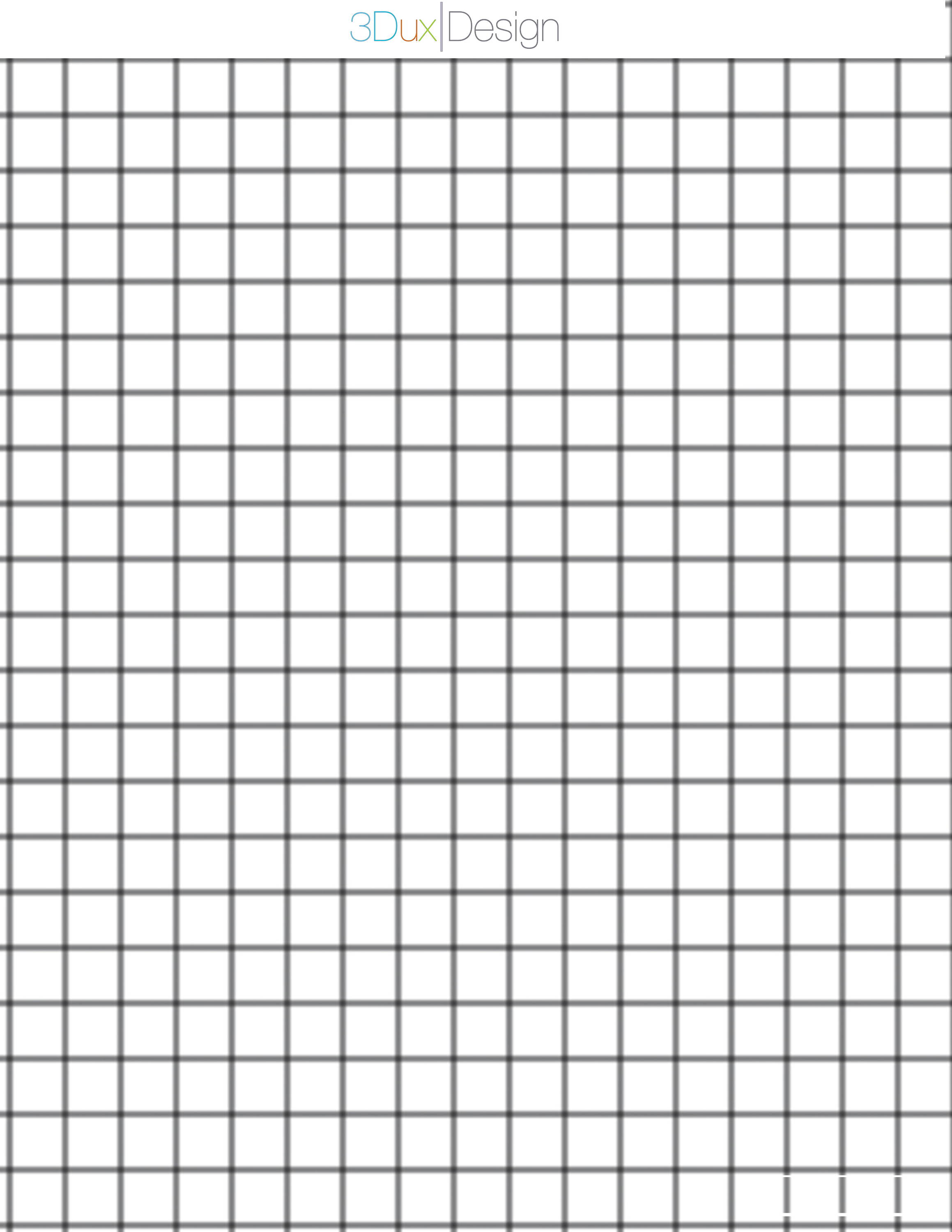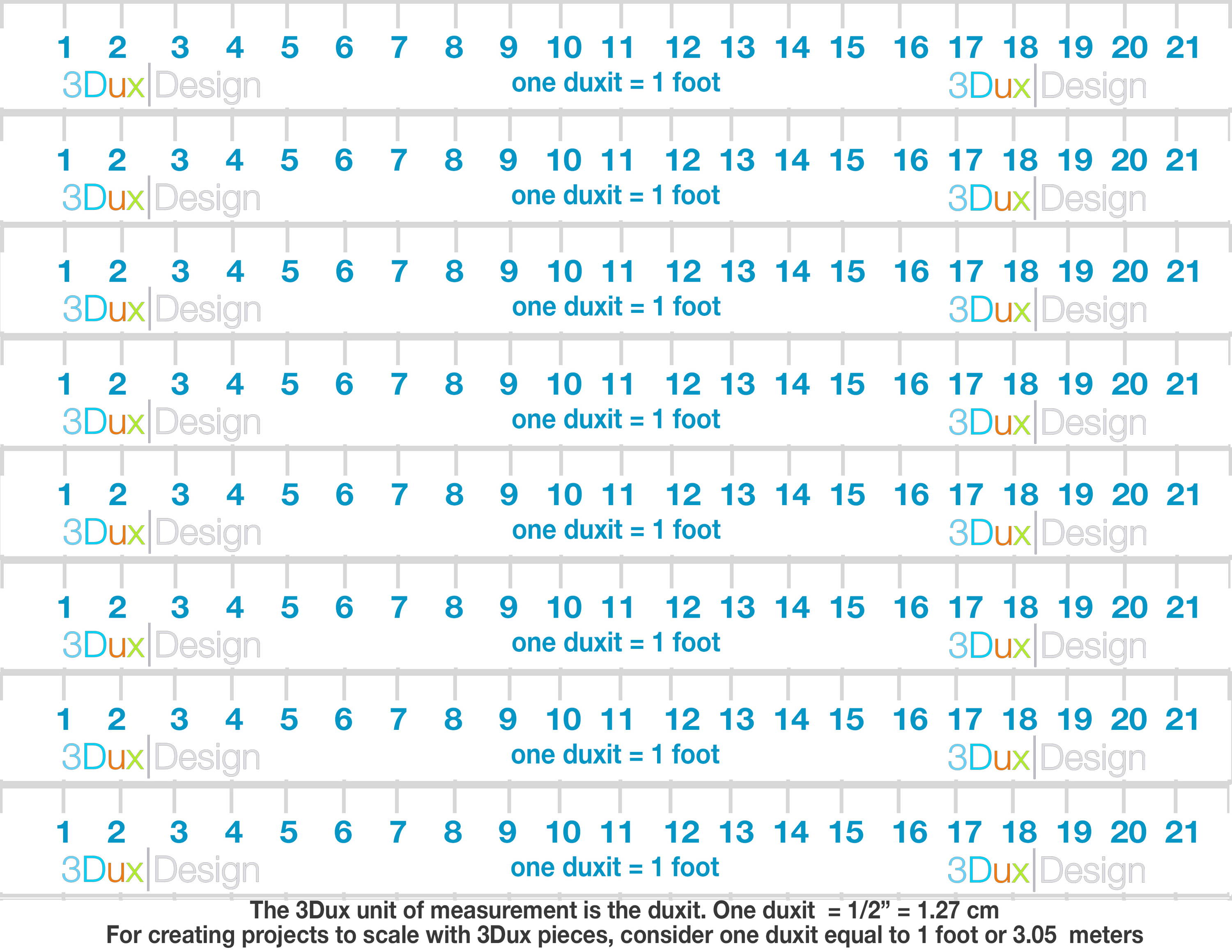 Sign up for our Newsletter below to find out about the next STEM Show.