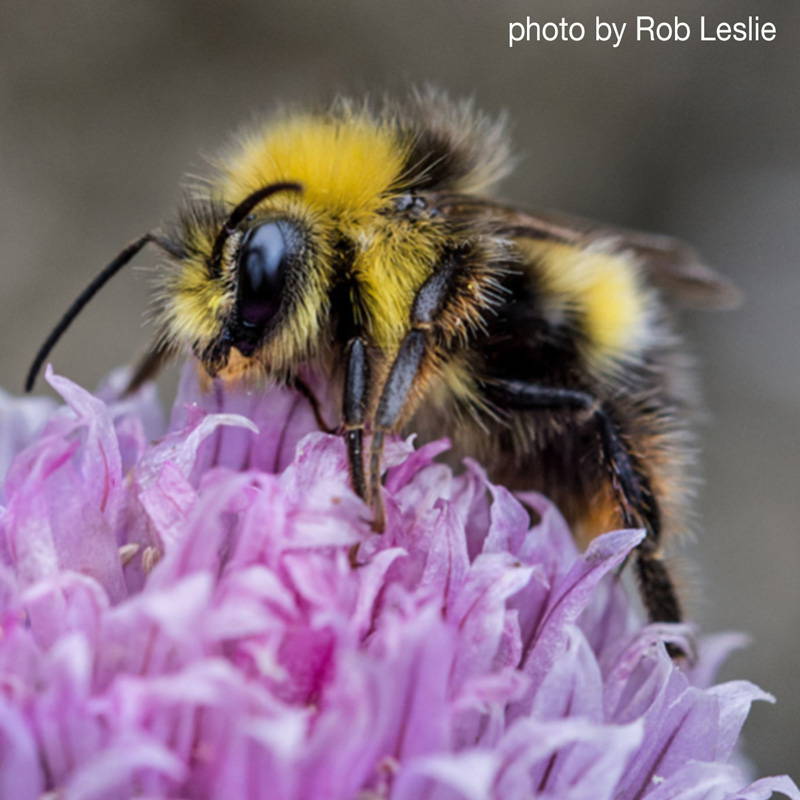 All about Bees
Learn about how pollination and how bees help the environment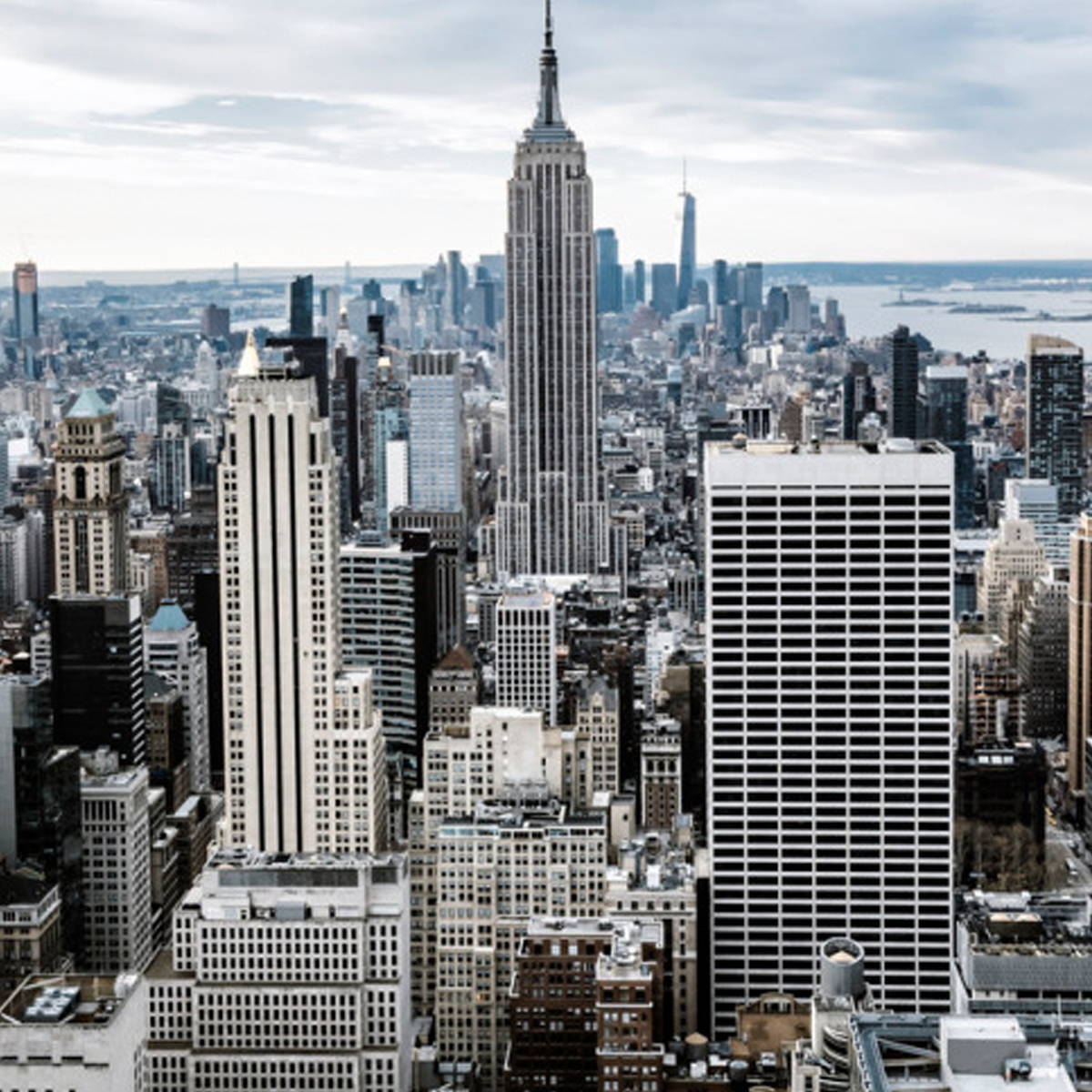 A world without Bees?
Find out why bees are now endangered and what we might do to protect them.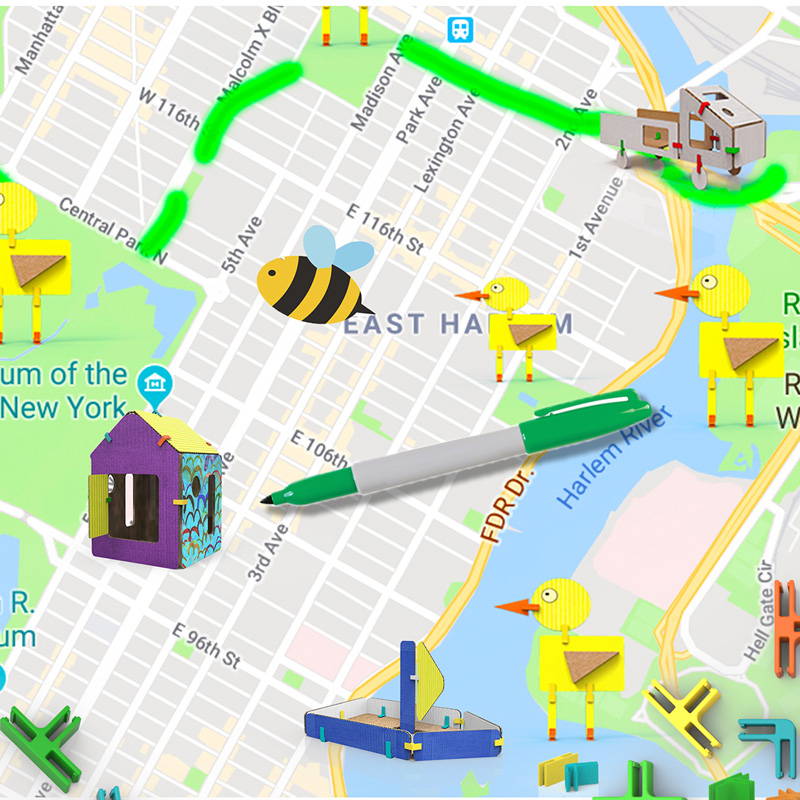 Ideate and Create
Create a model Pollinator Pathway that spans NYC to support the bees.
The Background: Bees, plants, pollen and the problem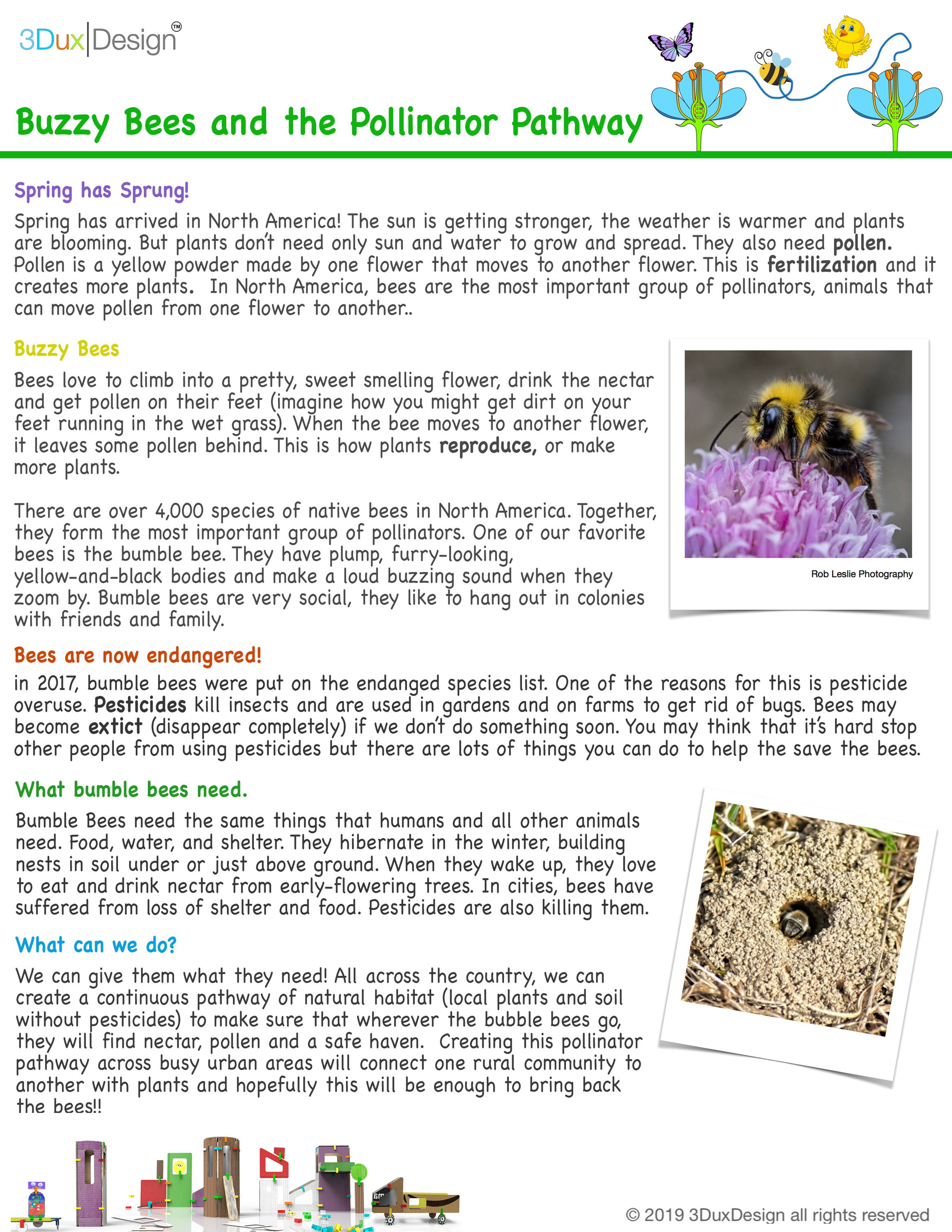 Your Challenge: Designing a Pollinator Pathway across a city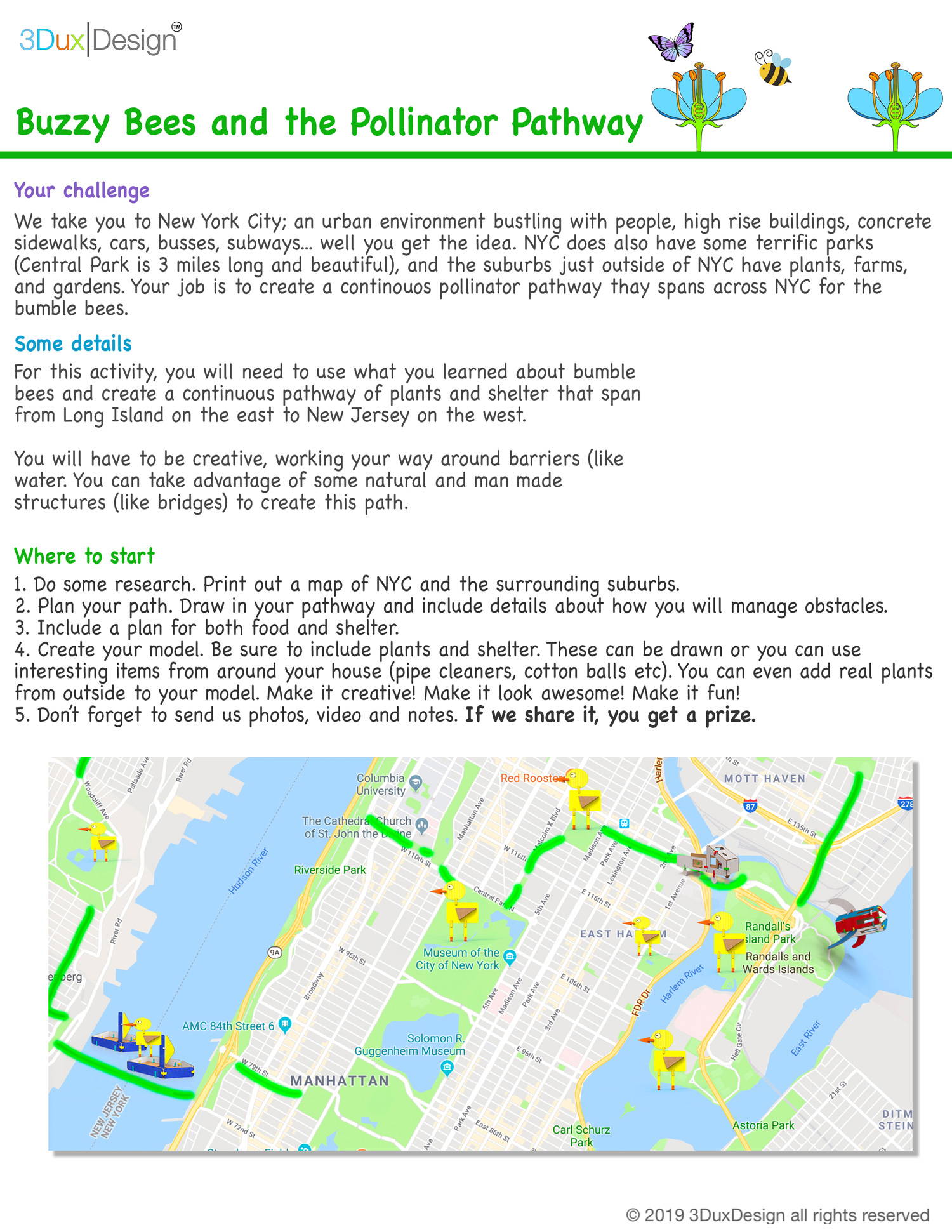 Adorn your design and bring it to life with plants and city critters. Drag image onto your desktop, print, color and cut out. The 3-way connectors make a perfect stand. Just back the paper with a wedge of corrugated to secure the paper.
email submissions@3duxdesign.com
1. Send photos of project plus any sketches, brainstorming ideas, work in progress. Even "mess-ups" are great for sharing!
2. Include written description or drawings if available
3. Video presentation with link to youtube or vimeo
* any photo/video with child needs signed release (drag onto desktop, fill out and return photo of signed document)
5. Share your post on Facebook and/or instagram with tags @3duxdesign , @billionboxproject , @3duxuniversity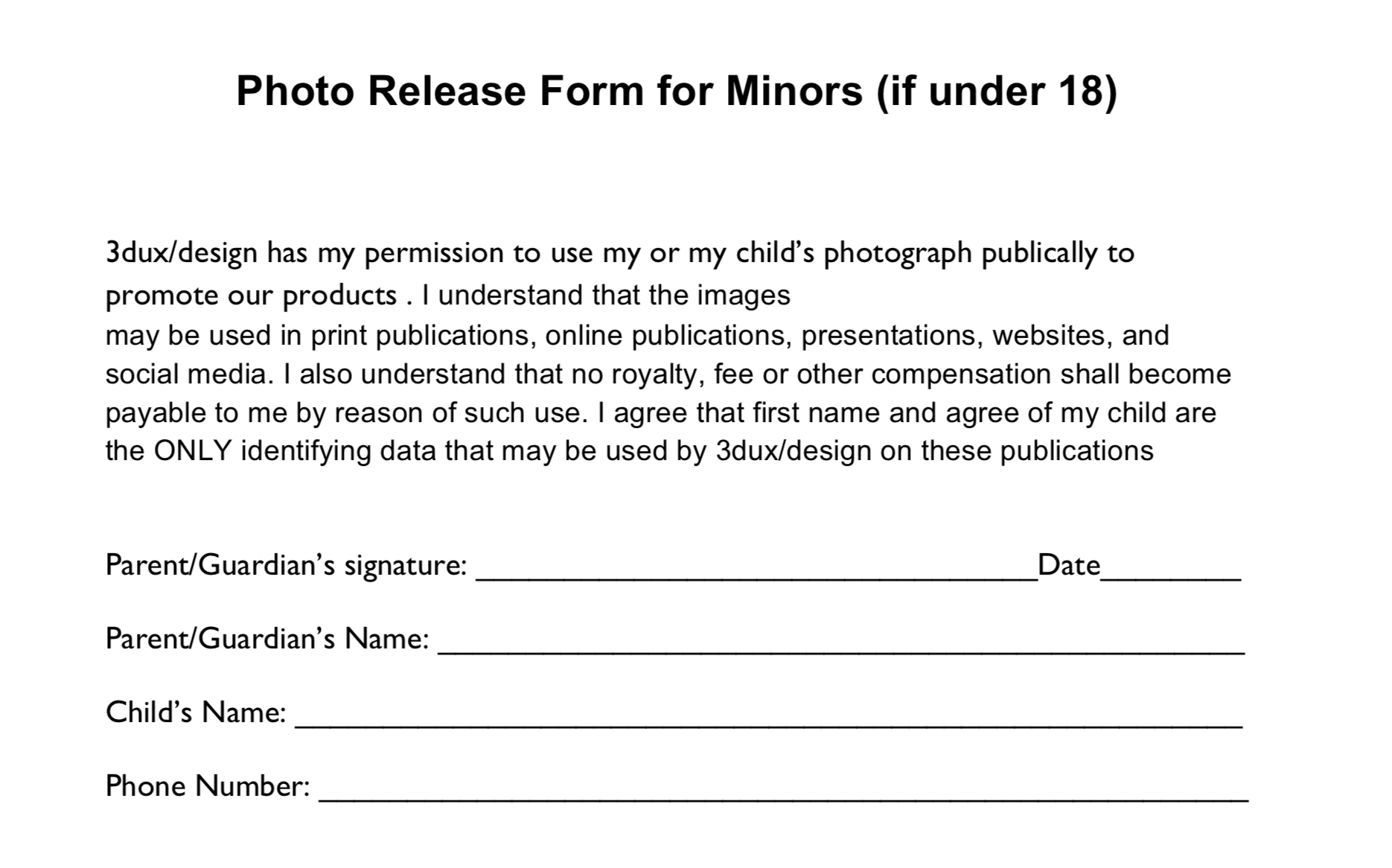 Inspiration - An Urban Oasis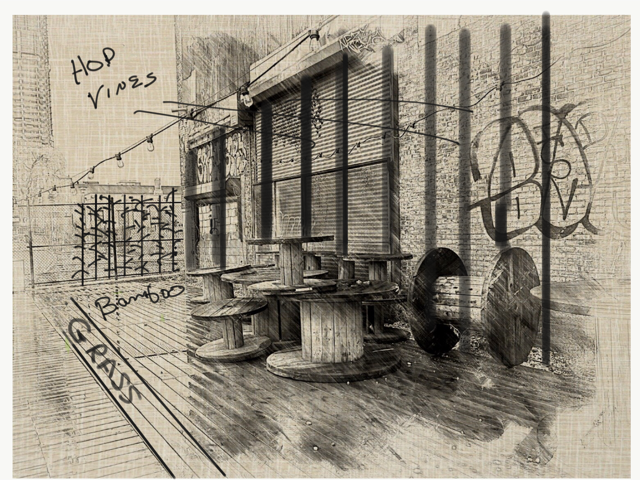 When given a new project, cofounders of J. Barney Toad, Susie and Kathy use their imagination (and a pencil) to ideate possibilities for the space.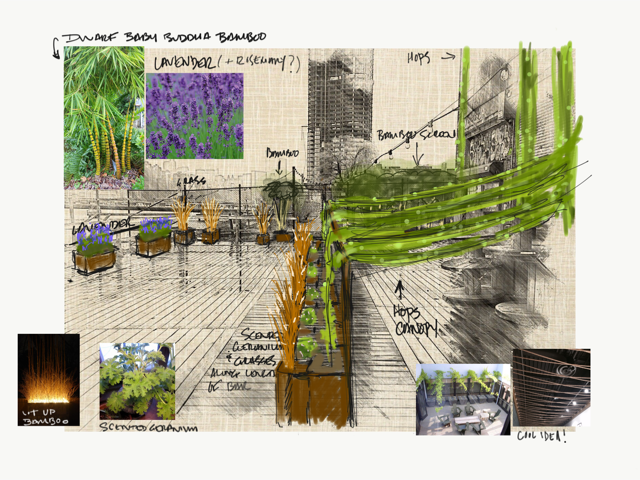 They then design a solution based on their understanding of how people, animals and nature might interact in a space.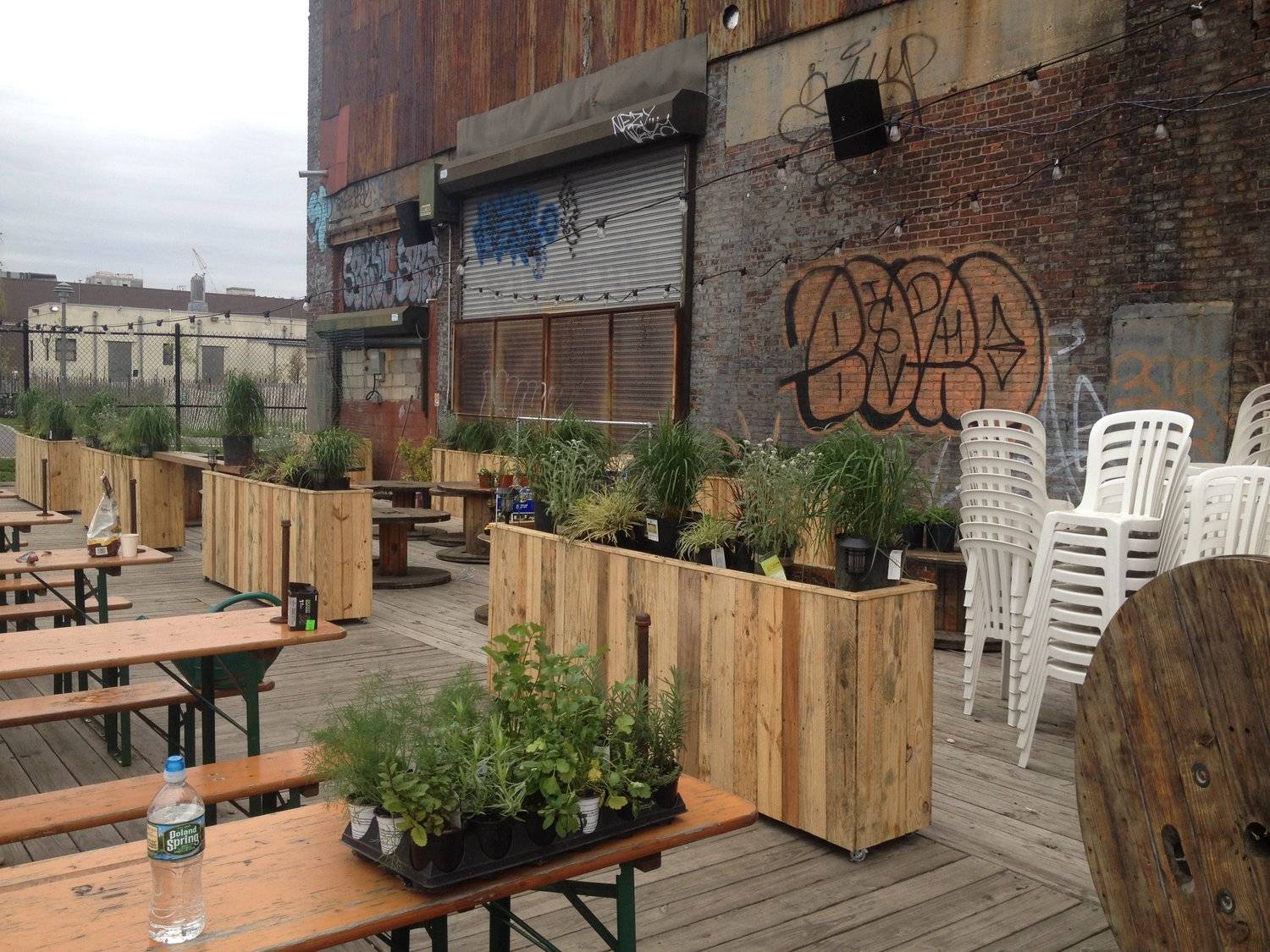 They then create an environment that all can enjoy, using natural materials to soften this urban space and support pollinators like bees, birds and butterflies.