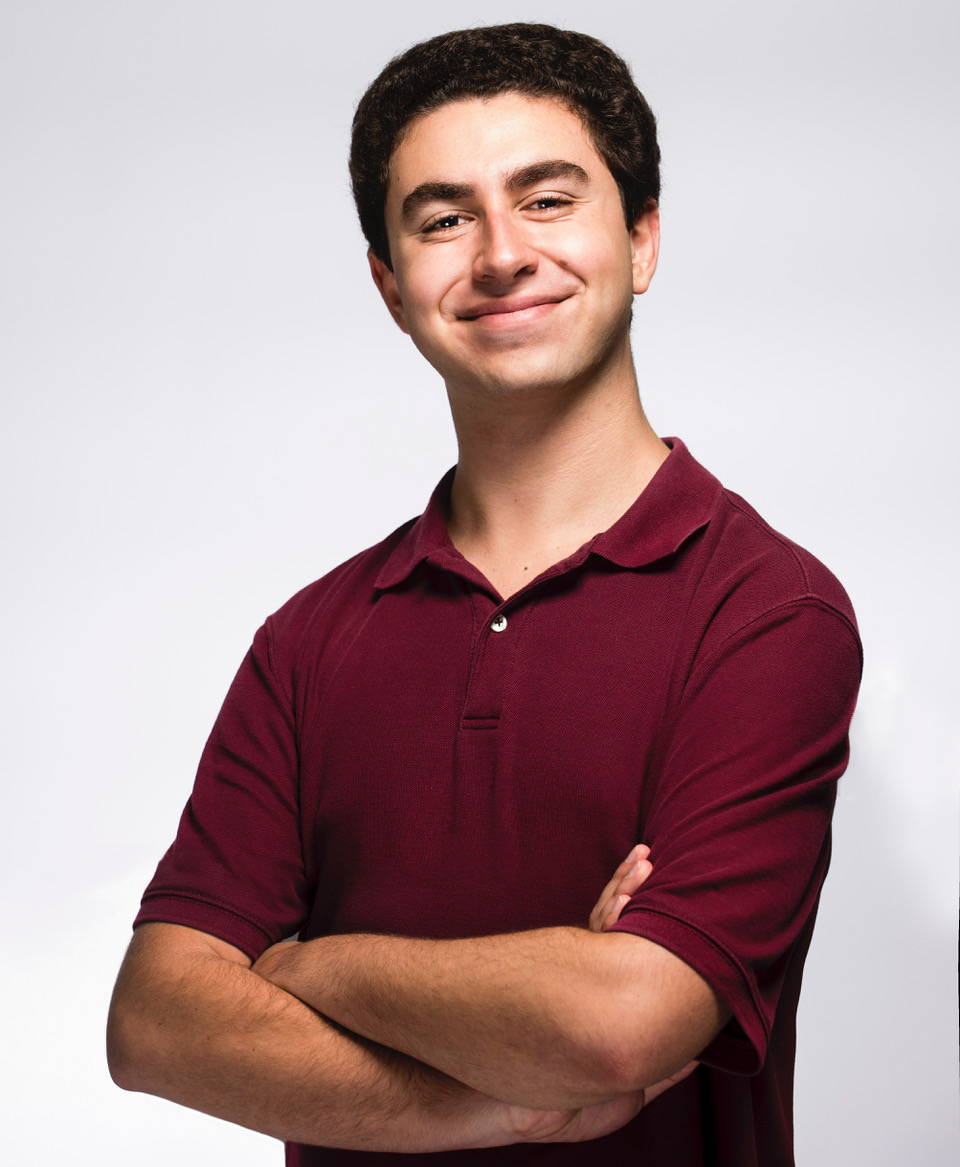 3DuxDesign Fellow, Education
Student at Tufts University
With an interdisciplinary background in cognitive science, applied linguistics, and education with a focus on art, Jacob brings to the 3DuxDesign table a vision for reaching and inspiring students in classrooms globally.
"Anywhere there's an opportunity for creativity, there's an opportunity for student growth. It's all a matter of finding these opportunities; the rest is just play."
Creative around the clock, Jacob is also a filmmaker, actor, and passionate polyglot.