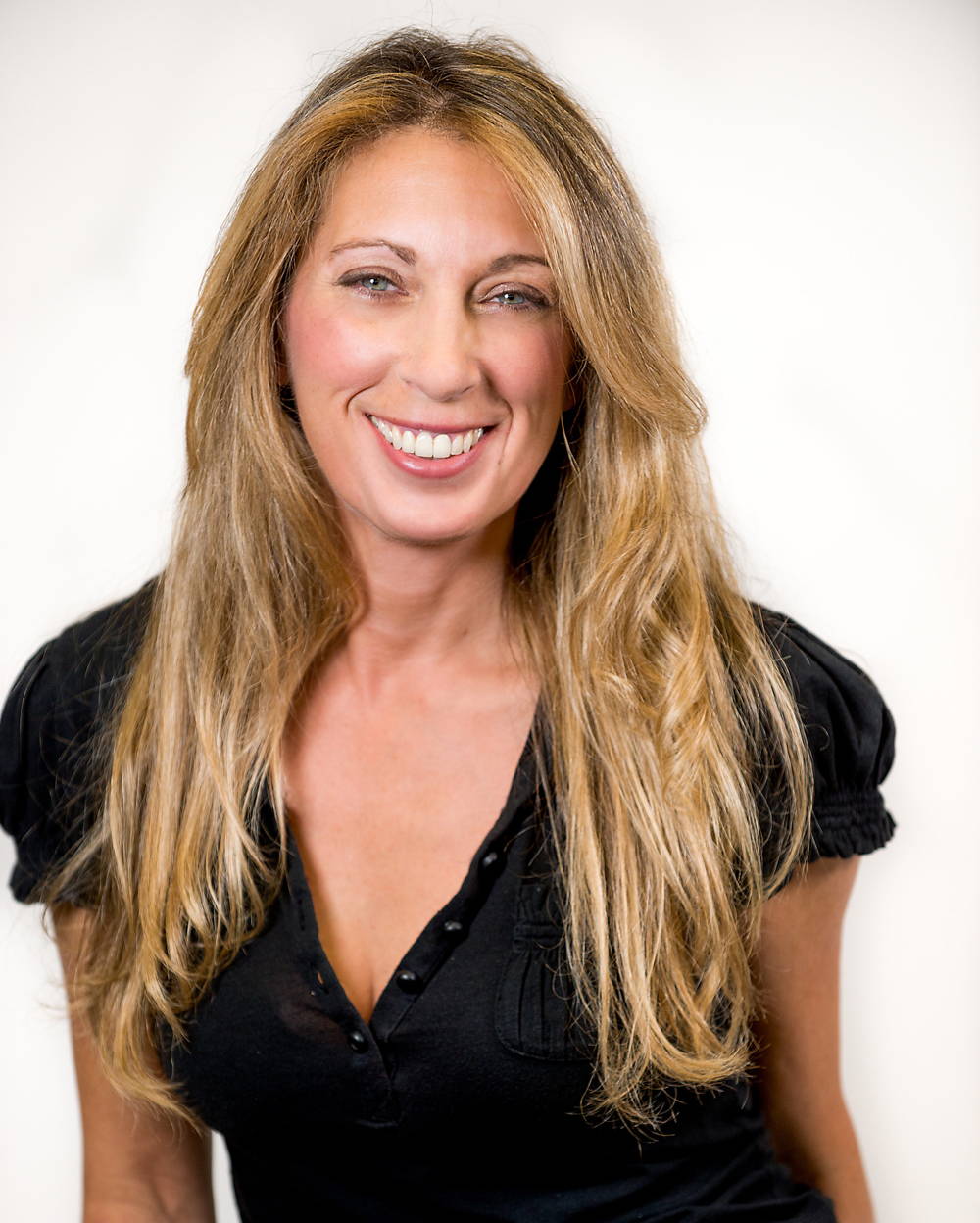 Pediatrician
Founder and Dean, 3DuxUniversity
As an NYU Medical School trained, board certified pediatrician, Marci Klein, M.D. completed a fellowship in Academic Pediatrics. She has spent over 20 years in clinical medicine with a focus on community healthcare, patient education, and early childhood development.
"I have discovered that the true value of education is not in teaching facts, but rather teaching children how to learn. That is what will give them the skills and confidence to propel them forward, even when heading toward unchartered territory. It gives them the tools to face the many challenges they will encounter in life".
Dr Klein has helped develop the 3Dux modeling sets and many of the design challenges here at 3DuxUniversity. She remains a constant source of support for her children Ayana and Ethan, the original creators of the 3DuxDesign Modeling Sets.