3DuxUniversity Sponsorship Program
It takes a Village...
At 3DuxDesign, our mission is to offer all children the tools to become thinkers, makers and innovators. Our sponsorship program is designed to offer schools across the globe the materials they need to help their students succeed. We partner with individuals and businesses by offering our educational kits at a discounted price so together, we can make a difference. Every $150 gift supplies an entire classroom with materials and lessons needed for our STEM programs. Your donation also allows each school a place in our growing 3Dux Global Community where students can share their ideas, their culture and their community with other students around the world.
We have a growing list of educators that would like 3Dux materials and lessons for their students. As our appreciation, we would be honored to thank you in the following ways...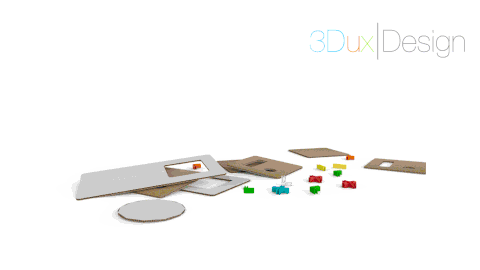 Listed on 3Dux Benefactors Page*

Claim your pin on our live interactive map**

Honored as contributor in 3Dux email blast ***


Personalized Project updates from a program you support****


Social Sharing on our FB and Instagram pages*****

* number of schools sponsored for benefactor perk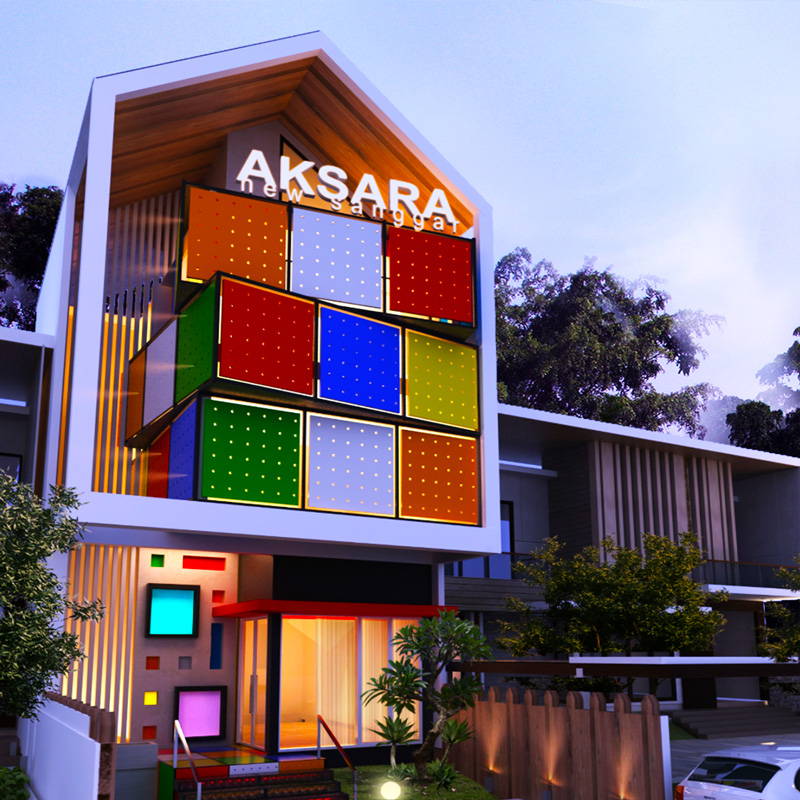 "Indonesia is a country with diverse cultures spread across 17,000 islands. Each of the islands has unique culture. Our school is in the central java island, in the capital city called Semarang. We are very proud of our unique culinary, and our Javanese culture.We have shadow puppet called Wayang and our unique patterns called Batik which is famous around the world."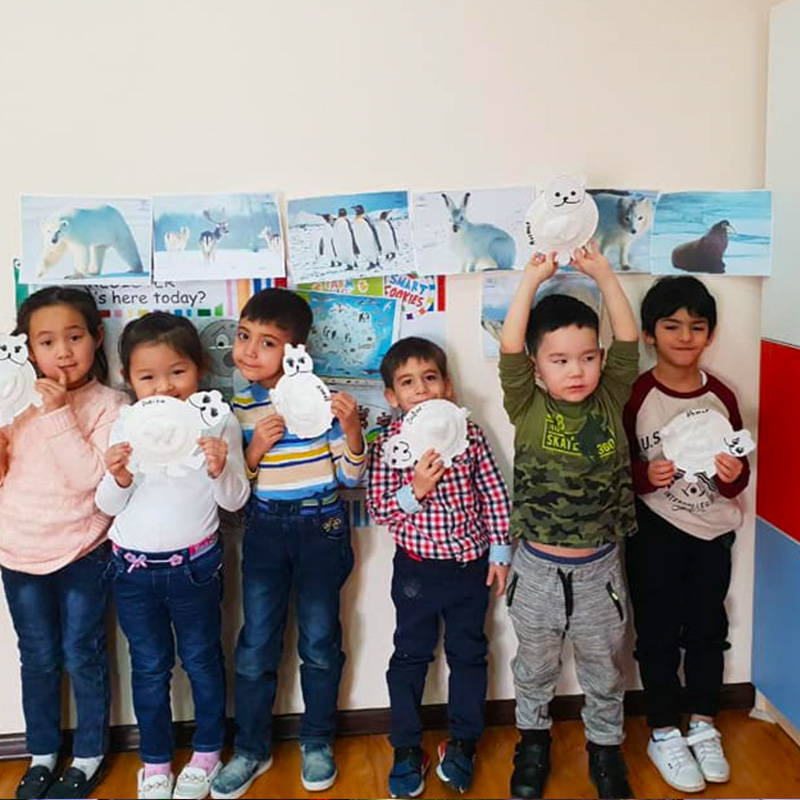 Uzbekistan is a new but very fast developing country.Has a very large and rich history and traditions. This educator is committed to giving children new type of thinking by using STEM. Her hope is to focus on developing and preparing this country's generation to 21 century.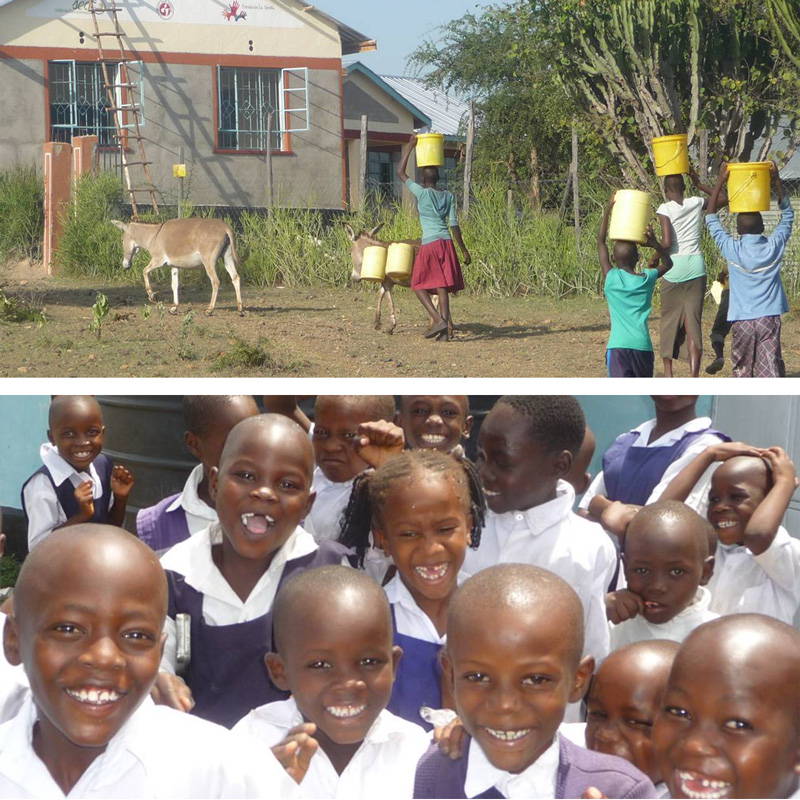 The Hope School in Mbita, Kenya was started in 2011 with a focus of providing quality early childhood development and education to needy, orphaned and vulnerable children in Mbita community of Homa Bay County, Kenya.
architecture and urban planning in education
a fun new way to learn and play

3DuxDesign cardboard-based modeling system blends art, design and open-ended creative play with STEM learning.Our Global Initiative brings Architecture, Urban Planning and Sustainable Design Programs to kids around the world. Let kids' imaginations soar as they work together to design solutions to real world problems.

meet ayana and ethan - see 3dux in action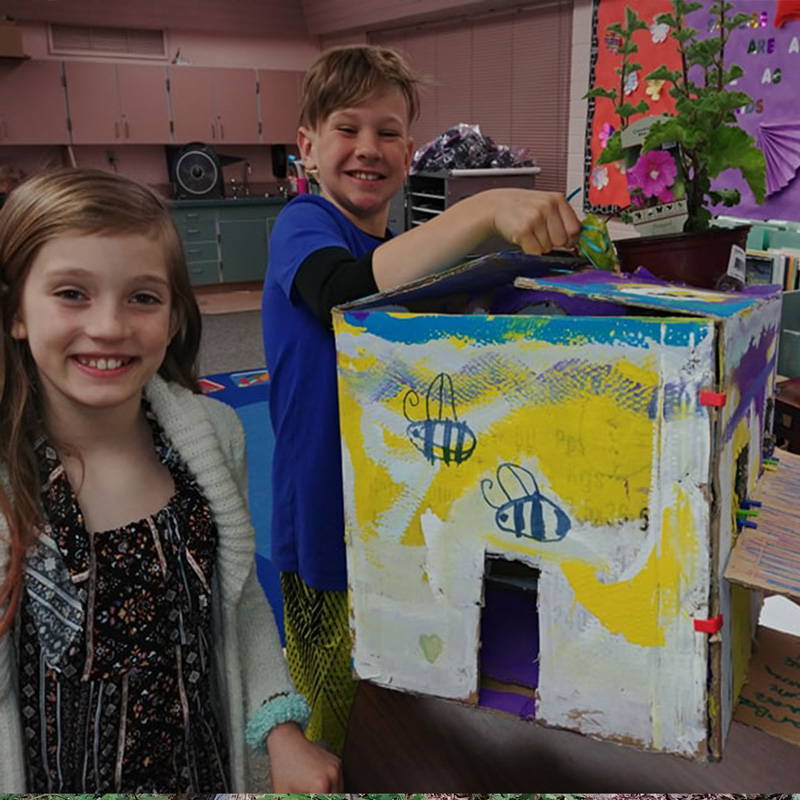 This 3rd grade class near Seattle Washington created a pollinator pathway to help support the endangered bees population across the United States.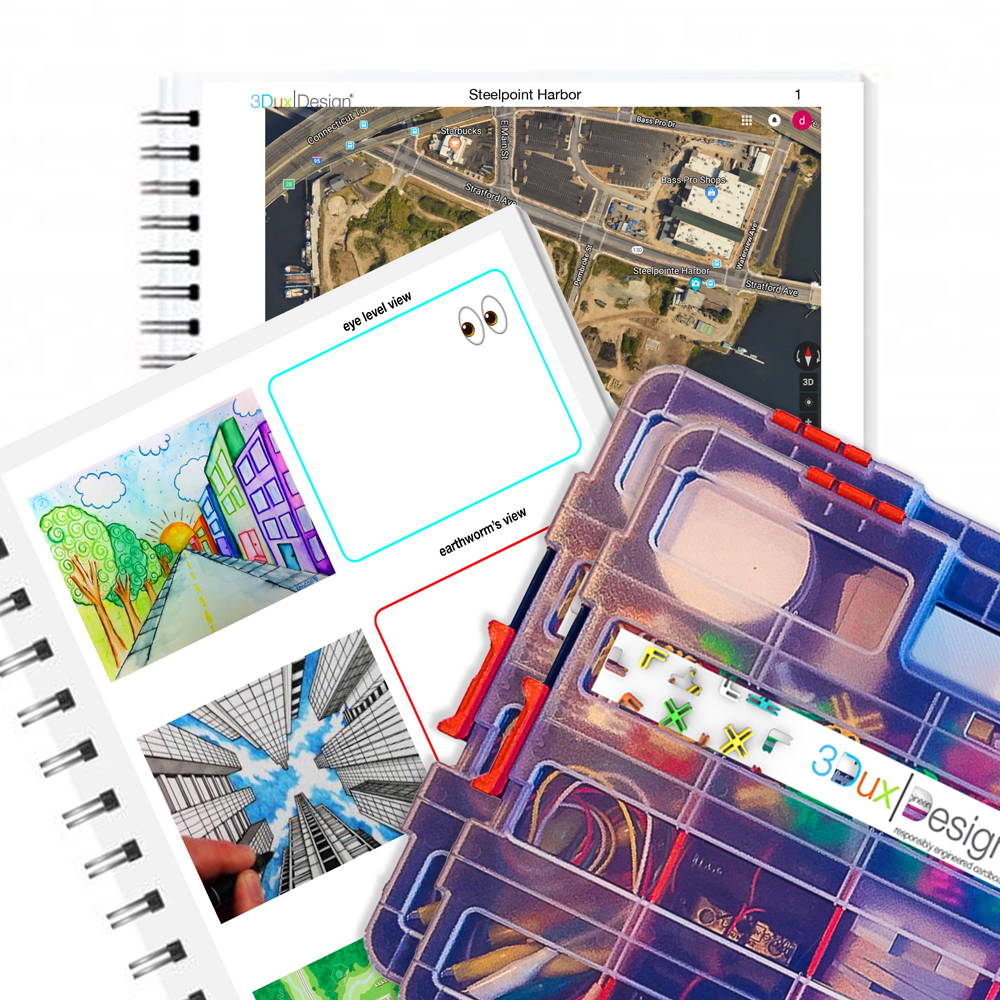 Each sponsored school will receive 3DuxDesign materials, lesson plans and claim a pin on our Global Community Map. Kids around the world can see their project and learn about their culture.