Goiania is the capital of Goiás, right at the center of Brazil. Near Brasília, Goiania is the gateway to tourist attractions like Caldas Novas, the Araguaia River, Pirenópolis, and Cidade de Goiás. Other cultural spaces include the Memorial do Cerrado—a scientific complex with ancient villages, indigenous villages and scenographic quilombos, the Natural History Museum and ecological hiking trails—and the Oscar Niemeyer Cultural Center, which houses the Museum of Contemporary Art of Goiás.
Goiania has one of the biggest architectural collections of Art Deco in Brazil! If you go on a stroll, you'll see Art Deco museums and the Monumento às 3 Raças, which is the symbol of the city. Due to lack of maintenance, though, several of these buildings are in a state of disrepair.
Goiania has its origins as a planned city, founded on October 24, 1933 by then Governor Pedro Ludovico to serve as the new state capital and administrative center.
The city historically has been known for an excellent quality of life—the biggest highlight of Goiania is surely the people! People from Goiania are warm and friendly, which makes any tourist feel truly at home.
You are in advanced mode.
You can turn it off in left sidebar. To use advanced options, you will need to enter your own Google Maps API Key.
Get Google API Key
The city has a tropical wet and dry climate with an average temperature of 73.8 °F.

Goiania has a wet season, from October to April, and a dry one, from May to September. Typically, it feels like summer all year around.

Goiania is also the city with the largest number of parks and woods in Brazil. Most of the trees around the city are fruit trees, so as you take a walk, you will be picking blackberries and guavas along the way!

Nightlife is exciting, especially with the Brazilian country music, or 'sertanejo,' a rhythm born in the State of Goiás. The capital of Goiás also has one of the largest independent rock scenes in the country and plays host to many large festivals.
Pamonha, galinha caipira com arroz (free-range chicken with rice), empadão (pie), and the unique pequi fruit must be part of your gastronomic experience.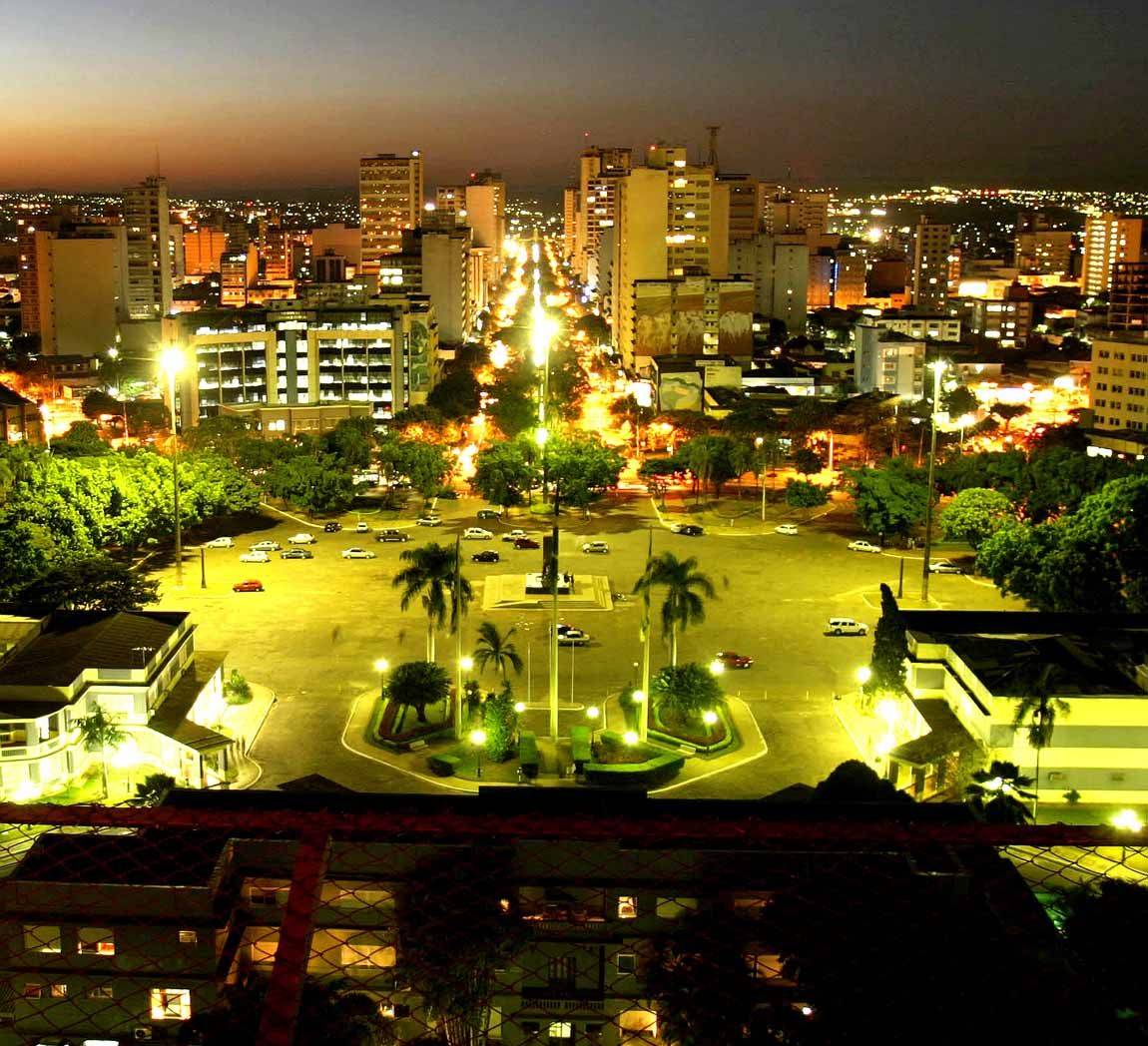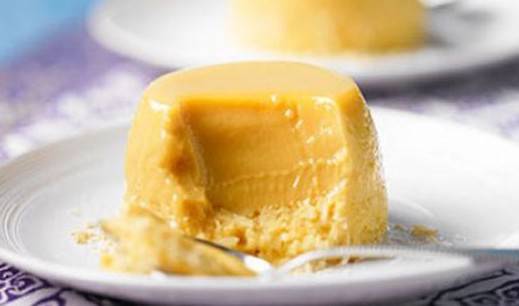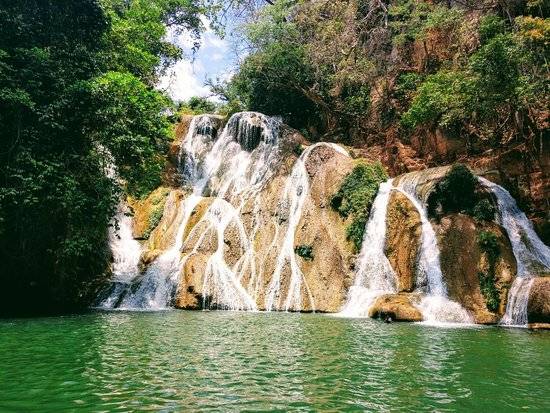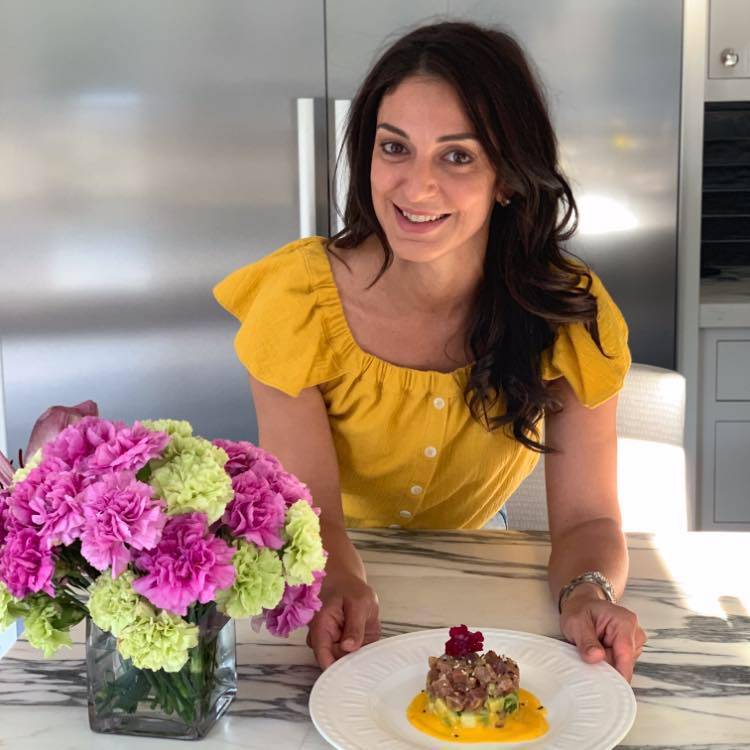 Questions? You have a local on call.
Michele Leao is a Brazilian chef who specializes in healthy, delicious, gourmet food! She's waiting answer any and all of your questions.
WHAT ARE YOU WAITING FOR ?