Kenya is a country in East Africa with a coastline on the Indian Ocean. It encompasses savannah, lake lands, the dramatic Great Rift Valley, and mountain highlands. Kenya's capital and largest city is Nairobi, while its oldest city and first capital is the coastal city of Mombasa. A visit to Kenya promises the untold wealth of destinations and experiences interacting with warm hospitality and diverse ethnic cultures.
Even if you've never been to Kenya, chances are you know what it looks like. Kenya's savannah is familiar from movies, TV shows, books and even advertisements. It's the landscape many people imagine when they think of Africa.
Music and storytelling are important parts of Kenyan culture. For centuries, tribes throughout the country have used songs, stories and poems to pass on their beliefs, history, and customs.
Kenya got named after a Mountain - Mount Kenya which is the only snow-capped mountain in the region. Around 2000 BC, Cushitic-speaking people from northern Africa settled in the part of East Africa that is now Kenya. By the 1st Century AD, the Kenyan coast was frequented by Arab traders, who due to Kenya's proximity to the Arabian Peninsula, established Arab and Persian colonies there. The Nilotic and Bantu people also moved into the region during the first millennium AD. and settled inland.
You are in advanced mode.
You can turn it off in left sidebar. To use advanced options, you will need to enter your own Google Maps API Key.
Get Google API Key
Kenya is an African country, bisected by the Equator, yet it has three types of climate: hot and humid along the coast, cooler temperate in the west and south-west near Nairobi, where there are mountains and plateaus, and finally, hot and dry in the north and east.

There are the two rainy seasons: the "long rains" from March to May and the less intense "short rains" from October to December, while in the western highlands, it rains a lot even between June and September. Rainfall is more abundant along the coast and in the south-west, where it typically ranges from 31 to 79 inches per year, while in the arid zone it drops below 20 in. The rains mainly occur in the form of downpours or thunderstorms in the afternoon or evening, and are pretty irregular: on the one hand, with global warming, the rainfall in some areas is declining; on the other hand, during El Niño years, the probability of heavy rains increases.

Kenya is a mega bio-diverse country with over 35,000 species of flora and fauna. The species diversity is dominated by insects. It's also home to wildlife like lions, elephants and rhinos. This diversity is served by the variable ecosystems ranging from marine, mountains, tropical, dry lands, forests and arid lands.

With the borders of the modern state at the crossroads of Bantu, Nilo-Saharan and Afro-Asiatic ethno-linguistic areas of Africa, there are roughly 70 languages spoken in Kenya. The official languages are English and Swahili.
Kenya boasts tons of activities. The most popular are scuba diving, kite surfing, biking or rugged nature trails, safaris, cultural tours, bungee jumping, white water rafting, rock climbing, and hiking. The state of the art Hotel and Mall complex in East Africa is in Nairobi.
Ugali, green veggies, beef stew, pilau with prawns, katchumbari, chapatis with beans in coconut sauce, mahamris, and khaimati.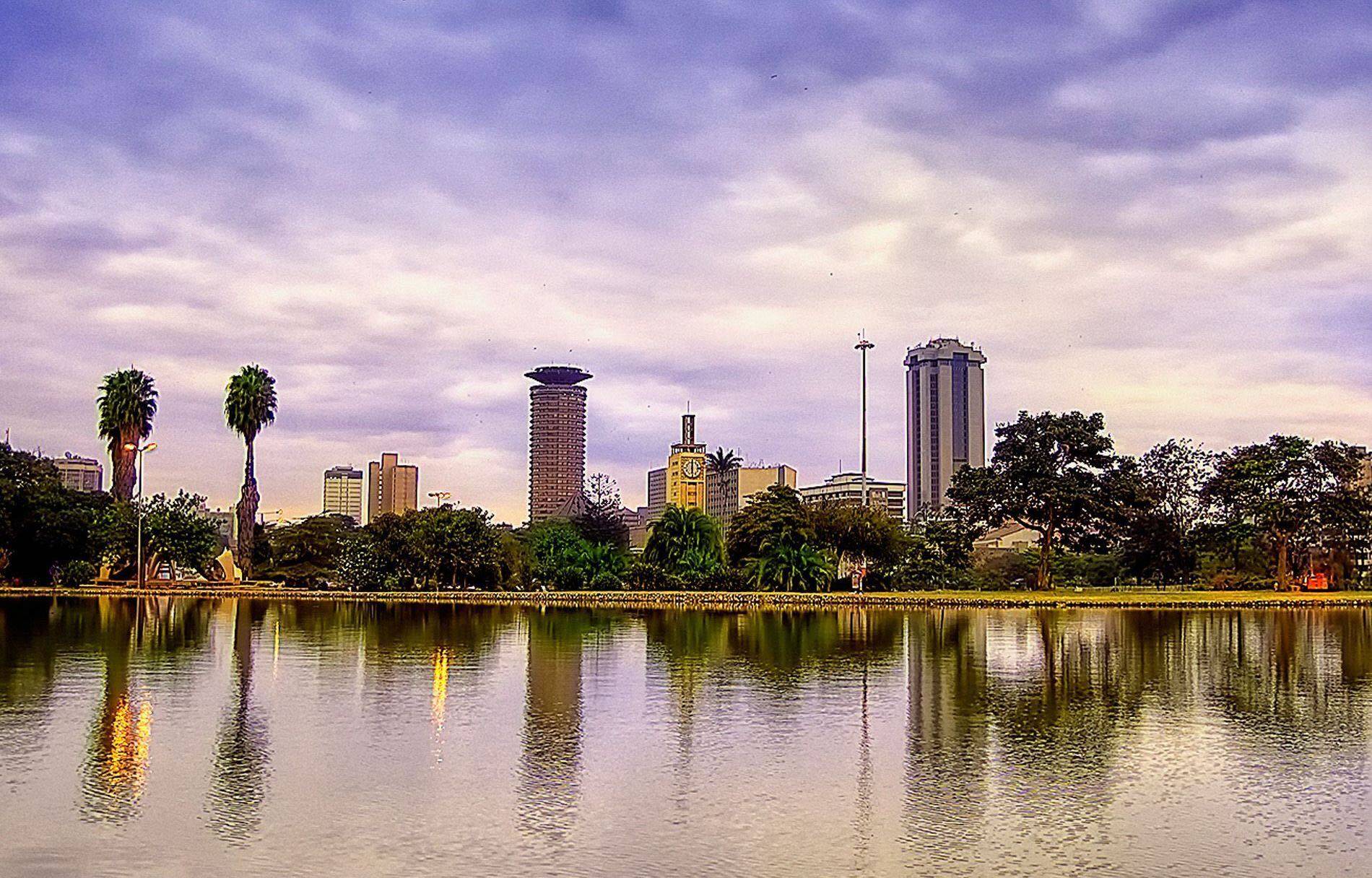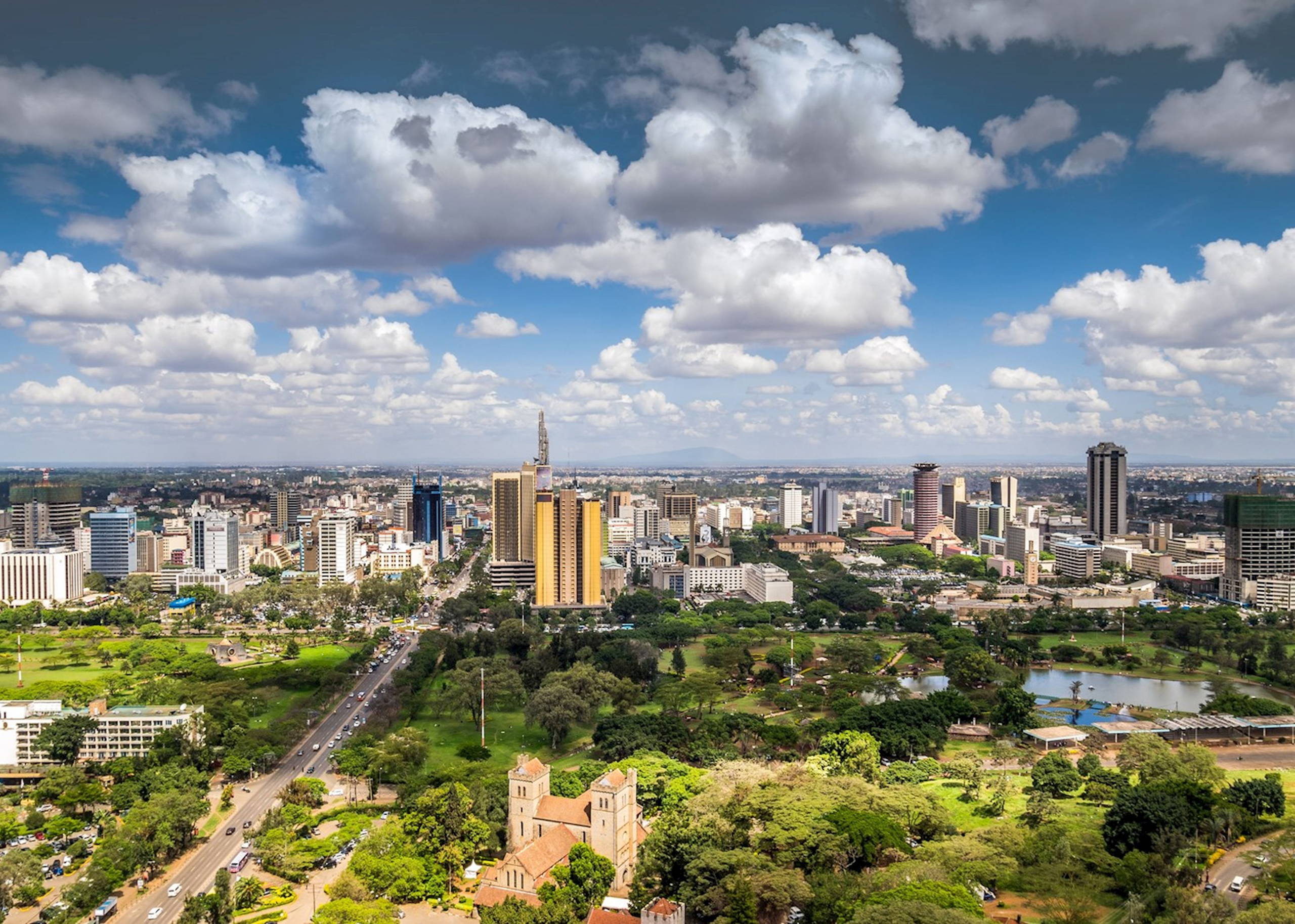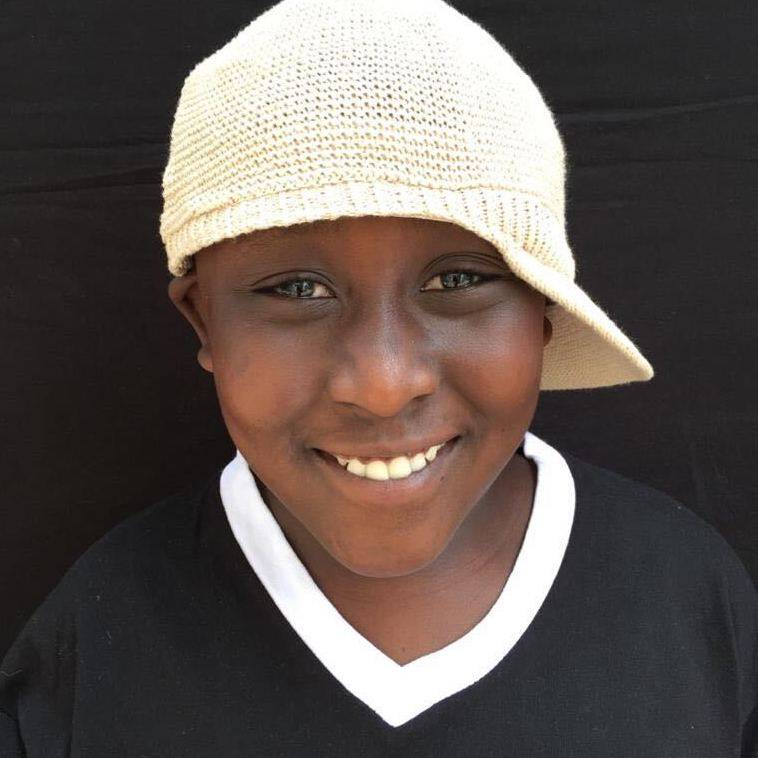 Questions? You have a local on call.
The son of the Global Citizen Visionary Blaq Deen, Fardeen Blaq believes that we have all the means and knowledge available to significantly increase the quality of learning experience and provide access to education to everybody globally. To make this a reality, Fardeen set up the Fardeen FC Trailblazers Football Team, saving 100+ children from vices like drug abuse, child trafficking, joining gangs, early pregnancies, and more. The program has strengthened community ties by ensuring that everyone is accountable for the wellbeing of the children. Because of the work Fardeen has done through his team he got recognition in 2020 as the youngest Diana Award Recipient in Africa. He is rallying his peers who recognize that they have an innate power to change the world as young people and are willing to take the responsibility to see it happen.
WHAT ARE YOU WAITING FOR ?
https://migrationology.com/kenyan-food/
www.teachmillions.org
We got our information from these sites, but there are so many more to check out!
Ask a teacher, parent, or media specialist to help you get started.