How One High School Student Built a Virtual Engineering Club for Kids.
140 Students enrolled and growing!
As an education company hoping to provide support for teachers though the pandemic, we asked them, "What have been your greatest challenges teaching kids during COVID?". This question resulted in a myriad of answers but by far, the most common responses revolved not around student academic achievement, but rather teachers are most concerned about their students' social and emotional health. The second most common concern was how to help boost kids' level of engagement during remote learning.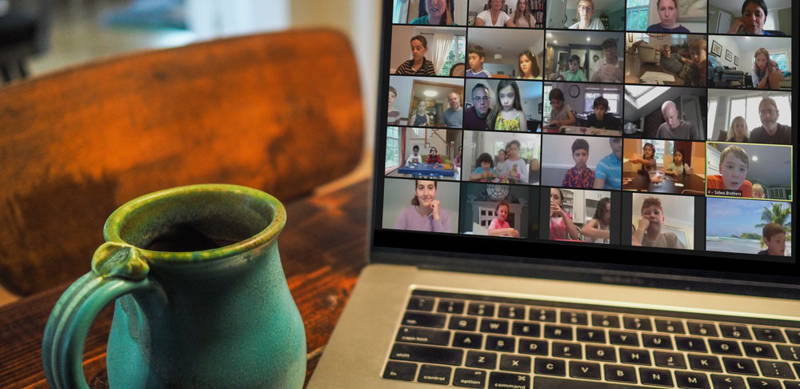 Young children are incredibly resilient but they also need to achieve certain developmental milestones at critical ages or they will be at risk for lifelong challenges. Positive social interaction, feeling emotionally safe, and developing a passion for learning are critical components of early childhood that will lay the foundation to help them develop a strong sense of self and become confident students longterm.
Unfortunately between the intrinsic challenges of remote learning and the multiple layers of bureaucracy built into
the modern education machine, teachers have had a tough time meeting the learning standards and supporting kids emotional needs. Even as the pandemic wanes and schools are "opening up", children now, more than ever need more social and emotional support.
When we asked some teenagers to come up with a solution for remote learning, we heard some creative, fresh and out-of-the-box answers. And, we were delighted to see those ideas turn into action. One group of high school students decided it's not okay for kids to miss out on learning just because of a pandemic.
It started with one high school student. Riya Shahhas been passionate about engineering and STEM since she was a young child. Building, creating and working her way around a challenge are in her blood. She was distraught when she heard that neighboring schools had cut out science because it was "too hard to teach remotely", opting to focus on core learning skills like reading and math. That was the inspiration behind the TEAM STEAM club.
Turning an Idea into Action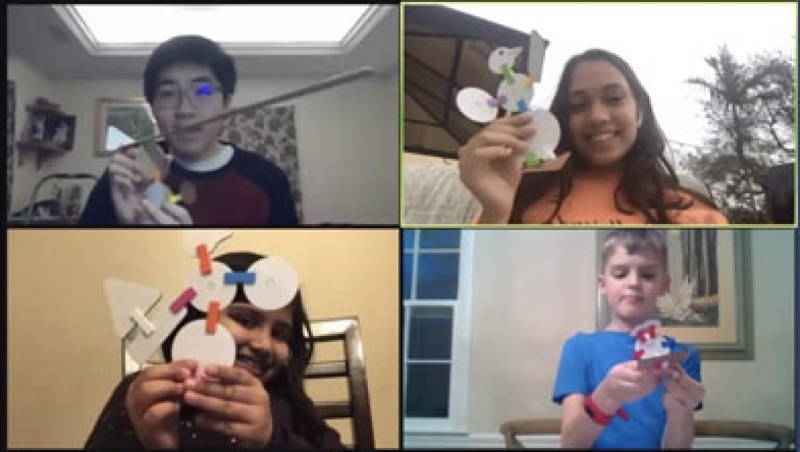 With support from the 3Dux team, Riya began her first virtual STEAM club with 4 local children. 3DuxDesign materials were distributed to the kids, and the "Design-a-Zoo" project facilitator guide was reviewed with Riya. The rest was pure magic. One 4-week program and the students were hooked!
And so was Riya...
A week later, Riya had set up a zoom conference with the 3Dux team. She'd gathered a group of her friends and decided to start an engineering club so more teens could get involved.
Today, so many teens are feeling isolated after months of social distancing and remote learning. An engineering club for kids could not only help support youth in the community but is also be a great opportunity for teens to engage in meaningful social interaction. Something greater than Snapchat and Tik Tok.
3Dux was happy to help offer consultation and support for Team STEAM founder and president, Riya.
3 months later, TEAM STEAM has enrolled 45 children from 5 states across the US . They have developed a viable and scalable business model that allows the team to offer free materials and programs to students with limited means.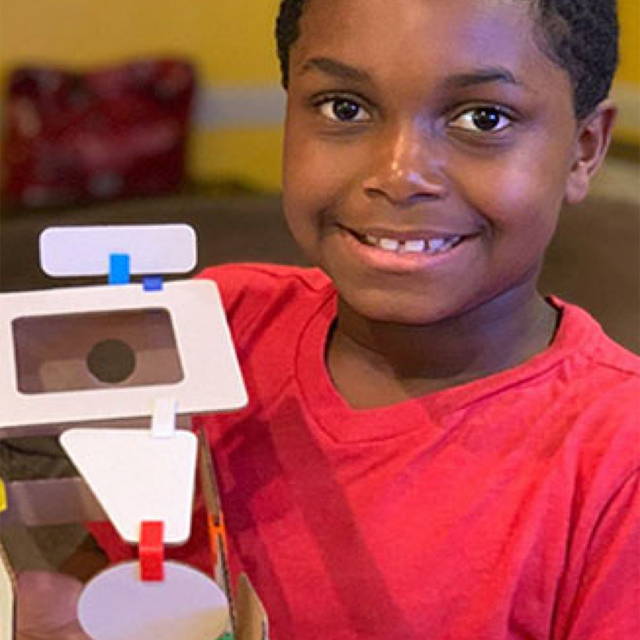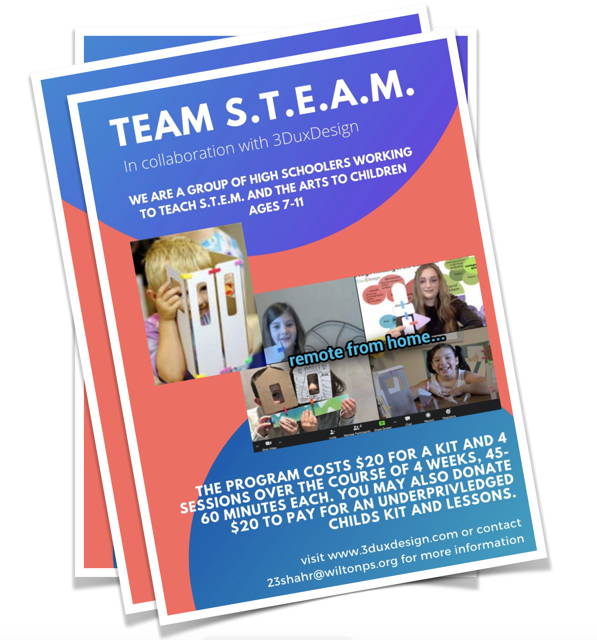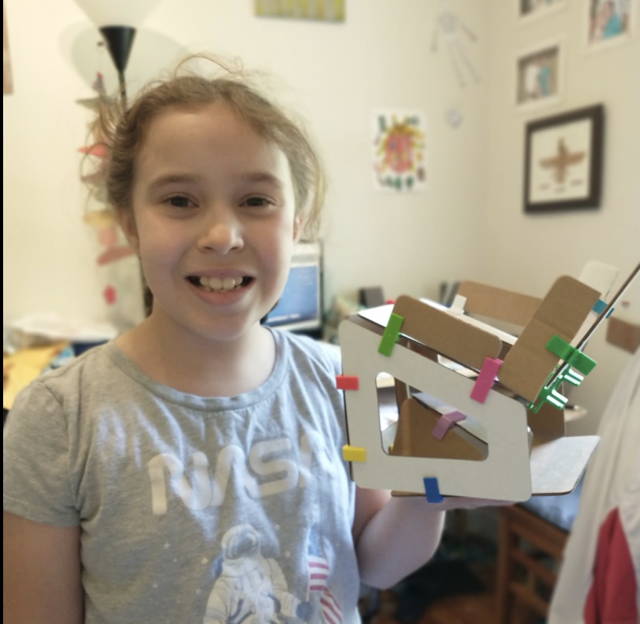 Spring of 2021, Riya and her team mate, Connie were invited to present their work at the Global Innovation Field Trip, a 48 hour live streaming event that celebrates inventors, entrepreneurs and innovators from around the world. After teen cofounder Ethan Klein shared the 3DuxDesign story, Riya and Connie had an opportunity to share their story inspiring story of how they started the program and where they aim to take it. You can watch their presentation below..
Spring of 2022, "Team STEAM has exploded!". The army of 6 Team STEAM coaches has expanded to 10, over 130 students have enrolled in the remote STEAM club. With Keerthi Vijay as the Vice President, Team STEAM has created partnerships with a number of youth organizations including the Girl Scouts, local libraries and community after school programs where the Team STEAM coaches now run live in-person programming. They have pre-recorded lessons for two schools that were unable to support zoom visits.
A typical project for the Team STEAM kids, bridge engineering at work ...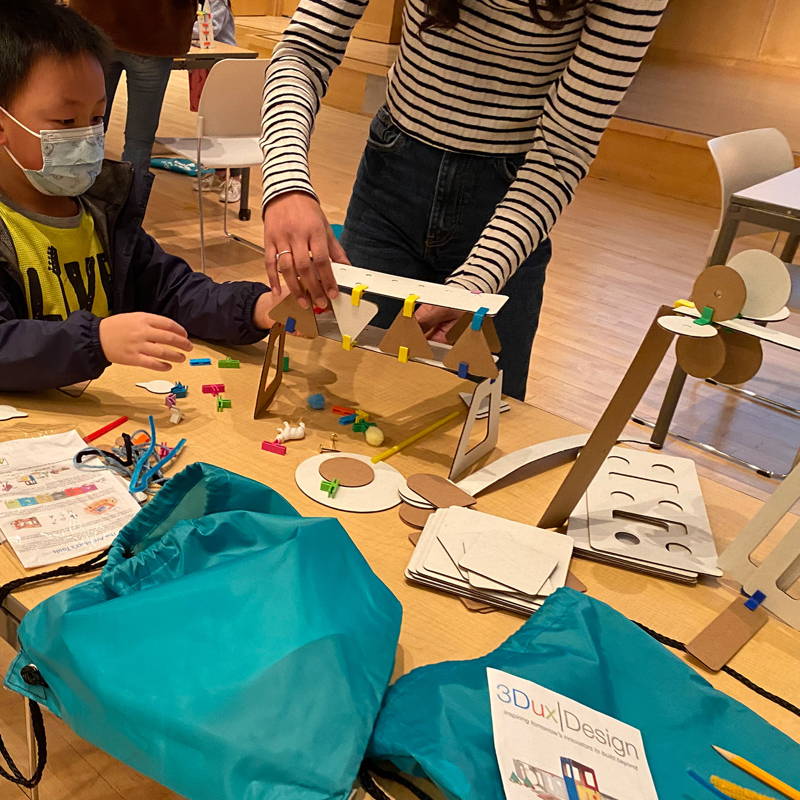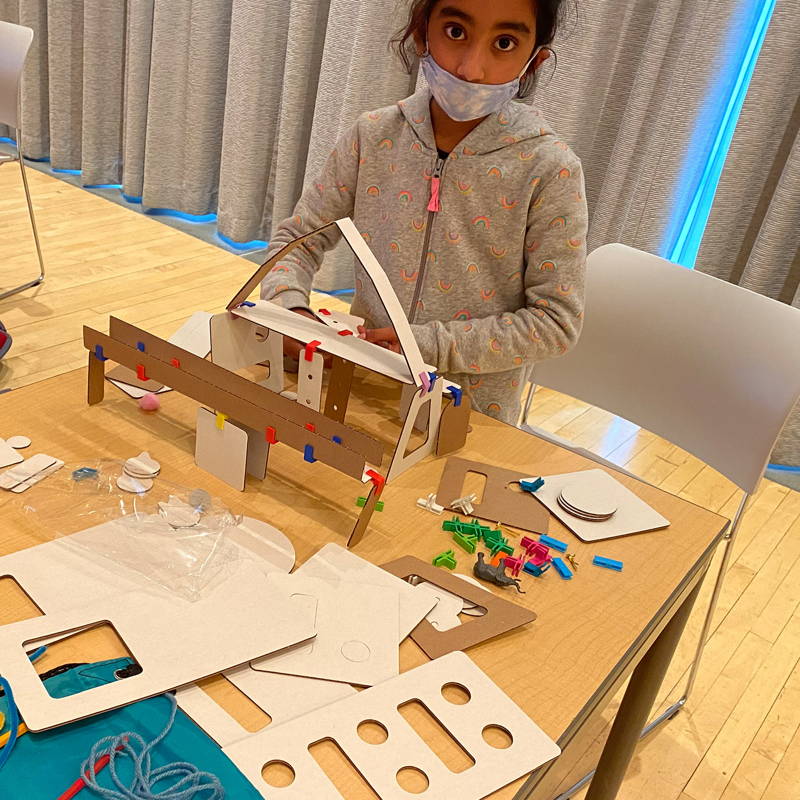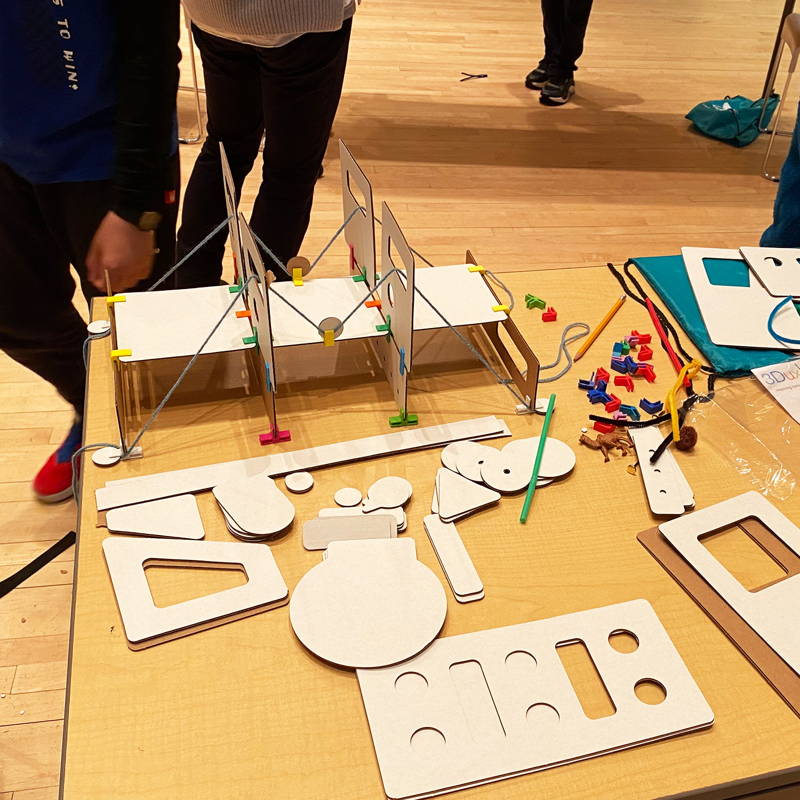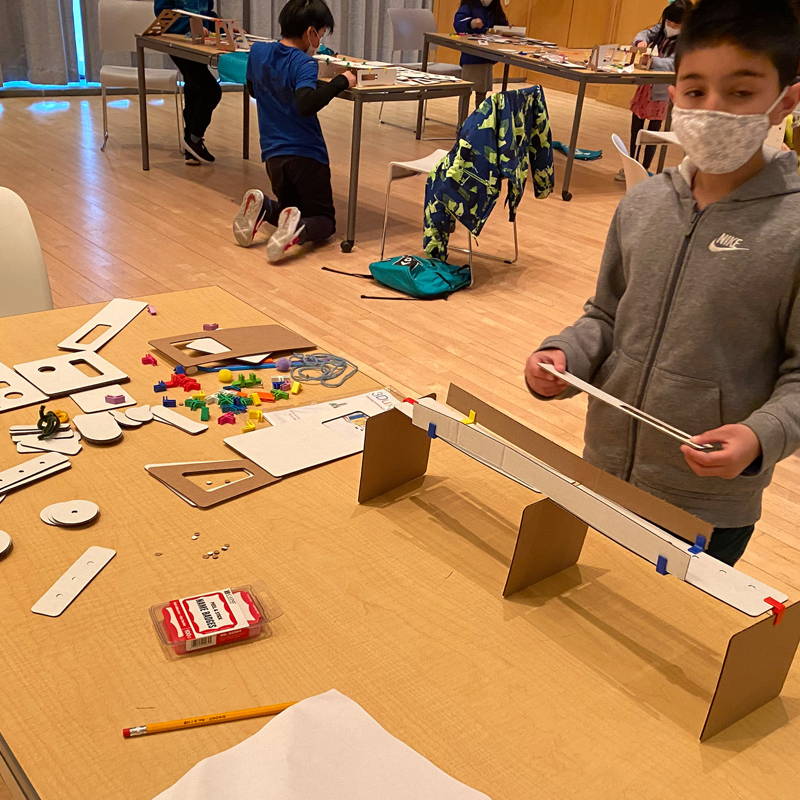 Want to start this program with students at your high school?

Contact marci@3duxdesign.com for details.
To enroll your 6-11 year old in the Team STEAM club, or donate a kit...