3DuxDesign is a true family business. Growing up in the Klein household required a good bit of creative thinking and improvising. Every year, holiday gift-giving had one rule: Our mom would say, "The best gifts are made with our hearts, our hands, and any materials already in the house. They are not bought at a store."
So while millions of holiday shoppers would flock to stores seeking the best Black Friday deals, we would rummage through the recycling bin for interesting materials and then head into the basement for cardboard boxes to start constructing our gifts. It was truly amazing to watch odds and ends transformed into townhouses, parking garages, pinball machines, Kitty-Kingdoms and Hamster Havens. Yes, even the family pets were involved. We learned physics creating a pulley for an elevator. We learned about electric circuits making a pinball machine. We learned how to work together. And, we learned how to imagine, design and build something for the people that matter to us.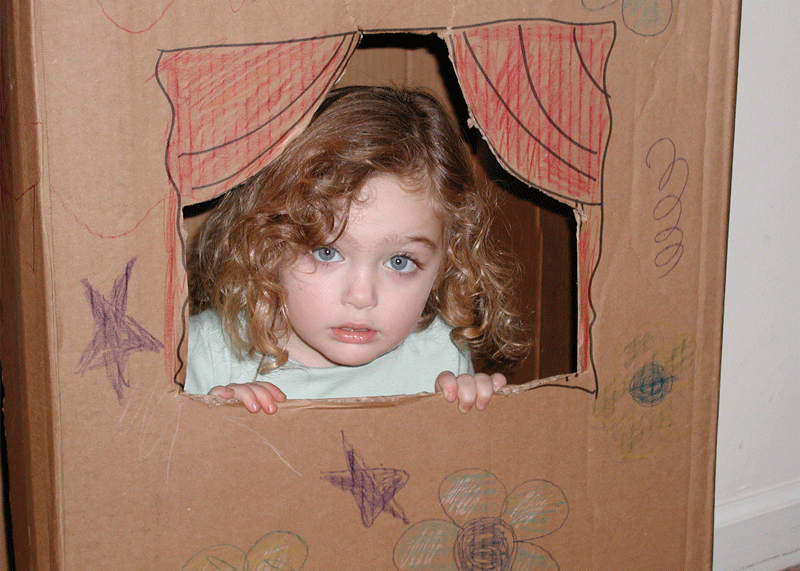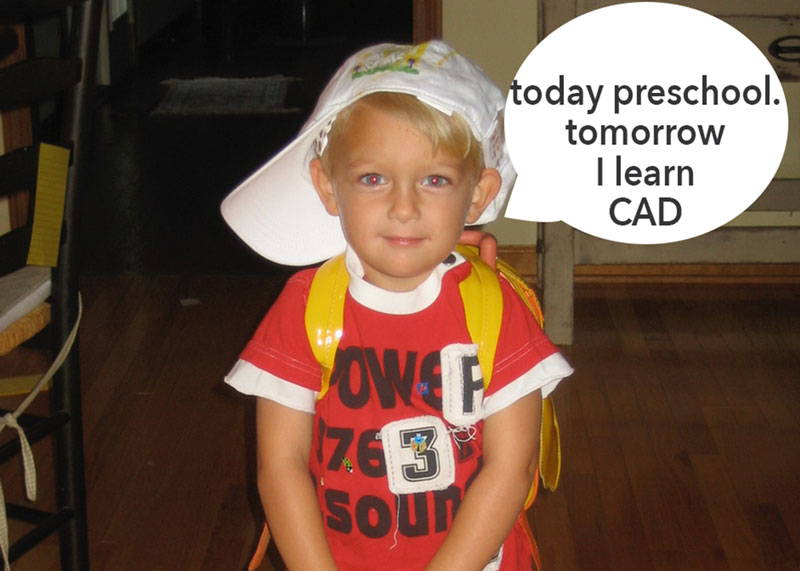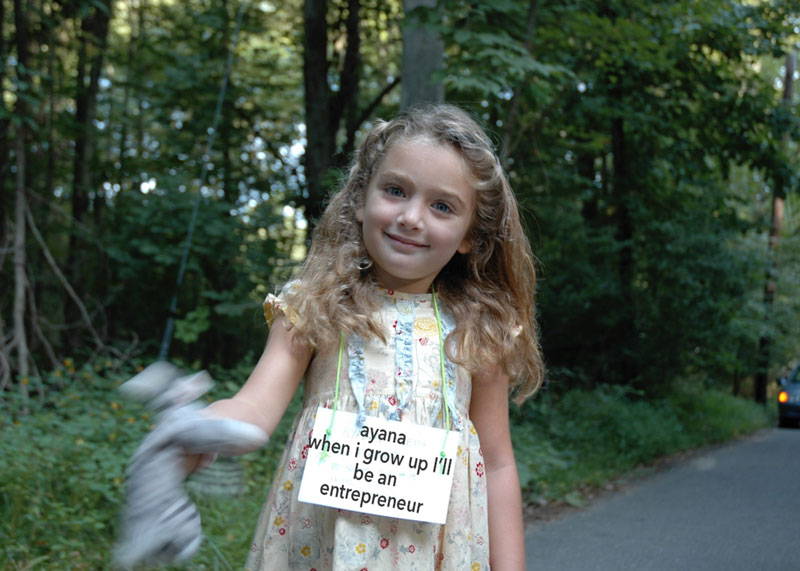 The 3Dux ethos is that the best gift we can give children is an active imagination and the freedom to create. Without pre-set rules and instructions (conspicuously absent from our modeling kits), children will learn to improvise, experiment, fail, reexamine, and succeed. These are the skill sets that will aid them through life challenges. With the 3DuxDesign Architectural Kits we encourage your children to experiment with form, function, creativity and deductive thinking. Our design challenges extend from k4 through middle school and are based on design thinking and engineering concepts with a focus on community, communication, empathy, and creating a sustainable world.
We challenge kids to learn how good design can make a better future.

Ayana is the Lead Product Developer and Graphic Designer of the 3DuxDesign team. She is a rising sophomore at Washington University, St Louis and is heading towards a career in either business, engineering, industrial design, architecture, or education (she is still a teenager). She wants a career where she can blend her love of the arts with her talents in math and science to create new products that will inspire the next generation to solve real world problems.
Summer 2019, Ayana spearheaded the 3DuxDesign International Collaborative Program. Under the guidance of her WashU professor, Gay Lorberbaum, Ayana has brought the Global Program to classes in 12 countries who are currently working on their projects for submission.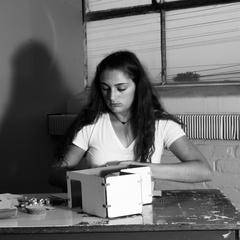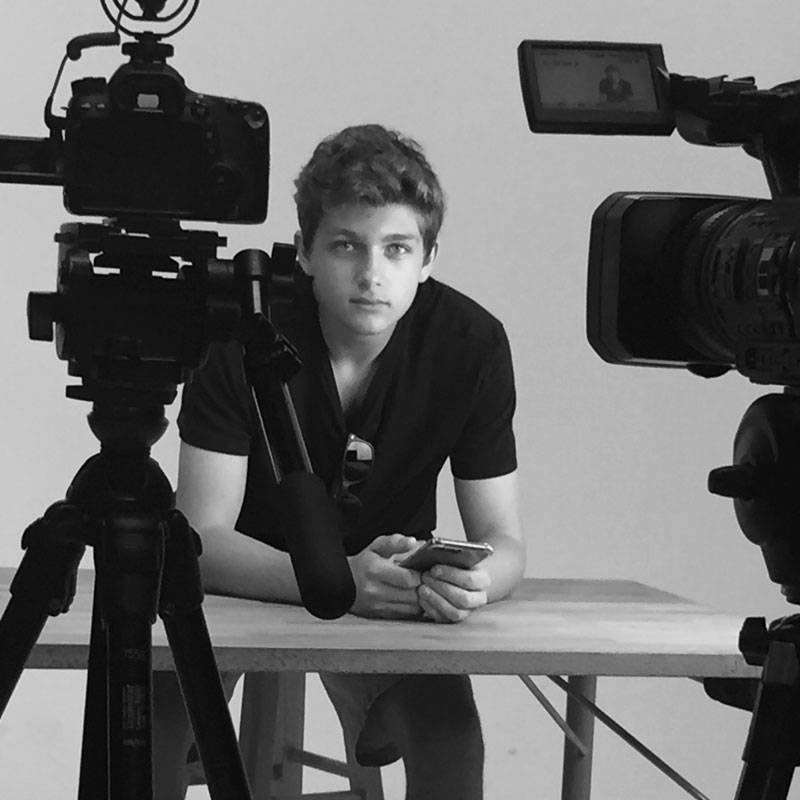 Ethan is the Chief Engineer and Production Manager. He is a rising junior in high school and already proficient in CAD and complex modeling, 3D printing, and CNC routing.
His other passions include music and woodworking, He hones all of these skills by making his own guitars and skateboards.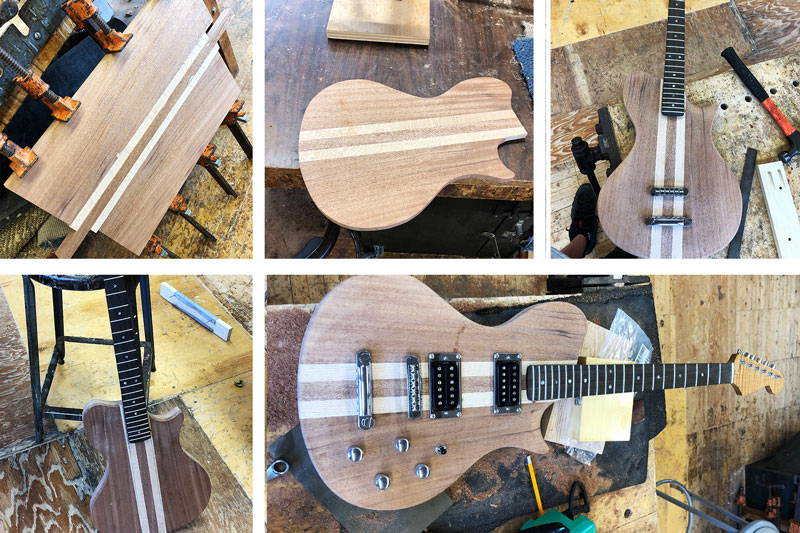 Marci, Product Development Consultant brings over 20 years of experience as an NYU Medical School-trained clinical and academic pediatrician. With a solid understanding of child development, safety and health issues, she has helped gear the product design to be highly engaging, educational and developmentally appropriate.
Marci has also helped to develop curriculum around 3Dux materials, teaches students in after school enrichment programs and runs educator workshops on how human-centered project based learning can be incorporated into school programs.
She is also Chief Assistant to the Principals (job was formally titled Schlepper).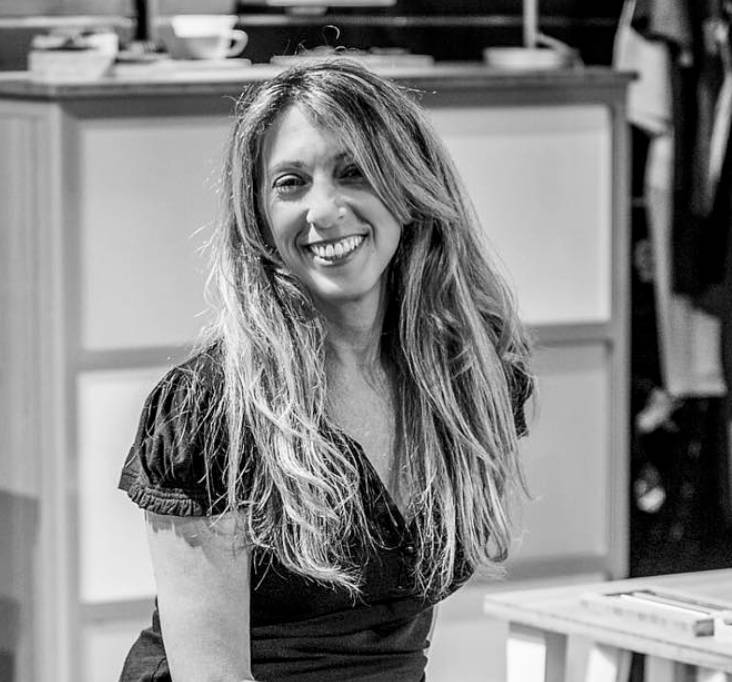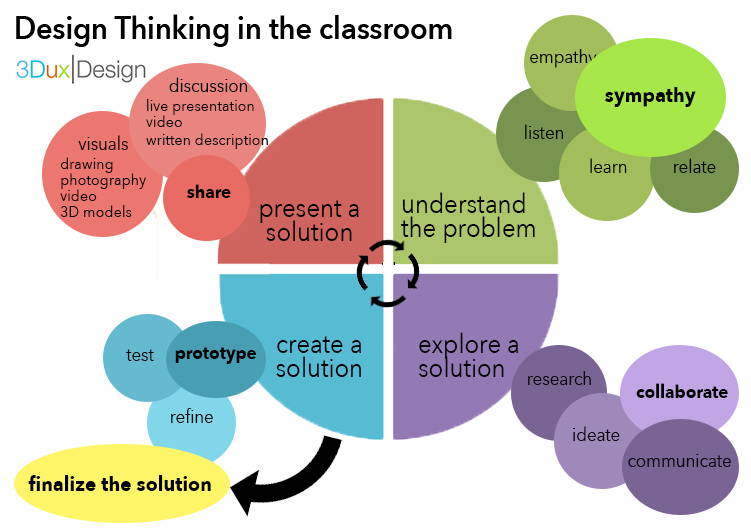 Architecture, Design Thinking, and the 3DuxUniversity

Architecture brings open-ended creativity and design thinking to traditional STEM learning.
We are a team of designers, educators, architects, engineers, artists and other thought leaders having some serious fun educating the next generation. Our project-based workshops inspire children to define problems, collaboratively explore solutions, create, and reevaluate. 3Dux classes incorporate a wide range of topics including sustainability, urban planning, and social equity for a more holistic approach to STEM learning.