the 3dux university global initiative
At 3DuxDesign, we realize education is not only about math and science, reading and writing; it is also about connecting children to the world around them on a global level. It's learning about humanity, culture, community and the environment.
Education is about understanding what makes us alike and appreciating what makes us unique.

We feel that sharing one's culture with others brings joy, awareness, and tolerance of diversity.The 3Dux Global Initiative connects children from around the world through designing, building and sharing. Students are introduced to distant cultures and unique environments. They learn about the challenges people face across the globe and are inspired to work together to solve these problems. Our young scholars learn by building structures and environments using the award winning 3DuxDesign Architecture system. Through the 3DuxUniversity Global Initiative, today's young scholars will gain the tools needed to become 21st century global citizens.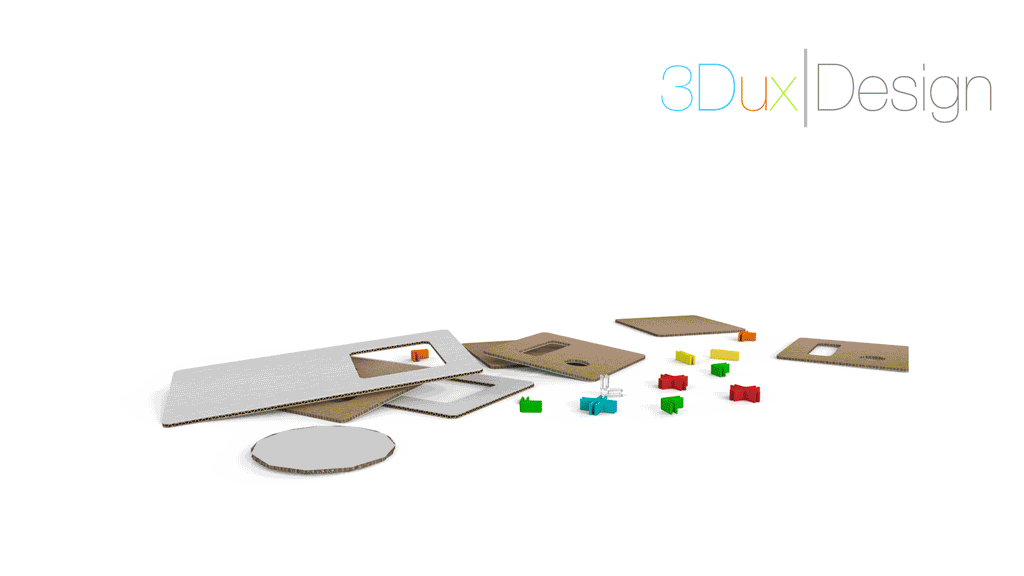 Research and describe your community:

study of culture, art, architecture, landscape and urban design


Create a 3D model of your community using the award winning 3DuxDesign architectural system and local recycled materials


Create a presentation of your project using a variety of media including photography, storytelling, and videography


Collaborate and Interact with other students in the 3Dux international community for a unique global learning experience


Claim your pin on the 3Dux University Live Interactive Map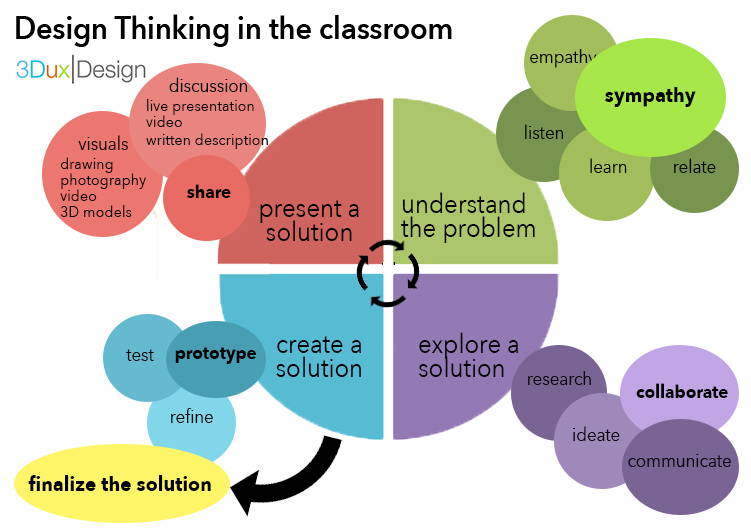 Architecture, Design Thinking, and the 3Dux Creators

Architecture brings open-ended creativity and design thinking to traditional STEM learning.
We are a team of designers, educators, architects, engineers, artists and other thought leaders having some serious fun educating the next generation. Our project-based workshops inspire children to define problems, collaboratively explore solutions, create, and reevaluate. 3Dux classes incorporate a wide range of topics including sustainability, urban planning, and social equity for a more holistic approach to STEM learning.
NYU Medical School trained pediatrician and co-developer of 3DuxDesign, Marci Klein, M.D. brings over 20 years experience in both clinical and academic medicine with a focus on community health, patient education, and early childhood development
design • build • collaborate • share