St. Ulrich a village in the northeast of Austria, just on the border with Bavaria and Salzburg in Germany. It is located in a valley between mountains and along a lake.
In the summer, it is popular to bathe in the lake and to hike through the mountains. If you love great panoramic viewpoints, don't miss walking to the summit of the Steinplatte mountain. In the winter, tourists and locals can ski down the snow-covered mountains, then come inside to the warmth of an indoor swimming pool or sauna!
Did you know St. Ulrich is home to the oldest mountain pine oil distillery of the world? For more than 150 years, the Mack family has been distilling locally sourced pine trees, silver firs, fragrant hay and arnica flowers using steam. One of the products made this way is known as Mountain Pine Oil, which has become popular worldwide. It has a pleasant smell, resembling that of caraway or Juniper Oil, and is used in perfumery for soaps, detergents, disinfectants and bath preparations. The oil is even used as curative treatment in the renowned German Spa Resort of Bad Reichenhall.
Visitors can watch how pine essential oil is obtained using steam distillation and learn about its history at the museum on premises.
St. Ulrich am Pillersee was settled by Bavarians in the 10th century, and then it was resettled in the 12 century by the Black Monks of the monastery of Rott am Inn.
They named the village after after Saint Ulrich, bishop of Augsburg. "Am Pillersee" comes from Old German words am (at the), pillen ("to roar"), and See ("lake").
In the local dialect, the village is also called "Nuarach."

You are in advanced mode.
You can turn it off in left sidebar. To use advanced options, you will need to enter your own Google Maps API Key.
Get Google API Key
As Peter Dör-fler, the vicar of St. Ulrich, wrote in 1834: "Der See läßt im Winter bei großer Kält'unter dem Eis ein gewaltiges Pillen hören." ("When it is very cold in winter, the lake makes great roaring noises below the ice.")! Summers are warm, though, with a breeze off the lake.

Rainfall is pretty common in St. Ulrich, keeping temperatures generally below 75° F. In the winter, snow blankets the village, so buildings must be able to support the weight of snow-covered roofs!

Much of Austria is characterized by forested land and alpine grasslands (on top of mountains). In fact, Austria is one of Europe's most heavily wooded countries, with 44% of its area under forests.




Because hunting is strictly regulated, you likely may encounter animals like deer, hare, fox, badger, marten, grouse, marmot, partridge, pheasant, purple heron, and spoonbill! You might even see the ibex, or mountain goat, climbing impossible steep cliffs.
The ROCKdays festival is designed to increase climbing knowledge and inspire the climbing community. For four days, people can climb the alps, learn from experts, and in the evenings gather around the campfire and hear live music.
Apple strudel, Wienerschnitzel, boiled beef, and many pastries!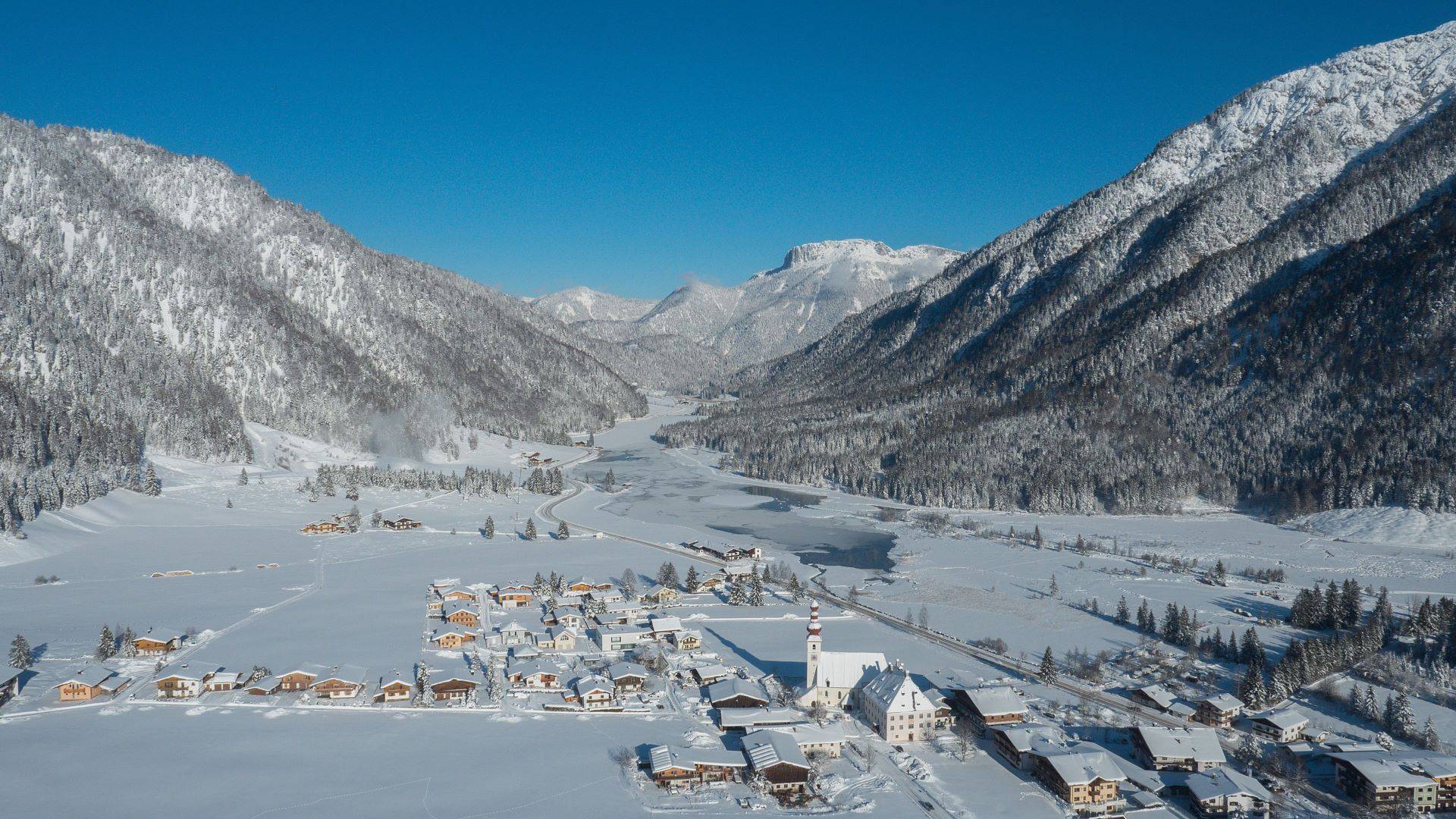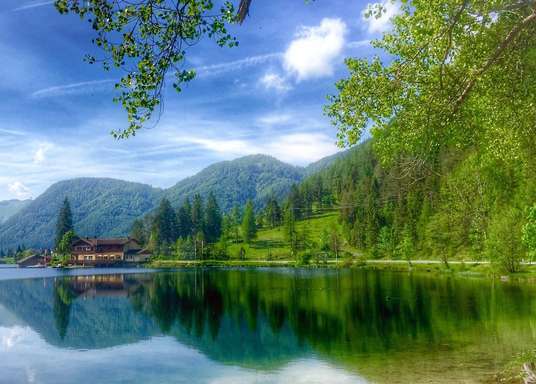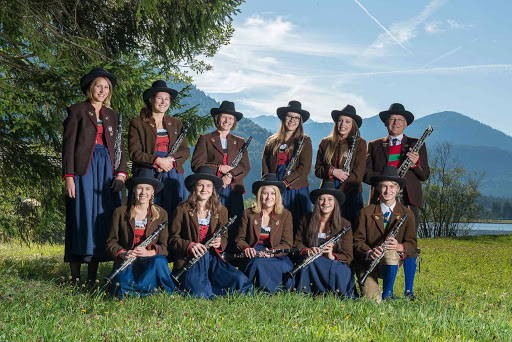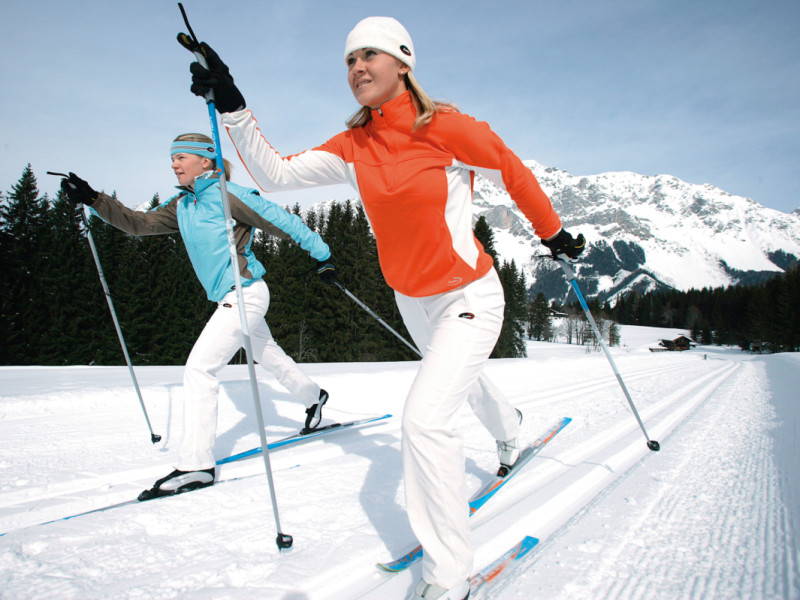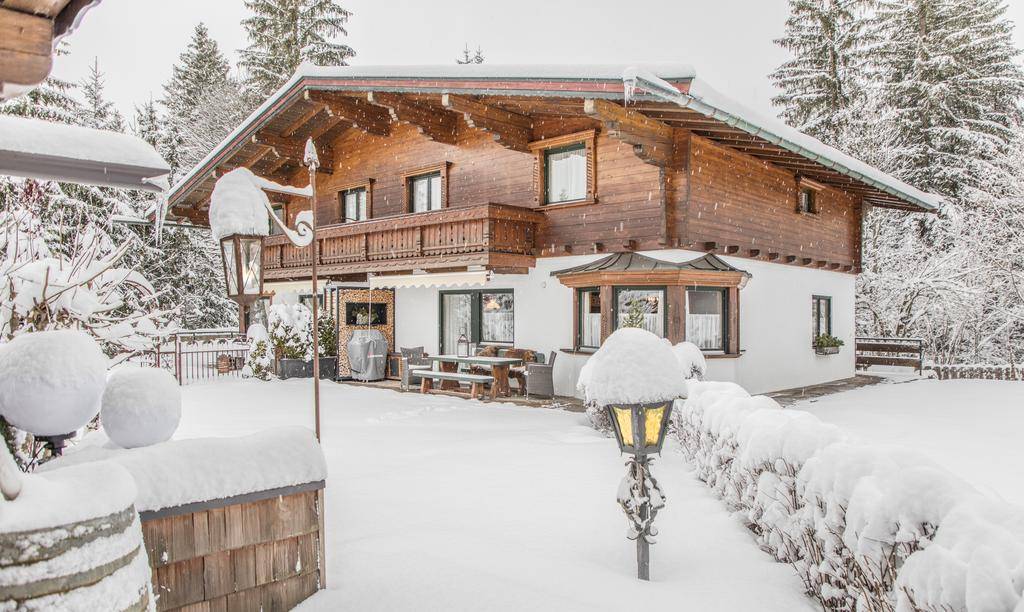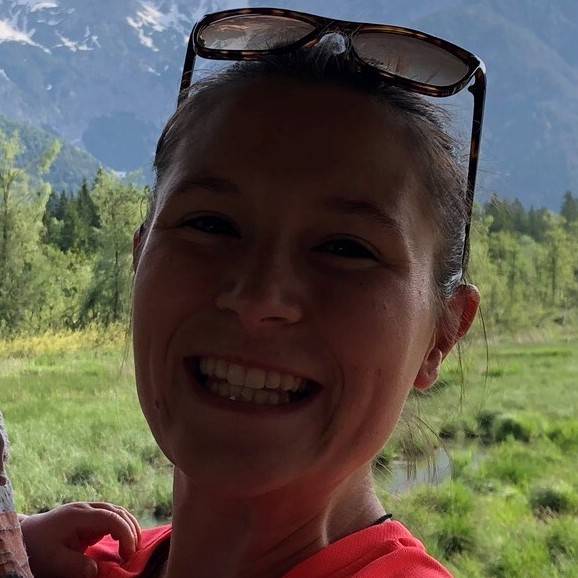 Questions? You have a local on call.
Anika Cutlip is a former high school science and engineering teacher currently raising three young children. She teaches English at the local kindergarten and yoga classes in the evening. Reach out with all your questions!
WHAT ARE YOU WAITING FOR ?
https://en.wikipedia.org/wiki/Sankt_Ulrich_am_Pillersee
https://www.tyrol.tl/en/tyrol/kitzbuehel-and-surroundings/st-ulrich-am-pillersee/
https://www.climatechangepost.com/austria/biodiversity/
https://www.nationsencyclopedia.com/Europe/Austria-FLORA-AND-FAUNA.html
https://www.tyrol.com/things-to-do/attractions/all-attractions/a-st-ulrich-mountain-pine-oil-distillery
https://www.tripadvisor.com/Restaurants-g658717-St_Ulrich_am_Pillersee_Tirol_Austrian_Alps.html
https://traveltriangle.com/blog/austrian-food/
We got our information from these sites, but there are so many more to check out!
Ask a teacher, parent, or media specialist to help you get started.