Brisbane is the capital of and the most populated city in the Australian state of Queensland, and it's the third most populous city in Australia. The metropolitan area extends in all directions along the hilly floodplain of the Brisbane River Valley.
Life in Brisbane revolves around the outdoors, but watch out—the Brisbane River is a wide tidal estuary. It takes a winding course through the metropolitan area with many steep curves from the southwest to its mouth at Moreton Bay in the east—so make room for rivers to cut through your community center!
In fact, the whole city is on a low-lying floodplain, with the risk of flooding increased by the many suburban creeks that criss-cross the city. To keep your citizens safe, make sure your buildings are elevated so they don't flood.
One of the oldest cities in Australia, Brisbane was founded upon the ancient traditional lands of the Jagera people.
The area has since come to be defined by Queenslander architecture—learn more about it here!
You are in advanced mode.
You can turn it off in left sidebar. To use advanced options, you will need to enter your own Google Maps API Key.
Get Google API Key
Brisbane has a humid subtropical climate with hot, wet summers and moderately dry, moderately warm winters. There are no clearly defined seasons. Due to its proximity to the Coral Sea and a warm ocean current, Brisbane's overall temperature variability is somewhat less than most Australian capitals.

Annual precipitation is ample. From November to March, thunderstorms are common over Brisbane, with the more severe events accompanied by large damaging hail stones, torrential rain and destructive winds.

Trees considered iconic to Brisbane include the eucalyptus, the Moreton Bay fig (a very large evergreen banyan with buttress roots named for the region which are often lit with decorative lights in the inner city) and the jacaranda (a subtropical tree native to South America which line avenues and parks throughout Brisbane and bloom with purple flowers during October, referred to locally as 'jacaranda season').




Brisbane is also home to numerous bird species, with common species including rainbow lorikeets, kookaburras, galahs, Australian white ibises, Australian brushturkeys, Torresian crows, Australian magpies and noisy miners. Common reptiles include common garden skinks, Australian water dragons, bearded dragons and blue-tongued lizards.

People in Brisbane officially speak English, but only 78% of inhabitants spoke only English at home, with the next most common languages are Mandarin (2.4%), Vietnamese (1.0%), Cantonese (0.9%), Spanish (0.7%), Hindi (0.6%), Samoan (0.6%), Korean (0.6%) and Punjabi (0.6%).
The Brisbane Festival, which includes one of the nation's largest annual fireworks displays called 'Riverfire,' is held each September at South Bank Parklands. The 'Riverfire' fireworks displays attended by hundreds of thousands of residents annually.
Fish and chips, Vegemite, Lamingtons, and sometimes even kangaroo!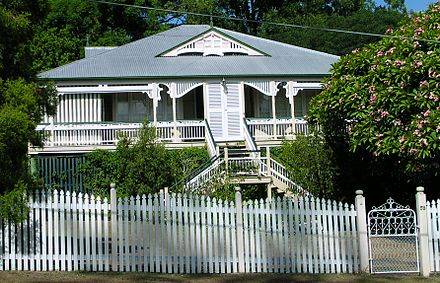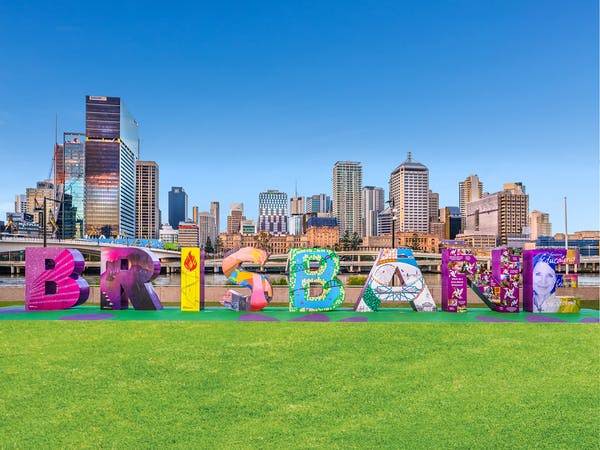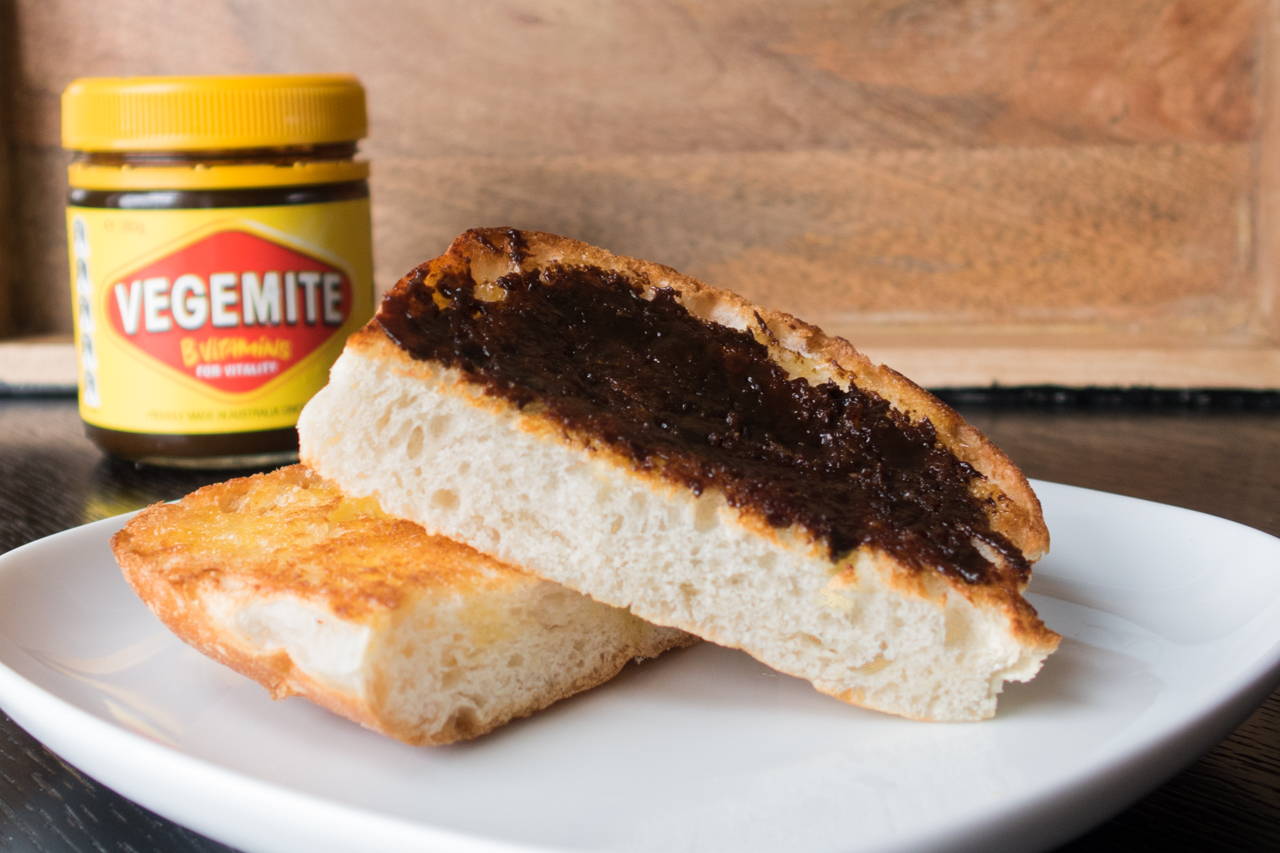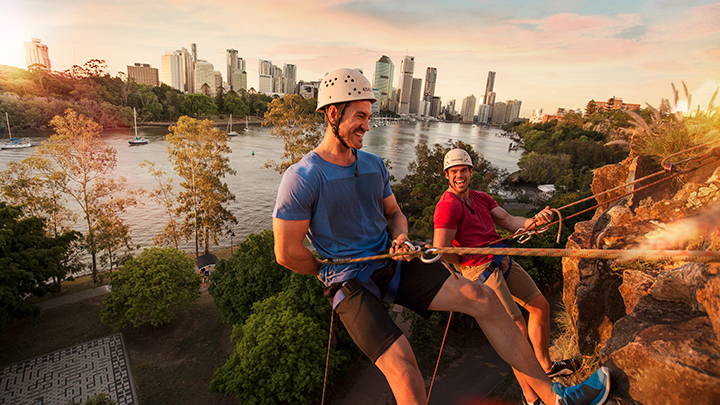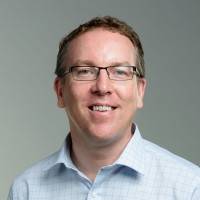 Questions? You have a local on call.
Michael Holmstrom is Program Director for STEM Punks, a Brisbane organization devoted to inspiring a new generation of creative thinkers and innovators. Send him an email!
w: www.stempunks.com (parents)
w: www.stempunks.com.au (schools)
fb: facebook.com/stempunksau
tv: https://www.youtube.com/c/stempunksau
mag: https://www.stempunks.com.au/magazine
store: https://store.stempunks.com/
WHAT ARE YOU WAITING FOR ?
https://www.stempunks.com.au
https://en.wikipedia.org/wiki/Brisbane
https://www.australia.com/en-us/places/brisbane-and-surrounds/guide-to-brisbane.html
https://en.wikipedia.org/wiki/Queenslander_(architecture)
https://nomadsworld.com/australian-food/
We got our information from these sites, but there are so many more to check out!
Ask a teacher, parent, or media specialist to help you get started.