Gragnano is a hill town between a mountain crest and the Amalfi Coast. It is located in southern Italy's Campania region, about 30 km southeast of Naples city.
Gragnano is actually known as The City of Pasta! Since the late 1700s, the tiny town of Gragnano has been famous for its pasta.
Imagine walking around a southern Italian town where 'pasta dust' from nearby family homes and local pasta factories is swirling through the air— it's a telltale sign that you've found yourself in one of Italy's premier pasta making destinations.
The old part of the town was torn down and rebuilt so there would be sufficient sunlight between buildings— that way, the pasta could be properly dried outside. Imagine a place where the city's layout was determined by macaroni!
You are in advanced mode.
You can turn it off in left sidebar. To use advanced options, you will need to enter your own Google Maps API Key.
Get Google API Key
Gragnano is warm all year, but especially hot in the summer. Luckily, a sea breeze called the Mistral blows into town from the Gulf of Naples. It is present all year but usually strongest during the winter and spring seasons.




The wind might annoy locals with bad hair days, but it's also the reason Gragnano can produce such great pasta. You can make fresh, homemade pasta every single day, but if it's too humid, you'll end up with a gooey mess. The cool and dry air that blows in helps dry the pasta being made in Gragnano.

Gragnano is in a rain shadow, which means lower precipitation. That makes it easier to dry pasta outside!


The lush vegetation and climate in Gragnano gives it a biodiversity comparable to that of tropical forests! It also has pure spring water, which is spread around using aqueducts.
Visit Gragnano during the annual, two-day festival Festa della Pasta di Gragnano, every September.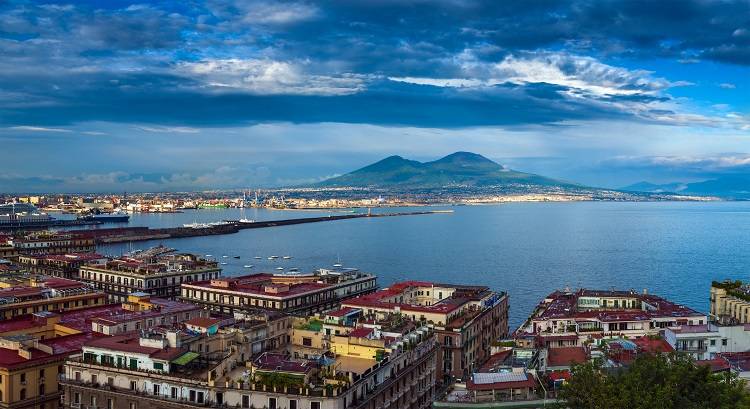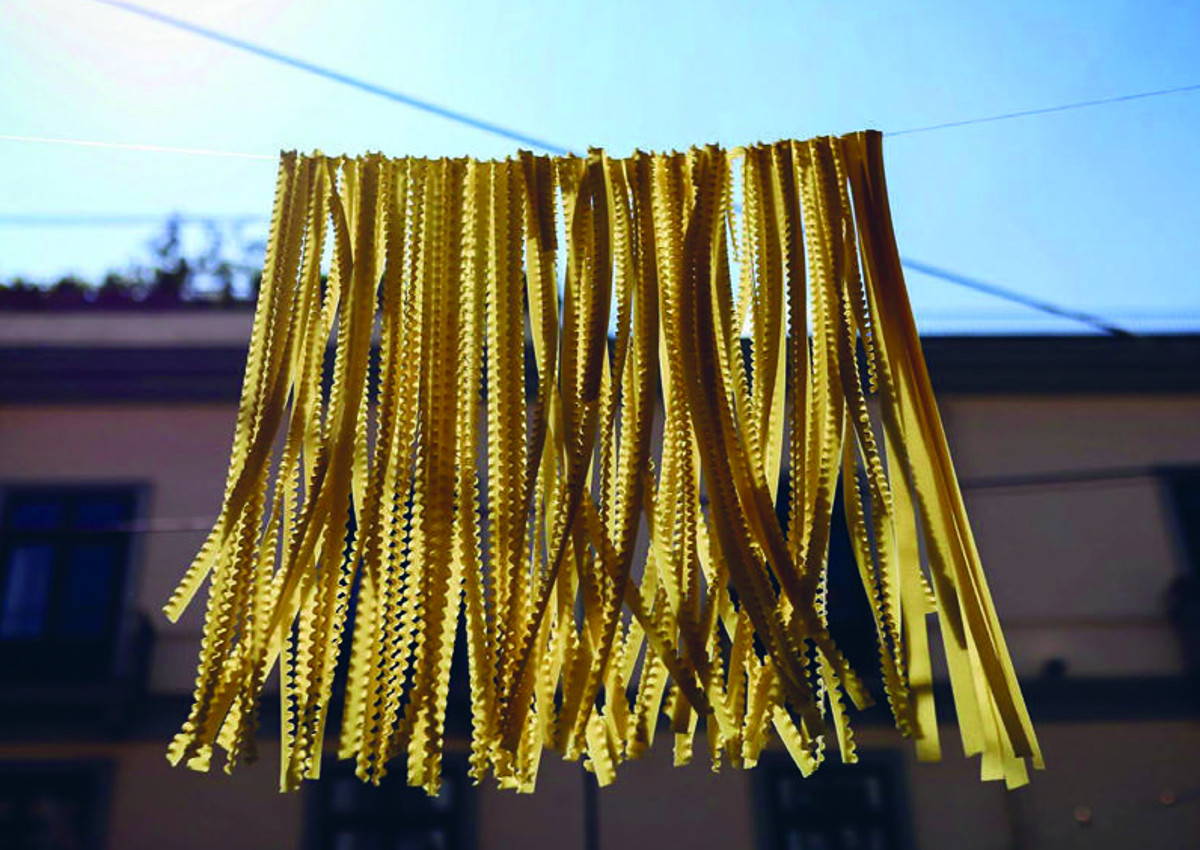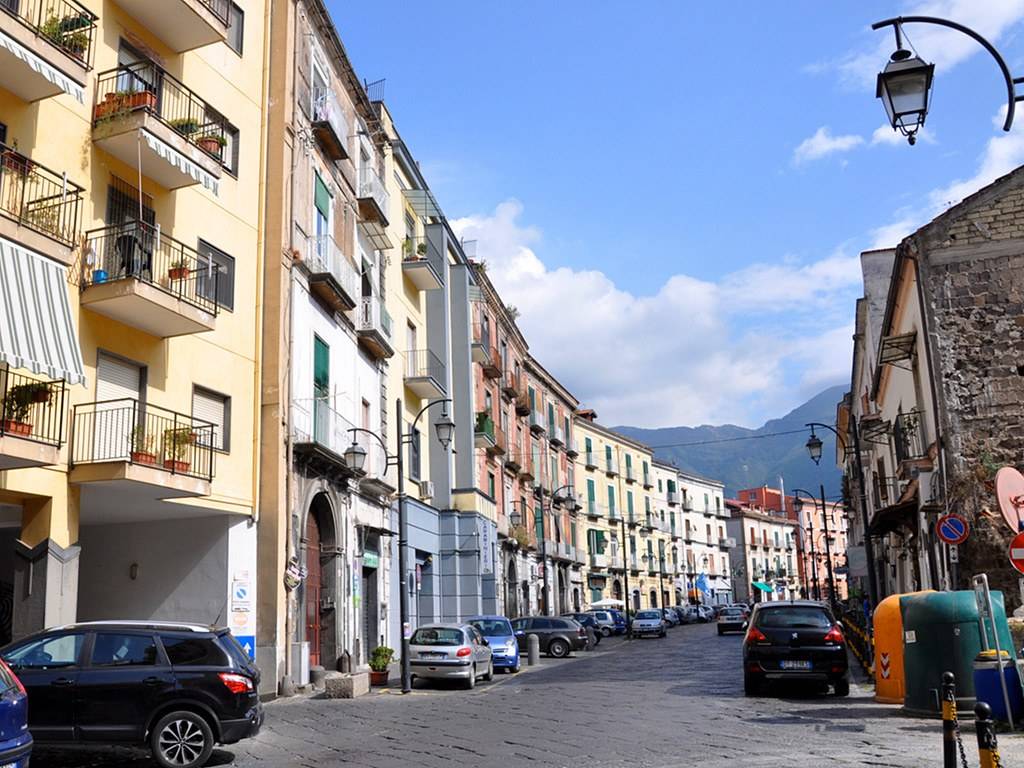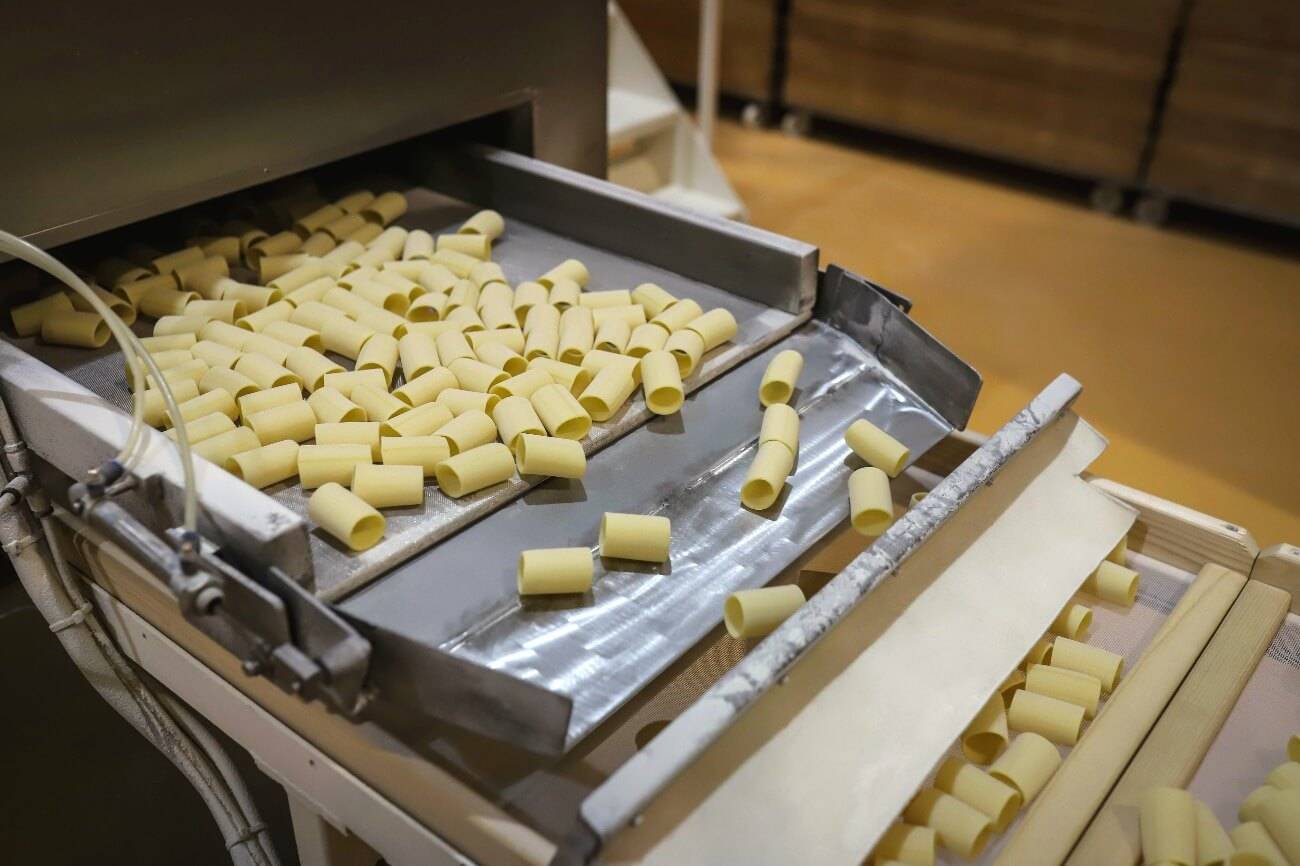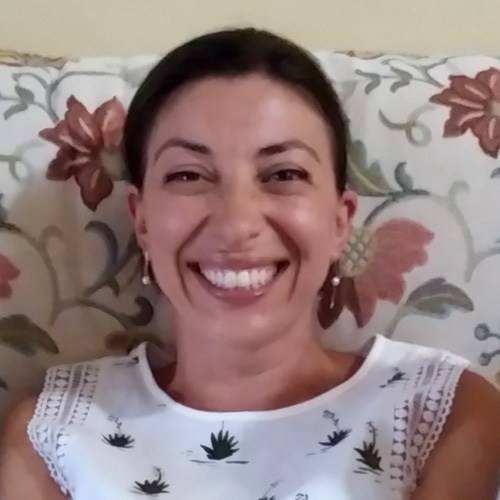 Questions? You have a local on call.
Carmen Merolla is an Italian teacher who grew up in Gragnano!
WHAT ARE YOU WAITING FOR ?