San José is a picturesque fishing village in the Province of Almería at the southern tip of Spain, near Morocco. San José is built down the side of a mountain, landing at the coast of the Mediterranean Sea.
Houses are white, with flat roofs and accents of yellow or blue. There is currently no school located in San José because it is mainly a summer destination.
You might not recognize it, but the desert outside of San José has appeared in many movies over the years! From Indiana Jones to The Good, The Bad, And The Ugly, movie crews are eager to feature the unique landscape of beachfront desert surrounded by mountains.
Just minutes away are other stunning beaches, like the Playa de los Genoveses, Playa de Mónsul, and Cala de la Media Luna.
The entire region of Almería was ruled from the 10th century to the 15th century by Muslim monarchs. Influence from the Muslim rule is still very present in the architectural design and even language!
San José is popular among wildlife enthusiasts and hikers, but only if you are lucky enough to find a place to stay. There are not many hotels.
You are in advanced mode.
You can turn it off in left sidebar. To use advanced options, you will need to enter your own Google Maps API Key.
Get Google API Key
San José is hot in the winter, and even hotter in the summer. Locals might only leave their homes once the sun goes down, so daily activities tend to go longer than in other parts of there world. You might first go for a boat ride at 6pm, then not eat dinner until close to midnight!

Precipitation is scarce, since Almería is a desert. Buildings need to be able to withstand the heat more than the rain.

Imagine driving through the desert and suddenly encountering a bunch of greenhouses! Not far outside San José, you'll find the largest concentration of greenhouses in the world, covering 26,000 hectares. The greenhouses reflect so much sunlight back into the atmosphere that they are actually cooling area down! That means fresh fruit is plentiful, as are local fish, goats, wild boar (just walking down the side of the street!), and many desert plants, like the chumbera and agave.
Visit San José during the Día de San José in March!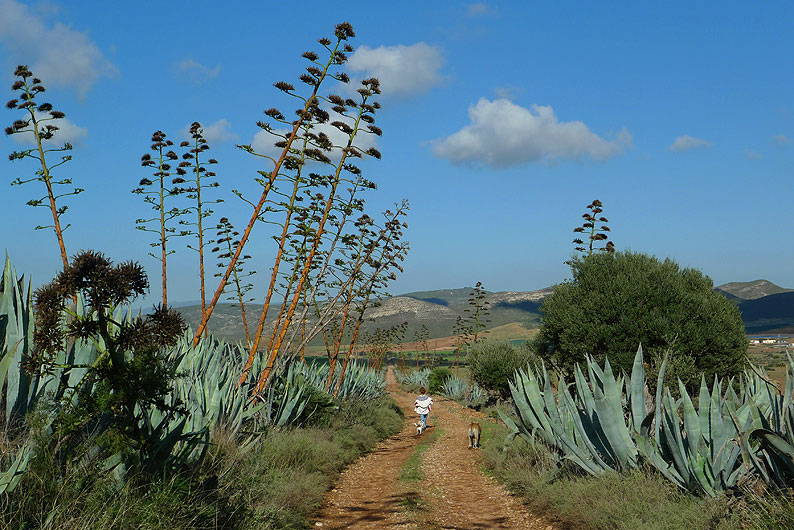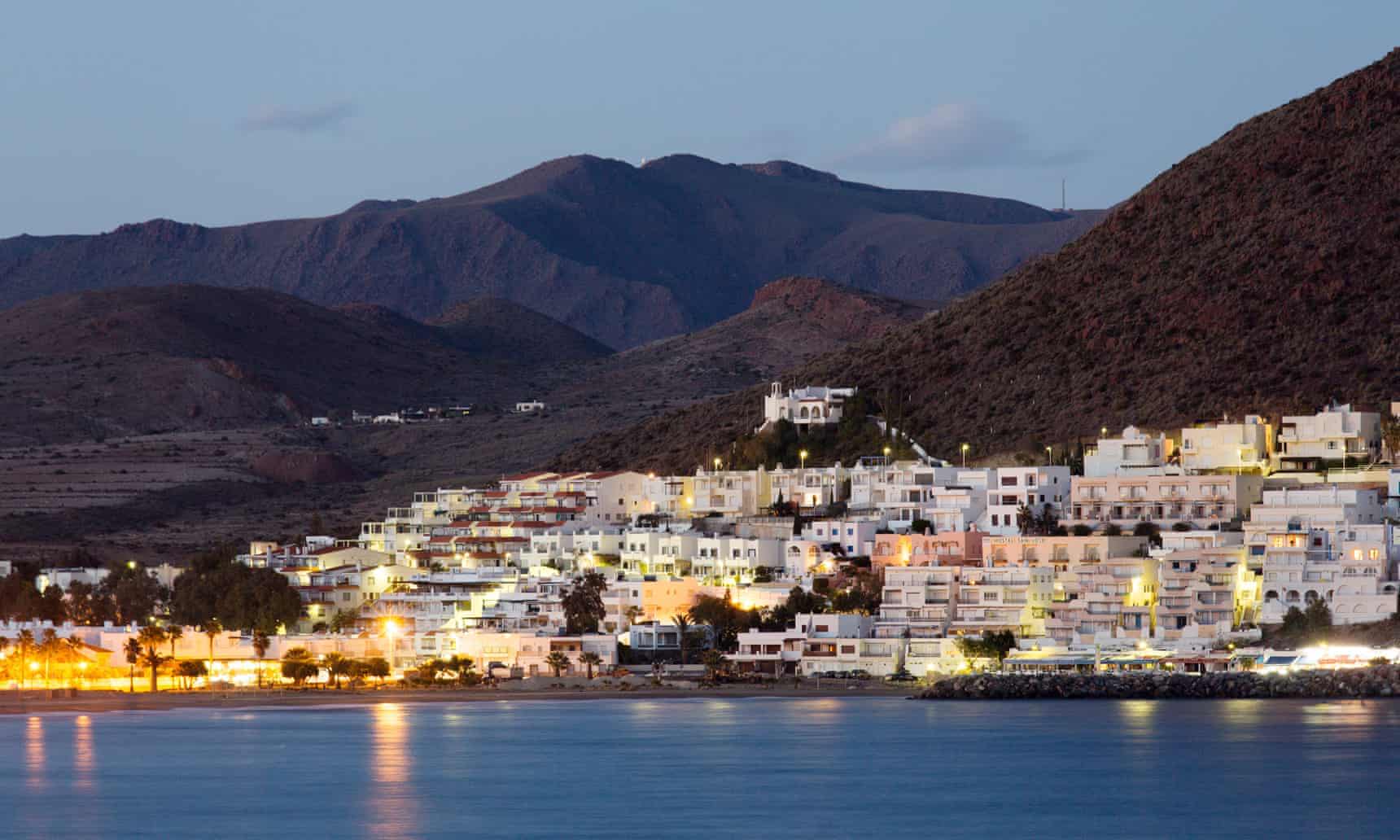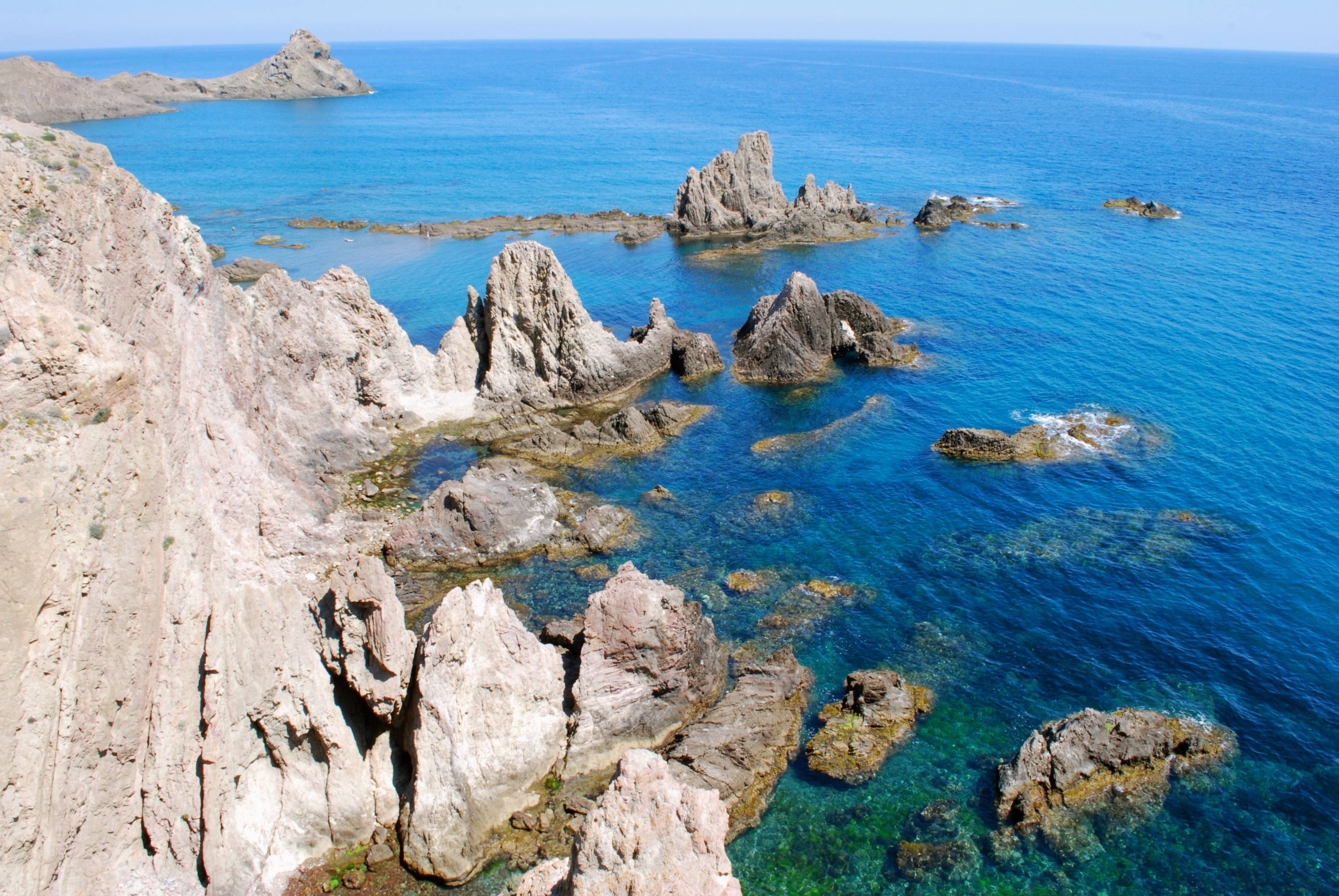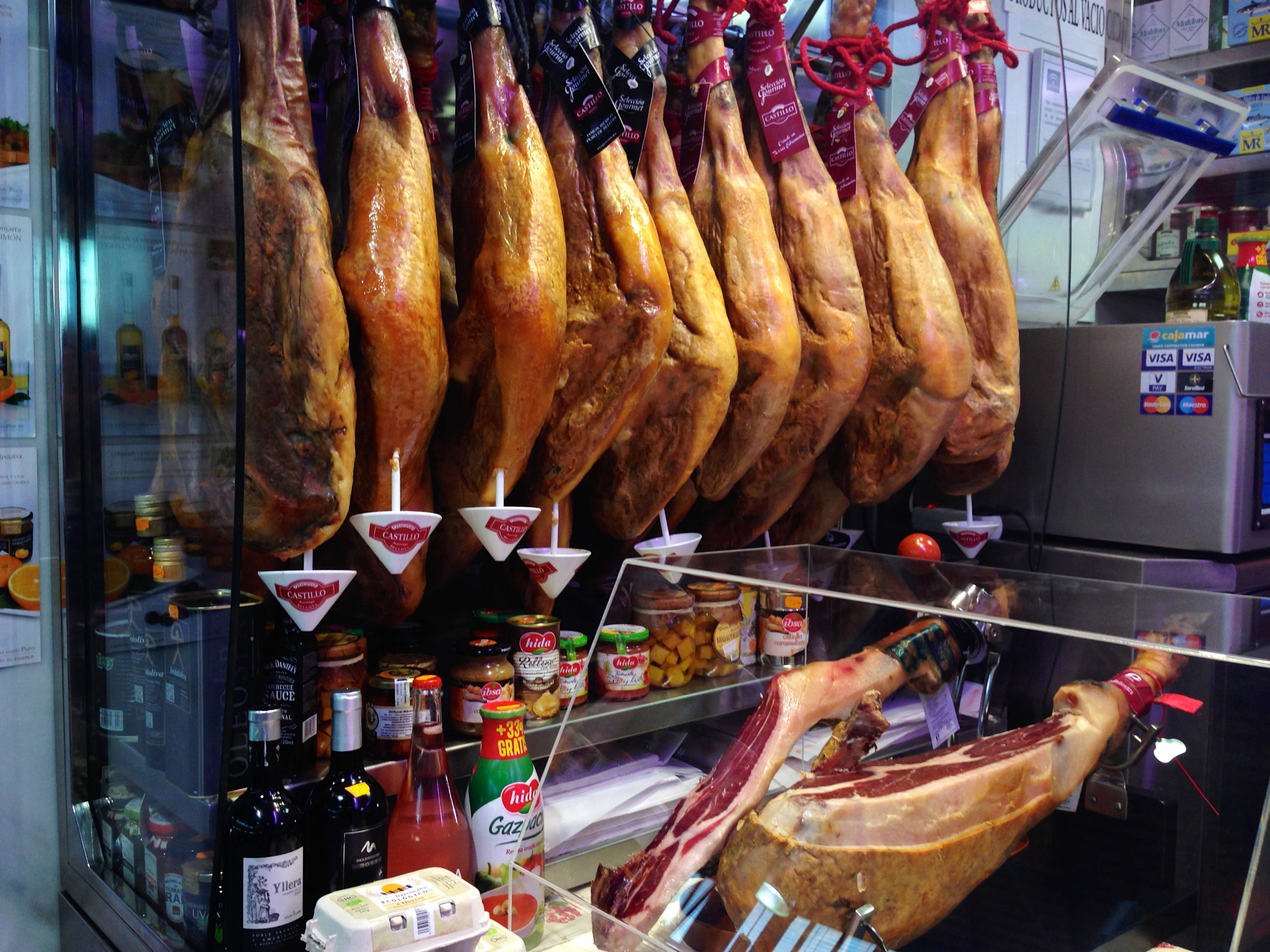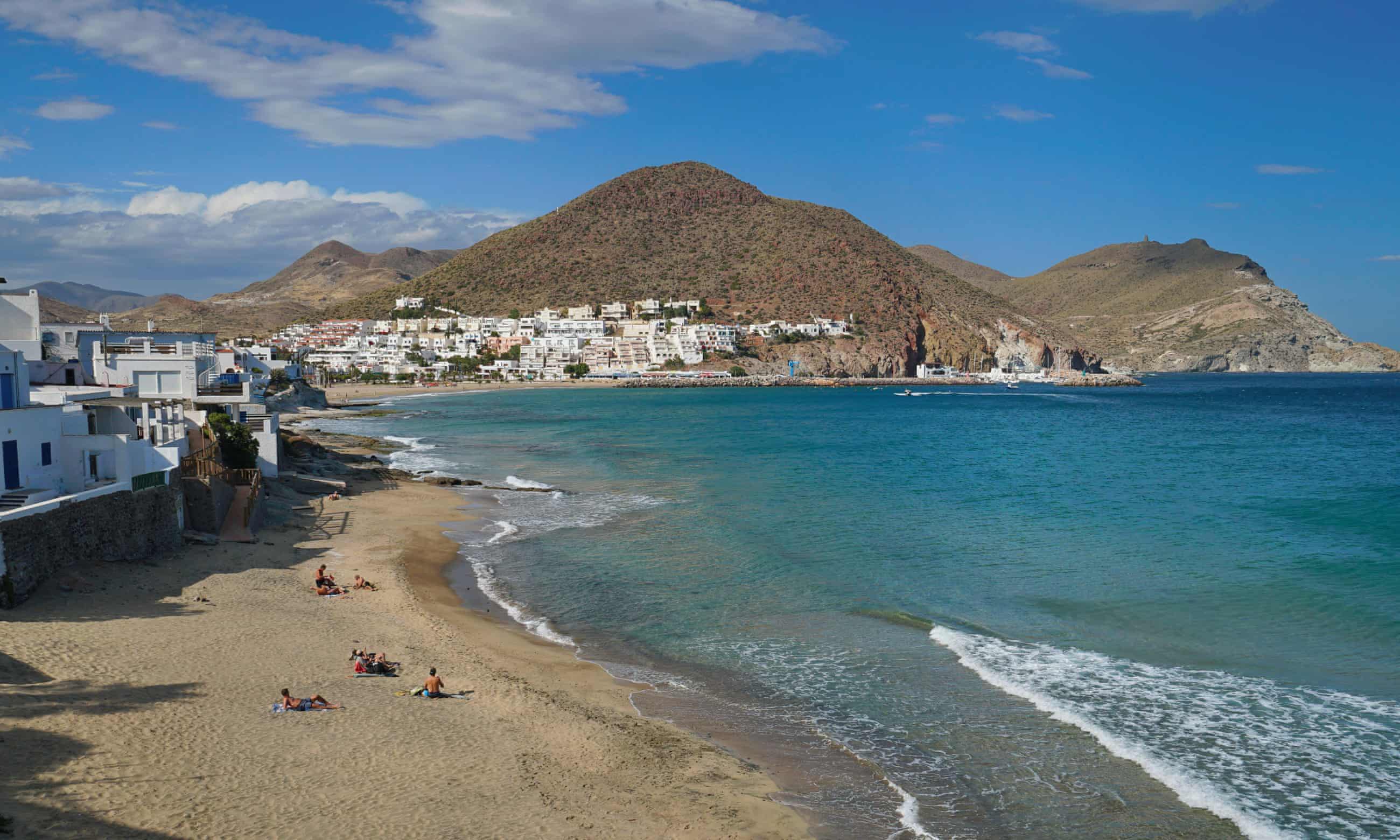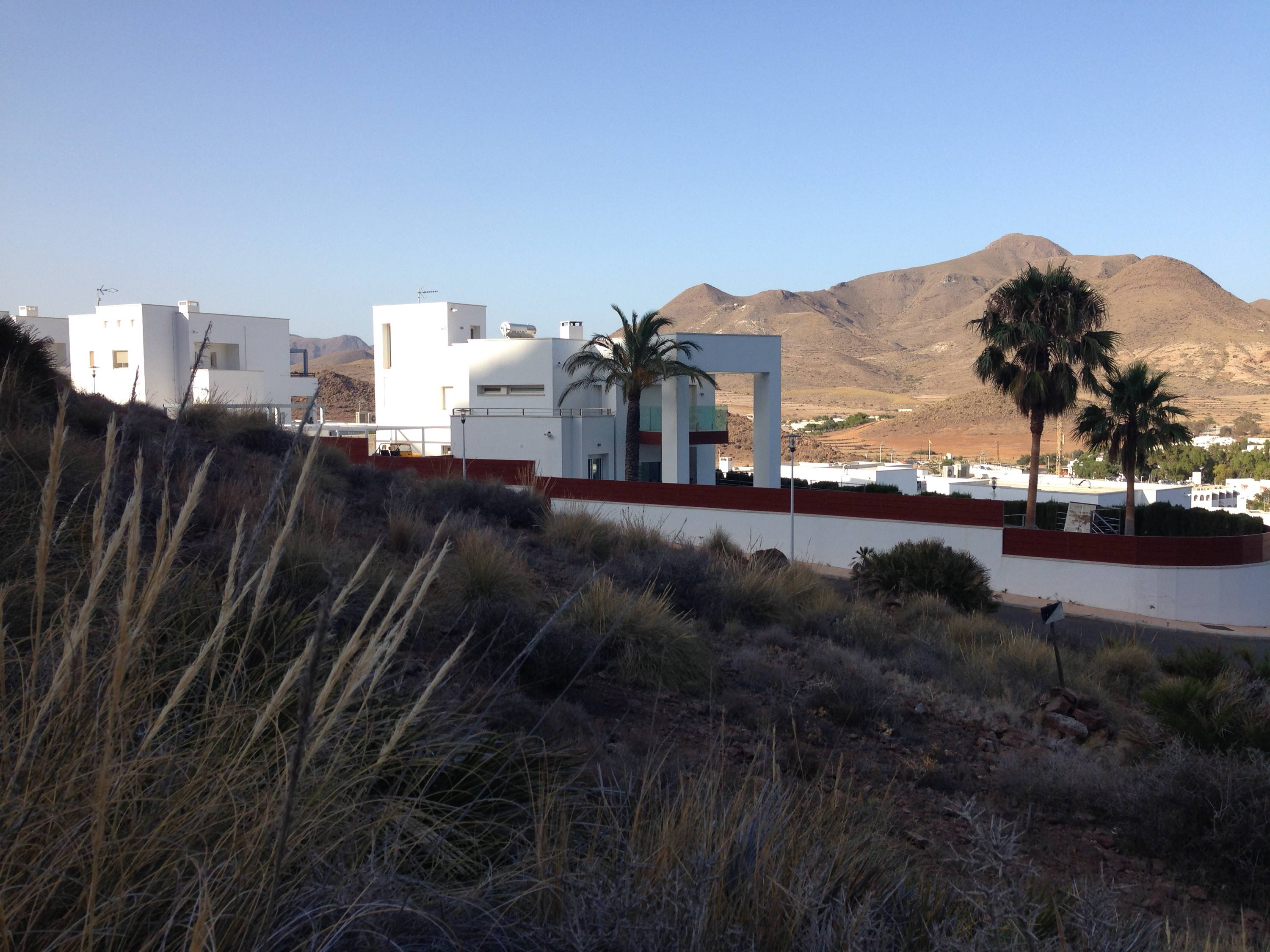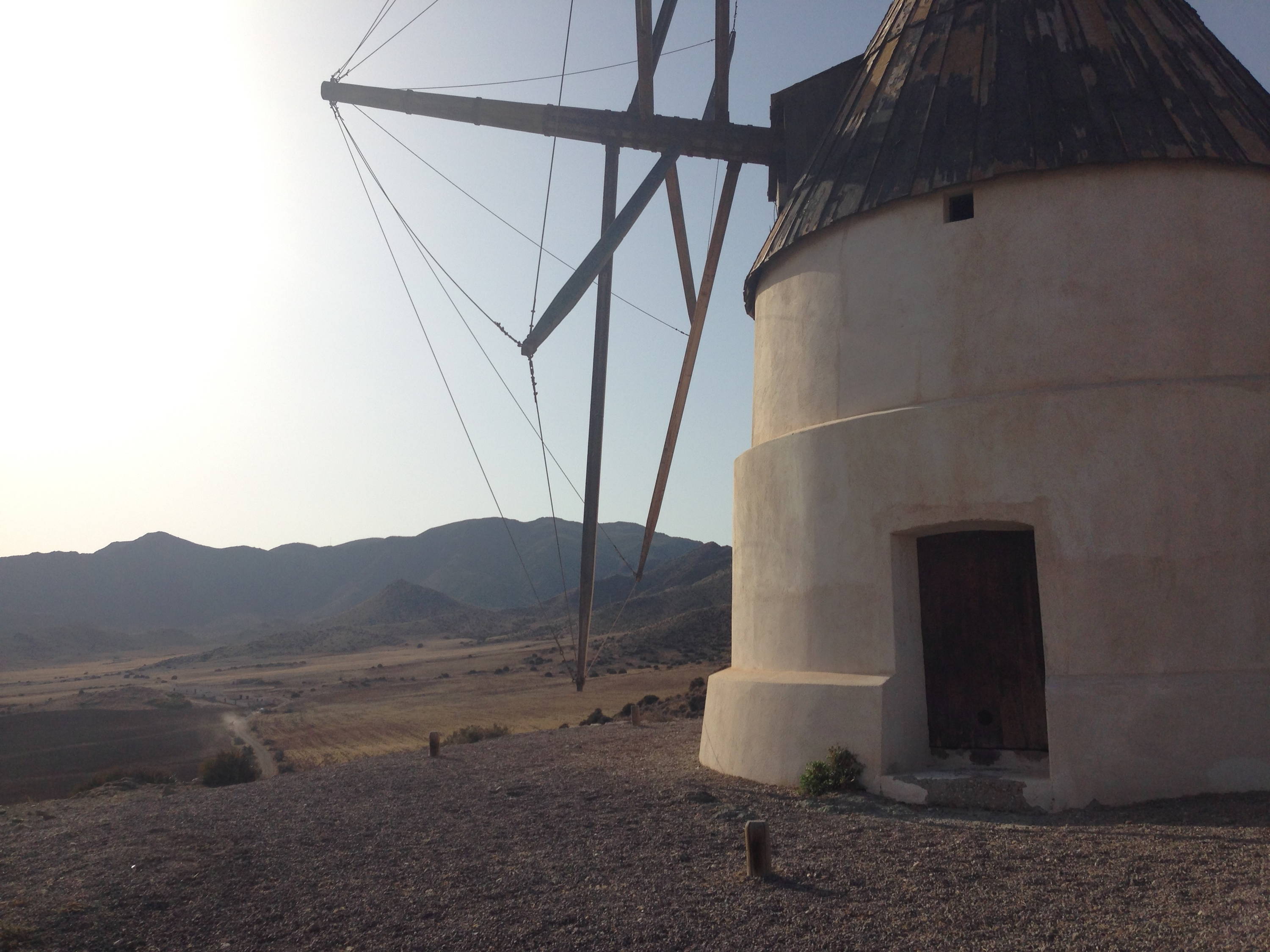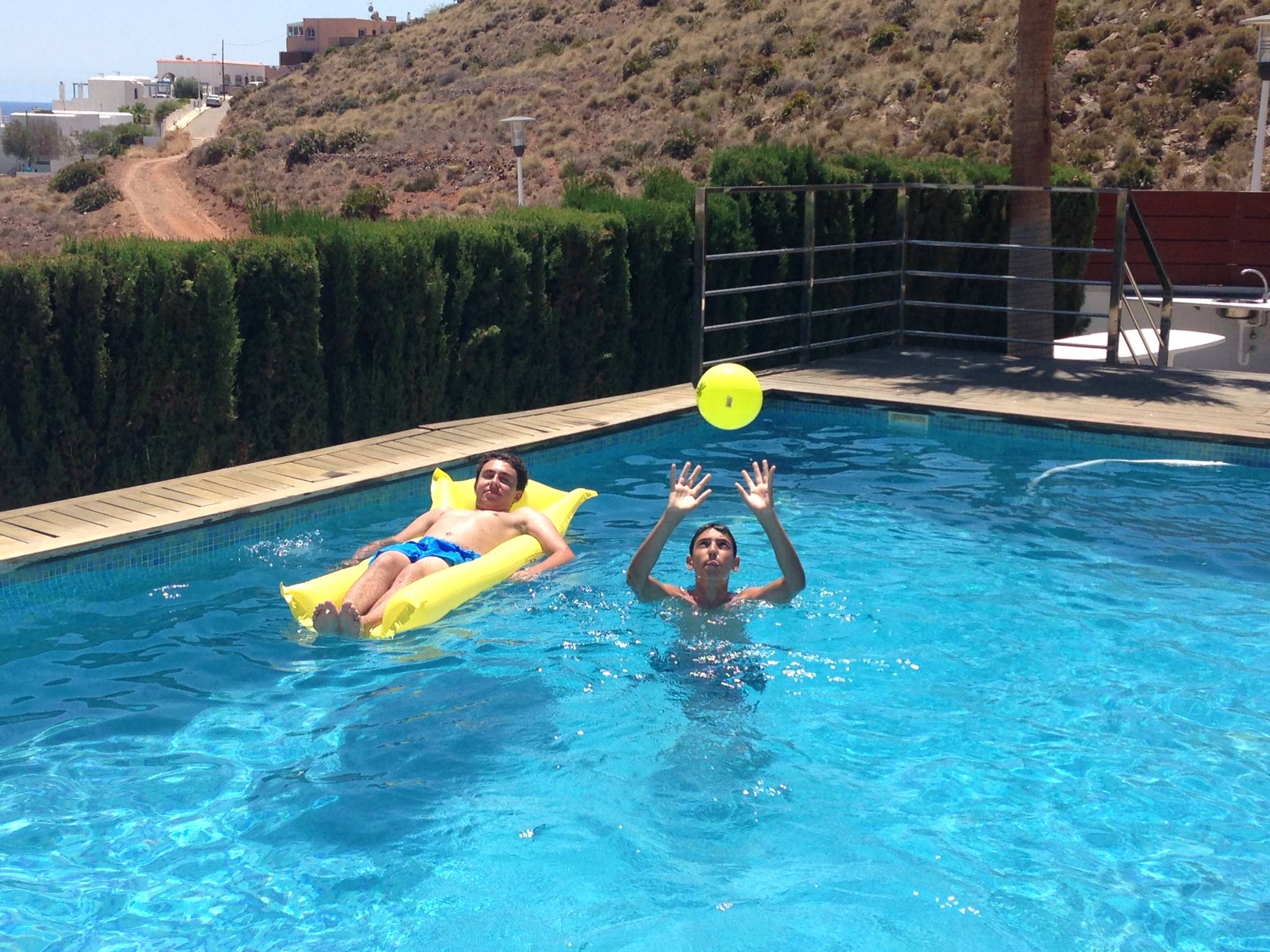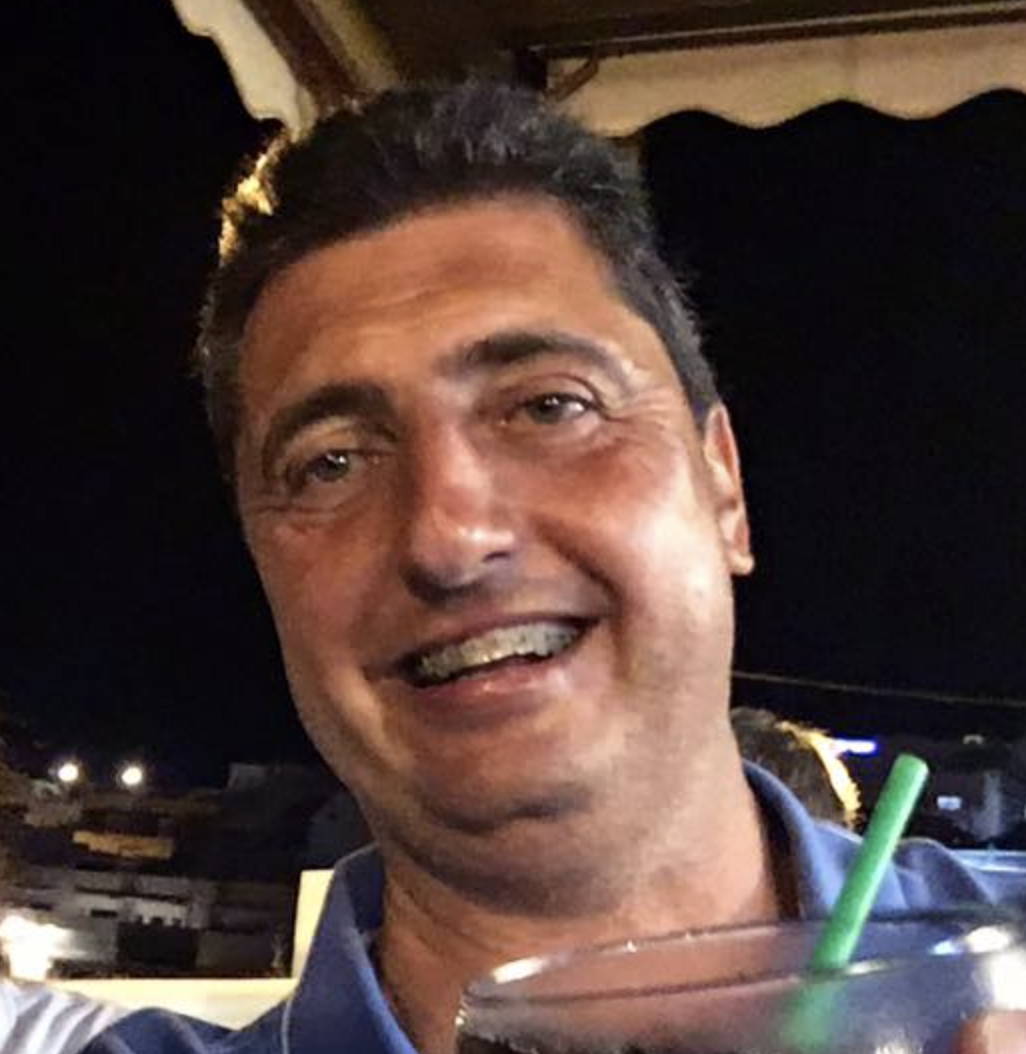 Questions? You have a local on call.
José María Tejera is Almeria's best known name in the construction industry. He runs Grupo Tejera, an organization of construction firms that have built many of the homes and buildings in San José and beyond!
WHAT ARE YOU WAITING FOR ?
https://geographyfieldwork.com/AlmeriaClimateChange.htm
https://en.wikipedia.org/wiki/San_José_(Almeria)
https://www.malagacar.com/information/almeria/almeria_gastronomy.asp
https://www.theguardian.com/travel/2019/aug/20/spain-on-holiday-cabo-de-gata-beach-san-jose-almeria-andalucia
http://www.unique-almeria.com/san-jose.html
https://www.spainmadesimple.com/costa-almeria/san-jose/
We got some information from these sites, but there are so many more to check out!
Ask a teacher, parent, or media specialist to help you get started.