Singapore is an island city-state in Southeast Asia. The country is composed of one main island, 63 satellite islands and islets, and one outlying islet.
This reflects in its rich cultural diversity and extensive ethnic cuisine and major festivals. Multiracialism is enshrined in the constitution, and continues to shape national policies in education, housing, and politics.
Woodlands is modernizing fast, with new playgrounds, communal gardens, multi-level parking lots, barbecue-pits, pools, tennis courts, and 23 schools!
But that doesn't mean it has lost its beauty. In fact, local architecture is full of color! The centrepiece of the town, Woodlands Square, attracts a constant flow of travelers.
Ancient Singapore was founded in the year 1299, and it was part of the indosphere. It was colonized by the British Empire in 1819, then occupied by Japan in 1942, then returned to British control in 1942, and then finally became its own country in 1965. All of these cultural influences are still present today!
The Woodlands area once consisted of villages where residents made their living as small-time shopkeepers and vegetable farmers.
You are in advanced mode.
You can turn it off in left sidebar. To use advanced options, you will need to enter your own Google Maps API Key.
Get Google API Key
Singapore has a tropical rainforest climate with no seasons. Just always hot, and always humid.




Since Singapore is an island, climate change poses a major threat. Melting ice caps at the poles mean rising sea levels, which could destroy many Singapore's coastal villages. How can you help reduce climate change to prevent this disaster?

Singapore has very heavy rainfall all year round, especially from November to February. This provides plenty of drinkable and usable water, once it is collected and purified. But Singapore uses so much water it also imports some from Malaysia!

Deforestation in Singapore led to the loss of 95% of its forests and extinction of many animal species. To solve this, the government decided in 1967 to make Singapore a "garden city" — this means that 10% of Singapore's land is now protected for the nature to flourish again.

There are four official languages of Singapore: English, Malay, Mandarin, and Tamil. Most people are not fluent in English, but they know enough to speak English with people who speak a different first language.

Water sports and table tennis are very popular in Singapore, so communities should allow space to enjoy them!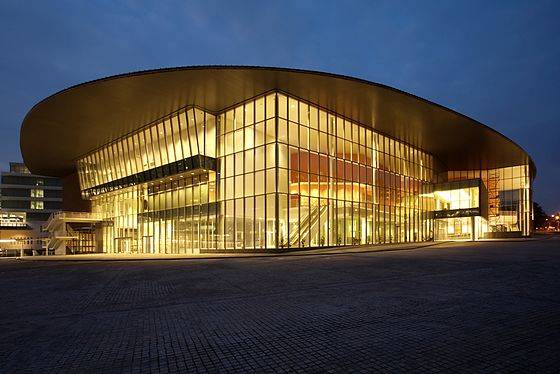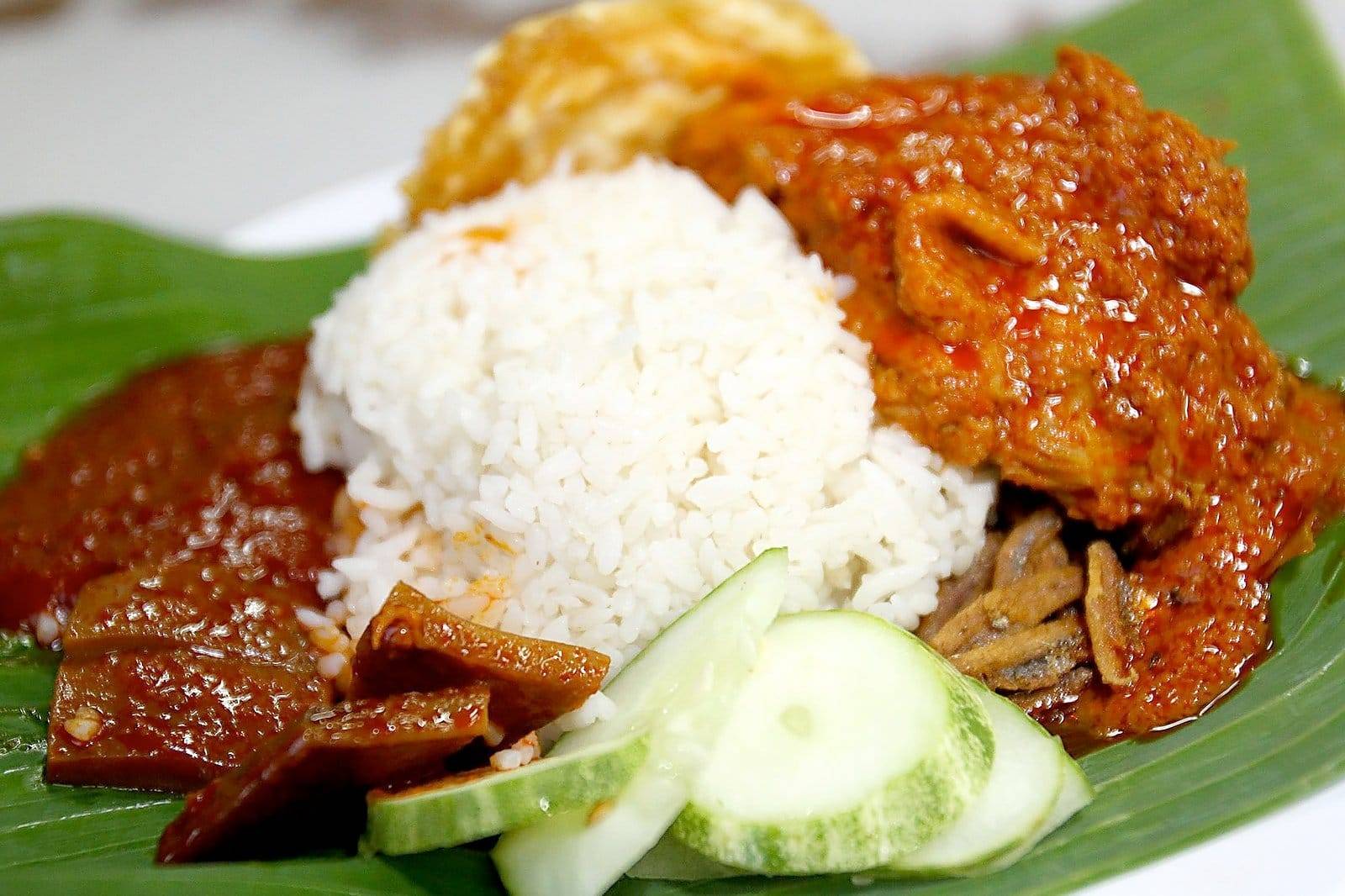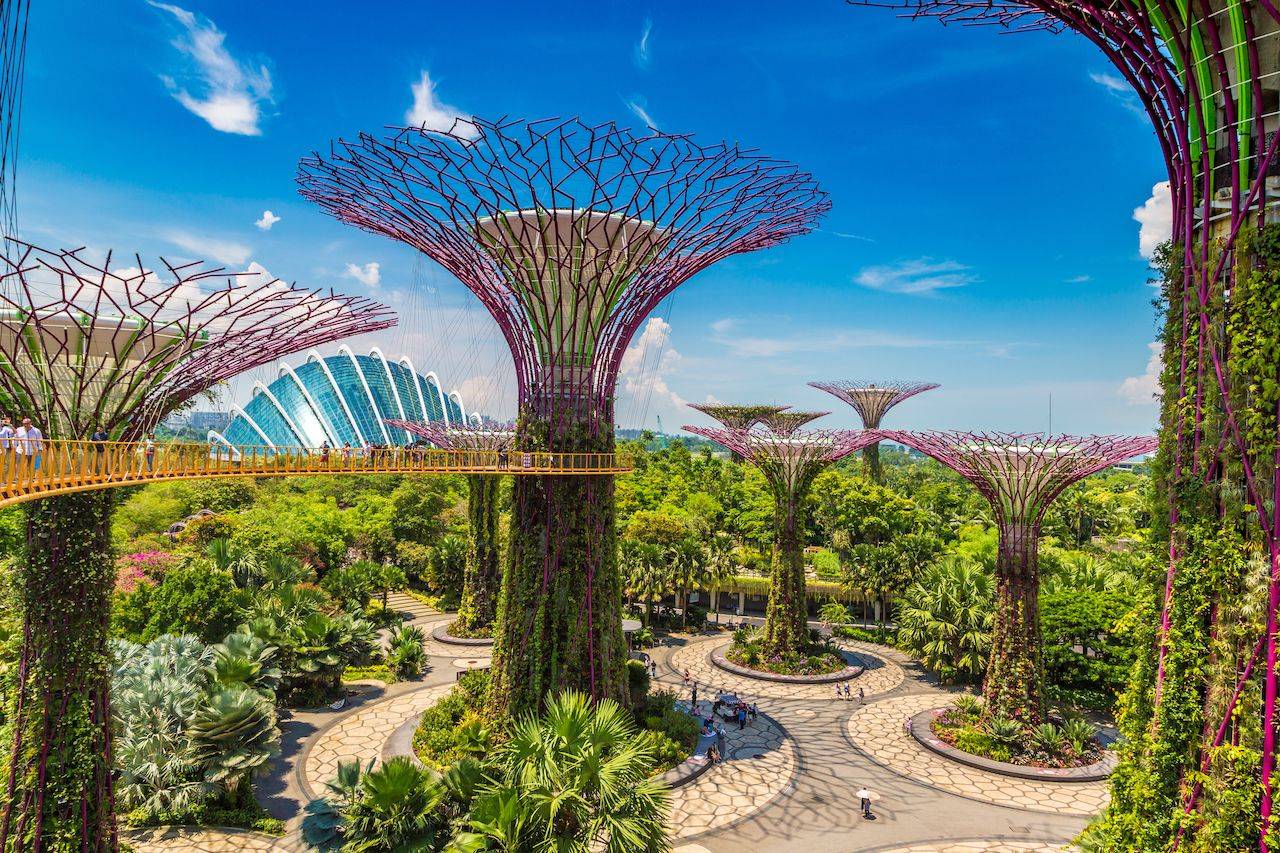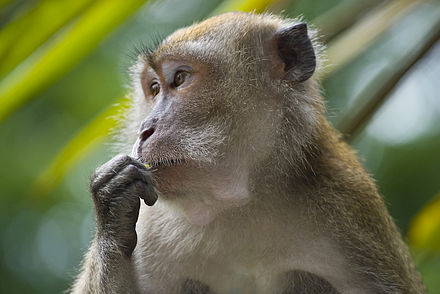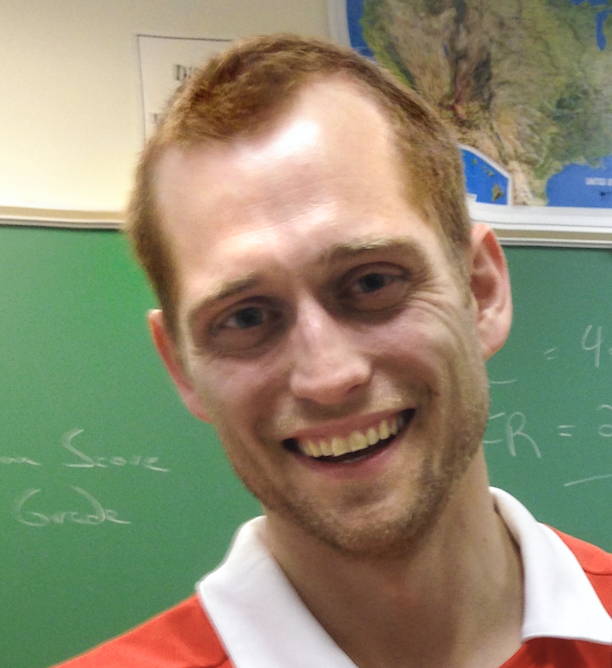 Questions? You have a local on call.
Tom Flanagan is an American biology teacher who has been living, teaching, and raising his children in Singapore.
WHAT ARE YOU WAITING FOR ?
https://en.wikipedia.org/wiki/Singapore#Culture
https://en.wikipedia.org/wiki/Woodlands,_Singapore#History
https://www.hotels.com/go/singapore/best-singapore-dishes
https://www.marinabaysands.com/singapore-visitors-guide/around-mbs/gardens-by-the-bay.html
We got our information from these sites, but there are so many more to check out!
Ask a teacher, parent, or media specialist to help you get started.