Tucson is a city in and the state of Arizona, United States. Tucson is the second most-populated city in Arizona behind Phoenix. Tucson is just 60 mi north of the U.S.-Mexico border.
There city is home to many schools, including many university campuses!
Tucson is the only home of the iconic Saguaro cactus, one of the defining plants of the Sonoran Desert. These plants are large, tree-like columnar cacti that develop branches (or arms) as they age, although some never grow arms. Saguaros are covered with protective spines, white flowers in the late spring, and red fruit in summer!
Tucson was founded as a military fort by the Spanish when Hugo O'Conor authorized the construction of Presidio San Agustín del Tucsón in 1775. It was included in the state of Sonora after Mexico gained independence from the Spanish Empire in 1821.

The Spanish name of the city, Tucsón, is derived from the O'odham Cuk Ṣon, meaning "(at the) base of the black [hill]", a reference to a basalt-covered hill now known as Sentinel Peak. Tucson is sometimes referred to as "The Old Pueblo."
You are in advanced mode.
You can turn it off in left sidebar. To use advanced options, you will need to enter your own Google Maps API Key.
Get Google API Key
Hot! Tucson has what's called a semi-arid climate, with two major seasons, a hot summer and mild winter. Tucson rarely sees snow, and even then it's just a few flakes that melt quickly.

Tucson averages 11.8 inches of precipitation per year, concentrated between the Pacific storms of winter and the North American Monsoon of summer. Fall and spring months tend to be sunny and dry.




On average, Tucson receives it first monsoon storms around July 3. Monsoon activity generally persists through August and often into September. During the monsoon, intense thunderstorms and rainfall can cause flash floods. The evening sky at this time of year is often pierced with dramatic lightning strikes. Large areas of the city do not have storm sewers, so monsoon rains flood the main thoroughfares. If a road is flooded and a barricade is in place, motorists who drive around the barricade can be charged up to $2000 for costs involved in rescuing them!

The warmth and rainfall covers Tucson in spectacular yellows, oranges, purples, and pinks of wildflowers and blooming cacti. Keep an eye out for colorful birds and wildcats!



A blend of traditional United States fare and Sonoran Mexican food!
Tucson Gem and Mineral Show
is one of the largest gem and mineral shows in the world and has been held for over 50 years. The various shows run from late January to mid-February.
The Tucson Festival of Books
has been held annually over a two-day period in March at the University of Arizona. By 2010 it had become the fourth largest book festival in the United States, with 450 authors and 80,000 attendees.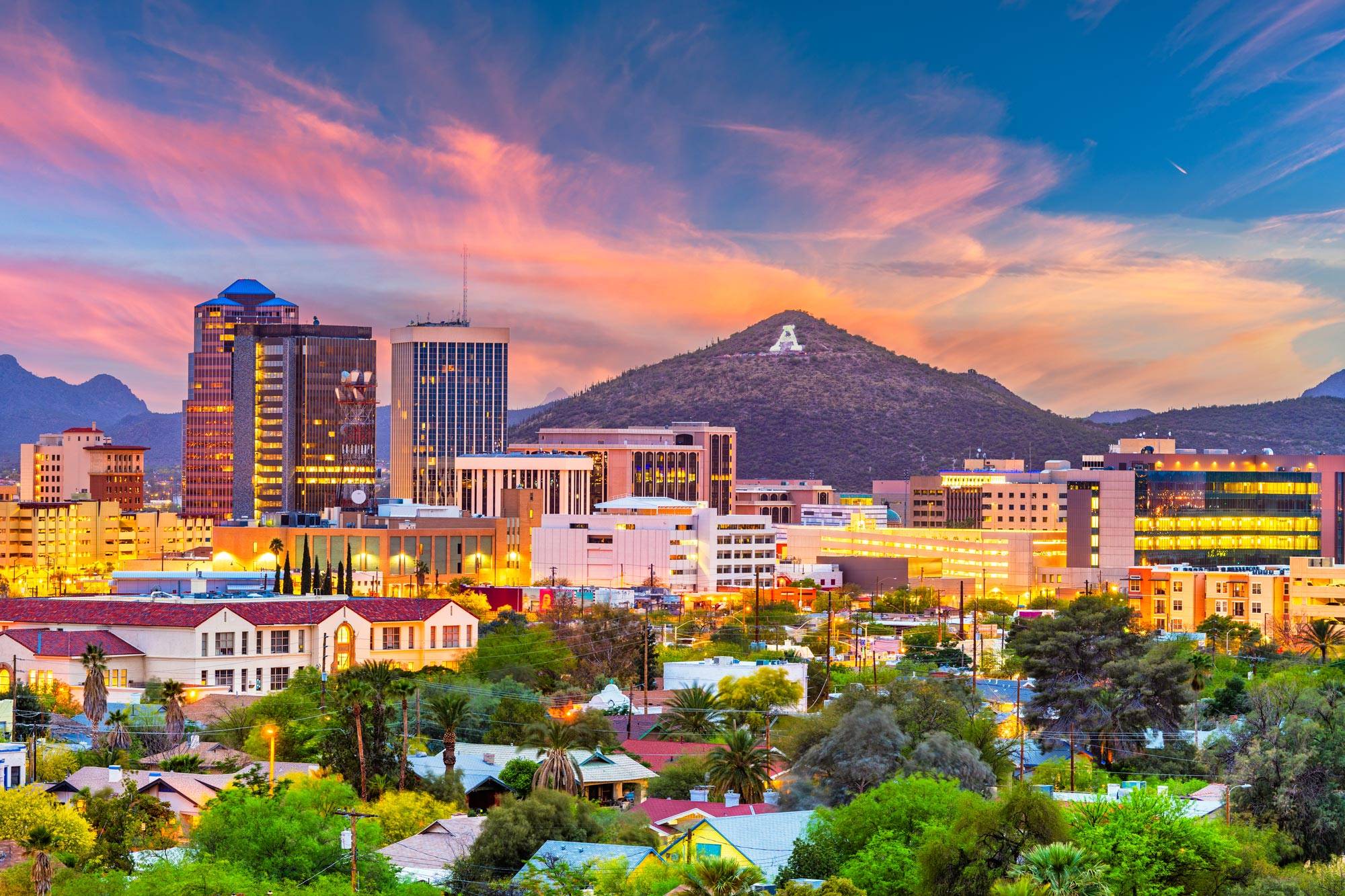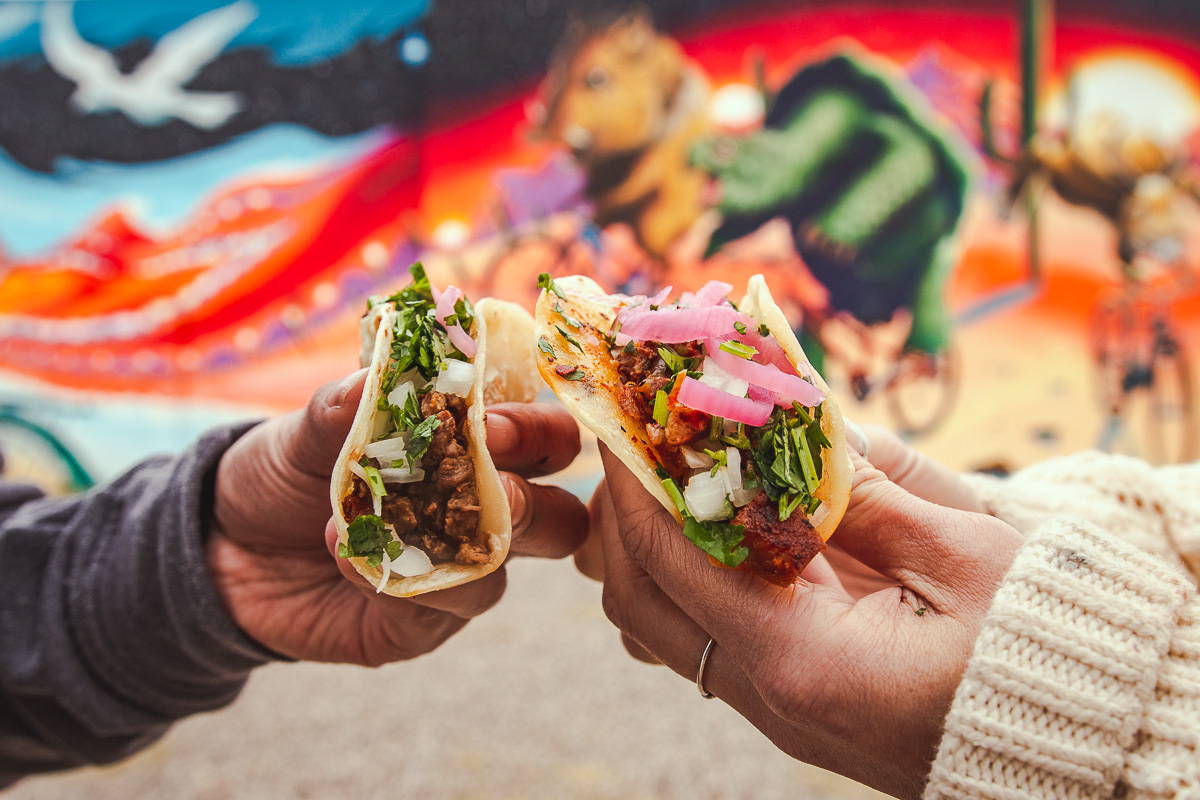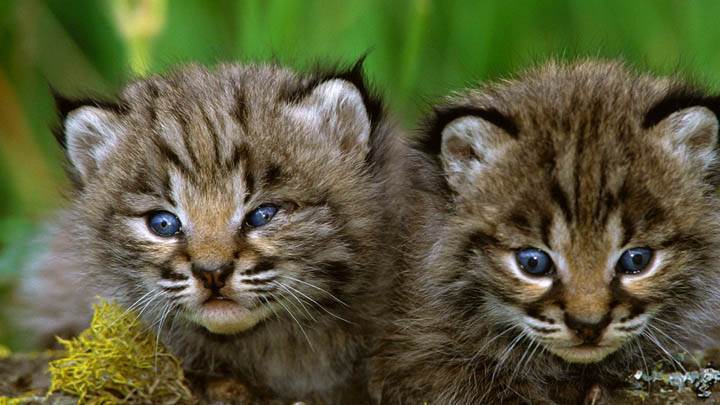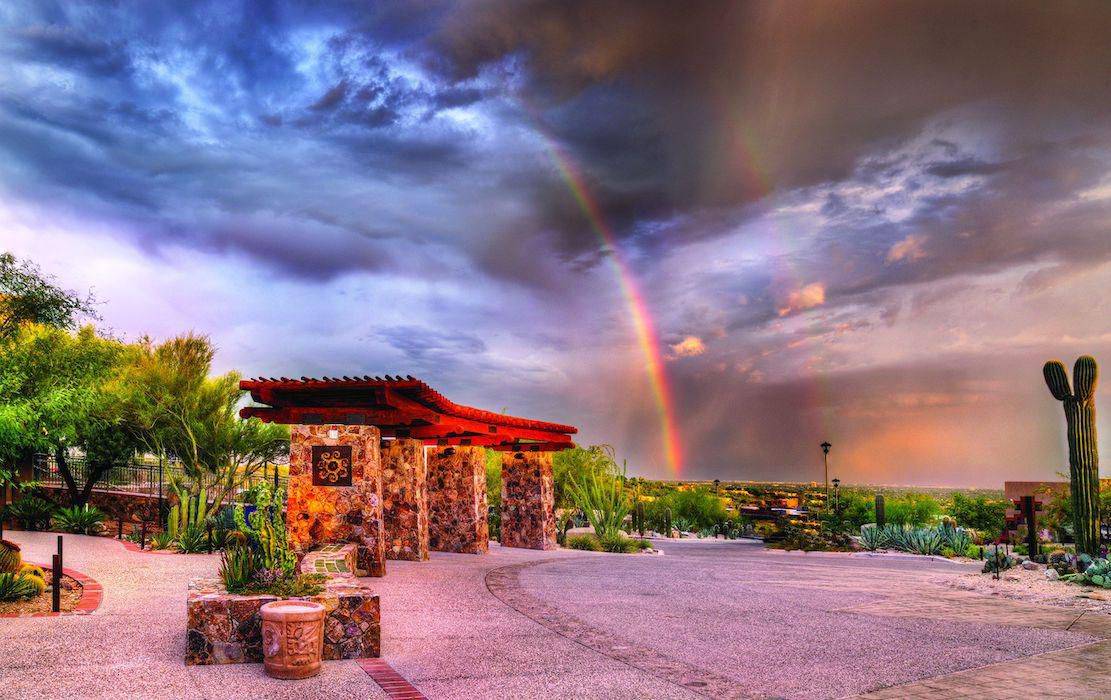 Questions? You have a local on call.
Tamara is an educator and Tucson resident! Reach out to her with any questions you may have.
WHAT ARE YOU WAITING FOR ?