 WORLDWIDE SHIPPING AS FAST AS 2-3 DAYS SECURED SAFE CHECKOUT EVERY TIME 100% SATISFACTION GUARANTEED

FLEXIBLE FOR IN SCHOOL, AFTER SCHOOL, OR HOME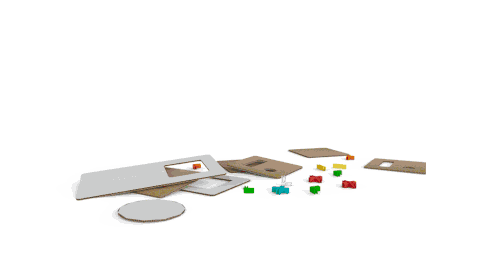 Imagine.

Design. Create. Share.

Our mission is to inspire the creator in every child. The 3DuxDesign award-winning Architectural Modeling System offers an engaging, hands-on tool that blends art, design and creative play with STEM learning.
Our online project-based learning platform draws from a community of thought leaders in diverse fields across the globe, all committed to challenging the next generation to use their imagination, skills, and modern technology as they design solutions to real-world problems.
Liquid error (templates/page.gem-52059832399-template line 17): product form must be given a product